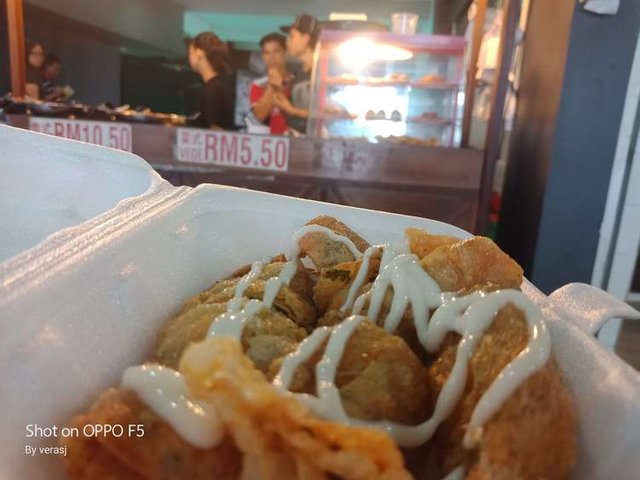 Last week after sending my daughter to her school, I and my husband went for breakfast to one Chinese restaurant called Fully Full in Plaza 333, Penampang.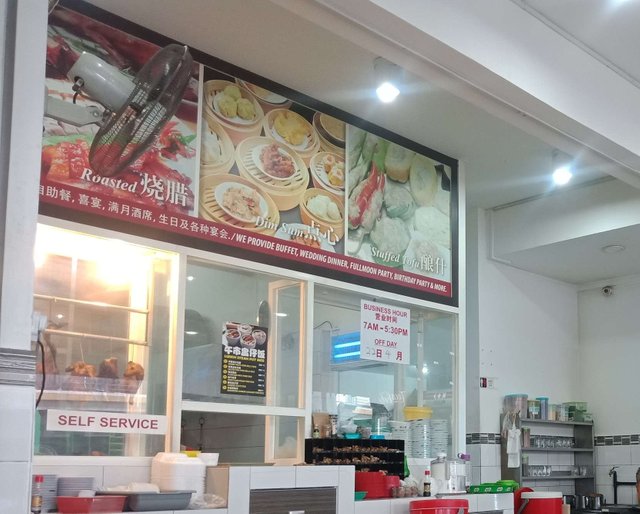 We ordered Dim Sum and noodles for breakfast and Takeaway two types of food from the restaurant.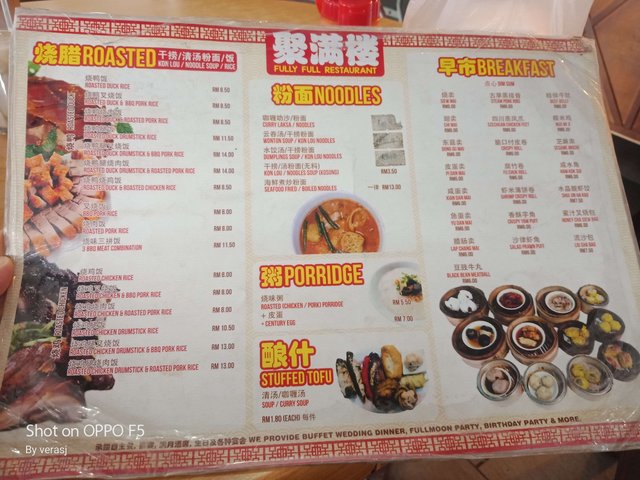 Here's the menu showing types of Dim Sum available.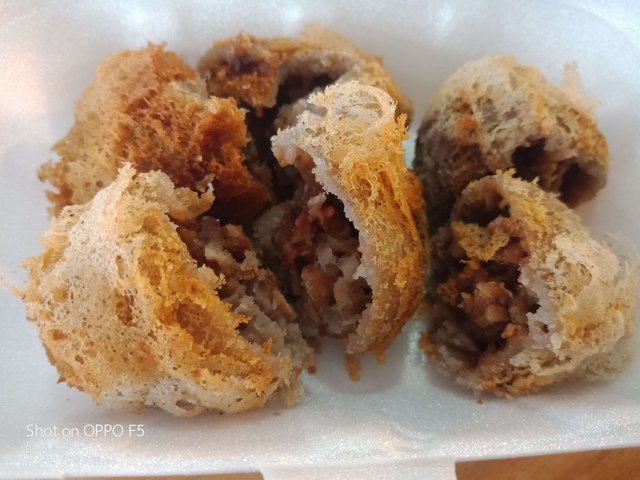 I takeaway this delicious Crispy Yam Puff. Its my fav and one of the must-have food delight whenever we go for Dim Sum. This food basically is some sweet Char Siew (barbecue pork) being wrapped in a dough made of Yam. The outer is so soft-crispy while inside is juicy Char Siew. Three pieces of this food delight costed RM6.00 (USD1.45).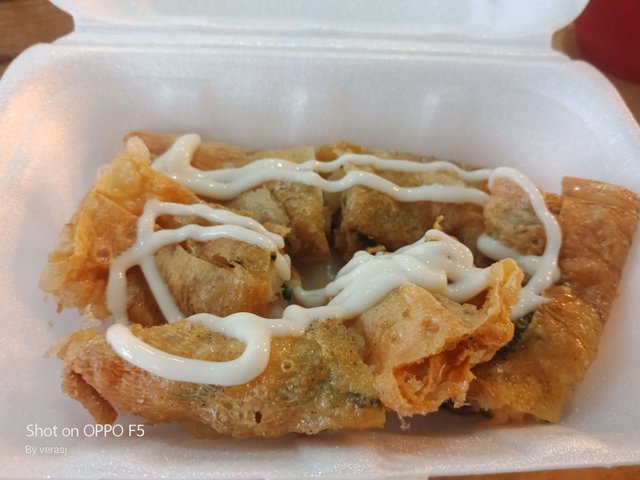 Next I takeaway this Fu Chuk Rolls. It a crispy fried sheets of bean curd skin stuffed with prawn flavoursome filling. It so yummy to eat this with Mayonise or Chili sauce. Just like the Crispy Yam Puff, three rolls of this food delight costed RM6.00 (USD1.45).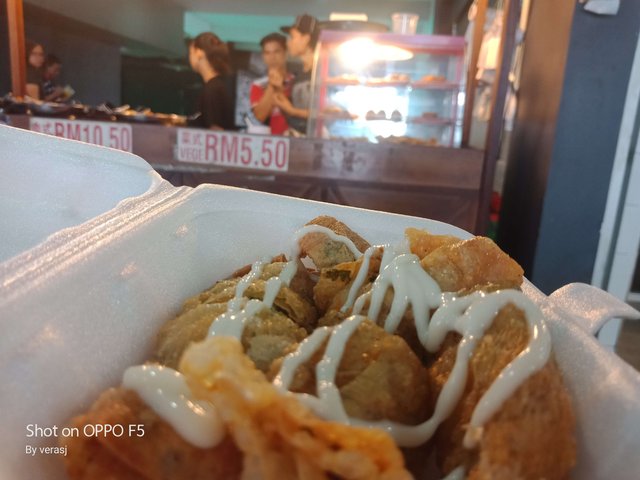 Dim sum especially the Crispy Yam Puff and Fu Chuk Rolls are really fresh and delicious here.
---
Business hour: Opened daily from 7.00 AM to 5.30 PM.
---
Restaurant Information

Fully Full Restaurant



89500 Penampang, Sabah, Malaysia
---
My Takeaway - Crispy Yam Puff
This post participated in the Tasteem contest Takeaway