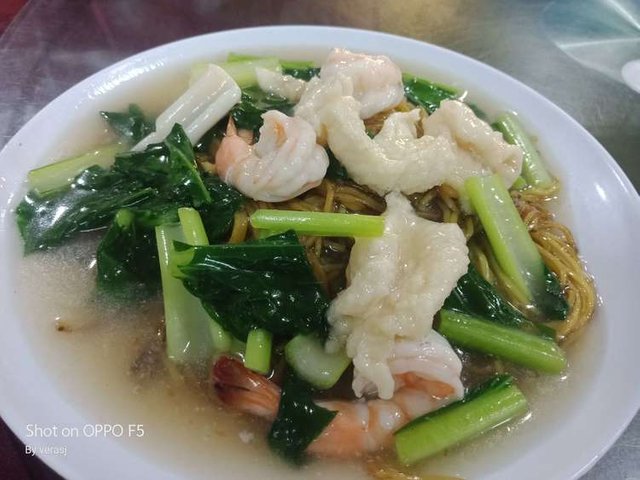 Hello dear food lovers. Too lazy to cook at home, I and my family went out for dinner at this restaurant last week. The place is called Restaurant 'Aramaiti'. 'Aramai' is a Kadazan-Dusun language which literally means many or fun or extravaganza (depends on the events and the situations) and "ti" means this. While 'tokou' means us/we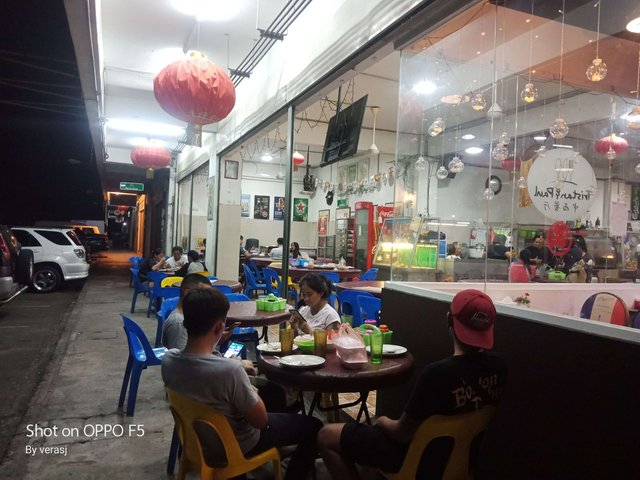 The place was located at a corner lot giving it a spacious place to put their tables and chairs.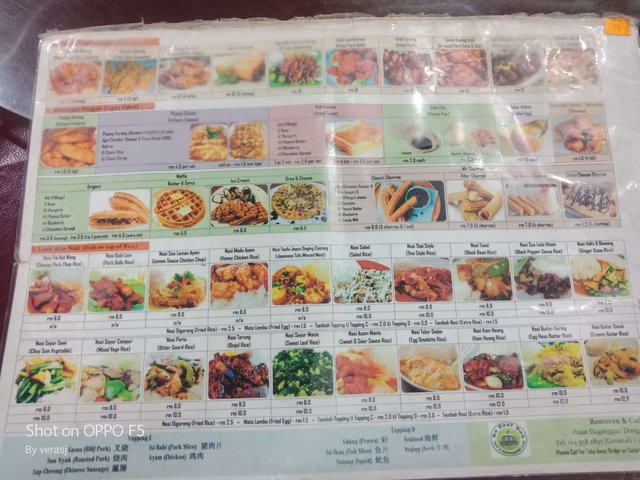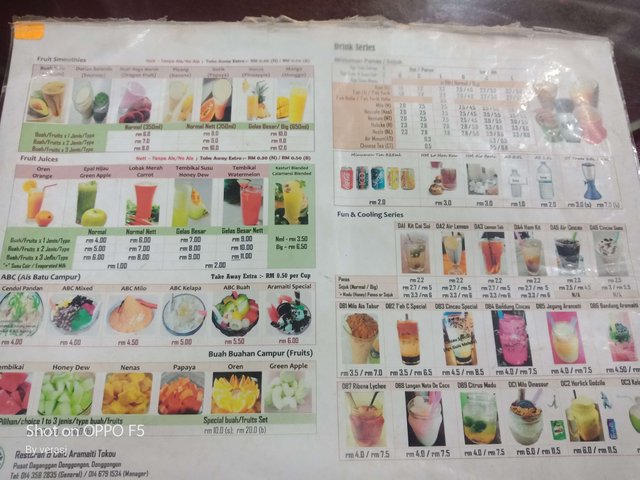 Varieties of food and drinks available for customer to order.
I ordered Mee Goreng basah Seafood. It's a fried noodle mixed with seafood and poured with a gravy delicious sauce. The most important part of this dish is the sauce. If the sauce is tasteless, it will affect the whole taste of the dish. So, the first thing I done when the food served was to taste the gravy sauce. Mmmmp.. yup it's yummy and not overdosed with MSG. This meal costed RM7.00 (USD1.72), quite cheap compare to other restaurant.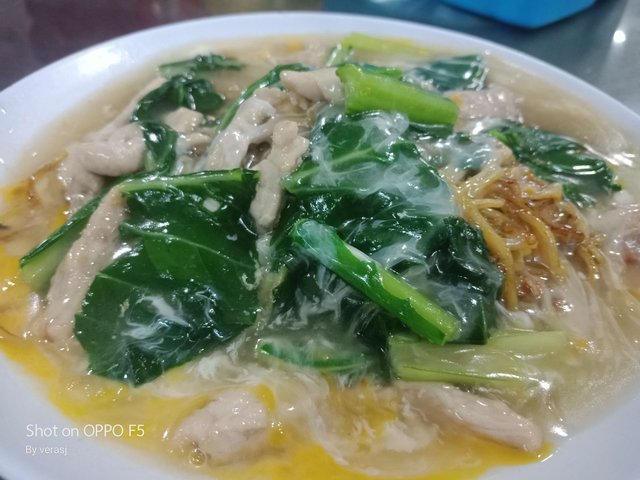 My husband ordered his favorite dish Watan Mein. It's gravy with sauce and egg on top, and deliciously cooked to perfection. This meal also costed RM7.00 (USD1.72)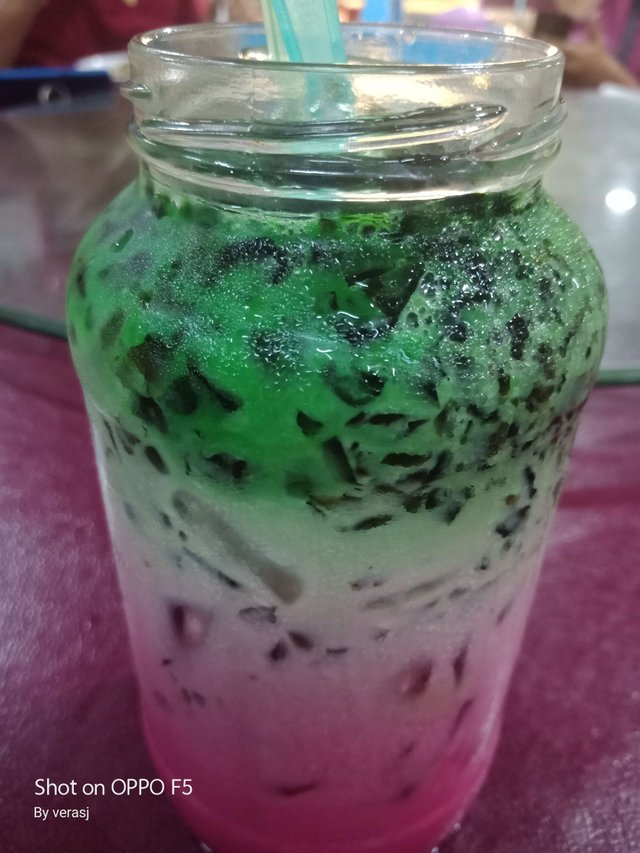 I ordered this refreshing cool Bandung Aramaiti to go with the food. This drink looks so beautiful in green, pink and yelowish with that black Cincau or black jelly.
---
I enjoyed our dinner at this restaurant. The Mee Basah was satisfying to eat. The drink was good too. It's a great place to hangout with friends or family.
Business hour: Open daily from 7AM to 9 PM.
---
Restaurant Information

Restoran & Cafe Aramaiti Tokou



GF, Lot 8, Jalan Donggongon Squares, Pekan Donggongon, 89500 Penampang, Sabah, Malaysia
---
A Taste Of Aramaiti
This post participated in the Tasteem contest Your weekly choice