Penampang Ngiu Chap At Its Best



If You ever come across or visiting this part of the world, damm you gotta hook me uo and i am gonna bring bring you for a food frenzy =.
This Ngiu Chap or in English Beef Noodle is one of my Top 5 here in Sabah. Seriously, there is no point of going others, this is da bomb, ultimately one the best in town
.
Penampang is about 10-15 minutes away from KK City, and along the Penampang By Pass Highway, located this joint of built up restaurant by the roadside.
This joint is located on a private land, where it is surrounded with car workshop, and air con maintenance shop.
However, it not deter people of all walk of life to come and enjoy this beef noodle. It was a late afternoon for me, around 2:10pm i arrive here for my lunch.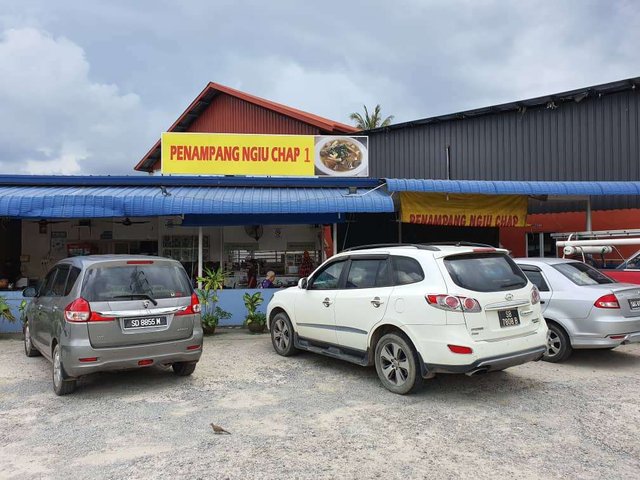 The outlook of the place, Penampang Ngiu Chap, from the road side, this signboard is visible clearly.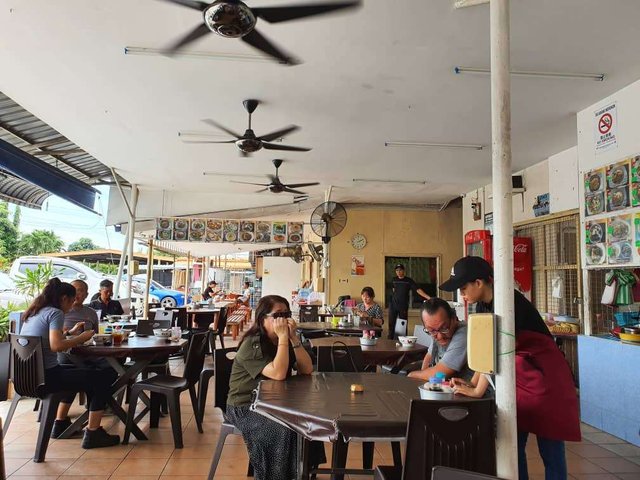 It was not many people as it was a past lunch hour.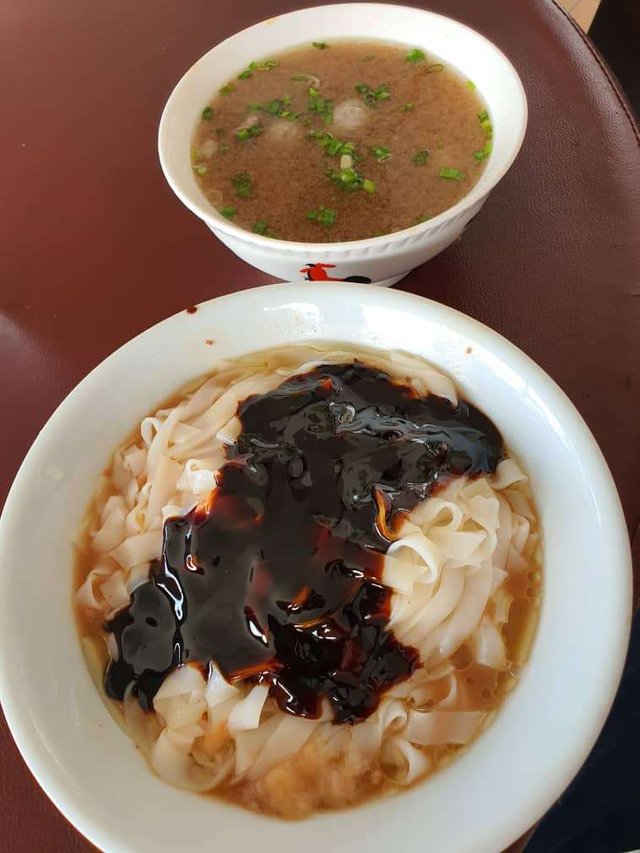 This is my baby, looked at that gravy with the thick soy sauce, it has a special bbq smell on it, that becaise the soup is boiled with coal.
I truly enjoy it, the taste of the soup is impecable tasty, it was one of the best, plus point i was super hungry. Well the saying goes , whenever you are hungry, everything is super tasty.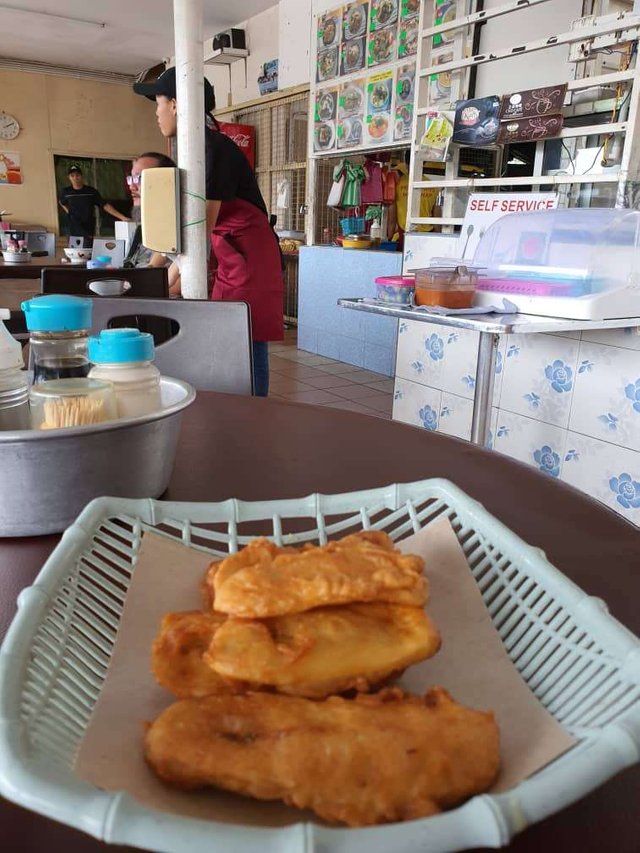 I down with my banana fritters with Hot Coffee for desert.
Great Lunch Indeed.!!! What about Yours???
---
Restaurant Information

Penampang Ngiu Chap



Jalan Lama Penampang - Kinarut/Papar, Pekan Donggongon, 89500 Penampang, Sabah, Malaysia
---
Penampang Ngiu Chap At Its Best
This post participated in the Tasteem contest Your weekly choice