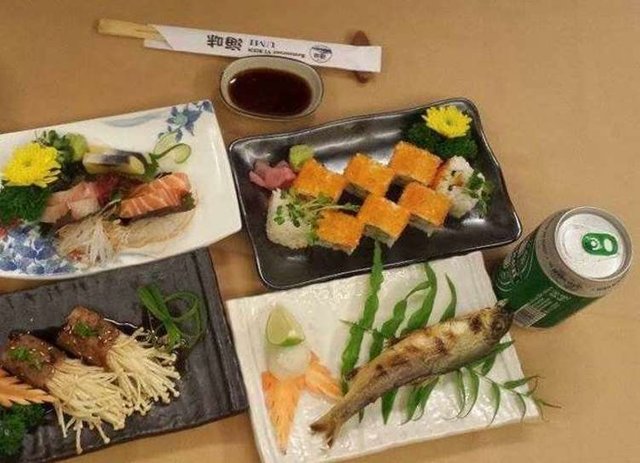 My wife and I like to eat sushi on the special occasion that we led his wife to eat Kita Guni. Although space is small but beautiful. The aquascape is eye-catching (because at home it also makes the aquarium fun). Sushi delicious, fresh, beautiful presentation. I like fatty salmon with more kani crab stick. Fresh Sashimi. Prices are not very high. Reasonable to occasionally visit.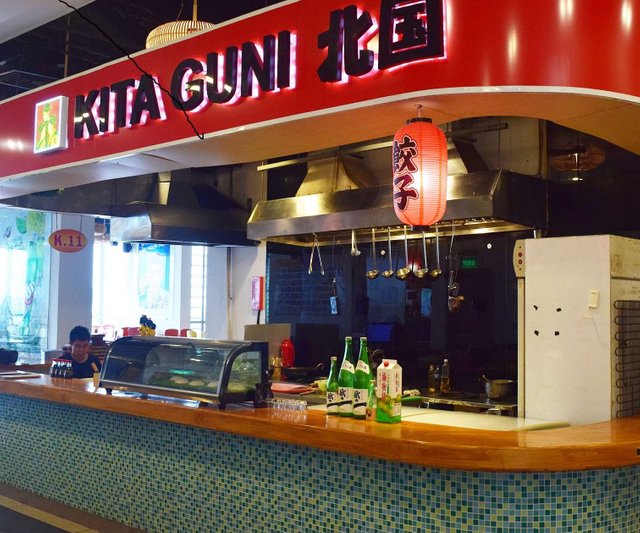 Call items:
Sushi set A and B: No sauce, only mustard and soy sauce. I like to eat with fever.
Takoyaki: Quite nigh.
Rice rolls: call 2 types but do not remember what name. Delicious, but if the fever will taste better.
Ramen .
Dish of cod eggs / apricots: apricots, cod eggs strange.
Udong fried noodles stir fried: my aunt said good eating delicious: v
Grilled chicken roast: dry + chewy.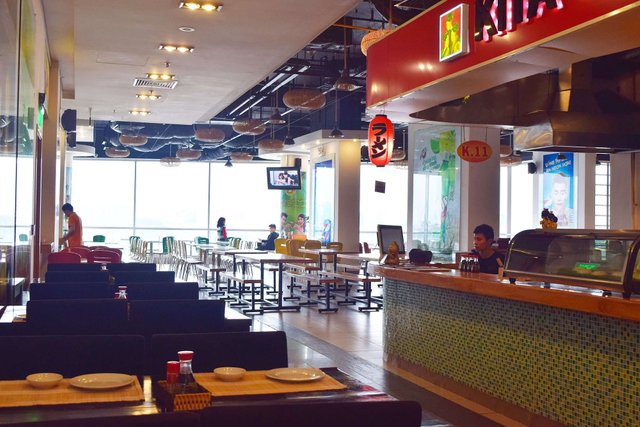 The food here is generally quite attractive, but have to wake up to enjoy the new flavor of the dishes, seafood as well as vegetables.
Price: because this is Japanese, so the price is reasonable, mainly to enjoy more about Japanese cuisine, but if you will return to the restaurant. Space: airy, quiet, Japanese style.
---
Restaurant Information

Kita Guni Restaurant.



122 Nguyễn Chí Thanh, Hải Châu 1, Hải Châu, Đà Nẵng 550000, Vietnam
---
Kita Guni Restaurant.
This post participated in the Tasteem contest Your weekly choice