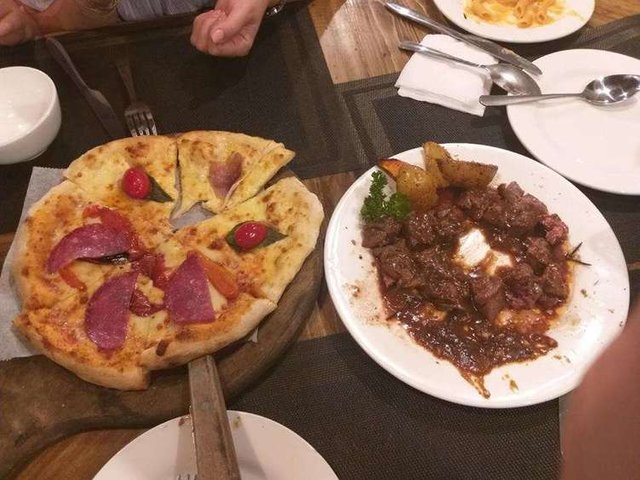 With the desire to bring Ha Noi taste Western European style, Soi Do Pizza & Pasta become a reliable and popular destination. Besides the unique dishes, the flavor of excellent quality, enthusiastic service style, friendly with seriousness and focus on investment development surely restaurant will satisfy the taste of both. the most difficult guest.
Before going to the signature pizzas at Soi Do Pizza & Pasta, it is ideal to kick start your day with delicious salad dressings and a variety of appetizers. Using imported quality ingredients and processing in accordance with the Vietnamese taste, dishes such as Garden salad, Greek salad, Patatine frittr, Zuppa di patate. Bruschetta bianchie. Carese bufala, ... and Bruschetta crema sauce with a creamy, cream-flavored cream pie, gently awakens your tired senses.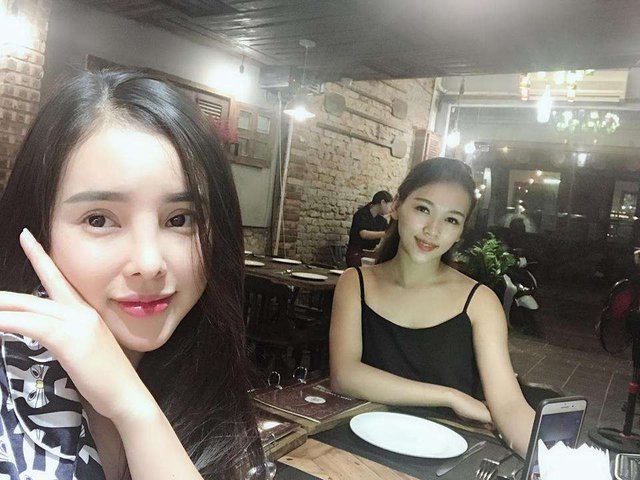 Come to Soi Do Pizza & Pasta, you will have the pleasure to discover the world of pizza with 4 different types of bread: 4s cheese, Red Oak, Calzone, Pizza mix will lead you to the party. most exposed. The most attractive of these pizzas is the sophistication of the golden baked bread crust beneath the delicate Mozzarella cheese, freshly baked powdered topping and topping. You will never forget the grip of a hot pizza that has just been lifted out of the oven, sticks of wood with thin and crispy soles, can easily see fatty fat cheese flowing out, moving , all the meat on the hard, color is very beautiful.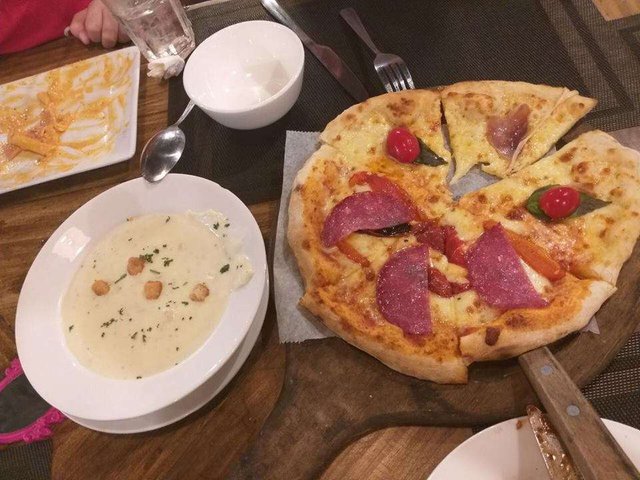 You can optionally choose the pizza flavor according to your taste to eat more complete, meaning nhé. Hawaiian pizza with sweet and sour taste of pineapple blended with ham and cheese, added color fresh red bell pepper; is Tonno with salty tuna flavor, add a bit of onion aroma; Ruco Parma is rich in salty meats, tomatoes and rucola; Verdure is a combination of a variety of vegetables, mushrooms; Frutti di mare lets you experience salty sea food with shrimp, squid; Red oatmeal pizza with salty meats, roasted peppers, dried tomatoes; or Miscelatoi, Quatto Forrmaiggi, Nero bianco, ... All have a very special charm.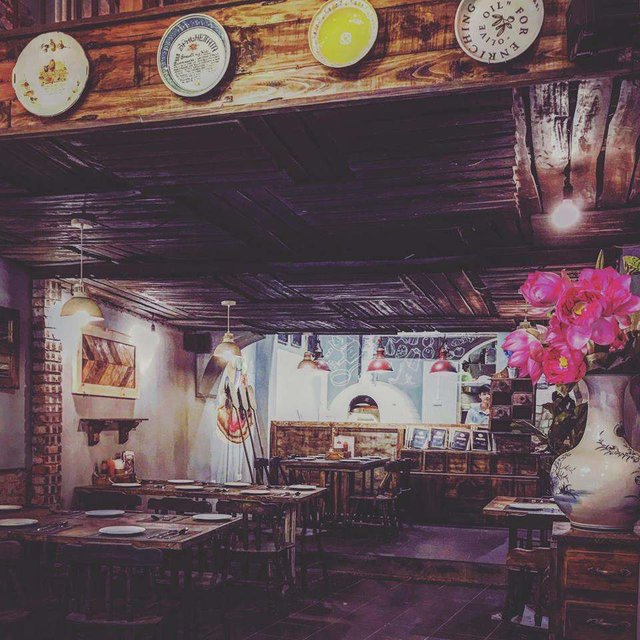 Soucre
---
Restaurant Information

Soi Do Pizza & Pasta Restaurant.



144 Phó Đức Chính, Trúc Bạch, Ba Đình, Hà Nội 100000, Vietnam
---
Soi Do Pizza & Pasta Restaurant.
This post participated in the Tasteem contest Your weekly choice