Cheer House Restaurant.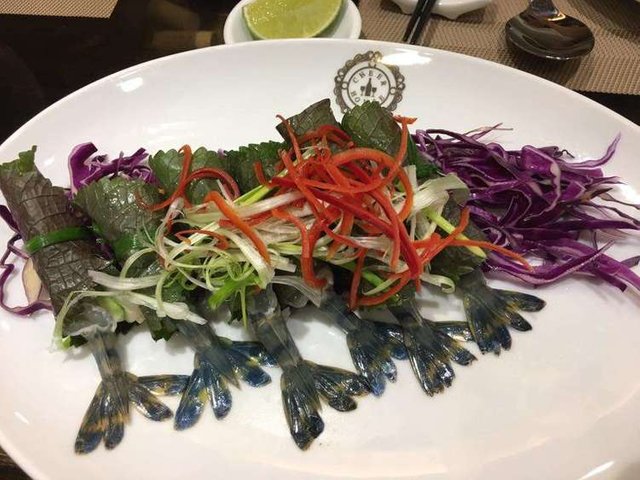 As one of the restaurants specializing in Asian dishes extremely famous, Cheer House Restaurant always makes customers surprise by the variations extremely skilled. Especially when coming to this restaurant, you will have the opportunity to discover a treasure of extremely rare wines, famous the world.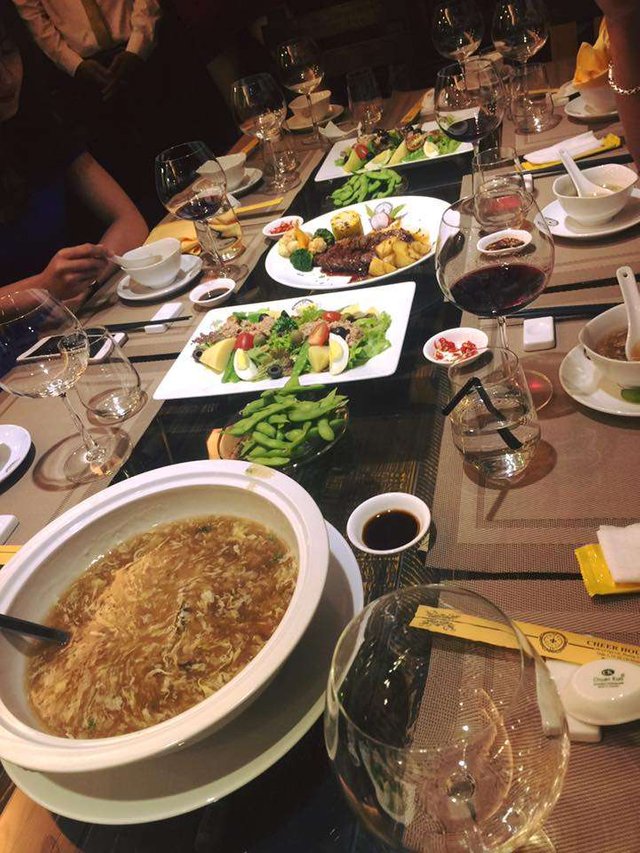 Located on the bustling Le Ngo Cat Street, Cheer House Restaurant is known as a miniature wine cellar with a classic yet equally modern. Just like the name Cheer House from the ceiling, hanging across the wall to the bottom of the restaurant stalls are impressive wine bottles. Here, the guests not only enjoy but also the opportunity to enjoy a large wine collection from the famous wine regions such as France, Italy, Spain, ...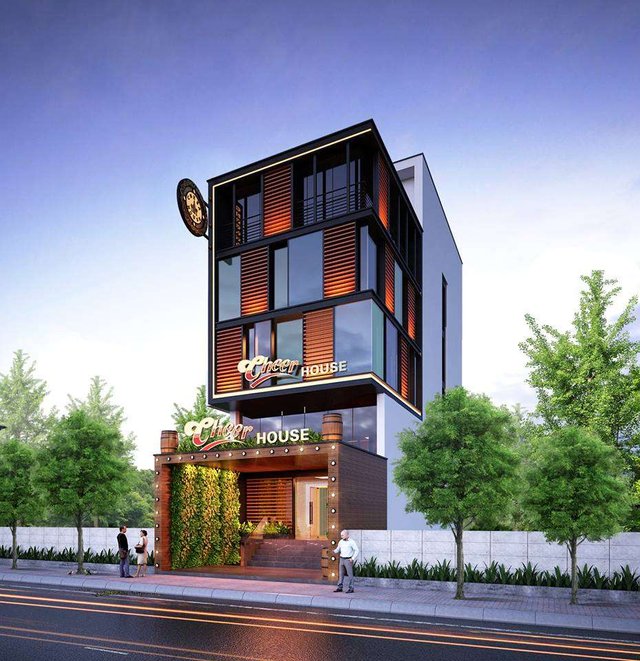 Soucre
Inspired by European-Asian architecture with luxurious design, Cheer House Le Ngo Cat easily conquer the customers from the first look. In addition to that, the harmonious blend of dark colors such as brown, yellow, black space here also exudes a delicate charm full of charm. Especially, to give customers the authentic experience as in a true wine cellar that restaurant has wonderfully covered the whole space with fragrant wood.
Come to Cheer House Restaurant, in addition to the opportunity to be immersed in the glass of wine, waves, you can mix into the subtle aromas of delicious Eurasia. There are some outstanding names that customers can visit here can not be ignored such as: Shrimp as grilled cheese, blood cockle and snail salad, Hong Kong sirloin goby, Fuji rock steak, abalone,…
It can be said, enjoy the cuisine brought the essence of Asia - Europe in a luxurious space, courtesy is a very impressive experience. Coming to Cheer House Restaurant, the culinary creations become more and more unforgettable by designing unique wine houses. If you do not want to miss these special moments of moisture, then do not hesitate to come to the restaurant immediately.
---
Restaurant Information

Cheer House Restaurant



6B Lê Ngô Cát, Phường 7, Quận 3, Hồ Chí Minh, Vietnam
---
Cheer House Restaurant.
This post participated in the Tasteem contest Where to eat for my blind date?