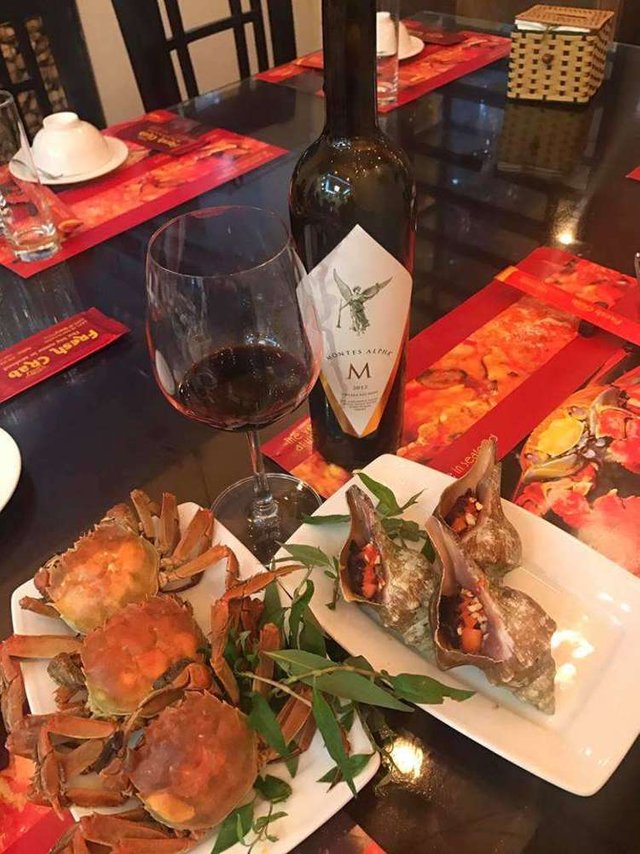 Before going to the seafood party at Fresh Crab Quang Trung, you start your taste with the appetizers are very attractive offline. If the mango salad dry shrimp to bring sour, spicy crispy crunchy; Roasted coconut with aromatic scent; The cartilage fried chicken with a very different aftertaste; Or pickled chicken with salt and spicy hot pepper will make you have to broach. You can also choose other dishes such as Cucumber Salad, Japanese Beans, French Fries, Fresh Sausage, Garlic Butter Bread, Dumplings ... to fully awaken the senses.
Fresh Crab will remove the thinking of most people that seafood in Hanoi is only a few simple as snails, clams, shrimp ... monotonous. The restaurant will treat you jelly dish grilled onion extremely unique, not at all. The meat is not only delicious, crispy, but also the sweet taste of the sea. Grilled comedy will be better when used hot, tough, crispy crunchy soft and sweet combined with the smell and the greasy onions are not exactly equal. Do not stop there, you immediately discover the variations from the impressive comedy of the restaurant nhé: is grilled fatty comedy, Tasty fire aromatic garlic comedy, Spicy comedy flavor stimulation, then Comedy ginger, it is very delicious.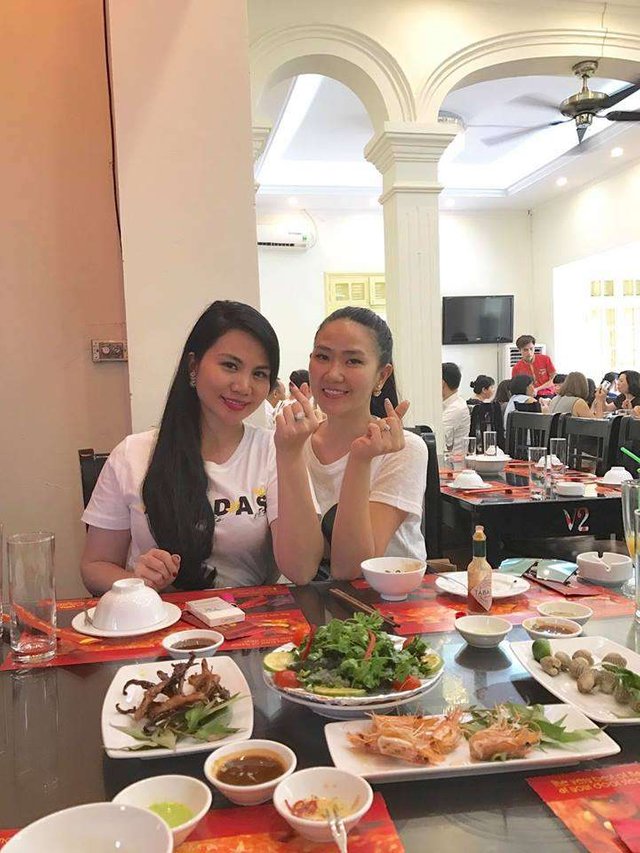 Fresh Crab restaurant is located in Quang Trung street, quiet, cozy and formal atmosphere. Located in a residential area, crowded office people, restaurants are the ideal choice for seafood lovers who like seafood in particular and food lovers in general. In the midst of a noisy, crowded restaurant with a wide variety of styles, Fresh Crab chooses a personal style with quiet, elegant and very familiar.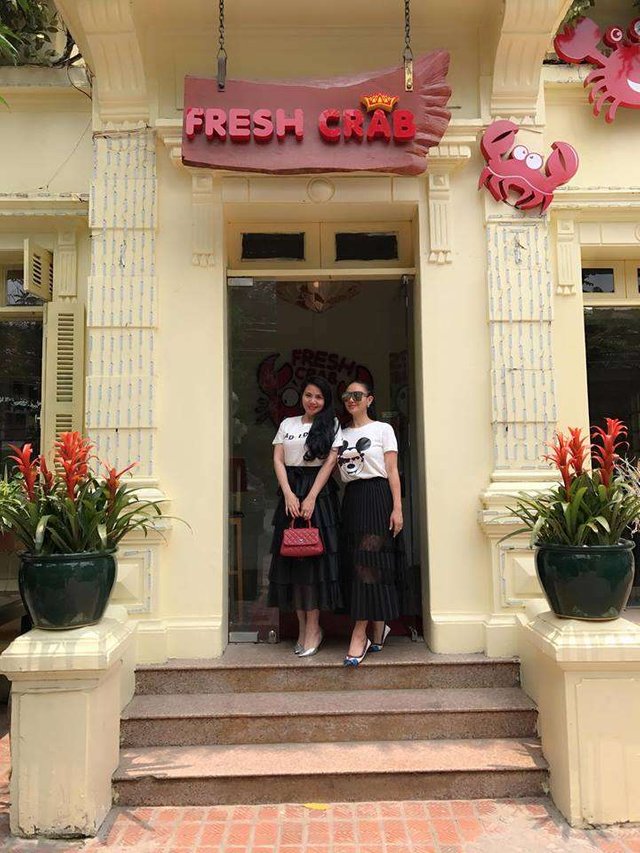 Entering the restaurant space, customers will immediately be attracted by the architecture as well as decorating style here. With a fairly large area, the restaurant has taken advantage of it to divide the space into several areas with different designs. From luxurious VIP room, banquet room, family area to romantic private area for couples, ... are carefully selected in every detail. And to fit the design of each room, the restaurant was very clever when using furniture, furniture is flexible and suitable.
---
Restaurant Information

Fresh Crab Restaurant.



37 Quang Trung, Trần Hưng Đạo, Hoàn Kiếm, Hà Nội, Vietnam
---
Fresh Crab Restaurant.
This post participated in the Tasteem contest Your weekly choice