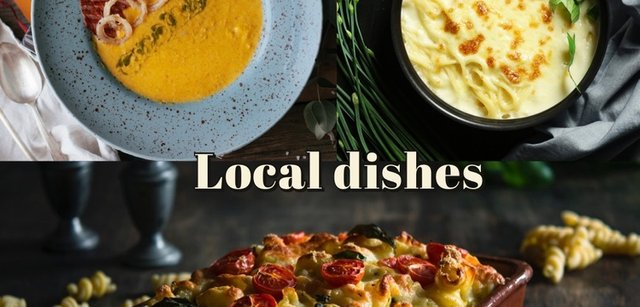 Local Dishes
There are all kinds of traditional foods in each areas or countries. From Asia, Europe or Africa, every part of the world has it owns unique local dishes.
Please introduce us to your favourite local dishes and earn reward from Tasteem.
International franchises and takeaway services will not be included in the contest, but local franchises are welcome.
Visit Tasteem Discord for more information about the additional Tasteem Global contest rules:
[Source: SparkPostApp]
This contest has ended with a total prize of $46.1
---
Dine and eat Local
Reward : $4.78 + 1.22 SBD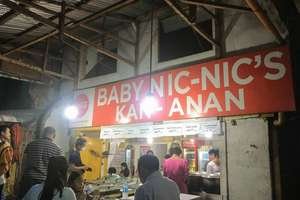 ---
Hong Kong Tasteem (14) - Siu Mei, Char Siu Rice
Reward : $2.69 + 0.915 SBD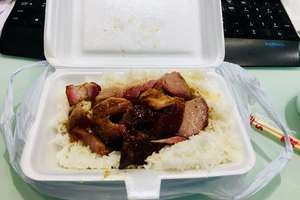 ---
Tasteem Review, Local Dishes - History Lessons and The First Sabah Own Laksa
Reward : $2.8 + 0.61 SBD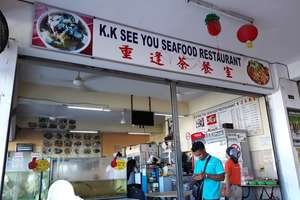 ---
---
Congratulations to all the Contest Winners! We'd also like to thank all the curators who took part. You've all been a great help in improving Tasteem, and we'd love to have to back!
For those of you who wished to, but missed the chance of taking part in our Contest, check out our current, ongoing Contests at Tasteem!
To join, click the banner below.
---
What is Tasteem?