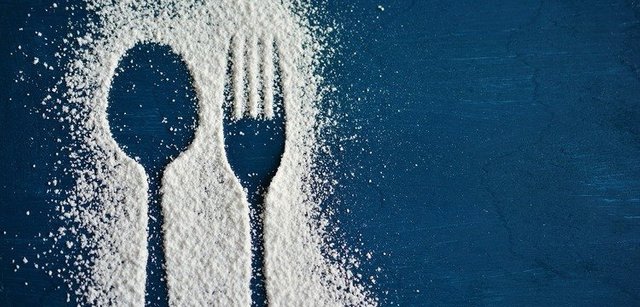 Your weekly choice

Tell us about your favorite restaurant. Your memories of loved ones, a beloved place, especially a dining place, tend to stay with you in your loneliest hours.
How about introducing us to your best restaurant of the week, an old favorite, or a great new discovery?
This contest has ended with a total prize of $345.66
---
Thai Sushi Restaurant in Florida is a Gem!
Reward : $7.54 + 5.032 STEEM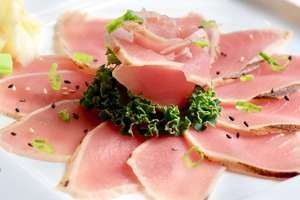 ---
Food Sharing #50 - Lunch at Din Tai Fung @ Chatswood, Australia
Reward : $11.35 + 3.774 STEEM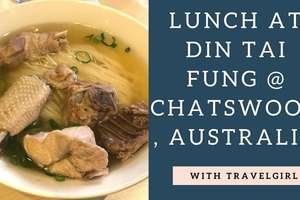 ---
Tasteem Video Review🧡My Weekly Choice- Hungarian Food 🇭🇺
Reward : $3.71 + 2.516 STEEM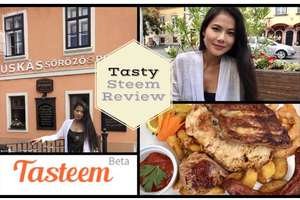 ---
---
Congratulations to all the Contest Winners! We'd also like to thank all the curators who took part. You've all been a great help in improving Tasteem, and we'd love to have to back!
For those of you who wished to, but missed the chance of taking part in our Contest, check out our current, ongoing Contests at Tasteem!
To join, click the banner below.
---
What is Tasteem?