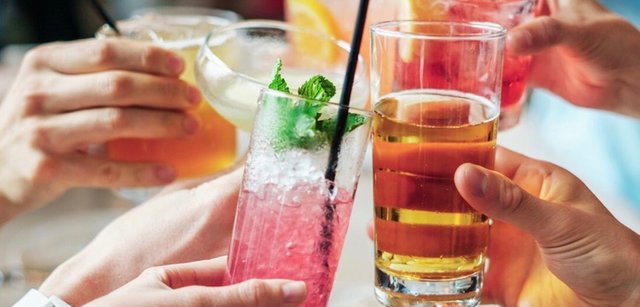 Beverages with friends

Introduce us a beverage place, where is actually ideal to have some favorite drinks and chat and laugh. Your life needs to be balanced always and enjoy some drinks with your friends is one of the best ways to cheer up you life. So, please share with us your memories, the places you have already chosen to hang out with friends. Your review will be noticed and rewarded. Maybe it will be a surprising gift for your friends next time all of you guys come there. Please double your happiness and joy. Feel free to share with us every kind of drinks and beverage places (cafe', bars, club etc.) as long as it's a place to let the sipping and the friends slow down your busy days.
"International franchise restaurants and takeaway services are not included in this contest. Reviews of local franchise restaurants are welcome."
Visit Tasteem Discord for more information about the additional Tasteem Global contest rules:
(Reference: a creation from spark post app - https://www.sparkpost.com/)
This contest has ended with a total prize of $67.43
---
Fresh milk in a coffee shop (一个家咖啡馆的新鲜牛奶)
Reward : $3.31 + 1.437 SBD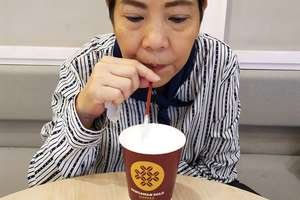 ---
Drinks and cakes with our cute friend - Waybeyondpadthai
Reward : $2.42 + 1.078 SBD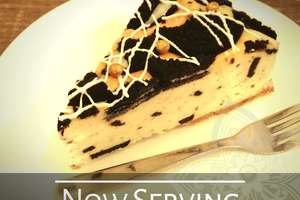 ---
Cold Cold Delicious Lassi
Reward : $2.5 + 0.718 SBD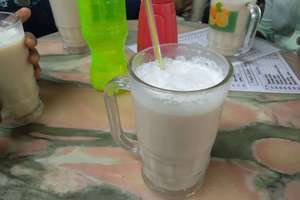 ---
---
Congratulations to all the Contest Winners! We'd also like to thank all the curators who took part. You've all been a great help in improving Tasteem, and we'd love to have to back!
For those of you who wished to, but missed the chance of taking part in our Contest, check out our current, ongoing Contests at Tasteem!
To join, click the banner below.
---
What is Tasteem?