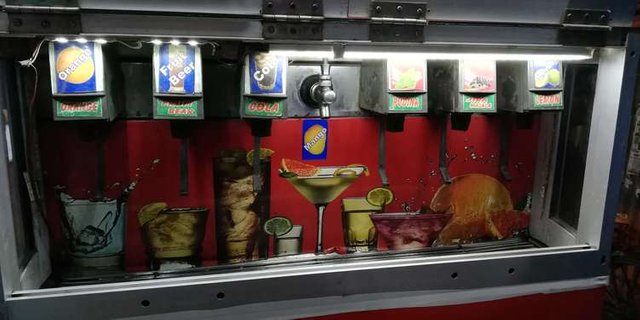 Hello friends today i will be reviewing again one of my favourite beverage shop.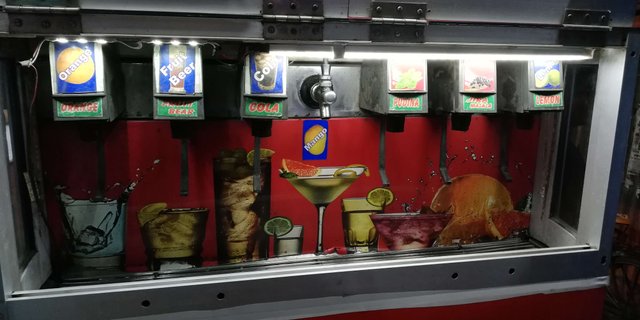 The only reason i love going hear again and again is due to the Verity of drinks which i can have over hear.
From the image you can see that there are only 7 flavours but i like to mix things up and have a cocktail out of it which really makes these drinks among my favourite one.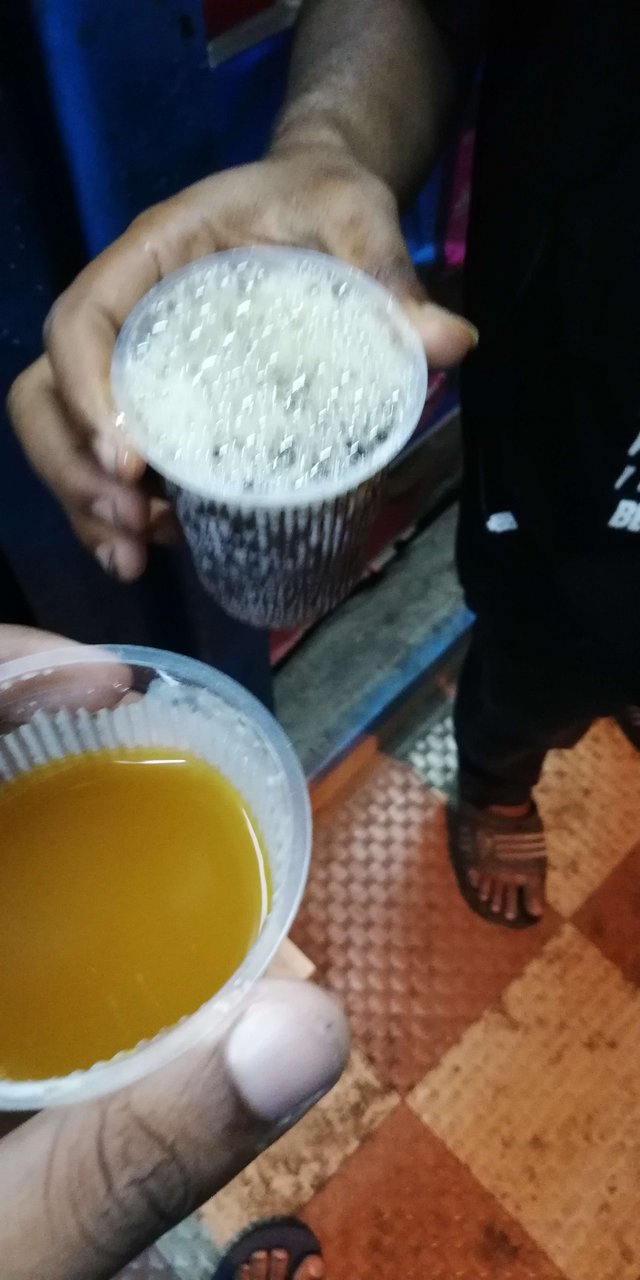 Today i order mango+ jira masala, i simply love this combination and my friend ordered cola flavour.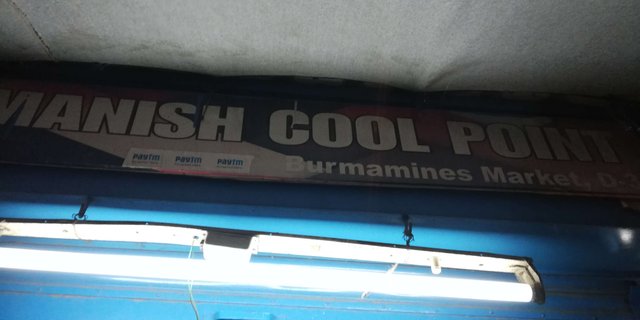 At this place i have experimented end no of drinks some drinks had great taste and some was not even worth trying but doing this was really a great adventure as everytime a new flavour was going to enter your mouth and that's what make it unique.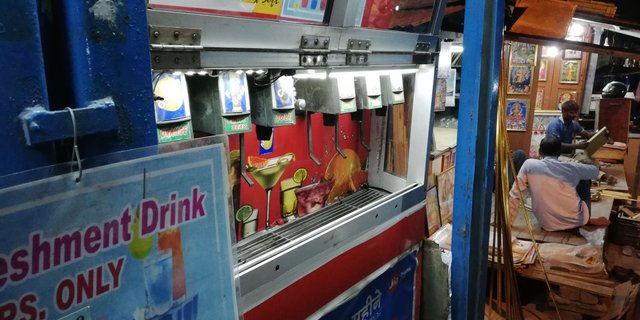 Now coming to its price it just cost 0.14$ and i don't mind paying it for all the different tastes which it has provided me.
Some places don't have ex factor but sometimes it really leave a impact on your mind.
Thanks friends have a great day ahead.
---
Restaurant Information

Manish Cool Point



Burma Mines Market, Burma Mines, Jamshedpur, Jharkhand, India
---
A place to try and experiment with all kind of flavours.
This post participated in the Tasteem contest Beverages with friends