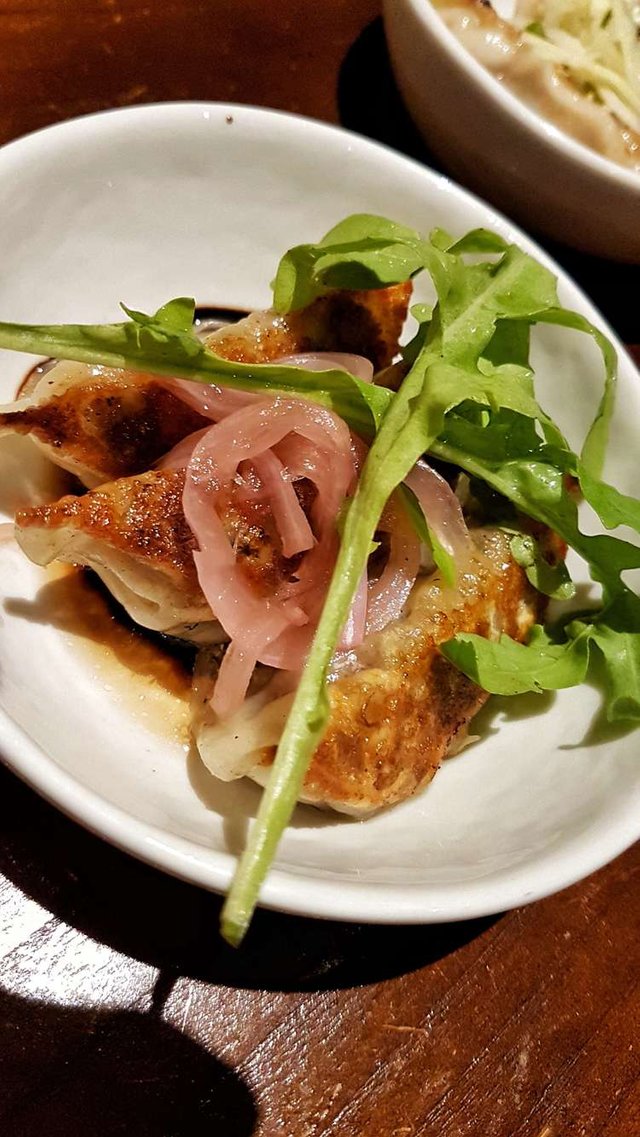 Sup my fellow Foodies!
Are you ready for summm interesting and UNIQUE FUSION dumplings ?
Im also excited when it comes to fusion , taking food to the next LVL ~
Went to a nearby street from Bugis , probably a 10 mins walk to the Attractive Resturant which had the Striking Red DUMPLING Signage .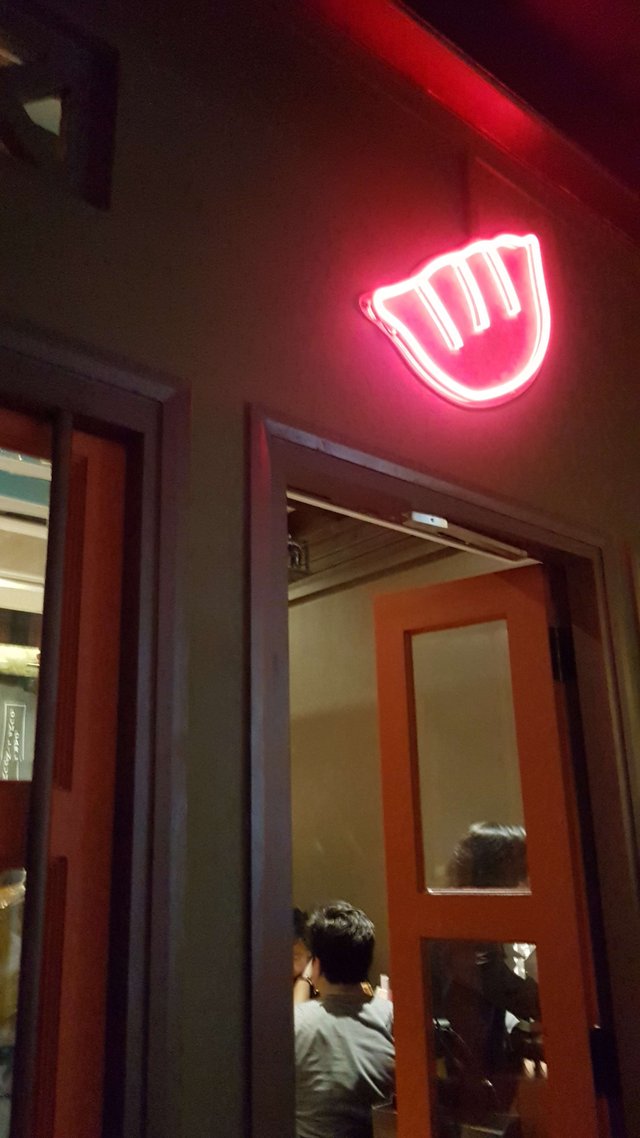 There's an Automated queue system to get your queue number , pretty modern!
But please get a reservation or an booking to avoid the long wait during peak hours ..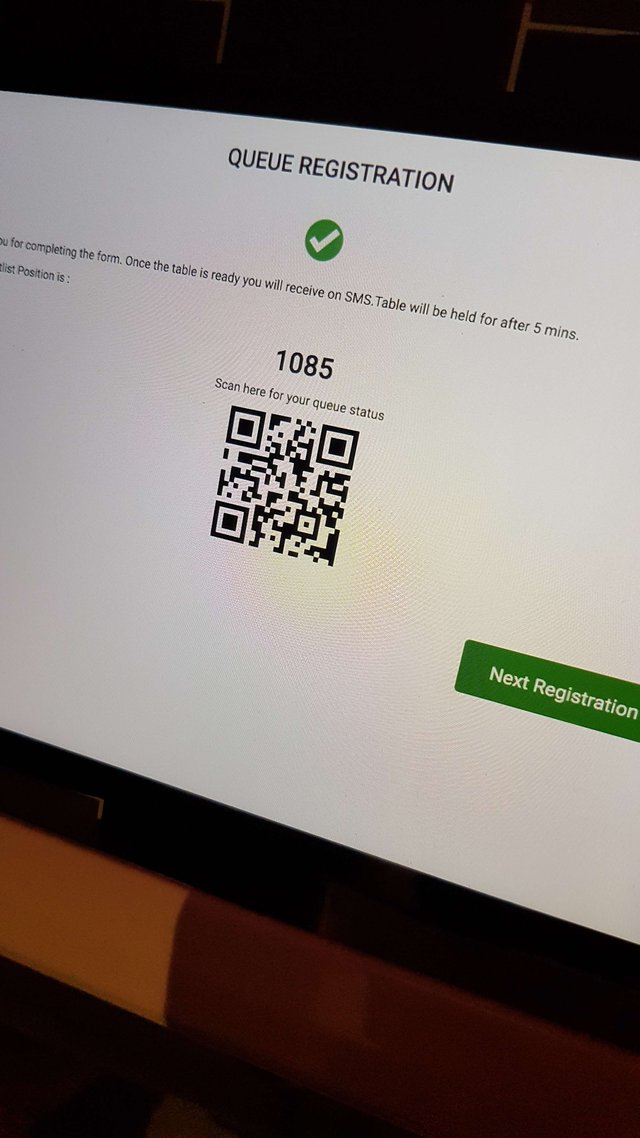 A very Modern Japanese like interior design !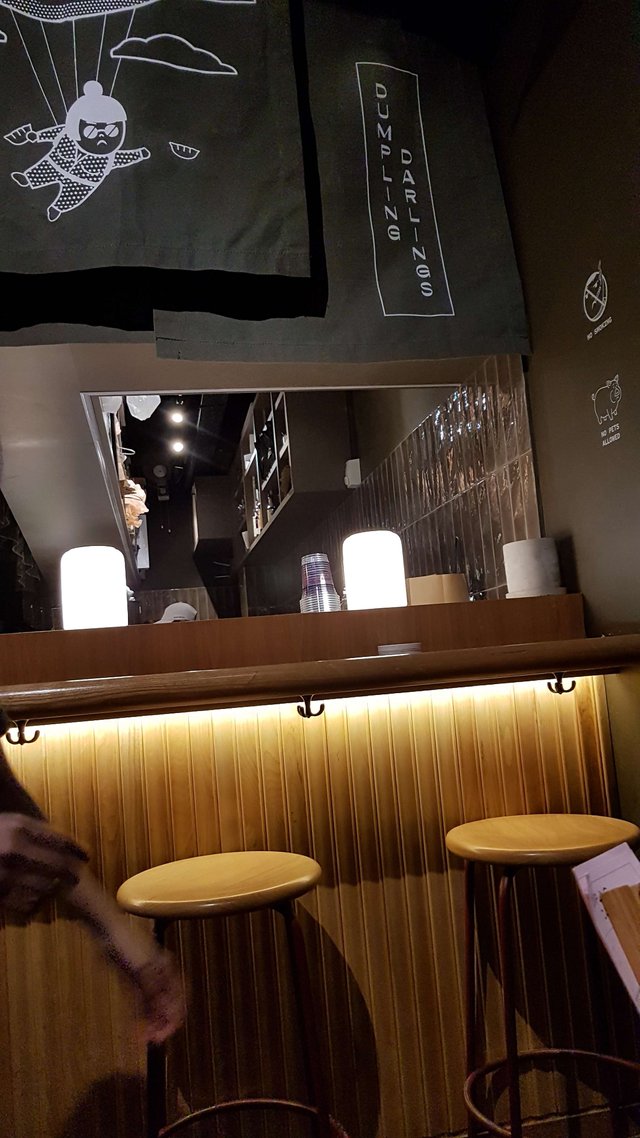 After seating down, we were greeeted with this Cute Dumpling menu , with dumplings stackin up !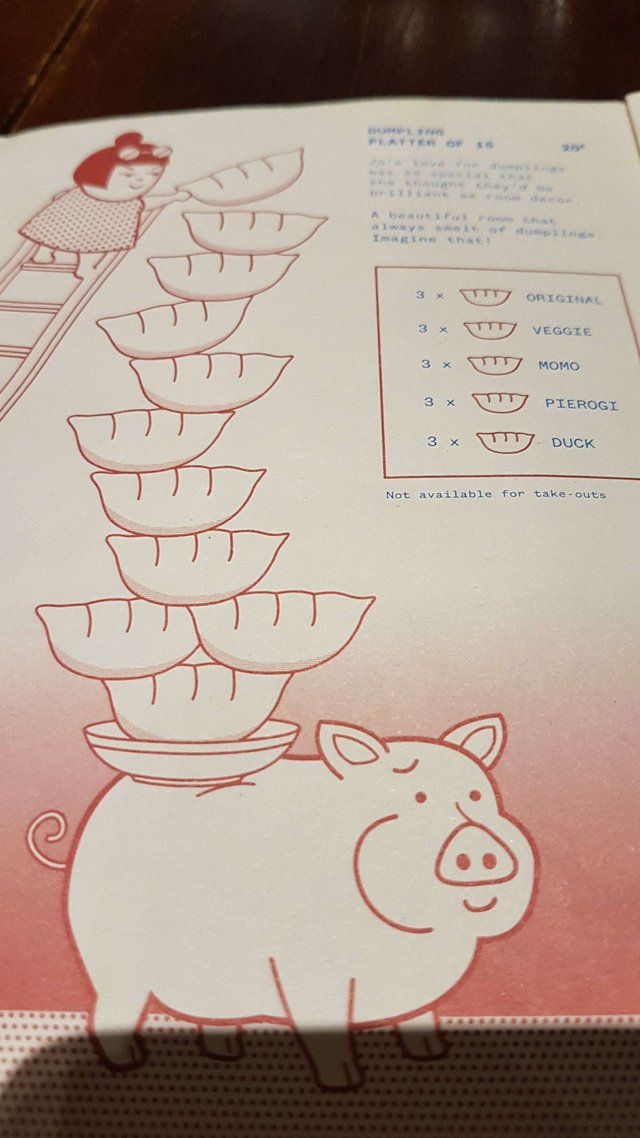 Now we ordered the $20 platter of dumplings ..5 types of 3 ,
hat comes with 5 UNIQUE different flavors ranging from East to West !! Comes in 15 pieces !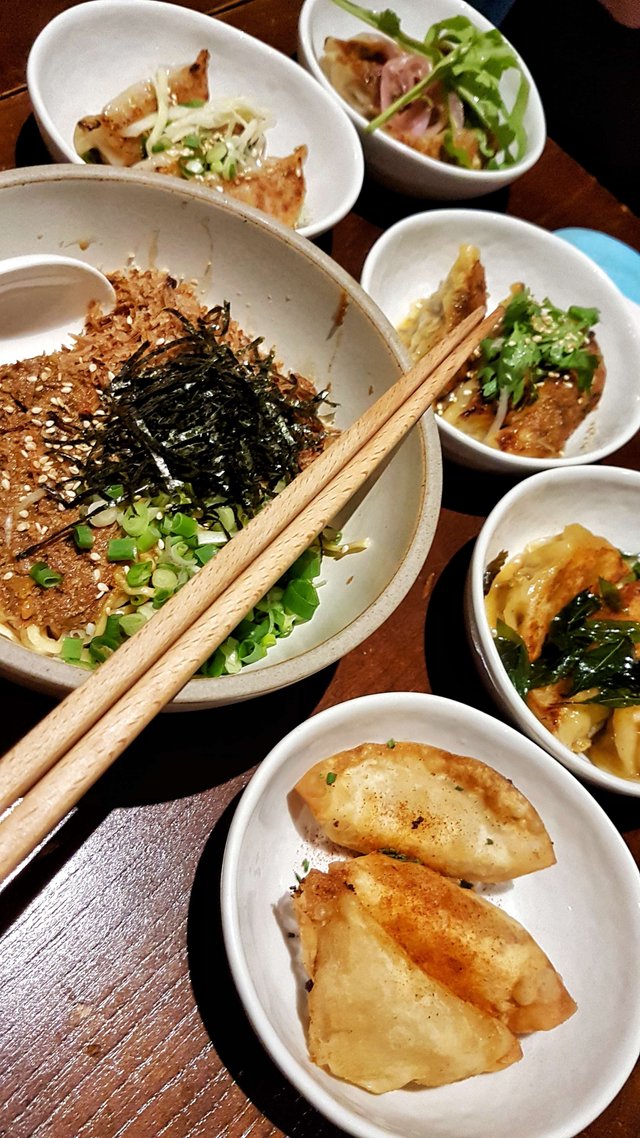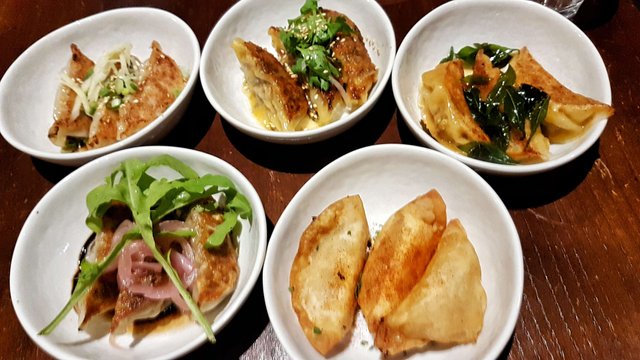 The SMOKED DUCK dumplings.. topped with caramelized onions, arugula , balsamic vinaigrette, the skin fried to crisped perfection , stuffed with chunks of smoked duck ,shitake & leeks .. SPIKING MY taste buds with sour explosion.. sweet aftertaste , followed by the light smoky duck & mushroom goodness.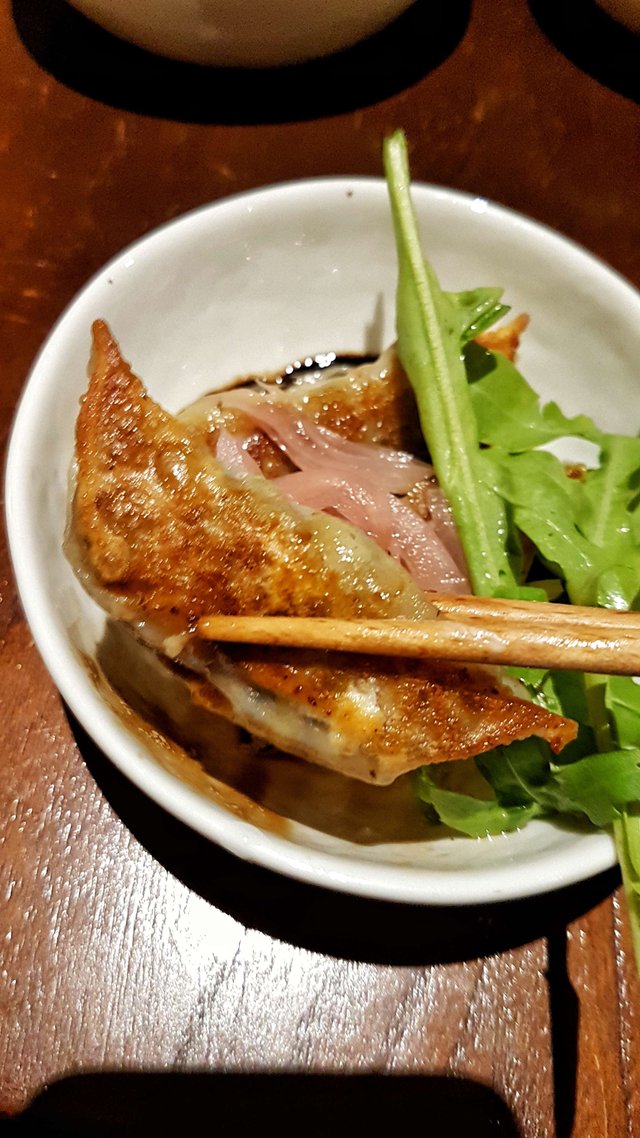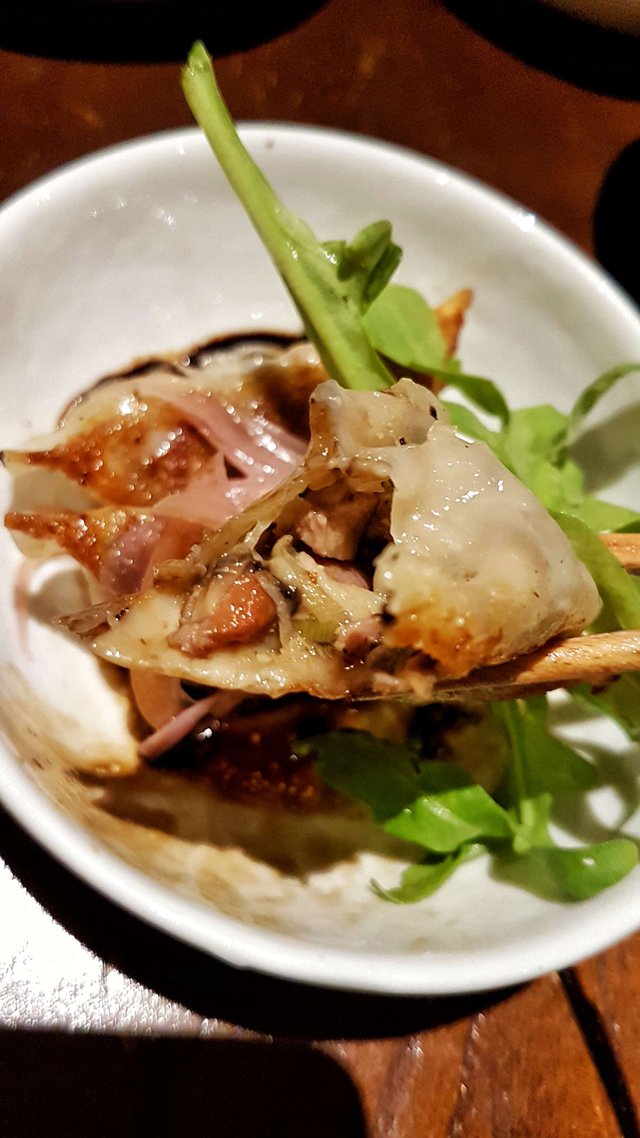 The VEGGIE MANDU comes pack with shitake , tofu & spinach, really love the flavors when combining the mustardy sauce underneath..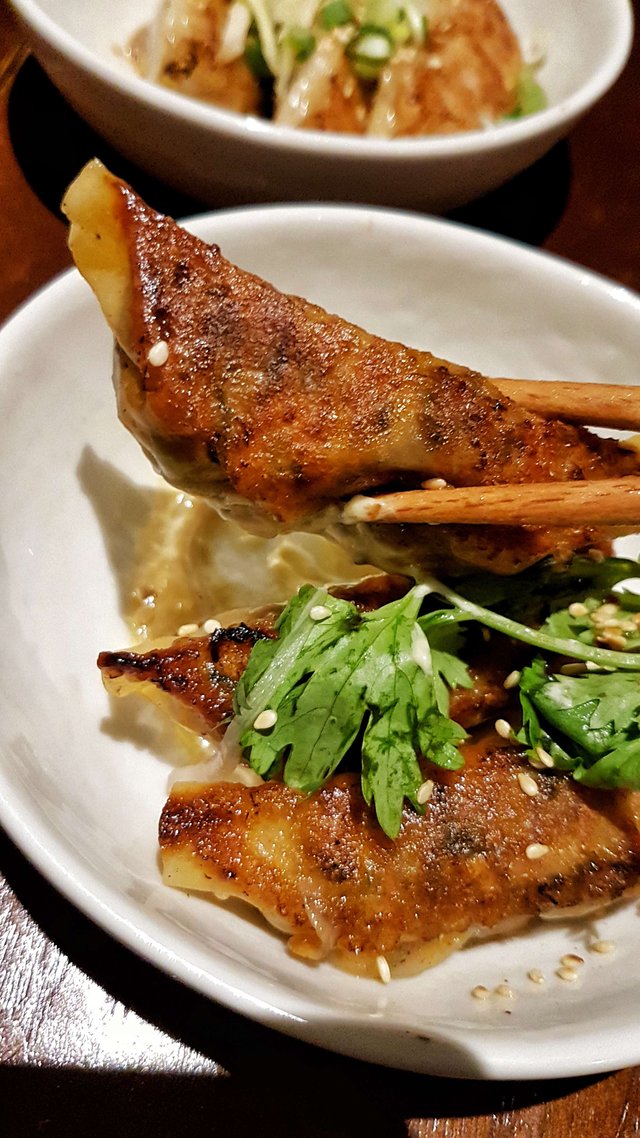 The FRIED PIEROGI dumplings ..
Stuffed with smoked bacon , caramelized onions , truffle potatoes, stuffed and fried , creamy potatoey
light cheesey but most of all the Sriracha Crema took it the next LVL !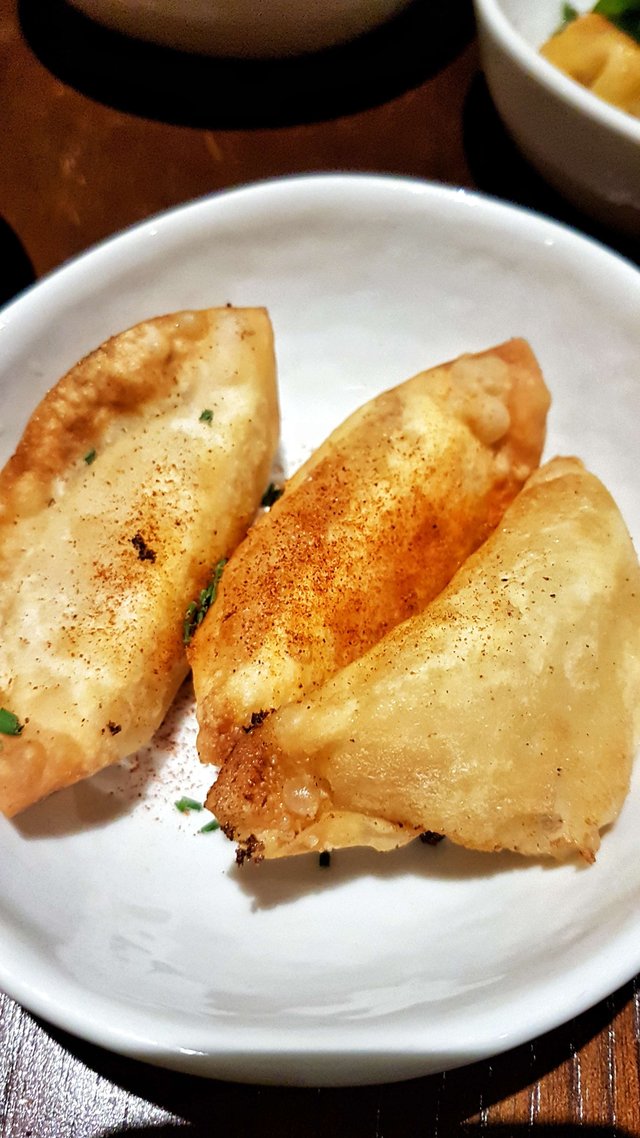 THE ORIGINAL dumplings.. Gingery toppings and lots of porky bits .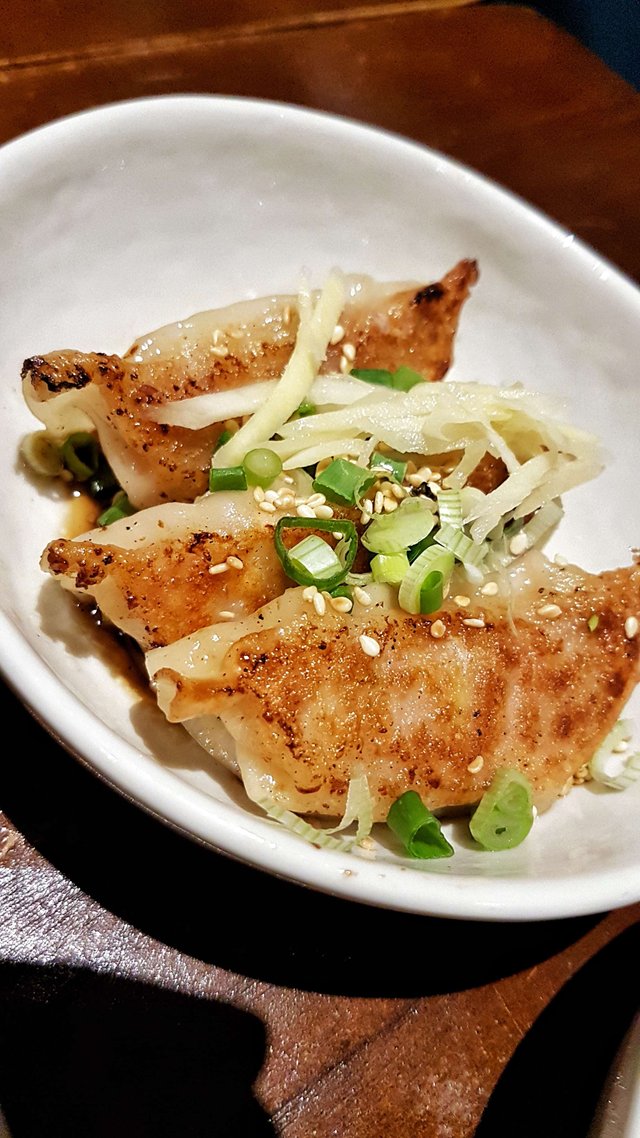 The MOMO CURRY dumplings,topped with crispy curry leaves and stuffed with minced pork collar ,& labneh base..love the curry flavored spice pork , not spicy , just more on the flavors, ranging from curry, to sourness from the Labneh (Greek Yogurt)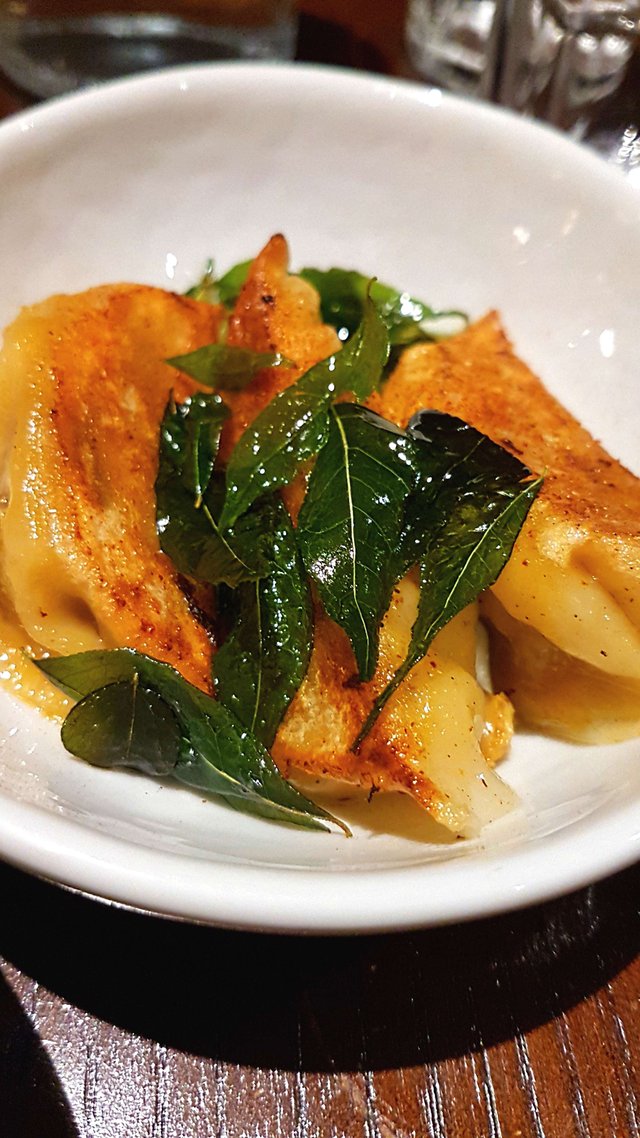 Noodles here are also above average, bouncy chewy noodles texture , and lots of toppings ..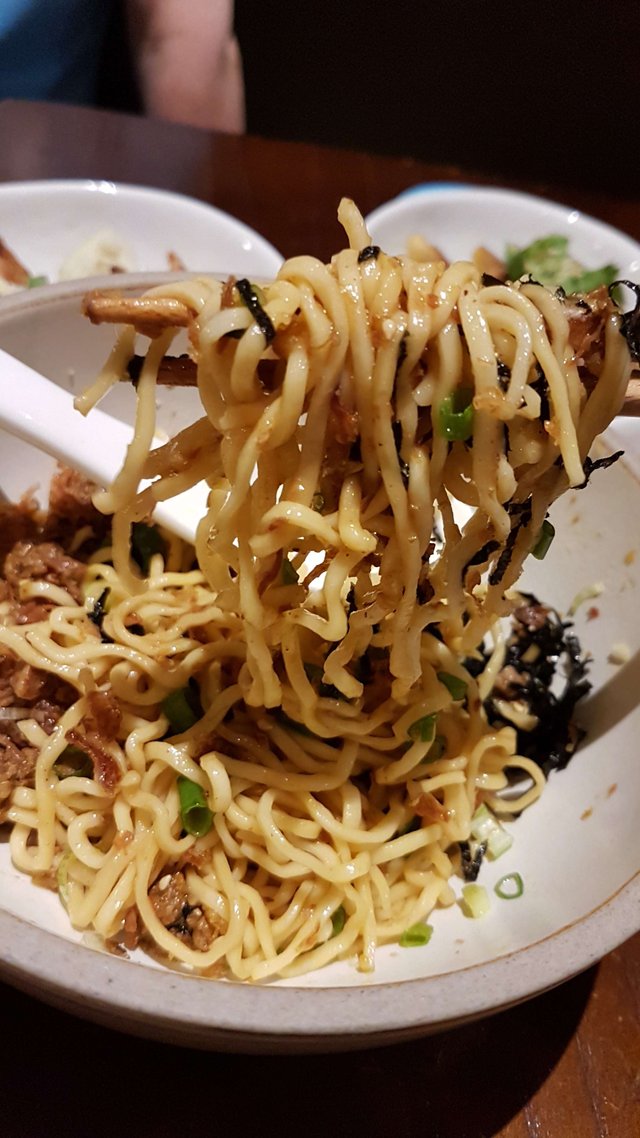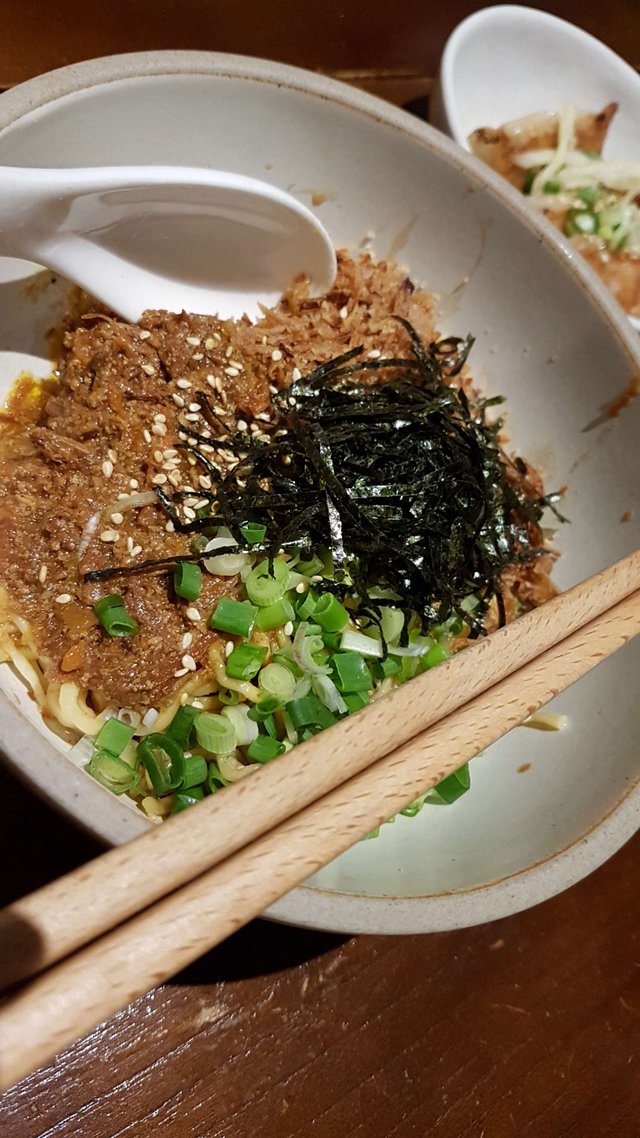 My Ratings : 4.95/5
Ambiance : 4.93/5 Japanese liked area , pretty small , Striking red dumpling sign , really friendly staffs !!
Location : 44 Amoy St, Singapore 069870
Sneak preview at my Instagram --> [email protected]
Captured with Samsung S7 EDGE (HDR)(Original)
THANK YOU for DrOOLing !
SPIKE that Upvote button, and Comment for more FOOD , TRAVEL & FESTIVALS !
TO Reach 3000 Followers GOAL !
---
Restaurant Information

Dumplings Darlings



44 Amoy St, Singapore 069870
---
A UNIQUE Fusion Dumpling Restaurant Experience!
This post participated in the Tasteem contest Your weekly choice