Commander of this restaurant is one of the restaurants in the city of Depok
This restorand is very different from other restorand
Karna in this restorand we can see some
Theme to Indonesian one of them is from
The architecture of the place is themed Indonesia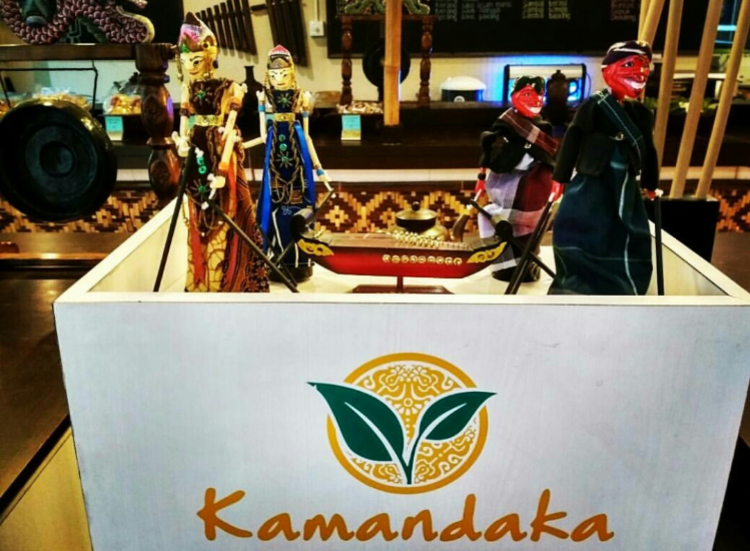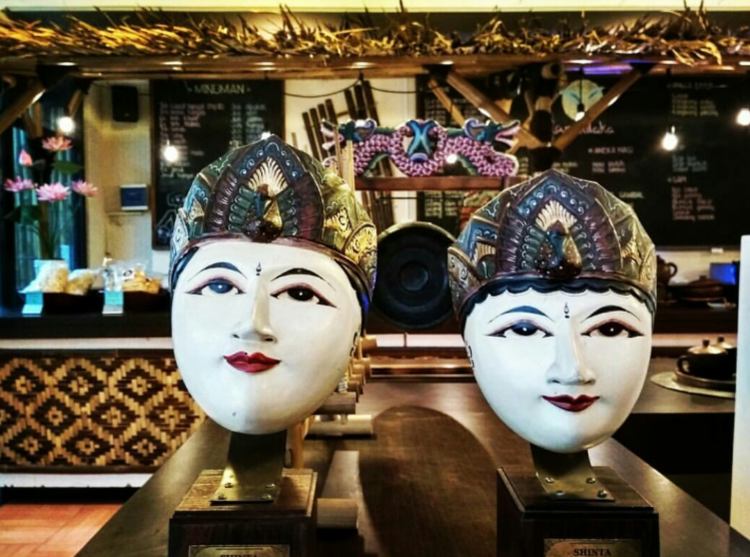 in this restaurant also provides authentic Indonesian meal from rendang, soup soto, satay and many other Indonesian cuisine menu.
Not only that, here also provides karaoke room facilities for the customers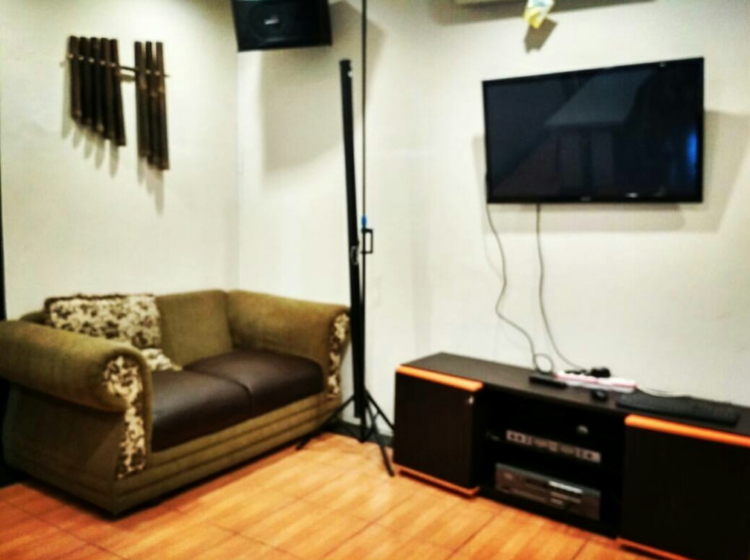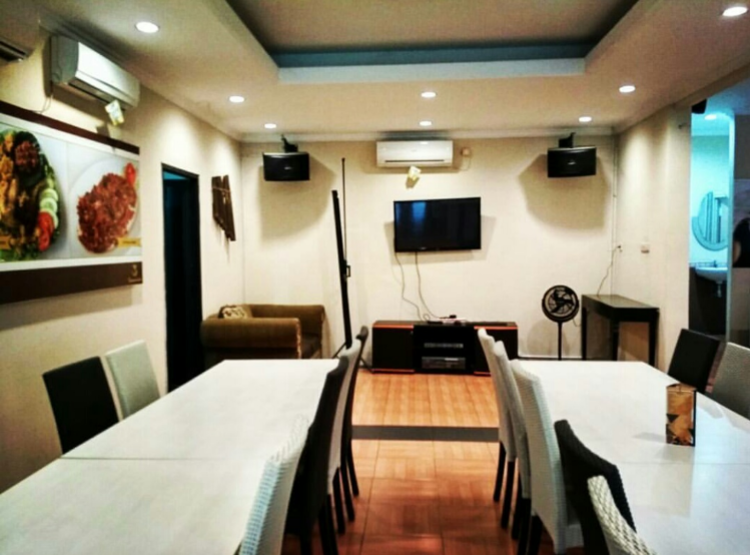 the room is also large and very elegant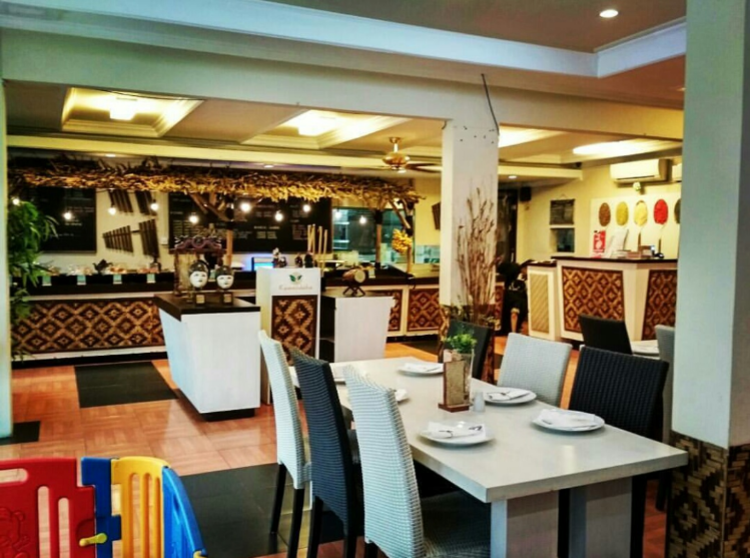 ---
맛집정보
Komandaka resto

Jl. Boulevard, Masale, Panakkukang, Kota Makassar, Sulawesi Selatan 90231 인도네시아
---
Kamandaka resto, Indonesian restaurant

이 글은 Tasteem 컨테스트
내가 소개하는 이번 주 맛집에 참가한 글입니다.