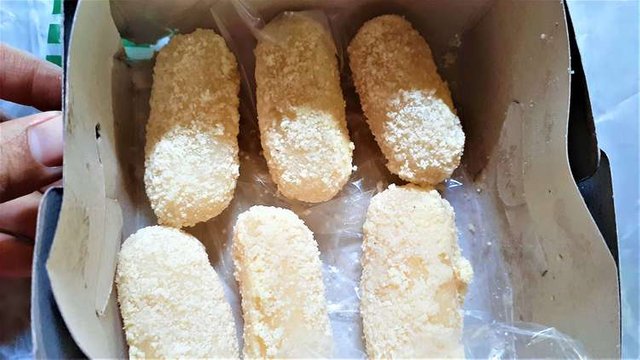 Hello Wonderful People!
How is your day going? I hope you are enjoying...
We have a local dessert here in Bangladesh. And it's very popular. You can get this type of 'Sweet' (we call it 'Misti' in our native language) in every corner of the country. But a few of the placed became famous for its quality. One of my nearby favorite places is what I'm sharing today. Because in this bakery I can get almost all of my favorite snacks, like different desserts, biscuits, bread, yogurt, and other items.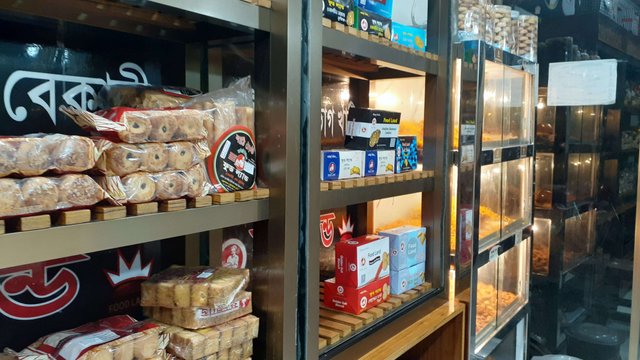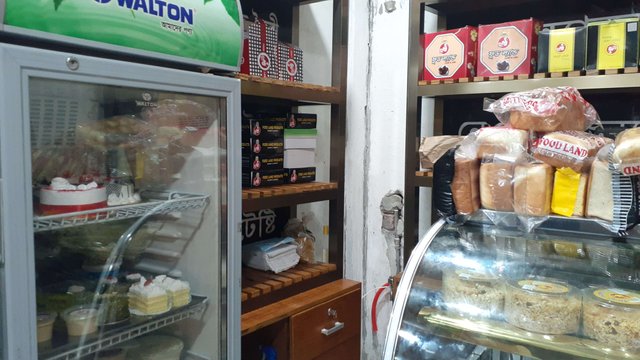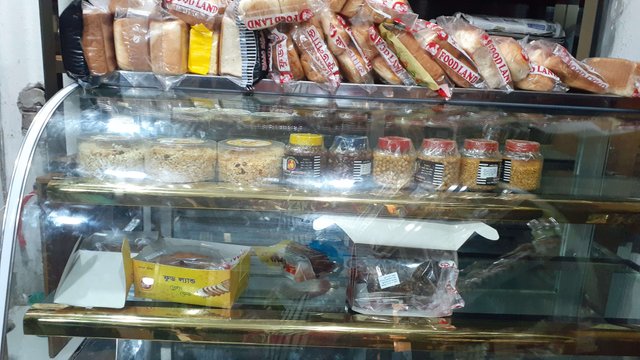 You can see the shop is full of different food items. People usually take away from this place and they don't have a large sitting arrangement. Only a few people can sit there to enjoy their food. They have a different kind of 'sweet' in the showcase. The best thing is you can get everything fresh.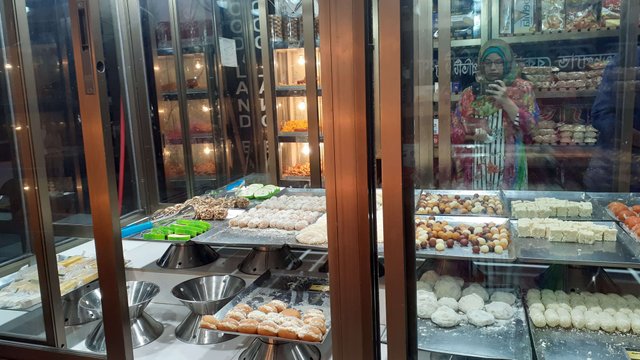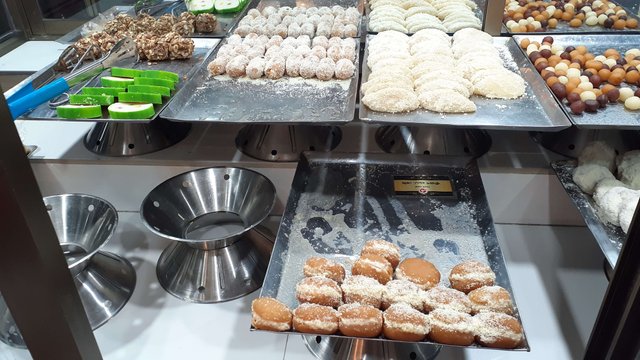 This time I ordered one sweet item made out of sweet curd. The taste was really good. You can see the texture, it's a little crunchy outside and tender inside. If you don't like that much sweet, you may not love the taste because the sweetness level is a bit high. But we like it that way. It's like a traditional thing.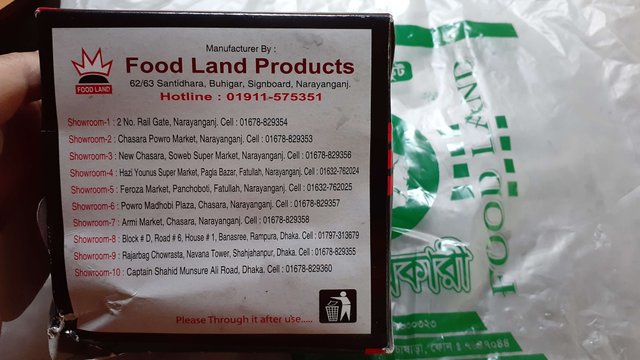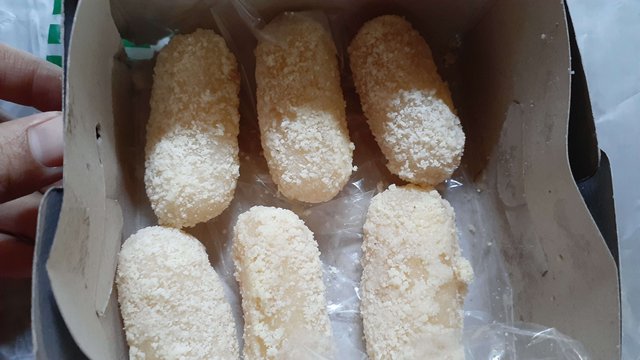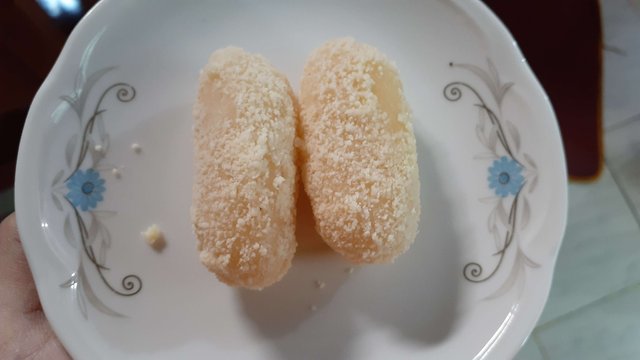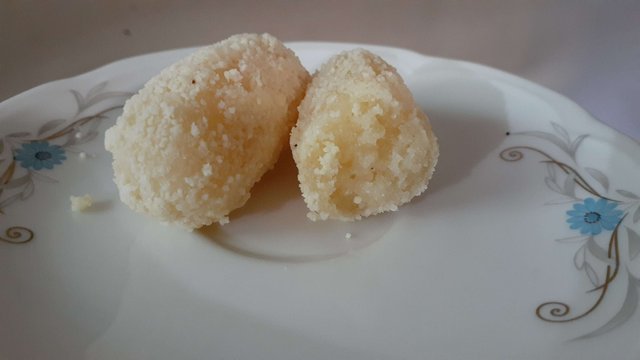 The place is wonderful as I have said earlier. The service is quite good. And the price is very reasonable as always.
My rating on the place:
Food: 4.5/5
Price: 5/5
Service: 5/5
Environment: 4.5/5
Hygiene: 4.5/5
THANKS FOR READING
Much Love
---
Restaurant Information

FoodLand



Block D, House, 1 রোড নং- ৬, ঢাকা, Bangladesh
---
My Takeaway Dessert!
This post participated in the Tasteem contest Takeaway