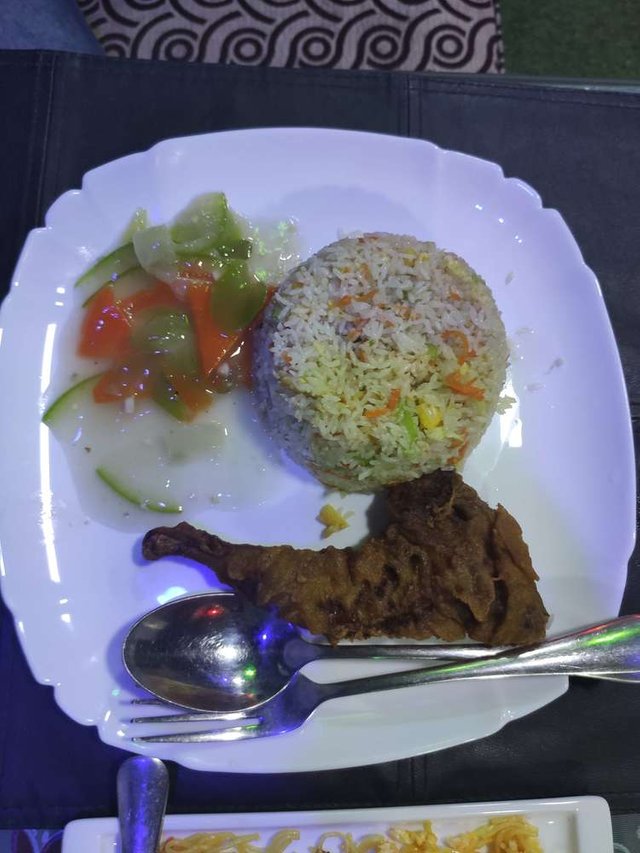 Hello Wonderful People!
Today, I'm gonna give an honest review of a restaurant I have visited a few days ago. I'm not gonna recommend it to anyone, it's actually up to you what you want to choose- food or interior. And I'm not sure if it fits in 'weekly choice' because it's not my choice!
A few days ago I visited my Home town. There is a restaurant nearby and I thought to hang out there with my cousins. We ordered 'chow mien' and a 'fried rice platter'. I also ordered a chicken satay. The satay was okay but the portion was too small, like a mini bite not a mouth full. :( I forgot to click any photo of that item. The chow mien was very disappointing as you can see. They didn't put anything in it, it doesn't taste good. And we were really annoyed. Second, the fried rice platter; they provide fried chicken and some veggies with it. The chicken was not so good but the rice and veggies were average. The food doesn't worth the money. The only good thing was the cold soda. Maybe because it was not 'cooked' by them!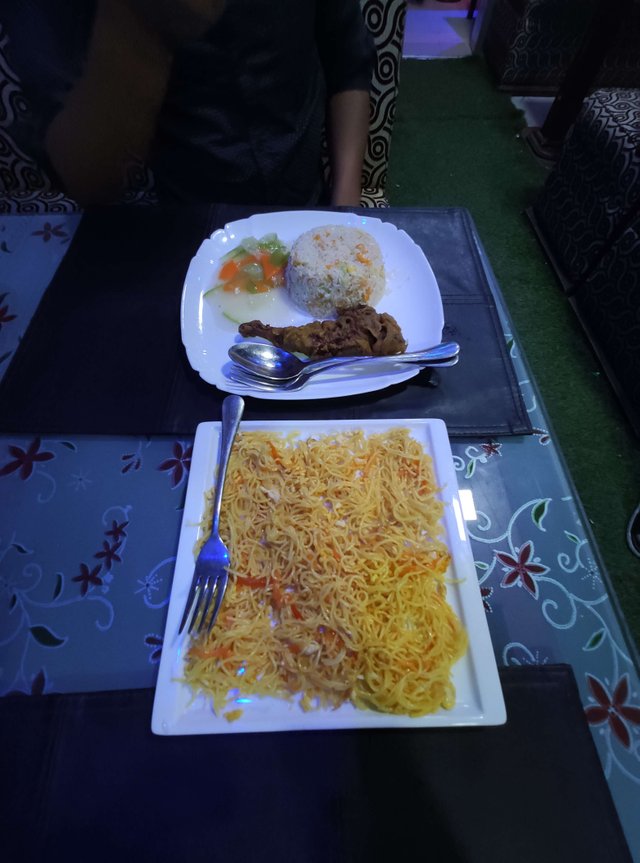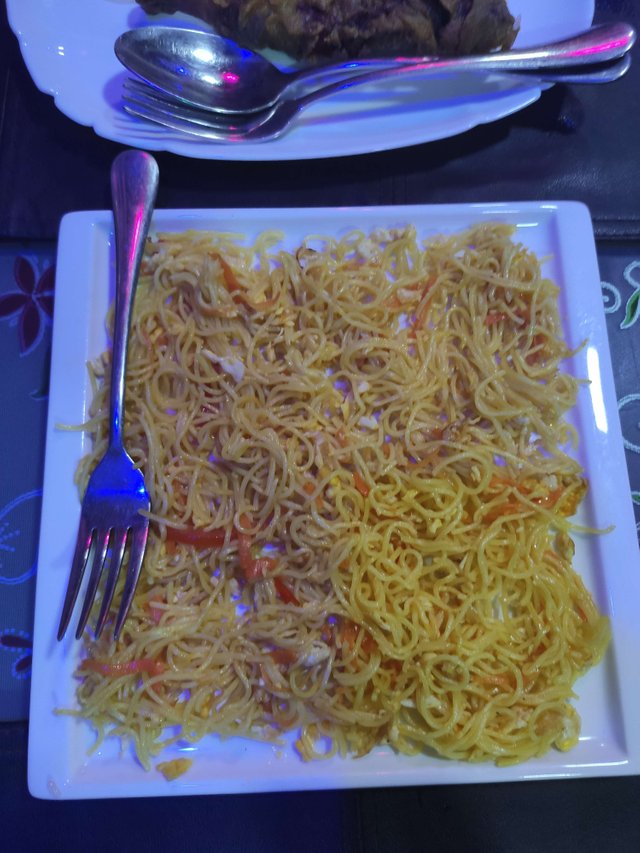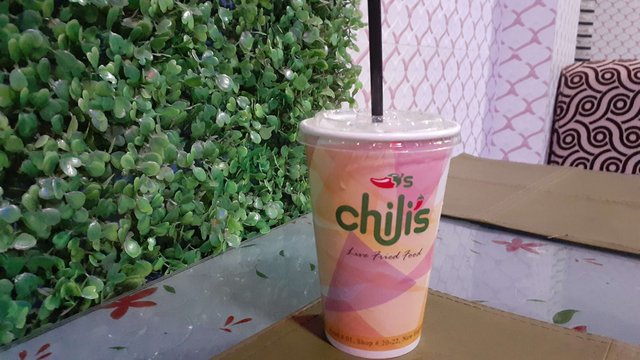 Now, what could I say? This was my first visit there. I don't know about other food items from them. They have huge items on their menu but I'm not sure if each one of those available or not every time. Because we ordered something different at first and those were not available, so we have to choose other options. The price was also a bit high compared to other restaurants.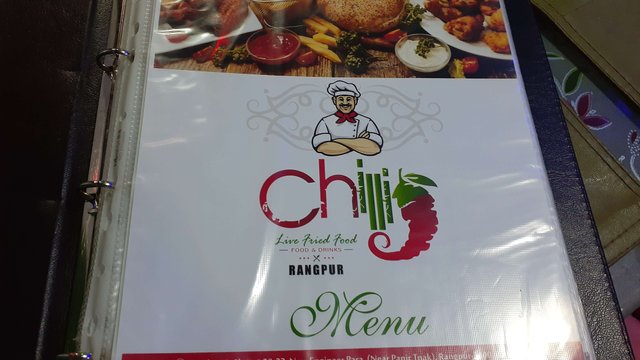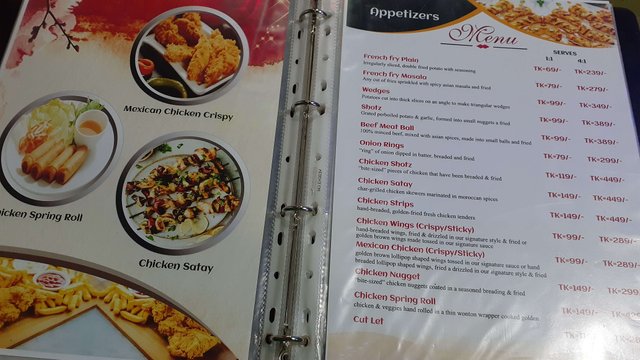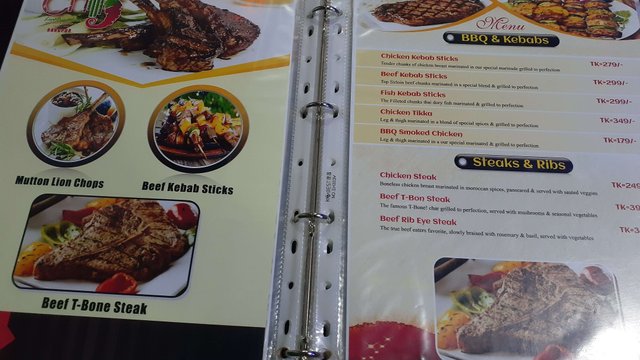 The interior was the most attractive thing. Everything was neat and clean, well decorated and it felt nice. Their service was also very good, to be honest.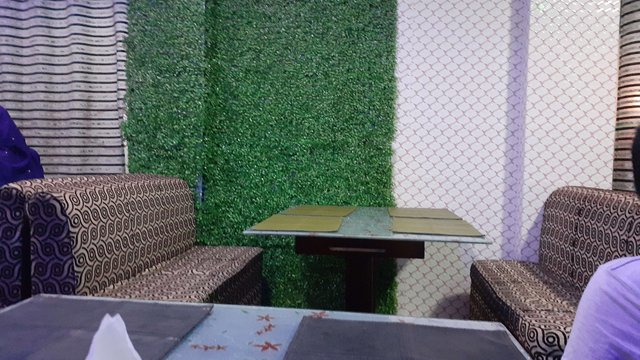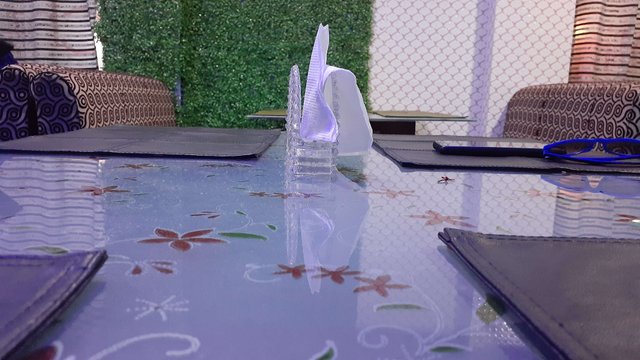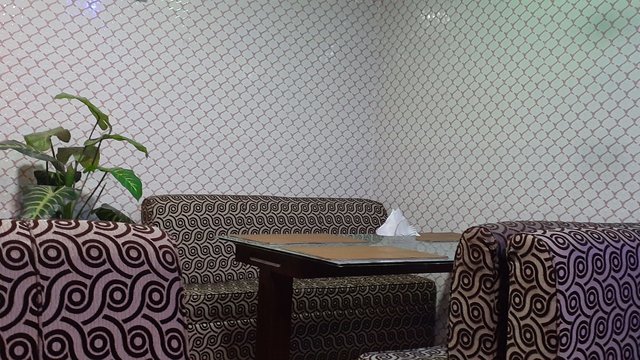 So, that's it. I didn't enjoy the food very well but the environment and service were good. :)
My rating on the place:
Food: 3/5
Price: 4/5
Service: 4.5/5
Environment: 5/5
Hygiene: 5/5
THANKS FOR READING
# Much Love
---
Restaurant Information

Chilli's Rangpur



Shop No.: 20-22, Road No.: 1 Near Panir Tank, New Engineer Para Road, Rangpur, Bangladesh
---
Chilli's Rangpur Restaurant || Maybe not a 'Weekly Choice'! :(
This post participated in the Tasteem contest Your weekly choice