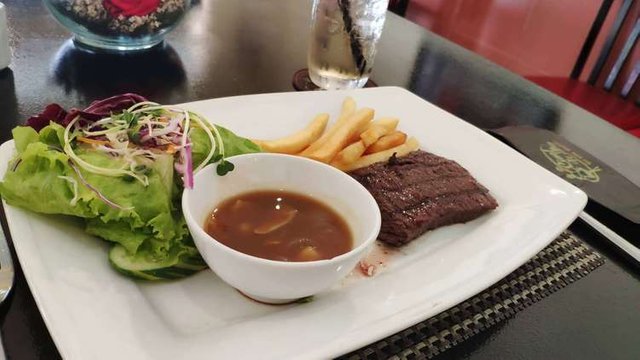 If you are a fan of Italian foods, you should not give up this restaurant. I know this restaurant through my colleague. Ciao Vợ Đẹp is a restaurant specialized business foods with bold Italian taste.
The Space
Bring a beautiful classic when you come inside with the tables and the wall make the space become classic moreover.Beside it, the tree with the twinkle light above very nice.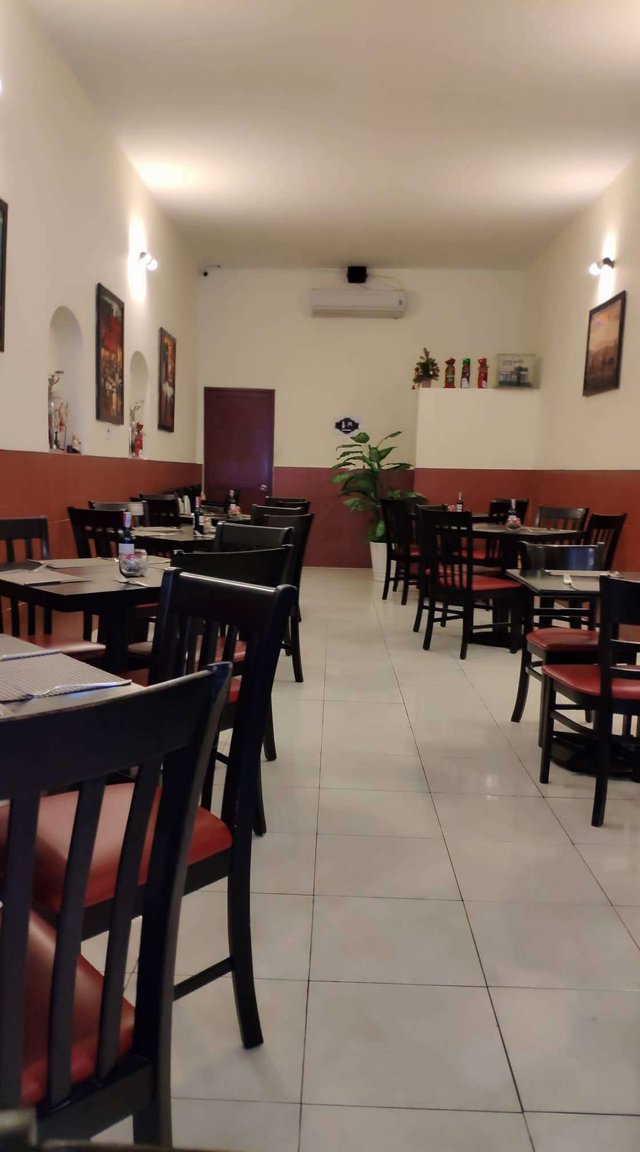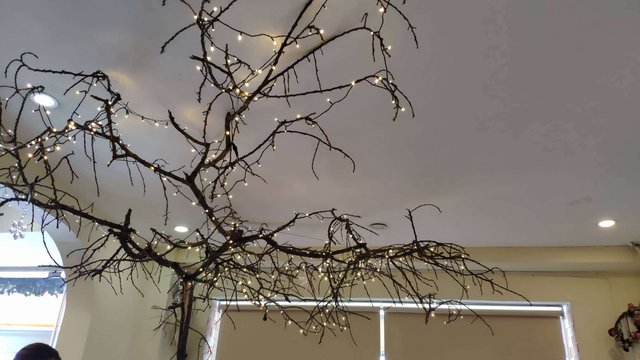 When i come to the cashier to take more photo about the space, a customer is eating, he stand up and say hi with me. So happy about this.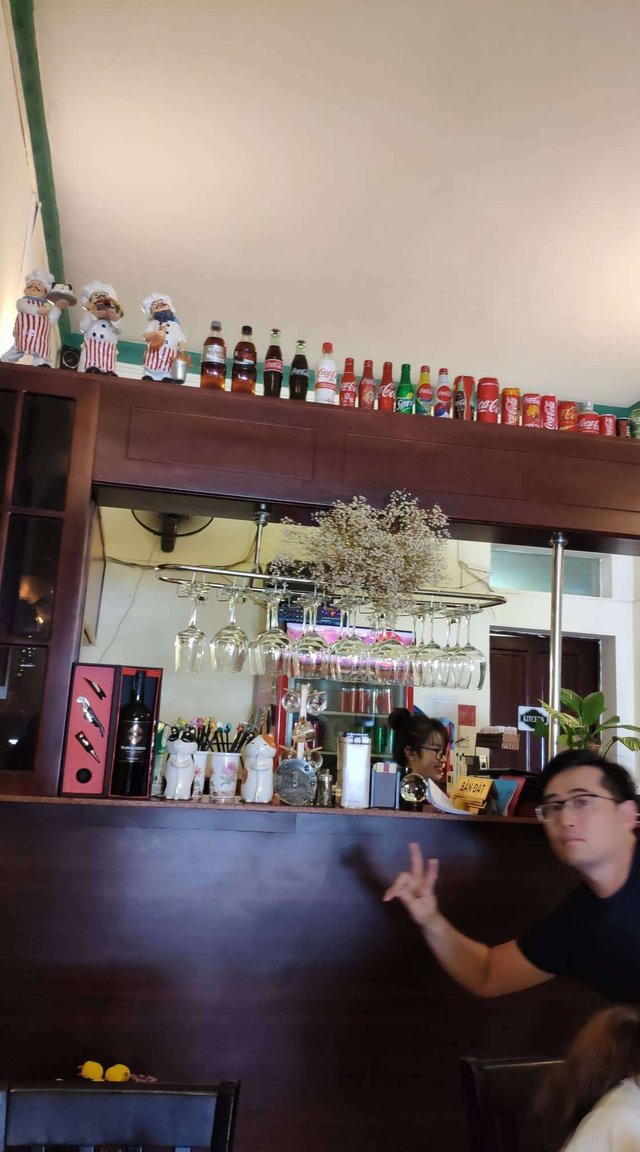 The Food and Drink
I chose for myself a medium beefsteak, a good choice for anyone if you don't know what should you want. The beefsteak part include beefsteak, fried chip, salad and soup.
The steak so soft collab with the bold taste of soup create a delicious taste, you also can eat salad with the soup but i prefer eat salad with ketchup.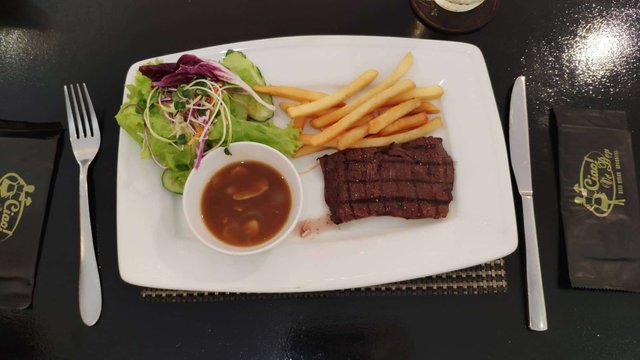 I also ordered for myself an iced tea, the tea bring jasmine scent very fragrant, help you relax and detox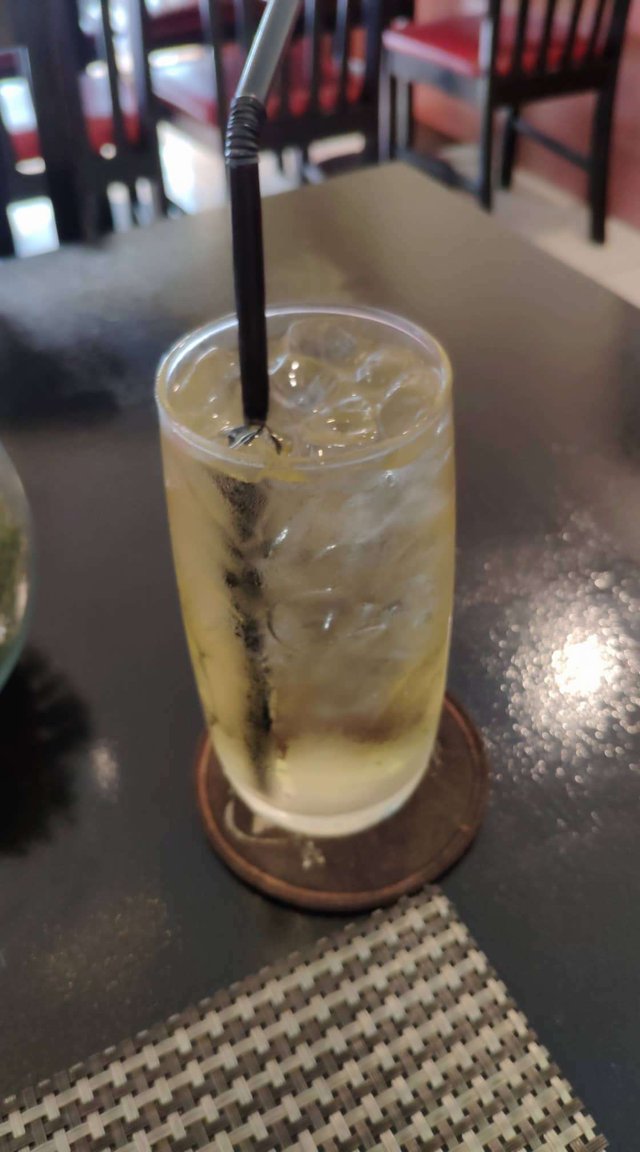 And the dishes of my friend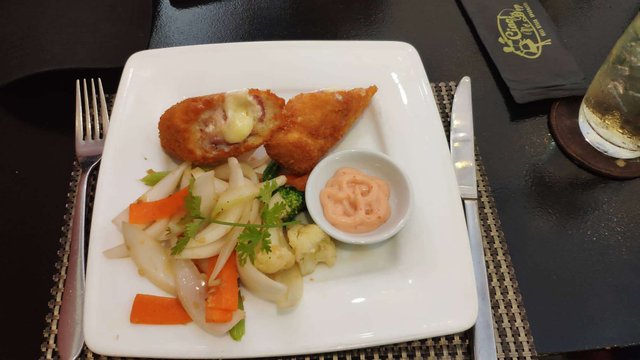 The Menu
Beside steak, you can find more Italian dishes at here, I take some picture of menu:
Have many types of steak from beef to chicken or pork to other Italian food like spaghetti, hamburger, salad...
Because the restaurant in Vietnam, so they have another asia food inside the menu. The price of each dishes on the menu, not too expensive with best quality.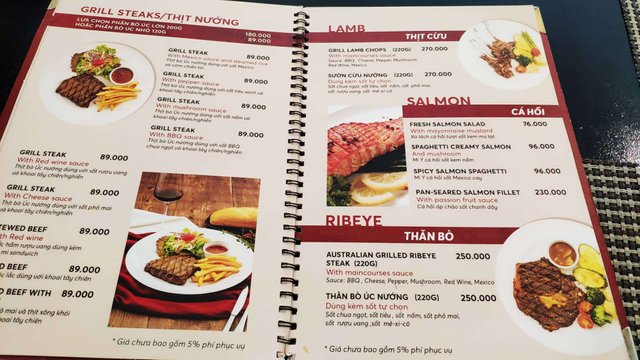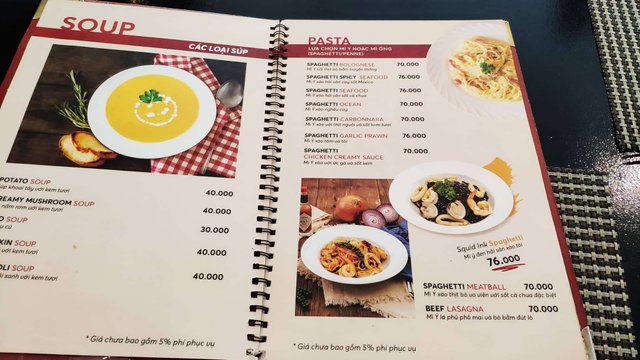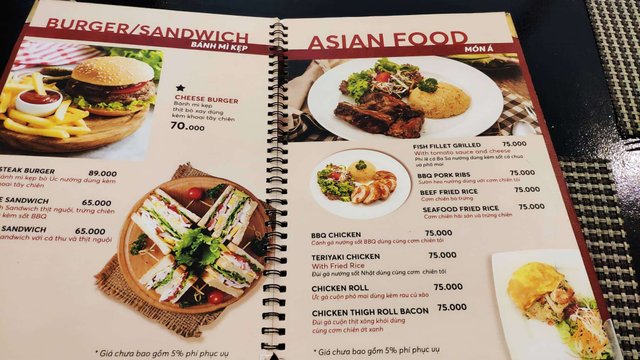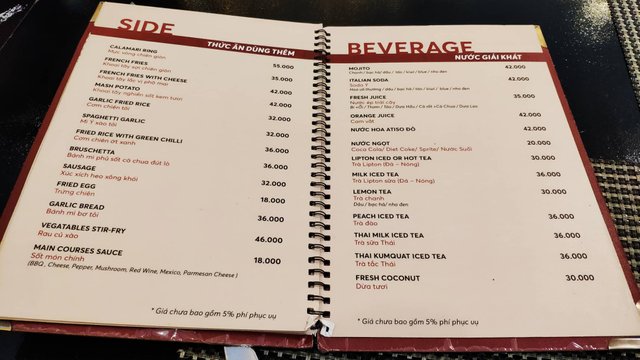 The Service
We incluce nearly 10 person go Ciao so we must wait a long time after order, about 30 minutes. But the staff very friendly and nice, they try to service you in the best way.
I rate 9/10 for Ciao restaurent and will go back in the next time.
If you wnat to Ciao, you should search the address before, because the restaurant located in the alley, wish you have a good meal at here!
---
Restaurant Information

Ciao Vợ Đẹp



10 Cao Bá Nhạ, Phường Nguyễn Cư Trinh, Quận 1, Hồ Chí Minh, Vietnam
---
Beefsteak Ciao Vợ Đẹp - Italian Cuisine
This post participated in the Tasteem contest Your weekly choice