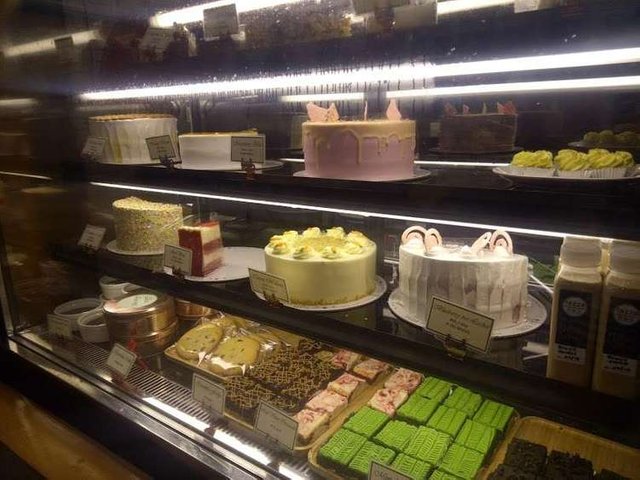 I am so thankful to @tsteem for encouraging me to post here more often, about things i love the most. Kudos to you guys.
Now,Let me introduce you to one of mans greatest creations.. ok ok, maybe that is an exageration, but this Yema cake, from Tazza is damn close to it. It tastes heavenly.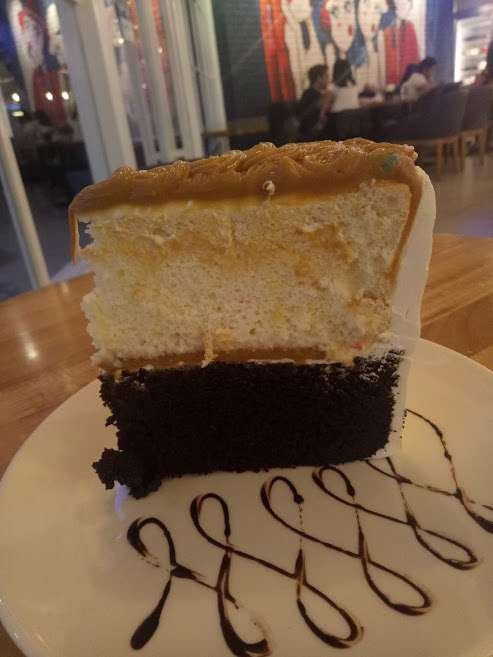 This is the well put together layer of heavenly goodness.
Yema from my vague understanding is a sweet custard confectionary from the Philippies. I have tasted many Yemas before, but nothing like this cake.
The top layer is most definitely the Yema, and the very eexact thing that makes this cake, Yummazing!
aaaannnnnd Guess what? its among their best seller cakes too, if not, THE BEST SELLER.
The following layer is vanila and chocolate, both of these two combined with the layes of Yema is a party in you mouth you dont want to miss.
One Great thing about Tazza cakes is the fact that they are moist with the best filling and frosting, no wonder the Yema int his cake is one like no other.
Lest i forget thir servings sizes. To be honest, most slices of cakes in the city are at a premium price , and come in small servings, even when the actual cake is not that greta, but that is not the case with Tazza,, in fact, in as much as i love this cake, i have never been able to finiah a slice on my own, i usually share with a loved one, or take home the left over, that shd say alot about their servings portions right? so your p120 pesos spent will be totally worth it, unless you want to purchase the whole cake which also comes in a friendly price of less than p1000.
And , amazing Promo they have is you can avail a slice of cake for just 1 peso, All you have to order is a main dish and a drink, and that's it. amazing right?
Seriously, long talk aside, if you are in cebu, gol and check them out for your self.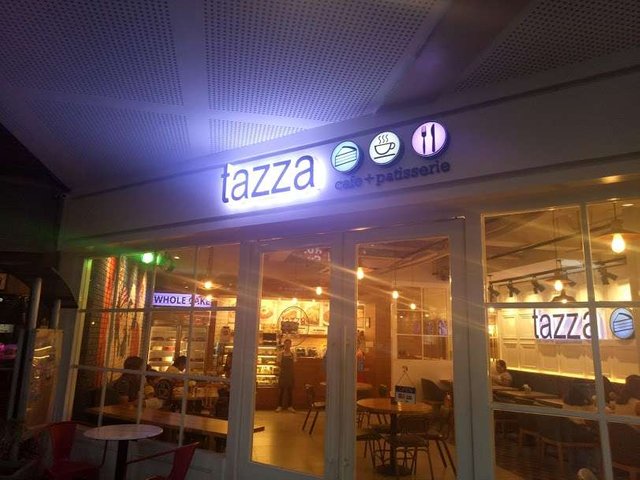 ---
Restaurant Information

Tazza cafe and patisserie



Unit 105 Banilad Town Center, Cebu City, 6000 Cebu, Philippines
---
YEMAZING !!
This post participated in the Tasteem contest My favourite dessert