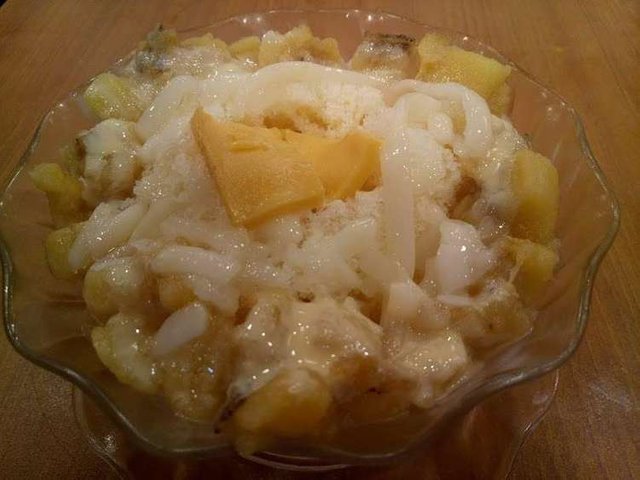 This is definitely not the restaurant to go too for your dessert craves, but sure can be the restaurant to go too for a great Halo halo, Hell YEAH!
For my halo halo, unlike the local filipino one, i prefer mine to be white, milky creamy white. that means, theres no Ube icrecream, no beans and jellies and all the colored stuff, liike the sweet bananas, coconut, and other creamy goodness that i seem to have forgotten at the moment of writting this post.
But believe me when i say, this choice of halo halo is the bomb diggity...
For those who may not know, Halo halo is a cold and curshed icey Filipino dessert that is a concortion of different ingredients, including but not limited to coconut, sweetened beans, sliced fruits, gelatin and many others.
so i guess, for the above reason, the posibilities of many variations of the halo halo are limitless.
Like i said earlier, i prefer the one with basic stuff as seem in the photo above.
with all the above in one bowl, you are supposed to mix them all up in some sort of a messy mix, and from there, you start to dig in. so with the process of mixing, you get a little biy of everything in your taste buds, and its a blissful mix.
this dessert is not only affordable, but super refreshing , especially in Philippines forever endless summer heat. Its my definite to go to dessert when the craves and thirst kick in.
For the fact that its a fairly commonn filipino dessert, this is not the only restaurant that has it on their meu, definitely not the fanciest looking Halo halo but its one of my faves because its deliciously good.
This particular halo halo episode was enjoyed in Mang Inasal, Emall.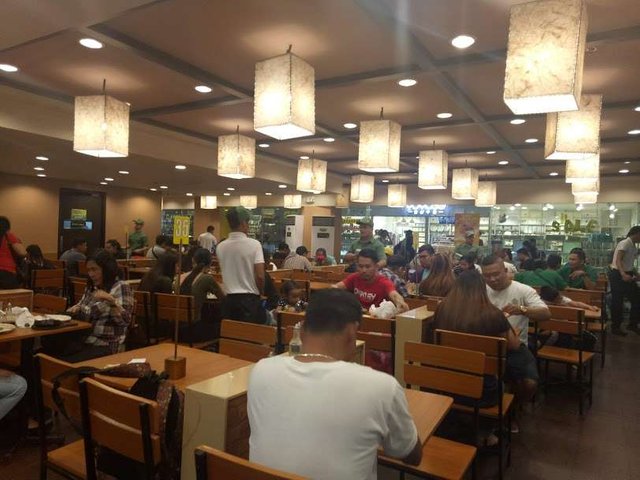 Its a fairly basic restaurant,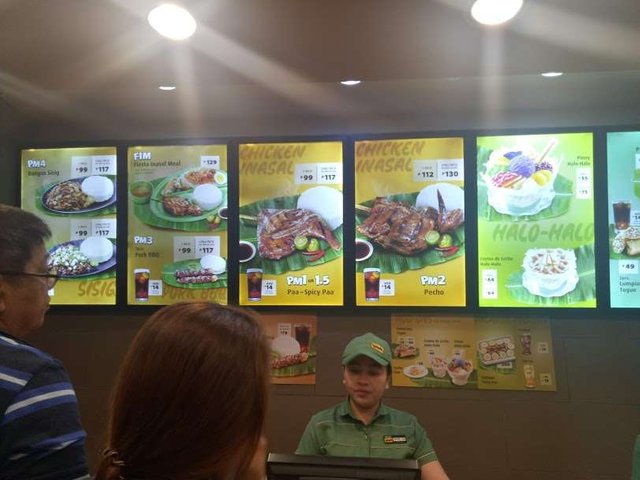 With a fairly basic menu, their main being Chicken Bbq, roasted the filipino way.
---
Restaurant Information

Mang Inasal



E-Mall, N. Bacalso Cor. Leon Kilat St., Cebu City, 6000 Cebu, Philippines
---
Halo-Halo
This post participated in the Tasteem contest My favourite dessert