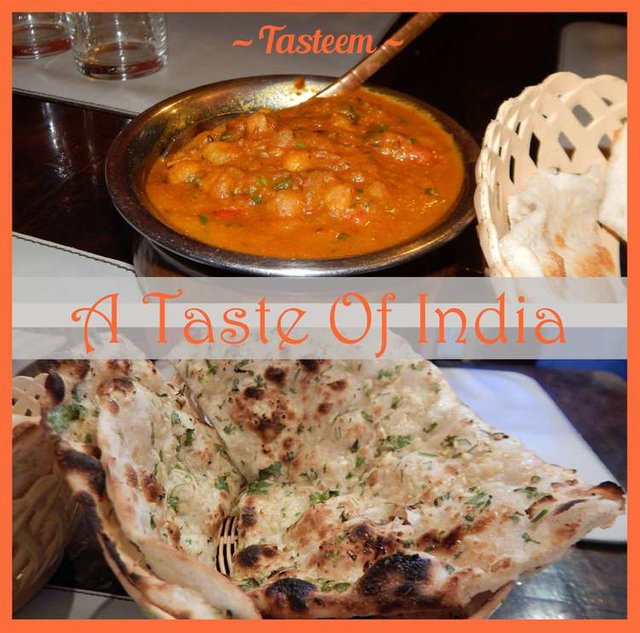 During our travel in Chiang Mai, I not only indulged some tasty Thai food but I also had other foreign cuisines, one of this is Indian food. Don't get me wrong, Thai food is very good and it's one of my favorites but after trying out this Indian restaurant, I fell in love it. There's something in their cuisine that brings all the pallete of flavors but with a bold sophisticated spices that adds a unique taste to every dishes.
We found out about this restaurant called Rajdarbar through Tripadvisor and it 4.5 ratings with 561 reviews. It was about ten minutes walk from our hotel, very close to the night bazaars and malls.
When we arrived at Rajdarbar, we've seen locals dining which is always a good sign. The staff greeted us with big smiles and I was really impressed with their warm friendly personality especially the server.
We decided to try some dishes that we're already familiar with so we can compare it with the restaurants we went to.
Our food came within a reasonable time and this were the dishes that we tried:
Cheese Naan
The naans were incredibly delicious! I couldn't even describe the feeling after my first few bites. That crisp outer texture and soft, doughy insides and that little smokey flavor from the clay charcoal oven, it felt like it allowed me to find some sort of solace. My favorite is the cheese naan as it was more flavorful than the garlic and plain naan.
Garlic Naan
Plain Naan
I ordered the naans together with a chana masala because those are my favorite Indian dishes. I asked the server to tell the chef to cook it like the way the locals would eat.
Chana Masala
This chana masala is one of best I've ever had so far. The ghee ( a clarified butter) was very fragrant that you could smell it while they're cooking preparing your food. The chickpeas were cooked well, it was soft and the spices brought a lot of beautiful flavors to my pallete. It was spicy but enjoyable but if you are not fond of spicy food you tell the server to make it less spicy, they will ask you anyway. Although I suggest have them the traditional way to get that full experience and understand the beauty of Indian cuisine.
Vegetable Samosa
This deep fried pastry was stuffed with spicy potatoes, carrots, greens and onions. It's has a very unique flavor compared to the ones I've had before and I coundn't stop eating it!
The restaurant is air-conditioned so there's no need to worry about getting uncomfortable while enjoying those spicy scrumptious dishes. They also have an outside dining facing the street.
Our last day in Chiang Mai, we went back to this restaurant. We we're so excited to dine in that we got there before the restaurant opened, lol.
We decided to grab some coffee at Starbucks, which is a few minutes walk from the Indian restaurant. Right when we got our drinks, we headed back to the restaurant and the place just opened. Perfect! I thought. We were the first customers to arrived and the same person who served our food during our first visit greeted us with enthusiasm.
I forgot the name of the young man (photo above) but he was super friendly and speaks very good English. So, if you happen to visit this place, send my regards from the Philippines! ;)
We got the same food from the first time we visited except the samosas because just with th Naans I was already stuffed. ;D
They offered a reasonable price on their menu and the portions were generous. Definitely one of the best meals I've had during my visit to Chiang Mai! My partner and I were both satisfied customers when we left the restaurant... What an experience!
That's why I chose this as the restaurant of the year. It thought it Rajdarbar captured the flavor and essence of India. My partner and I were both satisfied customers when we left the restaurant. Until now, whenever I eat Indian food, I wish I were at Rajdarbar!
If you happen to visit Chiang Mai or if you're a local there, I highly recommend this place if you are venturing for an excellent Indian cuisine!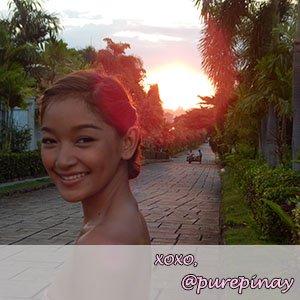 ---
Restaurant Information

Rajdarbar Indian Restaurant



99, 2 Loi Kroh Rd, Phra Sing, Amphoe Mueang Chiang Mai, Chang Wat Chiang Mai 50100, Thailand
---
A Taste Of India
This post participated in the Tasteem contest The best restaurant of the year