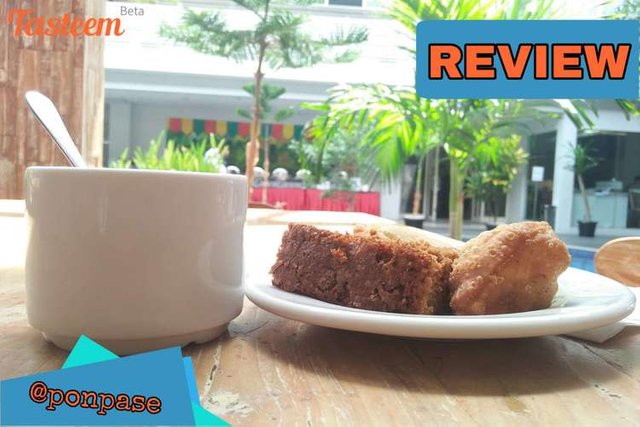 Hello Tastem Lovers ...
Breakfast menus can usually be in the form of rice, bread, porridge and drinks such as tea, milk, or coffee. If you are in a certain place of course we will find a different breakfast menu. Even some food shop places sometimes do not provide menus that suit your food tastes.
But not infrequently also in some places you can find your favorite menu. Like the breakfast menu that I'm enjoying. I am a fan of types of fried foods and also included for the type of Bolu/Cake. When staying at a hotel located in Banda Aceh I was served breakfast with a main menu of warm drinks, fried foods and several types of Bolu/Cake.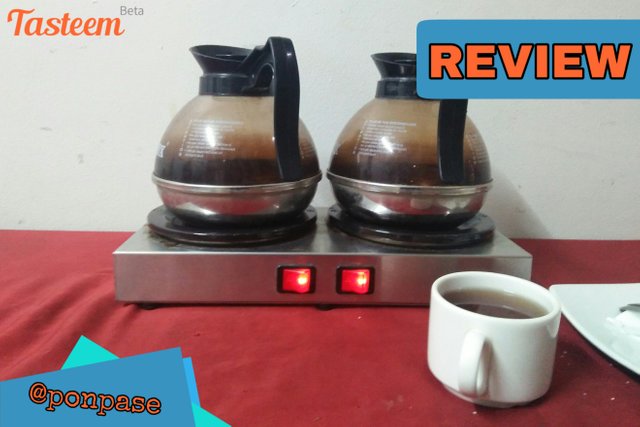 That morning I was interested in drinking coffee and accompanied by some Risol and Bolu/Cake Chocolate cookies. This food is certainly very suitable for the breakfast menu in the morning. In this hotel there is one restaurant that provides food for clients / visitors. This restaurant is located adjacent to the lobby on the 1st floor.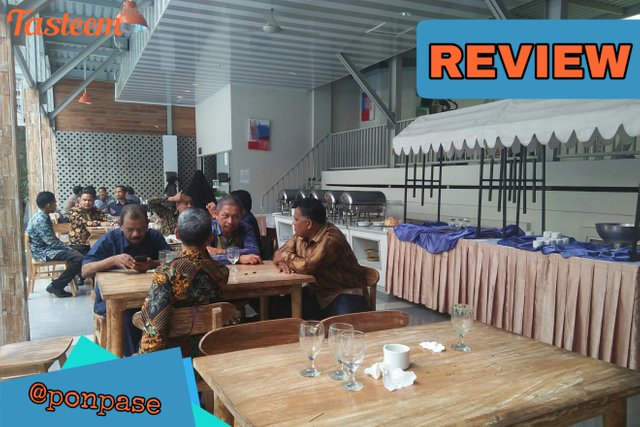 Because this is a hotel, of course these four are always crowded with visitors who stay at this Hotel. For breakfast menu here is also available heavy food menu such as fried rice. Besides that, there is also a light menu for breakfast.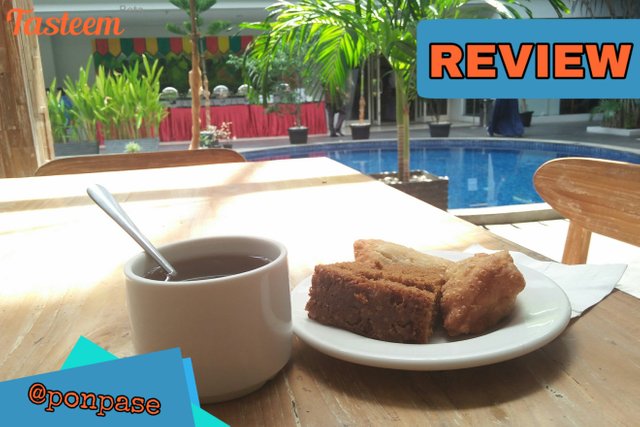 Rissole and Bolu/Cake are the wrong menus for breakfast in this place. I am interested in eating Bolu/Cake Chocolate and Rissole. Usually if in intact condition, this brown Bolu/Cake is large in shape with a hollow center. The Bolu/Cake is then sliced into small pieces, for a portion filled with three to five pieces.
Bolu/Cake Chocolate is usually made with flour and other ingredients mixed with chocolate powder. Not uncommon too rarely also some people use coffee to make the texture of the sponge become more tender and richer in taste. This Bolu/Cake tastes very delicious, a combination of flour and chocolate taste so blends on the tongue. Soft texture, soft and easy to swallow. The combination of sweetness from the toppings makes this Bolu/Cake taste more delicious and tasty.
While the Rissole that I eat is Vegetable Rissole, as the name suggests, this Rissole has filled in it with several types of vegetables such as carrots, potatoes, cabbage, celery, and mustard greens. The vegetables are cut into small square shapes and mixed with special seasonings. Rissole is a type of fried food that is quite tasty. The combination of seasoning and vegetable mix makes this rissole taste delicious.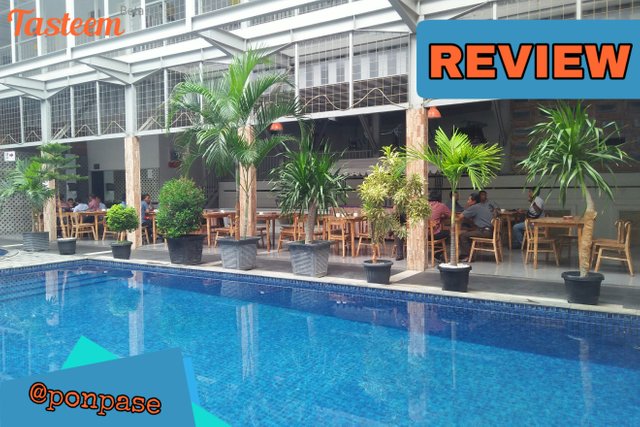 Enjoying these two foods will certainly be more tempting accompanied by a cup of coffee. I enjoyed it close to the swimming pool. This is a very pleasant moment, enjoying breakfast accompanied by a soothing charm. Both types of food can be a list of your breakfast menu for the next day.
Thank you very much...!!!
Hope You Enjoy..!!!
---
Restaurant Information

Grand Nanggroe Resto



Jl. T Imuem Lueng Bata, Cot Mesjid, Lueng Bata, Kota Banda Aceh, Aceh 23123, Indonesia
---
Enjoy The Softness of Bolu Chocolate And The Delicious Rissole
This post participated in the Tasteem contest Best breakfast