Last night I went out for drinks with family & friends that were in town for the holiday. We stepped out to this restaurant Venkman's in Midtown Atlanta because my cousin is a bartender there...and hey everybody loves free drinks.
It's a dope spot that usually has a very diverse crowd. Tonight's theme was 90's R&B and they had a local talent performing hits from the 90's.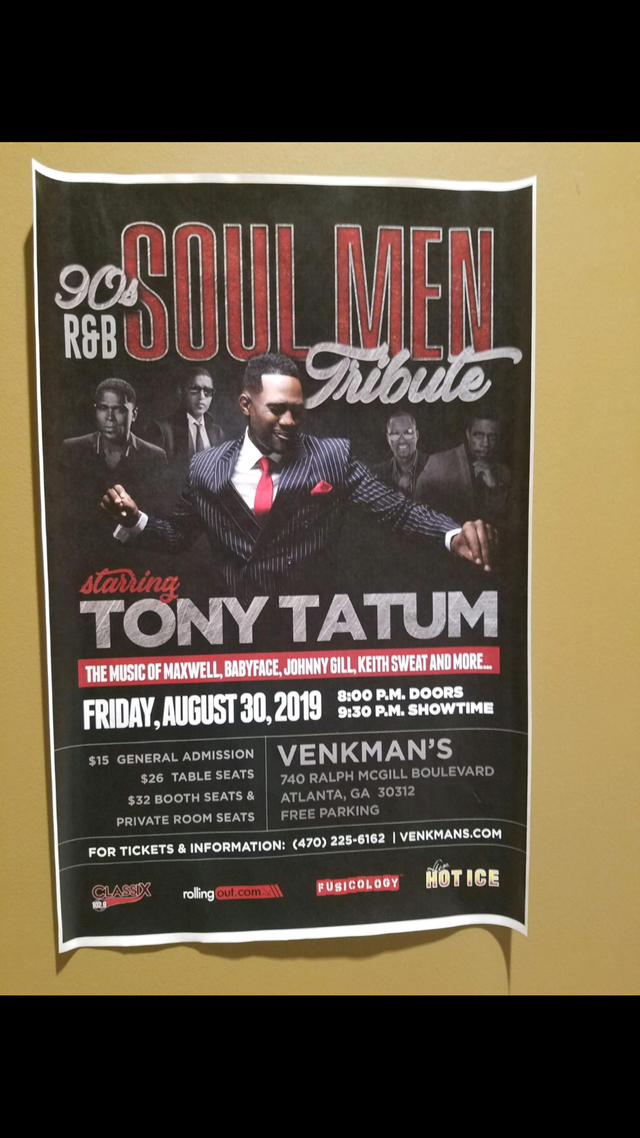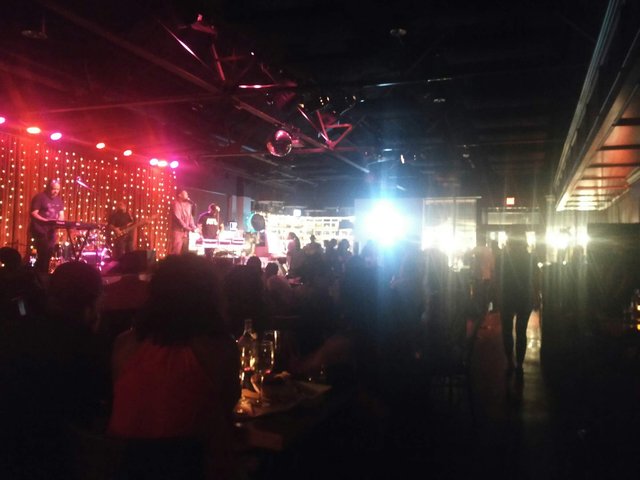 Their food is pretty good too. They're most popular dish is the roasted brussel sprouts and that's right up my alley being that I don't eat meat. By far the best brussel sprouts I ever had.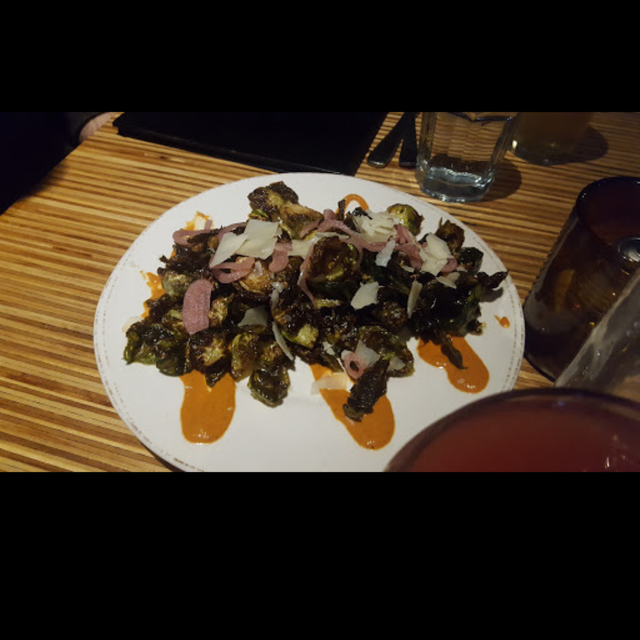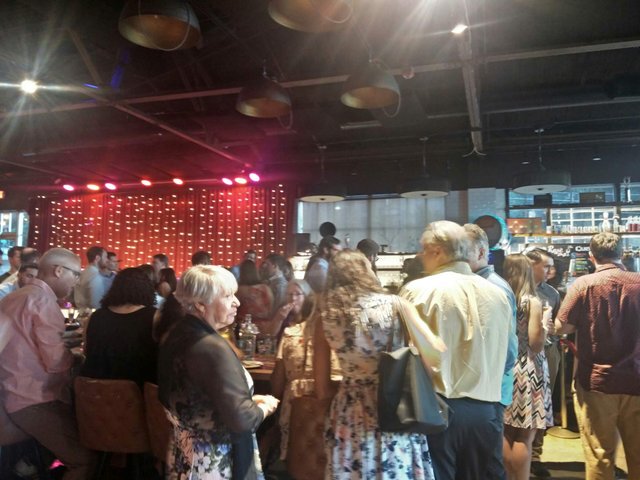 If you're ever in Atlanta looking for a bite to eat & drinks I would mark them on my list.

Posted using Partiko Android