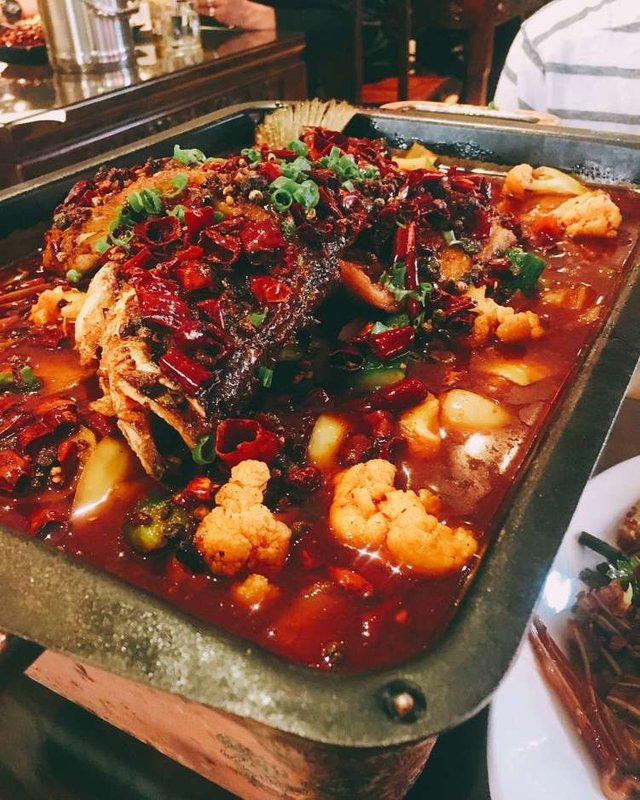 If you enjoy Chinese tasty authentic food, this will be a great place to head to when you visit Adelaide.
Overall
I have had dinner there twice and I love their foods which are delicious, high quality and worth your money.
Design
Outdoor
Address: 89 Gouger St, Adelaide SA 5000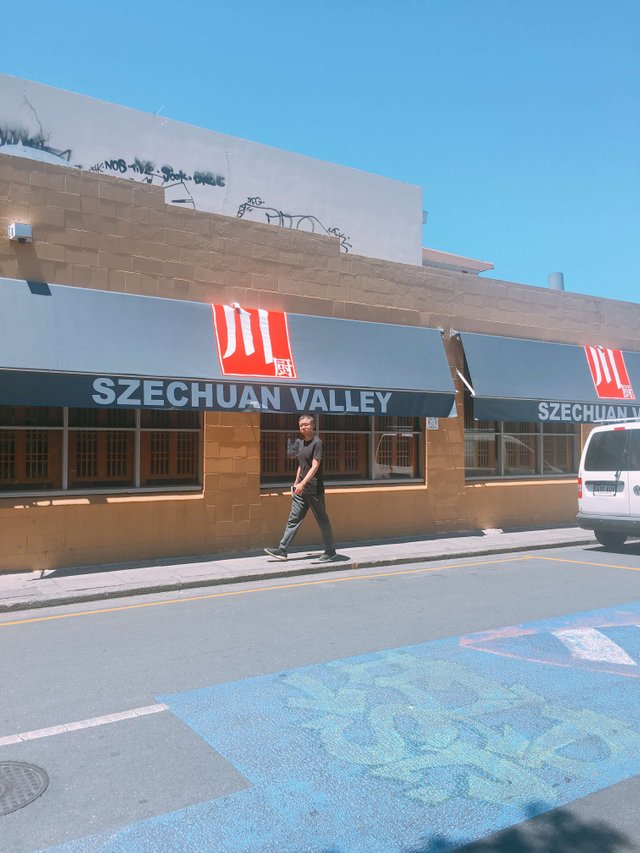 The restaurant is in the corner of Gouger St and Field St. It looks like just 3-4pm but it is 6:30pm already.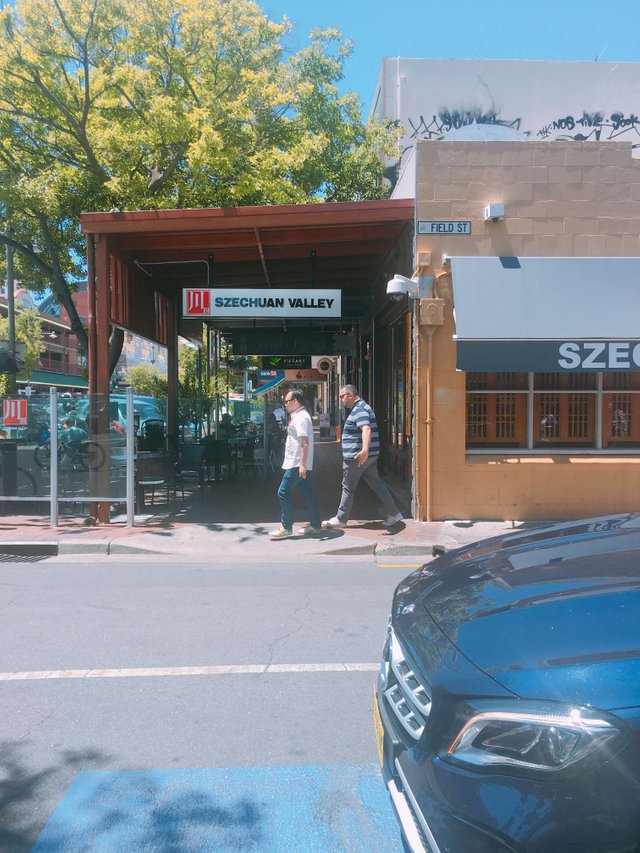 Interior
It looks just clean and in neat. The atmosphere is fantastics. I has been there two them and they are very busy.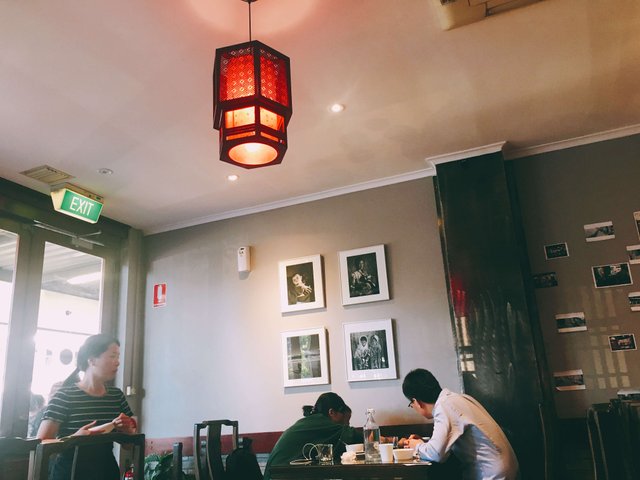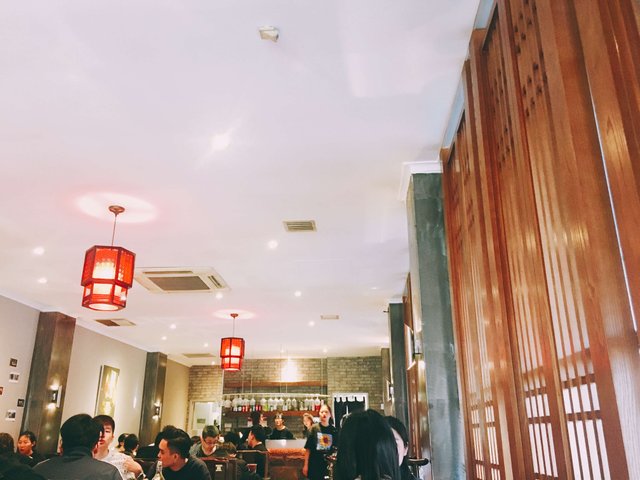 Food
Menu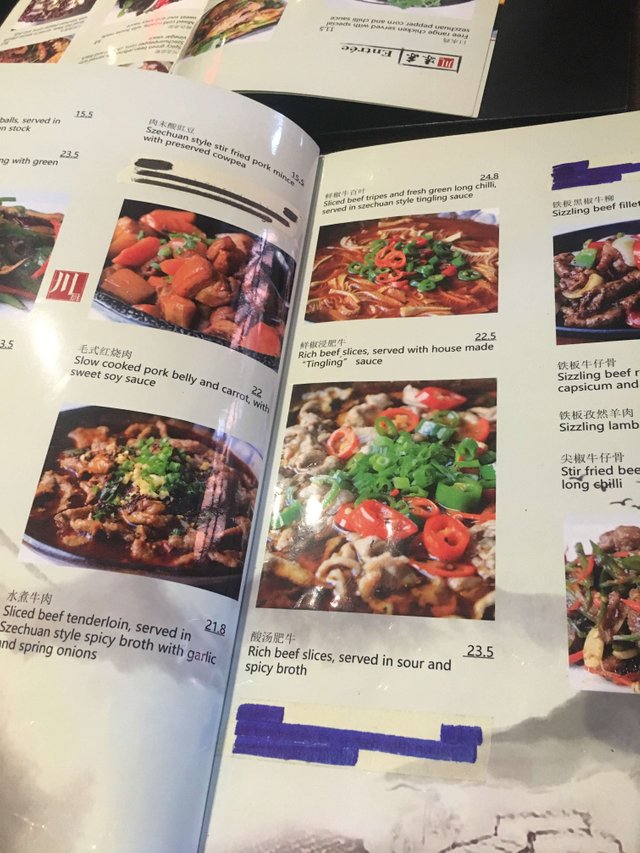 Is it too expensive? You may confuse whether this is matched with the contest theme. Just wait for a sec! I will tell you below.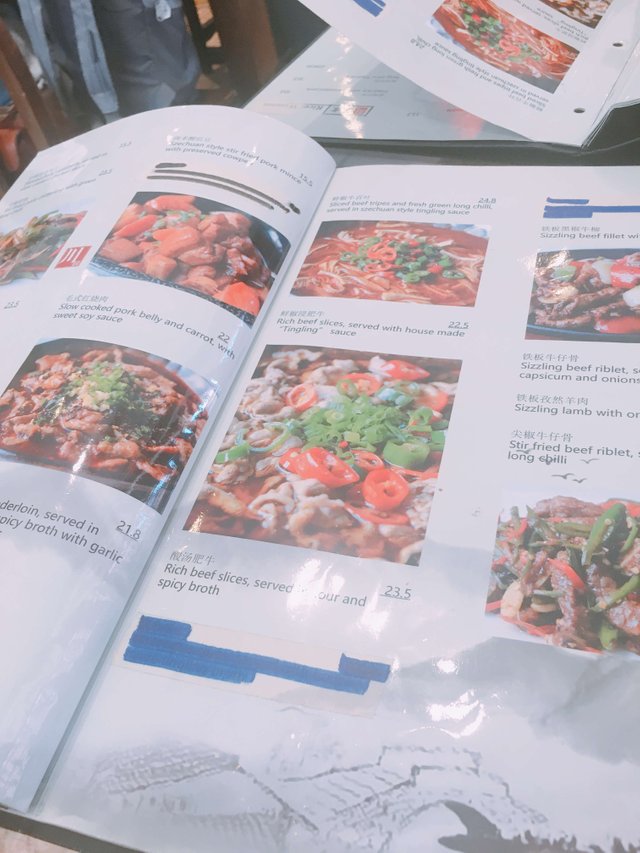 There is one minus for this is most of the food are quite spicy. It may make your tounge become numb. But, there is only one vegie and egg soup which is not spicy.
"Maiz"'s order dishes
At the beginning, I thought that this is quite expensive but when the food come out. They make me supprised! I suppose to have a light dinner so I order only 2 dishes.
P.s: I and my friend eat a lot, normally, I can order 3-4 dishes.
Entree: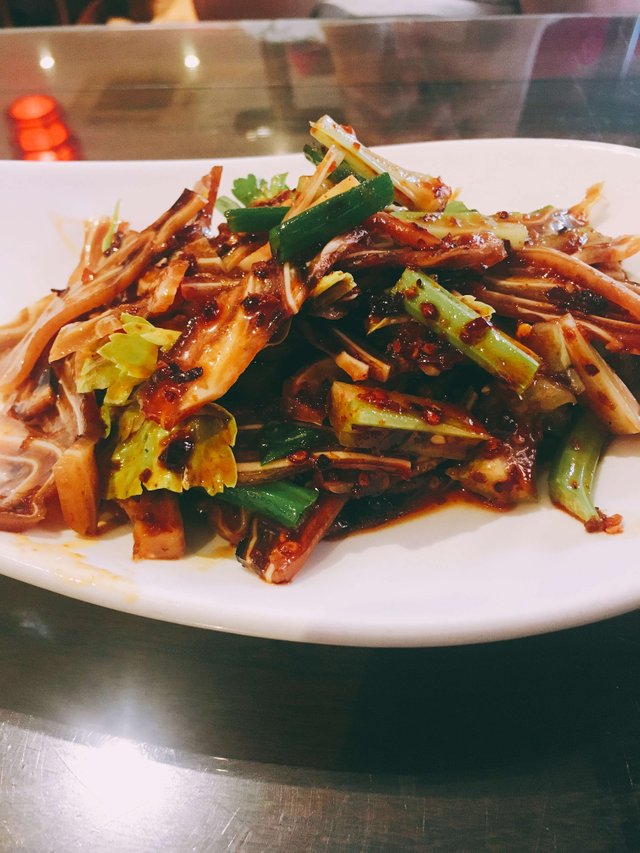 Honestly, I just forgot the name of this this. I reckon this is the pig's ear. It is a bit salty and spicy. A good way to start your meal.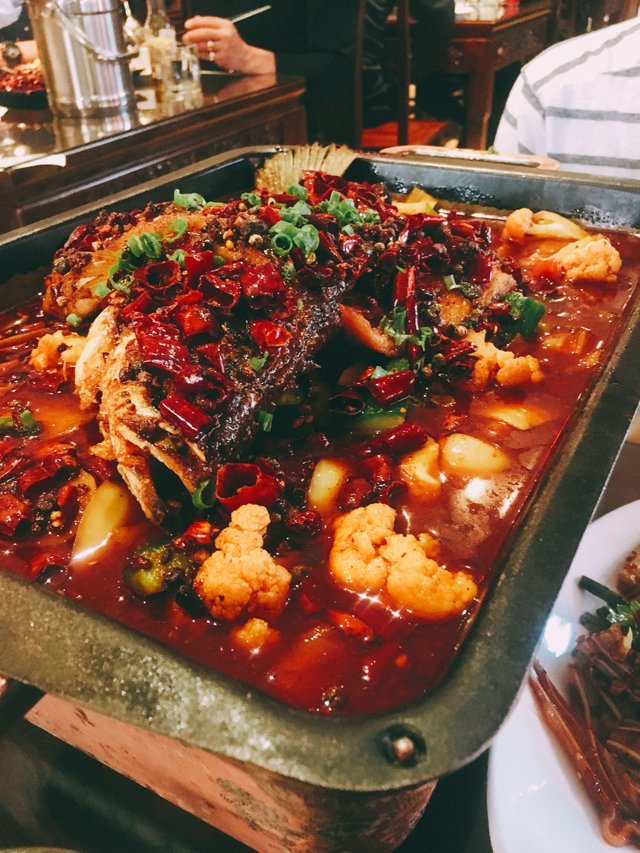 Barramundi served with traditional spicy sauce
This look amazing! I think I should come back one more time for this. The fish is well cooked. I am not really like Chinese food as their dishes are quite oily. However, for this, the fish is fresh and tasty. Fish's meat is firm and the bone is crunchy. Additionally, the vege are not too soft.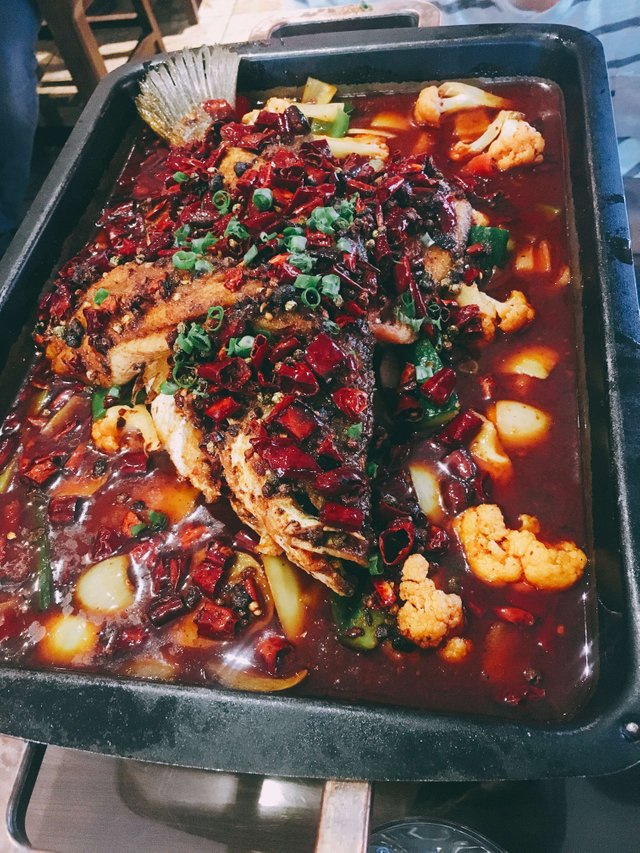 Price
So, it just costs me around 55$ which means roughly 28$ each. In my point of view, it is a reasonable price for a dinner with full-stomach. Simultaneously, I suppost that with high quality food like this, other places will cost double or even triple.
A lot of Aussie suggest me this restaurant on Tripadvisor.
Service
Although the restaurant is busy all the time, it serves the food very quick. It may take around 5-10 minutes from ordering to presenting the food. Staff were jovial.
Thus, I have the feeling that they have a bias that every Asian customers coming to their store are all Chinese.
In a nutshell, Szenchuan Valley is one of the best restaurant in Adelaide China Town. Definitely going back sometimes.
Oh my god, I feel so hungry :(((((((
Credit: All used photos are taken by me @oanhpham
---
Restaurant Information

Szechuan Valley



89 Gouger St, Adelaide SA 5000, Australia
---
Chinese cuisine - Szechuan Valley
This post participated in the Tasteem contest Cheap and Fabulous? Totally possible!