Restaurant B52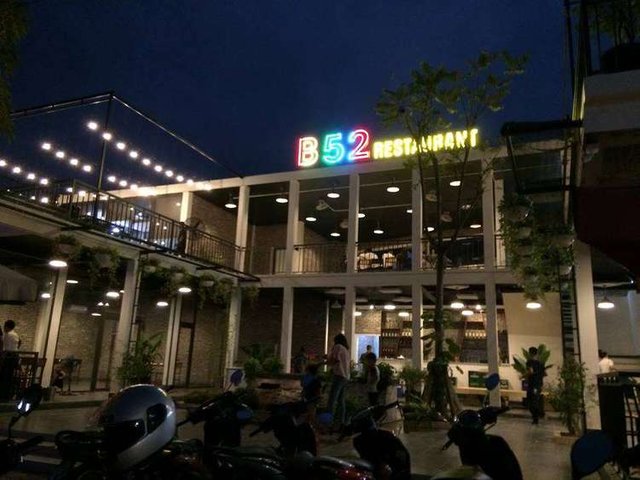 Hello, a great weekend will come to you. Today I will continue the "Write down your favorite restaurant about Cheap and Fabulous?"
I will take you to a restaurant located on Hoang Gia Plaza, Quang Trung, Tan Thinh, Thai Nguyen.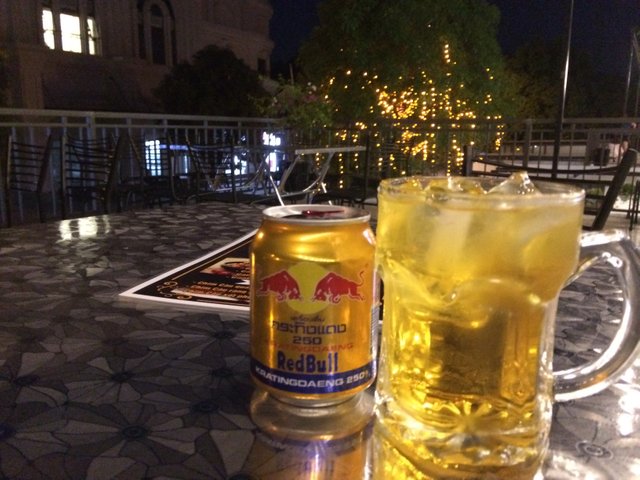 Serve:
When stepping into the restaurant you will have dedicated servants and dedicated staff to choose menu. They are very enthusiastic to serve customers and care about what they use and how many people need to reach the big or small table, eat something and drink something ...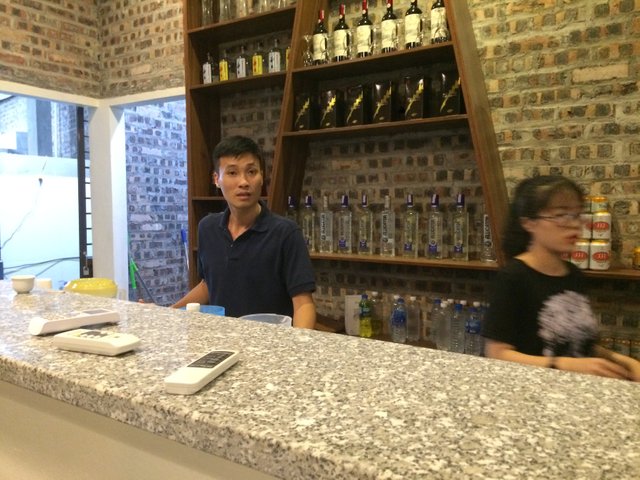 Let's go to the same place where I have booked:
The restaurant has two floors ... the first floor for guests to eat barbecue and eat hot pot. The second floor is for light snacks and beer ... fast food.
Campuses are clearly divided and scientific.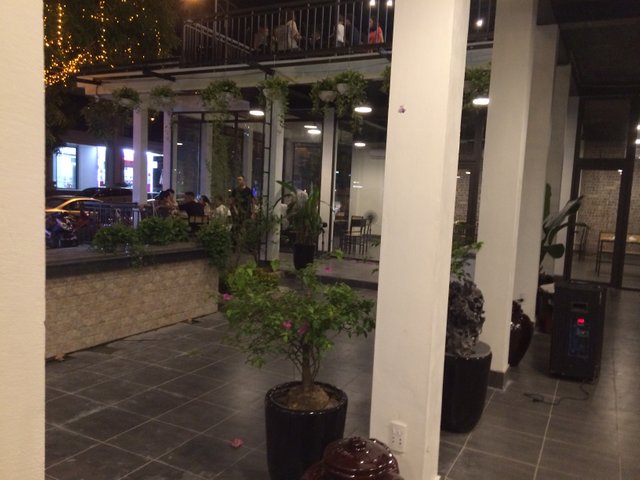 <>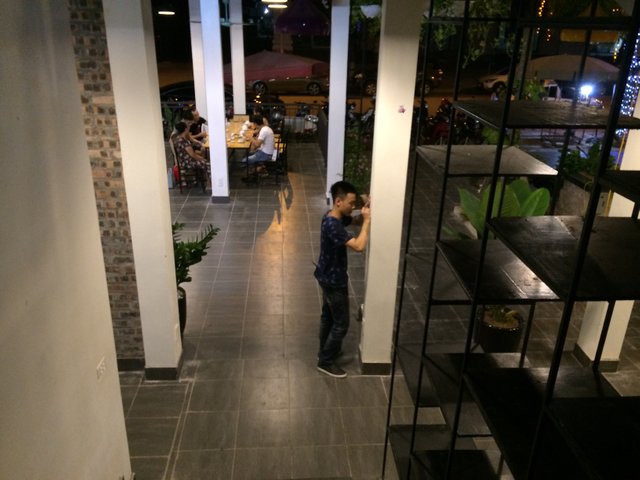 <>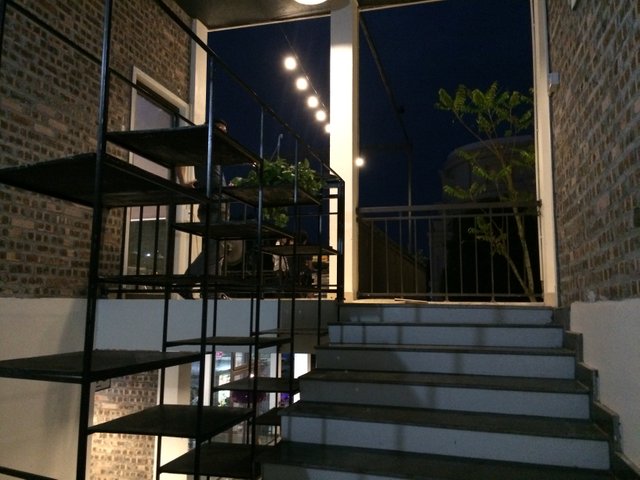 My seat is quite nice, the view is ok. Everything is wonderful. Around me the scenery is beautiful and beautiful. There is a slight breeze a space is also quite quiet. Next to the colorful flashing lights are the lights at night to decorate our restaurant more vivid.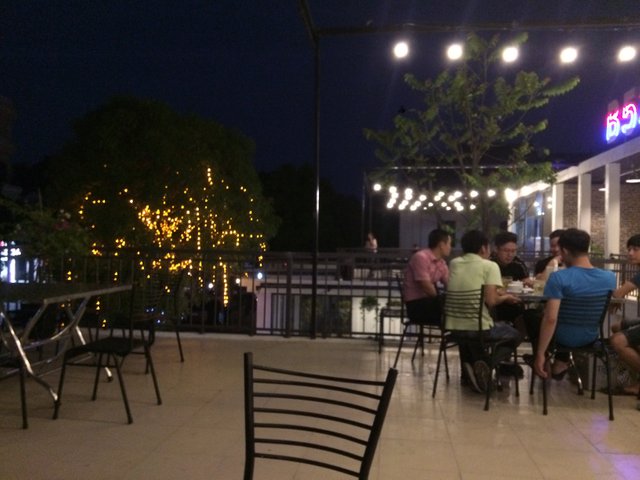 <>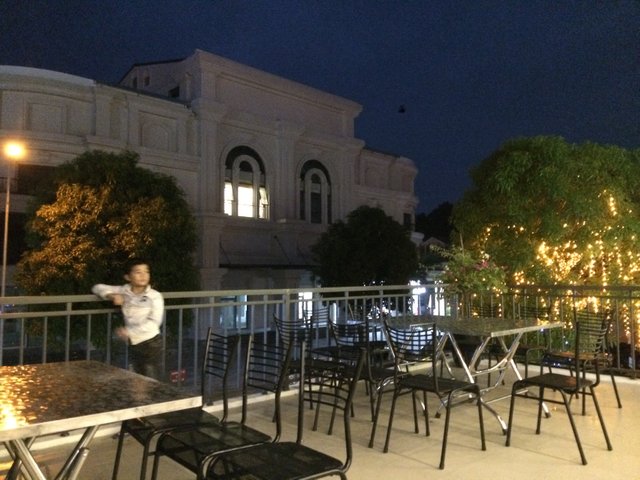 <>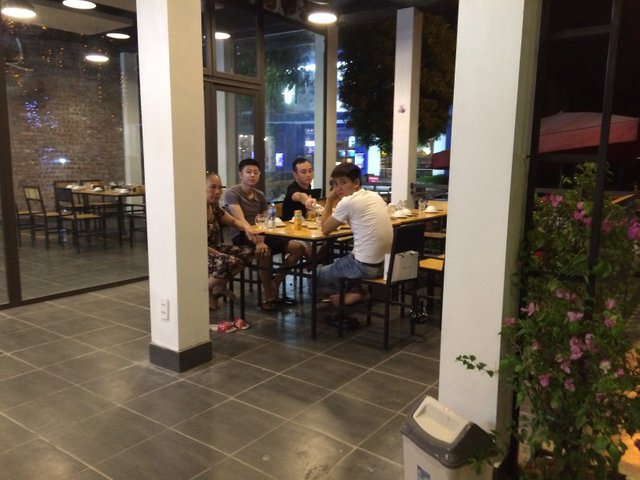 <>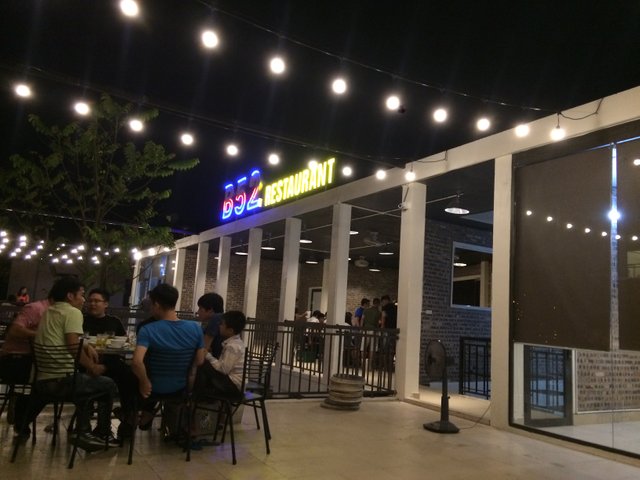 <>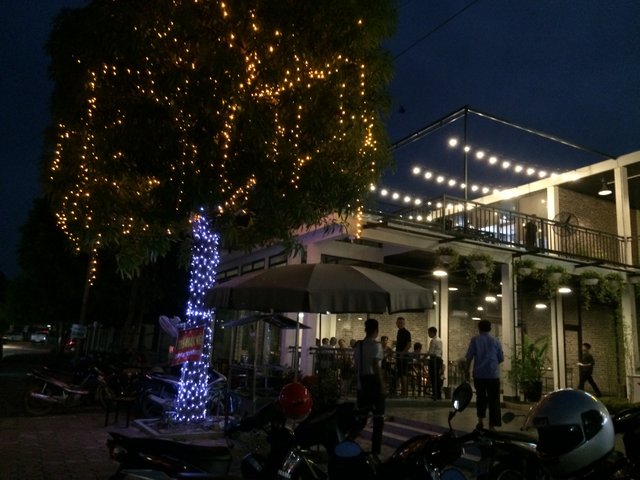 The Menu:
These are the menu of the restaurant. Variety of dishes and cheap. There are movie theaters around and near the industrial park and there are universities that offer a reasonable price that is affordable for everyone.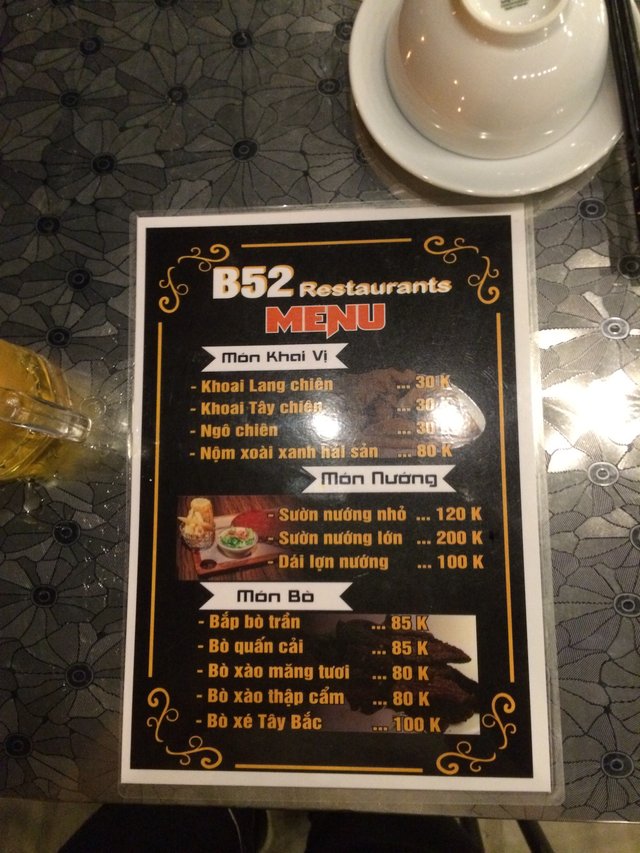 <>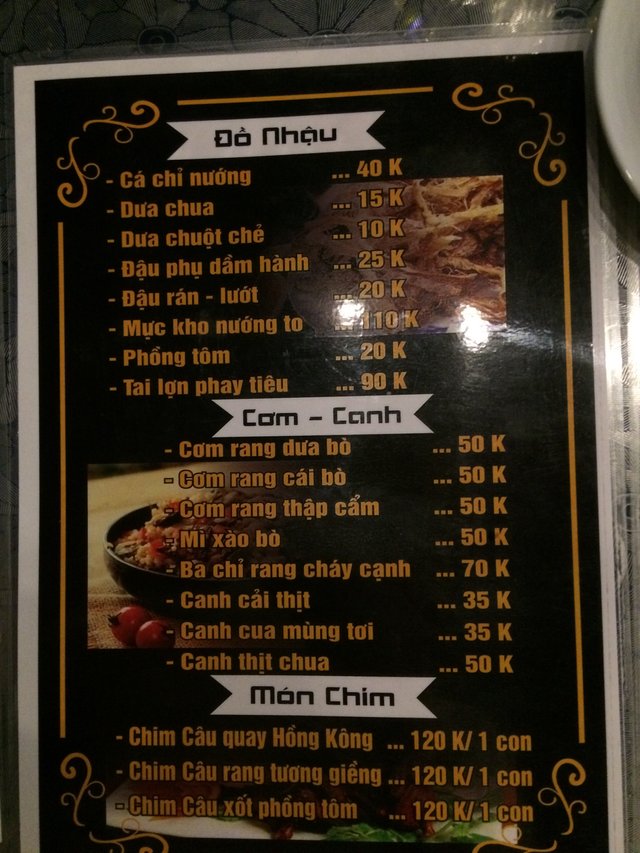 <>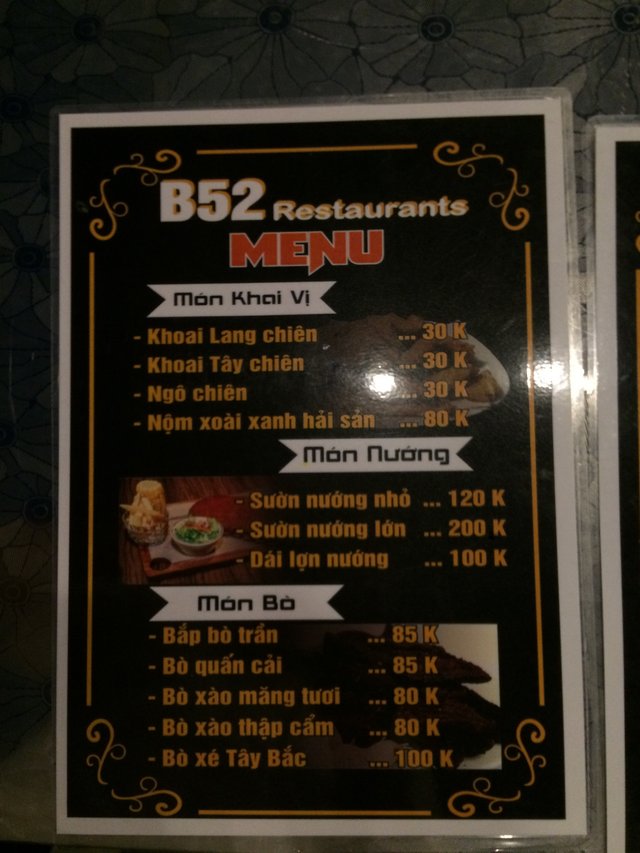 Enjoy:
Before going to work today, I also had some work to eat and I just ordered drinks and fast food. Sweet potatoes and a can of water. The food of the restaurant is quite delicious and eye catching + with beautiful views romantic scenery is great when we are set foot here.

<>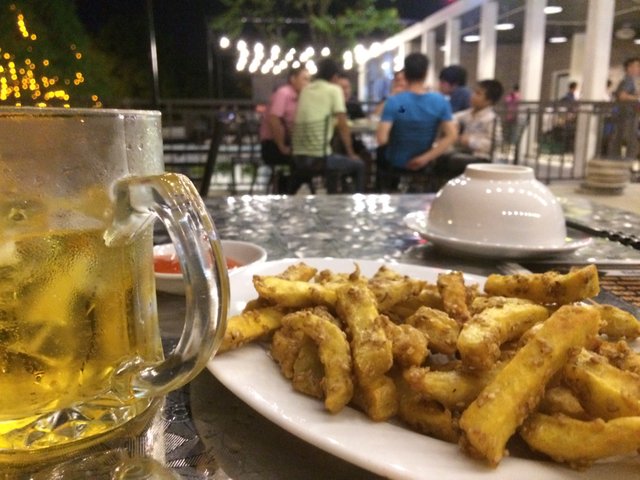 <>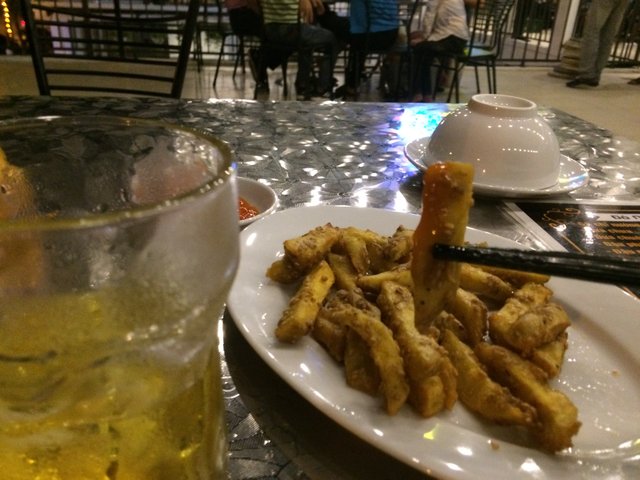 I am very pleased with the service and food of the restaurant. The restaurant was rated 8/10. Thank you for reading my article. Come here to experience the restaurant and food here!
---
Restaurant Information

Restaurant B52



Thái Nguyên, Thai Nguyen, Vietnam
---
Restaurant B52
This post participated in the Tasteem contest Cheap and Fabulous? Totally possible!