Party time with my friends Japanese Gang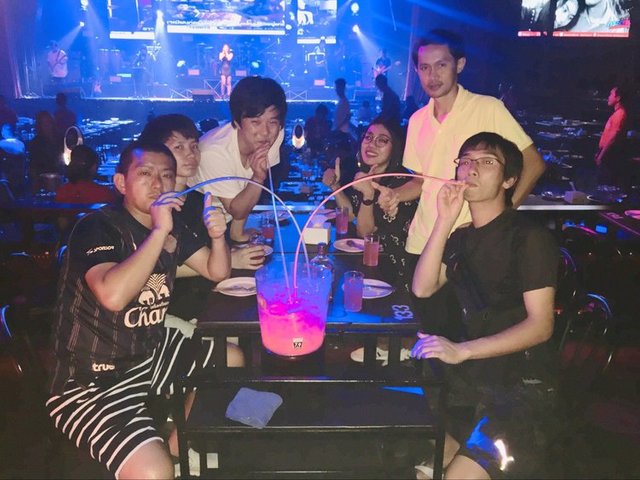 Hello friends, last Wednesday We had the meetup Japanese my friends to party a pub in Buriram. My friend they are staff race car in the Changsekai field. Anywhere I and my friend we are two Thai people. Taking this Japanese group of friends to Tawan Daeng, Buriram.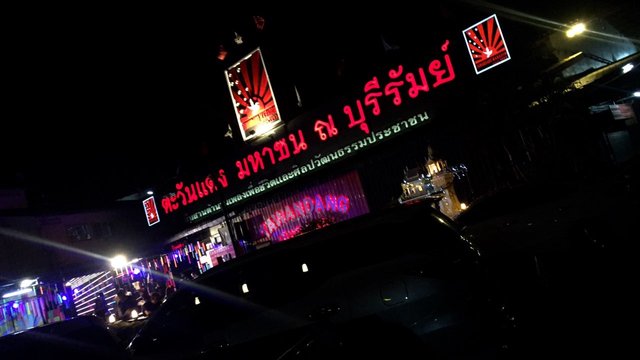 We parked the car and walked in, looking for a seat and ordering an anchor drink. But we also have a glass.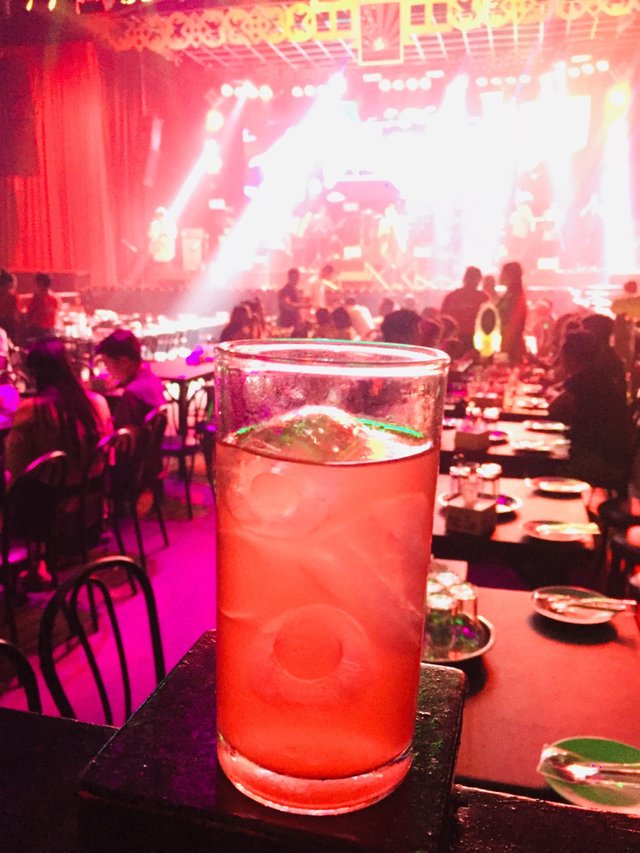 This pub has performances about the local uniqueness of the area. Music and song are rhythmic, fun, music is not too loud. Seat is a table, not compressed. This very good time for relaxing 😌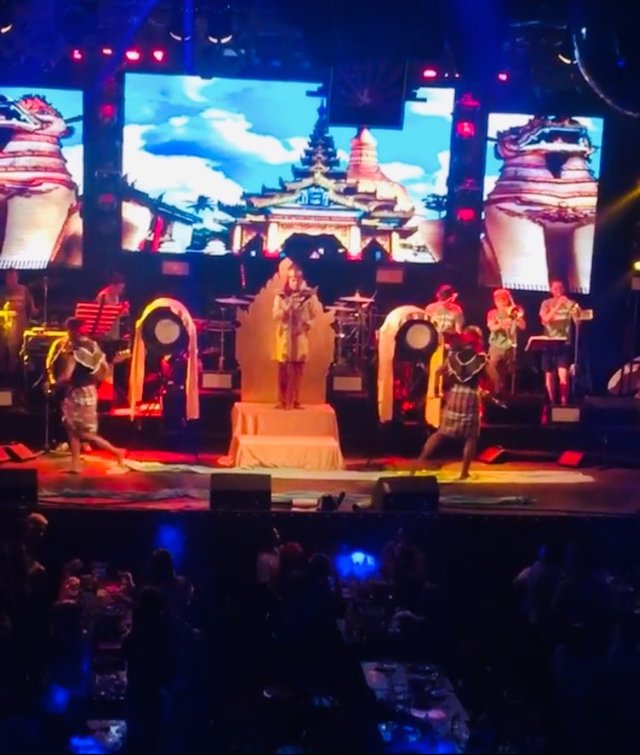 We ordered a large tank of drinks. Talking , drinking and take pictures, We so had fun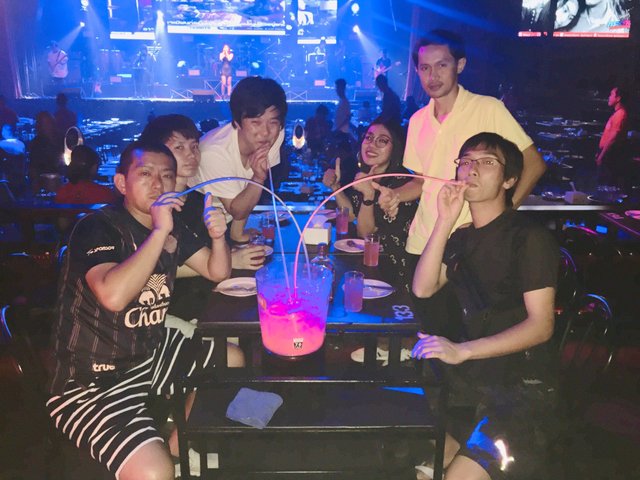 We were not there for a long time because of has a little accident about a Isaan food that a friend he eaten, which had to be spoiled and had to return to the accommodation sooner. I really sorry to my friends for this event. But they have fun and they understand us. 😅😅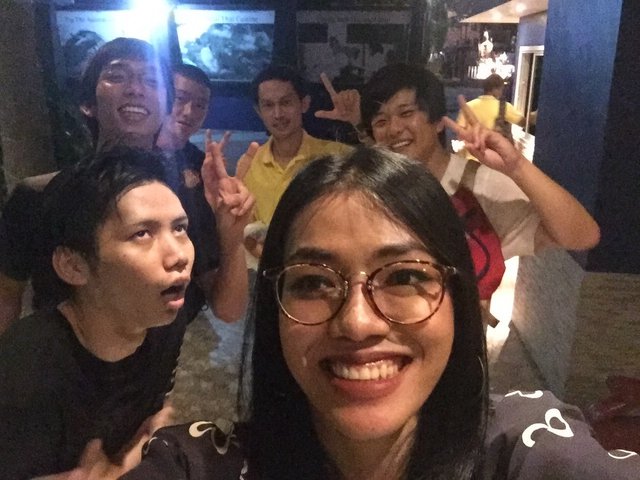 Thank you @tasteem for support us. Thank you my friends to reading and visit my blog. Have a wonderful day 💕💕
🔥 Review 🔥
1.Taste ⭐️⭐️⭐️⭐️
2.Clean ⭐️⭐️⭐️⭐️
3.Atmosphere ⭐️⭐️⭐️⭐️⭐️
4.Service ⭐️⭐️⭐️⭐️
5.Price ⭐️⭐️⭐️
---
Restaurant Information

Tawan Dang Buriram



16/18 Rom Buri, Tambon Nai Mueang, Amphoe Mueang Buri Ram, Chang Wat Buri Ram 31000, Thailand
---
Party time with my friends Japanese Gang
This post participated in the Tasteem contest Beverages with friends