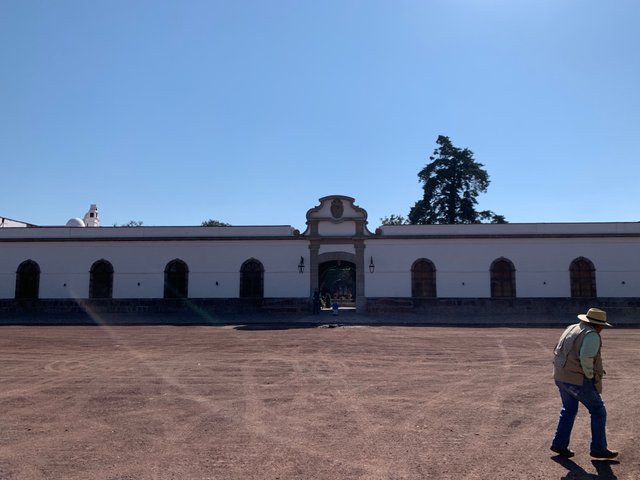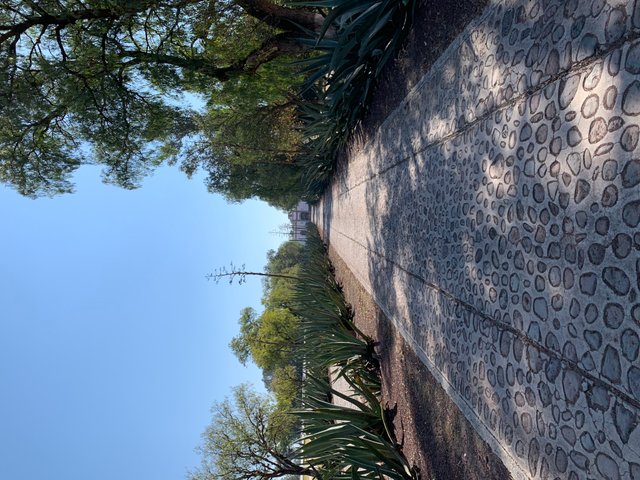 The last weekend I went to a ranch with my friends and family near the pyramids of Teotihuacán in the center of the country, that why I have been offline for some days.
In this post I want to explain to all of you the Mexican Barbacoa which means barbecue but it's very different from the American barbecue.
This dish is cooked in an underground oven with hot stones and maguey main ribs.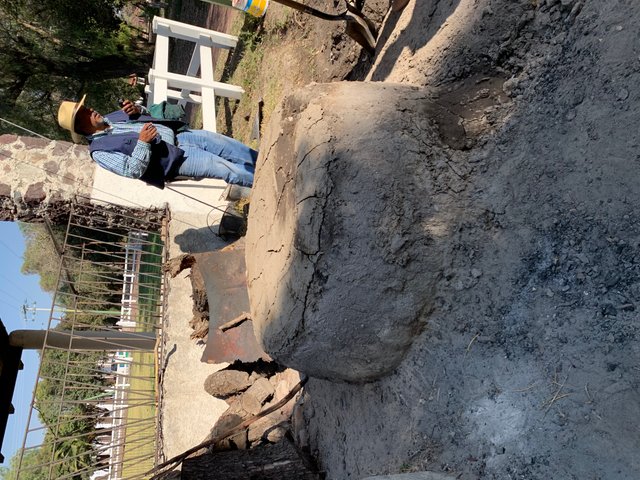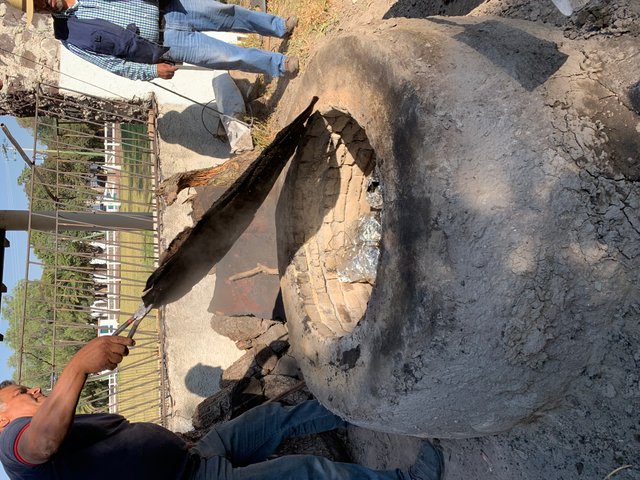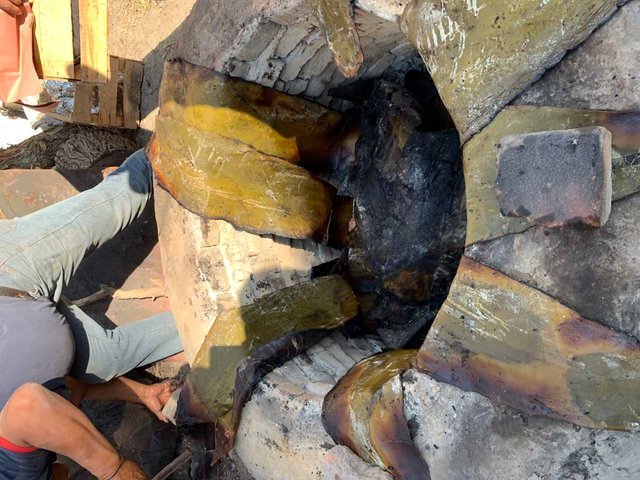 The meat is of lamb and it's delicious and very soft .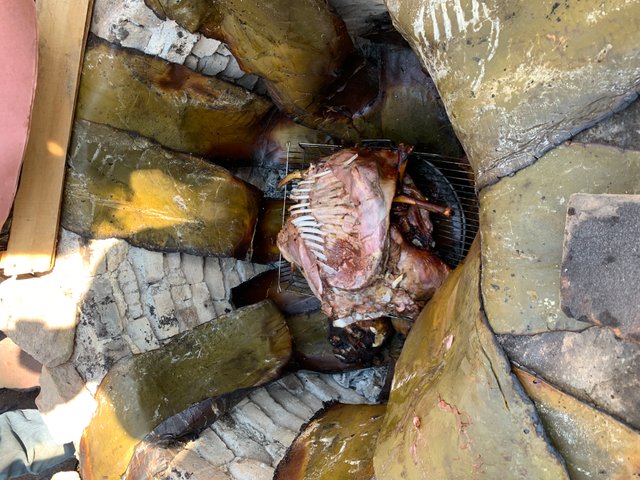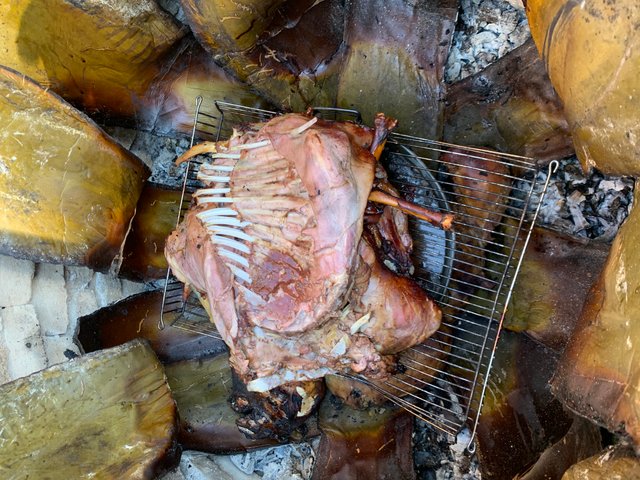 And at the end of the hole is the lamb soup which is very tasty .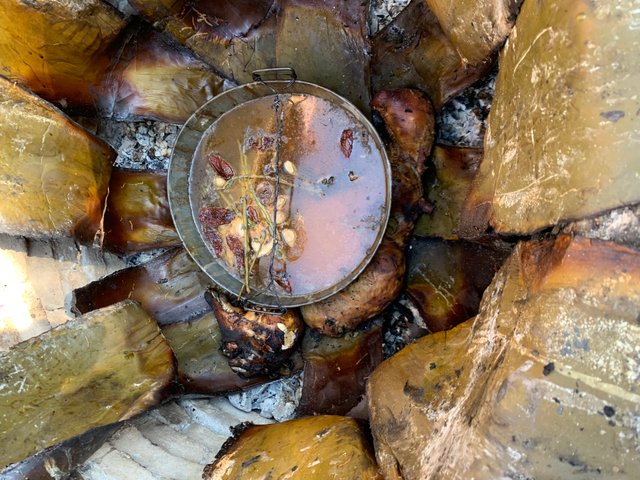 Here in Mexico we have a lot of different kinds of food and each of them is delicious