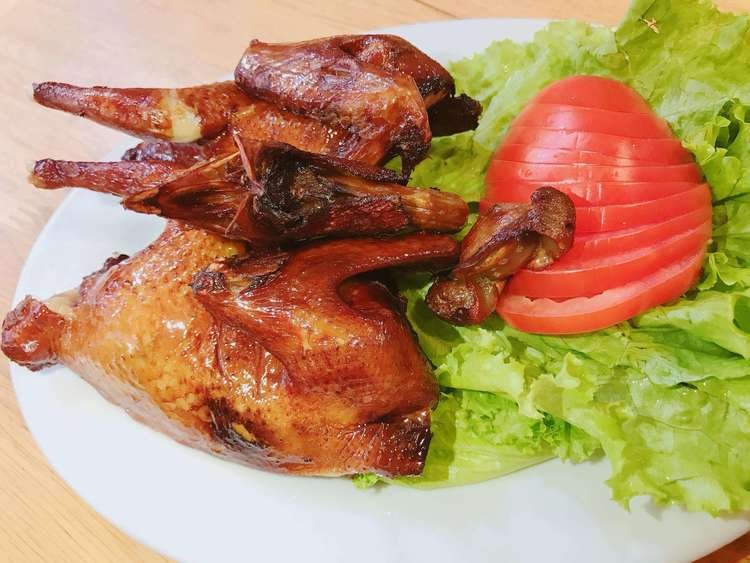 Inspired by the traditional Hong Kong cuisine, Van Phuc Lau is a destination for Asian diners in general and Hong Kong cuisine in particular. By the main processing styles such as grilled, steamed, fried, ... the food here stimulates the taste of the enjoyment by marinating and blending spicy meticulous as a Chinese restaurant genuine.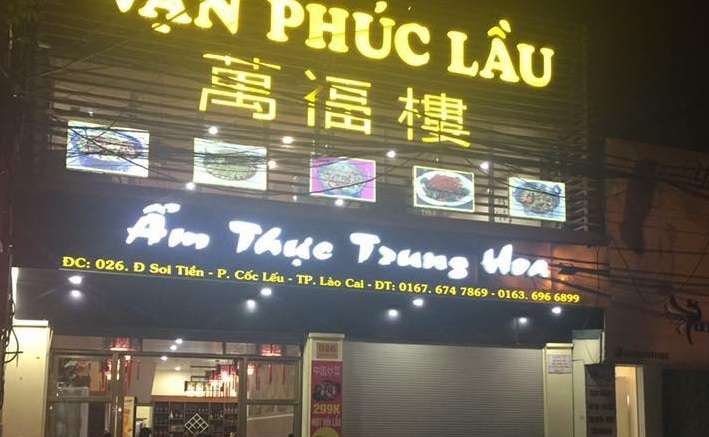 If you are feeling bored and no longer inspired by the modern design style restaurant that has become so familiar. Try one experience and immerse yourself in the luxurious Hong Kong style restaurant space at Van Phuc Lau. Not only are you fascinated by the colorful culinary world, but the delicious food in the space of design too luxurious and artistic enough to make you unforgettable.
Back to the East you can be laid back in the most relaxing and comfortable space. The space of Van Phuc Lau with various types of dining table, diners can spoil choice of location and style that you love: it can be sitting together luxury or private space warm More decorative details with bold artistic imprint and impressive colors, this place invisible general become a familiar stop of many customers from Saigon when not good .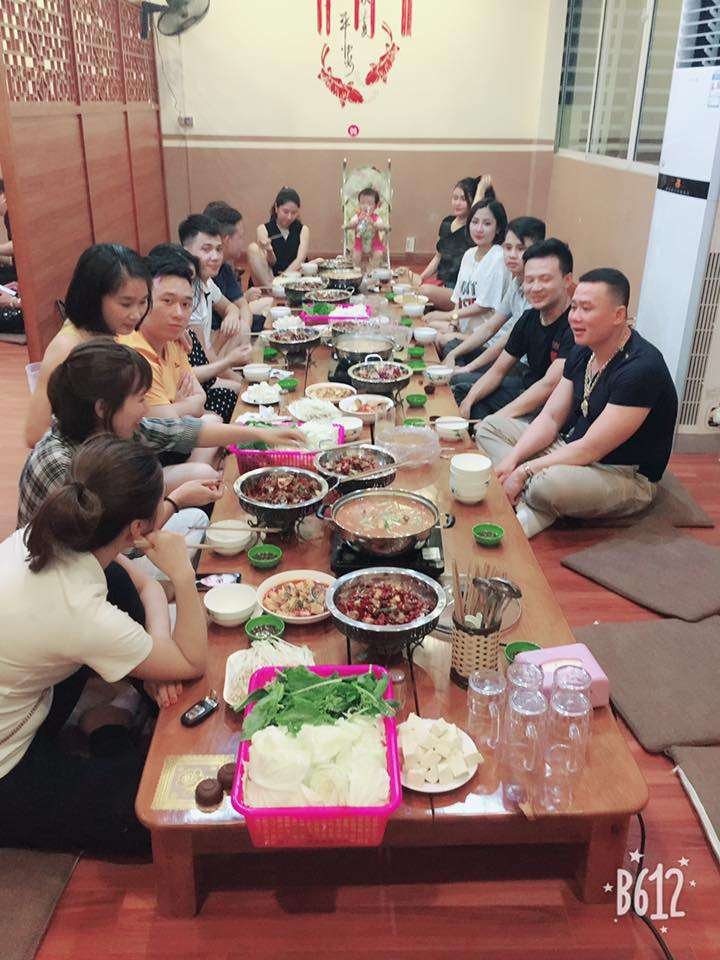 Not only that, Van Phuc Lau restaurant also has open space on the second floor. There, guests can have a view of the surrounding landscape with the sparkling tall buildings, view the car. In retrospect, it is possible to enjoy some mild winds that are hard to find in the city. This place, like a miniature garden where anyone here like it, liked because of the lanterns that space, like also because the basket decorated trees, as light as a charm. strange.
---
Restaurant Information

Van Phuc Lau Restaurant



930/ Đường Trần Hưng Đạo, Phường 7, Quận 5, Hồ Chí Minh, Vietnam
---
Van Phuc Lau Restaurant.
This post participated in the Tasteem contest Your weekly choice