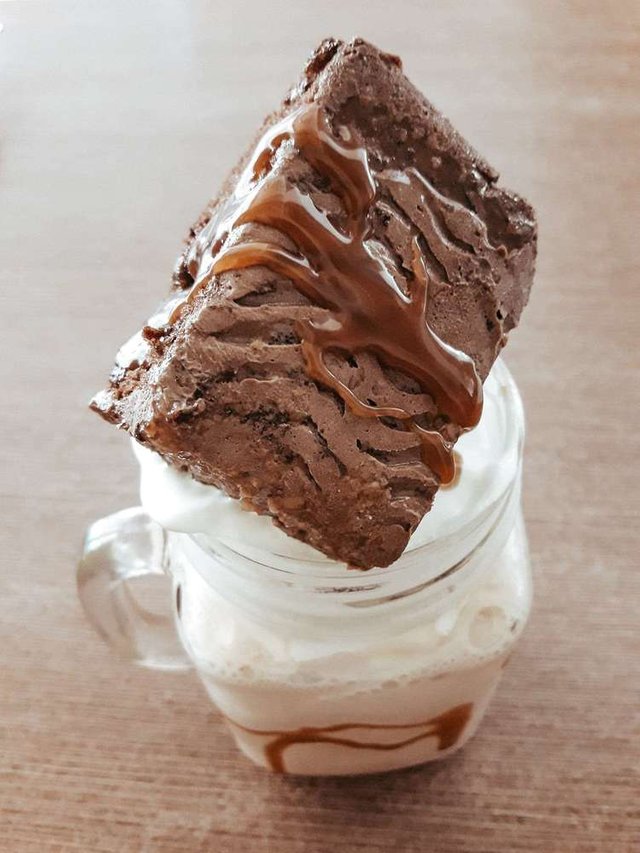 Have you ever had a sweet treat topped on one of your favorite drinks???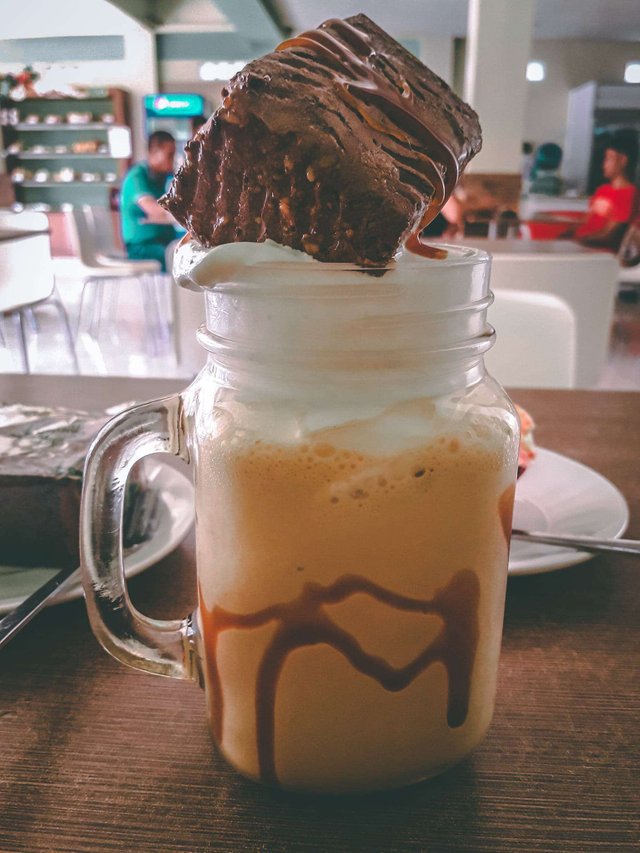 The Venue
Panny's Bakeshop has been one of the most treasured bakeshop around here in our little town, aside from Goldilocks, that is. You only not can buy and order cakes and other sort of patries, but you can also dine in and enjoy taking snacks with friends and family.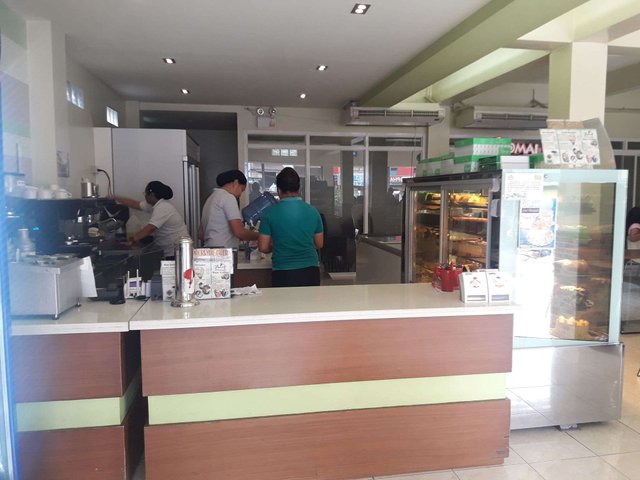 I actually came in to read some papers in prepartation of my promotional exam in two days time. I thought that I could read and review in silence.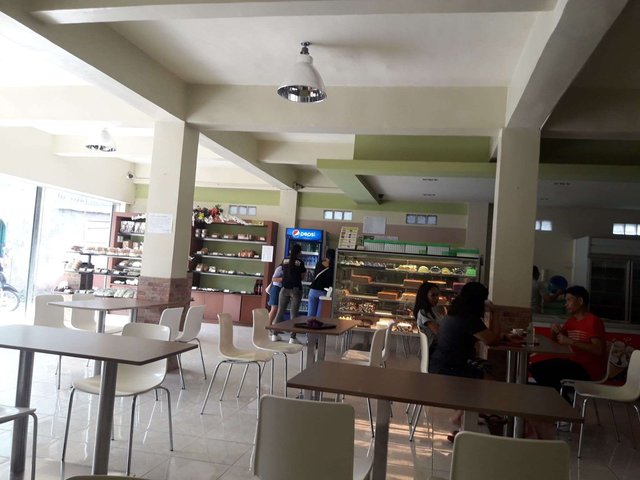 I was totally wrong! Thirty minutes after I came in, the place had been jam packed with more guests dining in.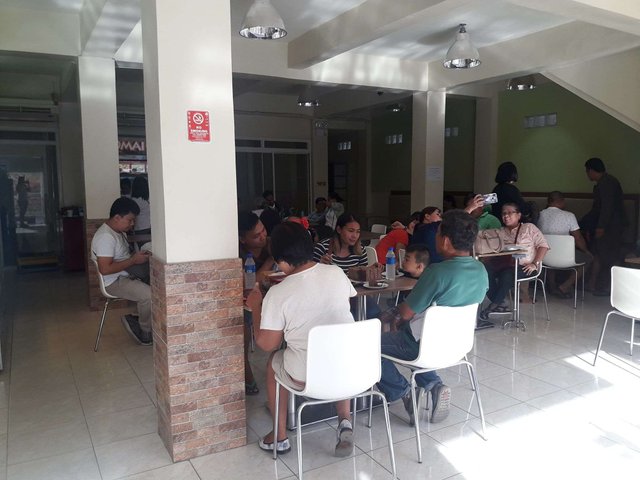 ---
What they offer
The bakeshop is known for their affordable and delicious cakes and pastries that are freshly baked.
They have all kinds of cakes here, from black forest, chocolate cakes, ube cakes, mango cakes, brazo de mercedes and other roll cakes. Most of their cakes are chiffon based but they also have moist chocolate cakes.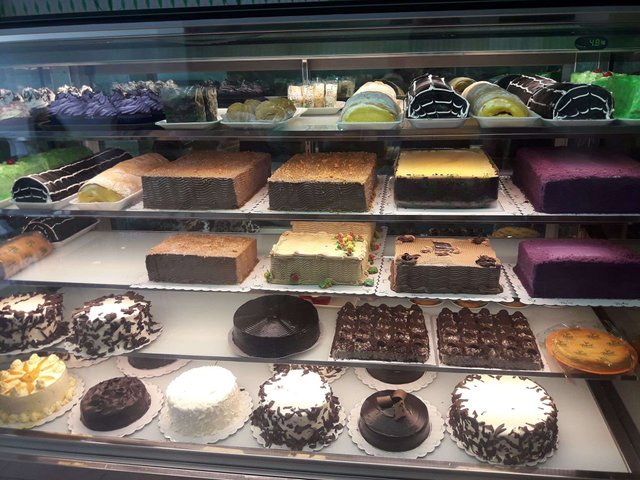 Their pastry section if full of different bread choices, cupcakes, brownies and assorted biscuits, too.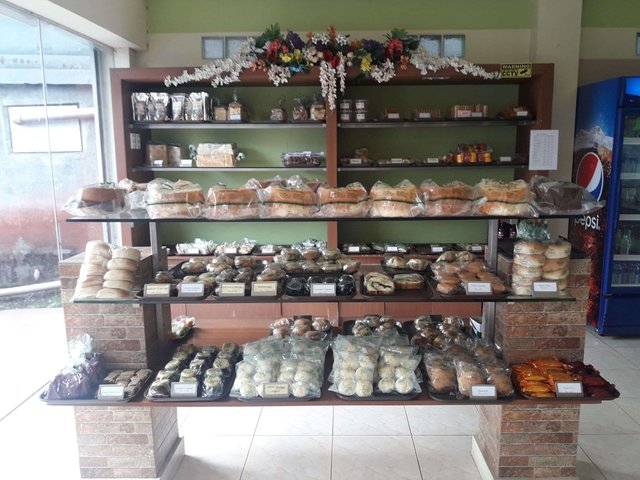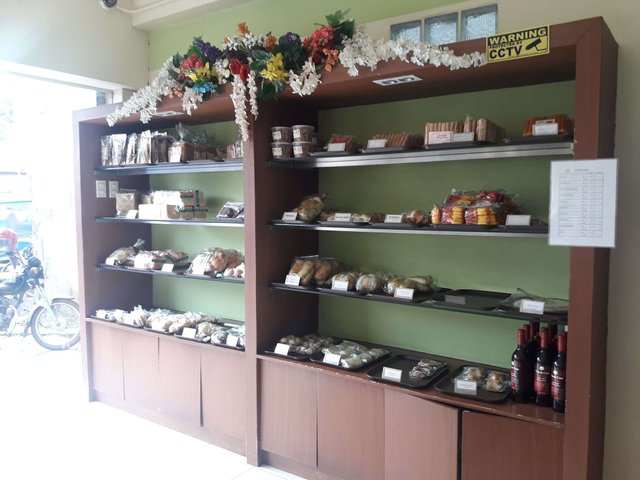 ---
My Order
I ordered the frappucino drink in Nelusko flavor, though I usually order the Brownie Frappucino. It is about Php90.00 ($1.72) only. You get to have your cold drink and with a slice of cake in top.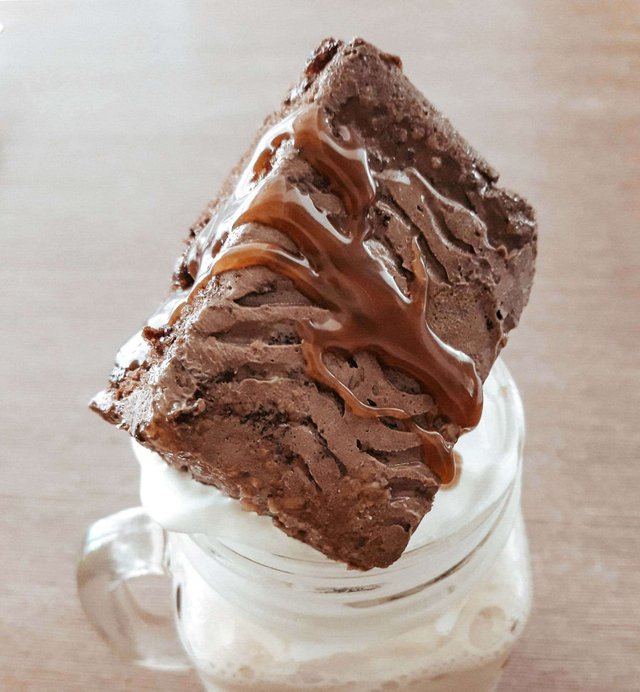 My favorite in this bakeshop is the Nelusko Cake. It has been a childhoof favorite of mine and my mom always had it every time there is a little celebration in the family.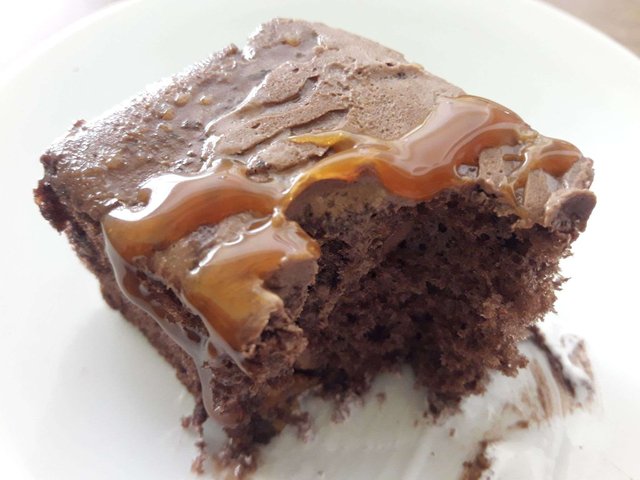 I took out the cake and place it in my saucer to have a few bite on it. Mind you, the cake is quite tasty and delicious. All these years, its taste had never changed. hmmmmmm... memories memories..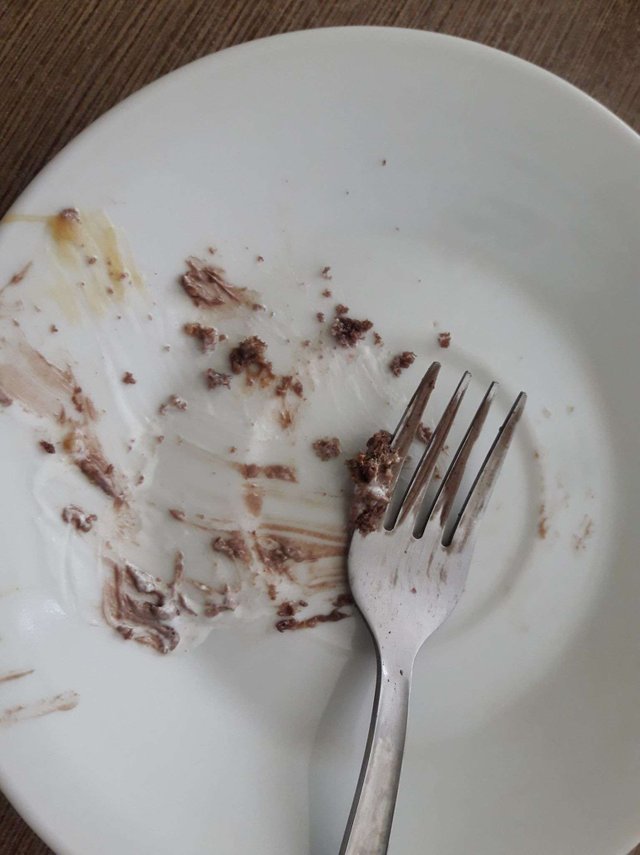 Oooops! I did say a few bites right?!!.. Sorry, I couldnt stop myself from having more.
Oh well! I could order another slice! hahaha.. That is one thing that is great in this bakeshop, you can buy slices of your favorite cakes. You wont need to worry in buying the whole piece of cake unless it is your birthday!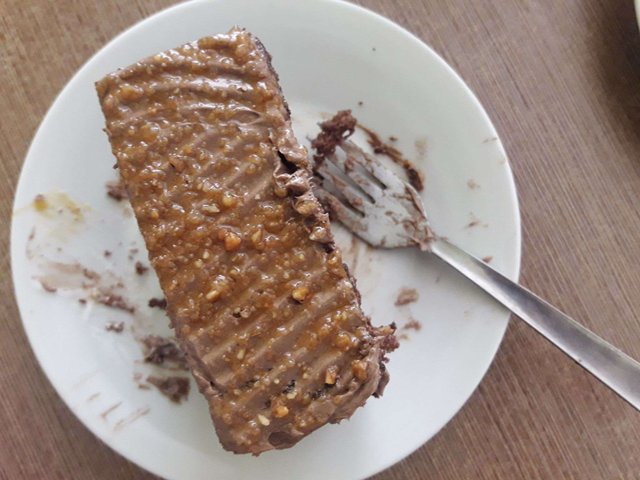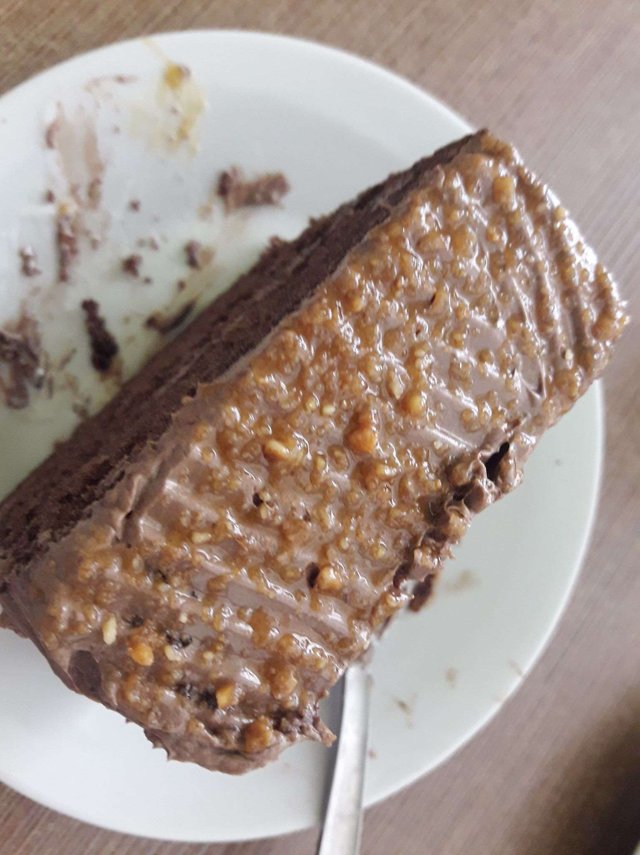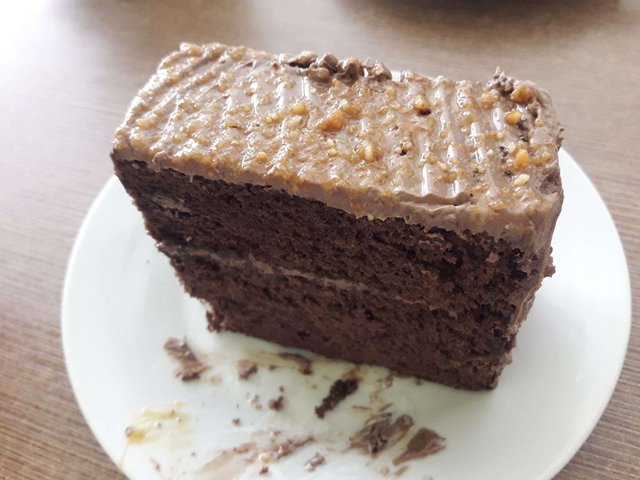 ---
My Verdict
Panny's Bakeshop is a place for family and friends to celebrate little ocassions. Or you do not really need to have a special ocassion just to treat yourself and give in to your sweet cravings.
I highly recommend to get your sweet tooth sated once in a while.
---
---
All images used above are mine and was taken from my Smartphone Samsung Galaxy J7.
That's it for today. See you next chao time guys!
Cheers...
---
---
---
Restaurant Information

Panny's Bakeshop



Rizal Street, Sogod, Southern Leyte, Philippines
---
A Cake in Your Drink at Panny's Bakeshop
This post participated in the Tasteem contest My favourite dessert