The origin of sushi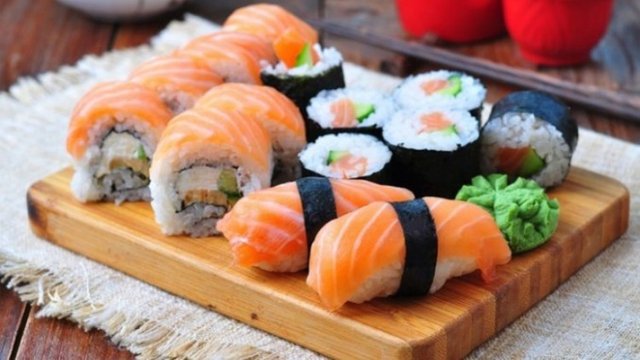 Does Foodee like to eat chinese food? This type of food does have a place in everyone's heart. Besides being delicious, typical Chinese food usually has balanced nutrition and coupled with the philosophy of each type of food. Ever heard of the ritual of eating noodles that should not be broken?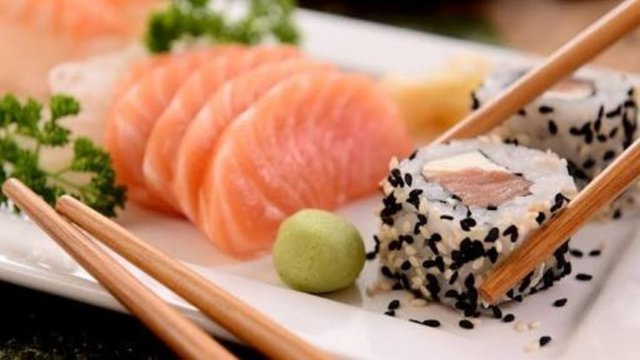 Apart from Chinese specialties, there are some foods that we think are native to other countries, but they originated from China! What are those foods?
Sushi
Initially, sushi was created because of an effort to preserve food in China centuries ago.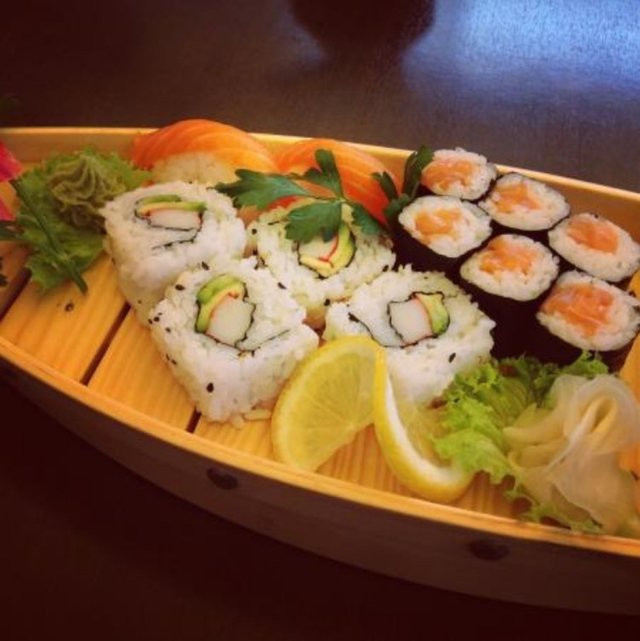 This method is done by wrapping the fish with rice so that the fish can last longer. Rice is discarded if you want to consume fish that has been preserved. Finally, this method arrived in Japan and was modified in such a way as to become the sushi we eat today.
---
맛집정보
The restaurant at trans luxury hotel

---
The origin of sushi

이 글은 Tasteem 컨테스트
믿고 가는 이탈리안 레스토랑에 참가한 글입니다.