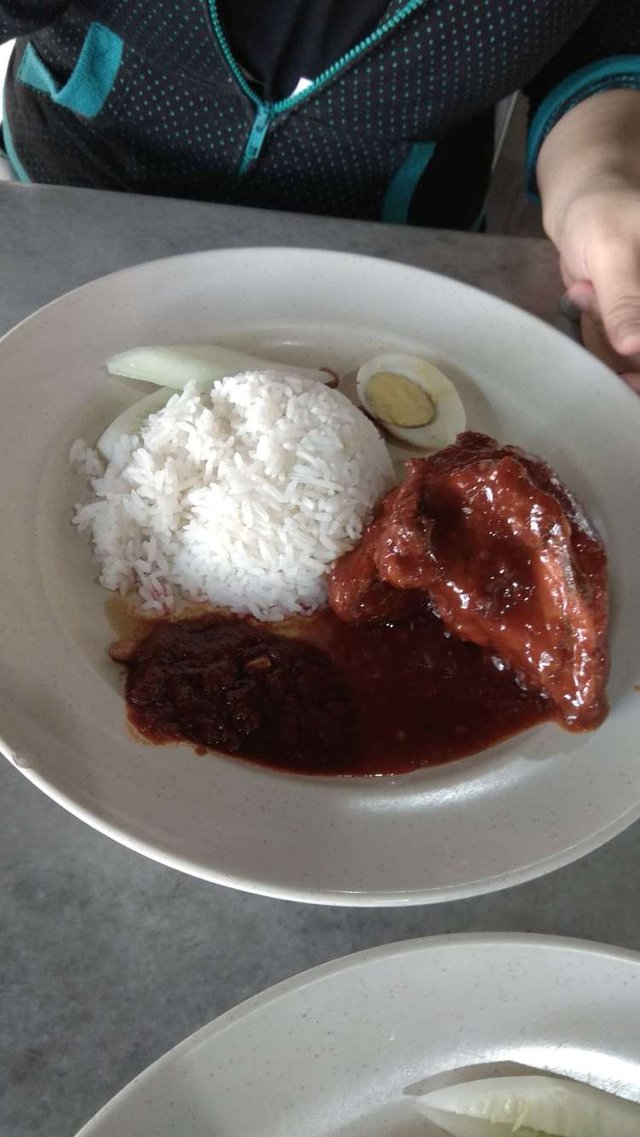 A romantic place is a place that I can enjoy a meal with my lovely wife, Janice. Well, on this day, we chose to eat something local. We stumbled upon SRS Seafood which is halal and is highly popular.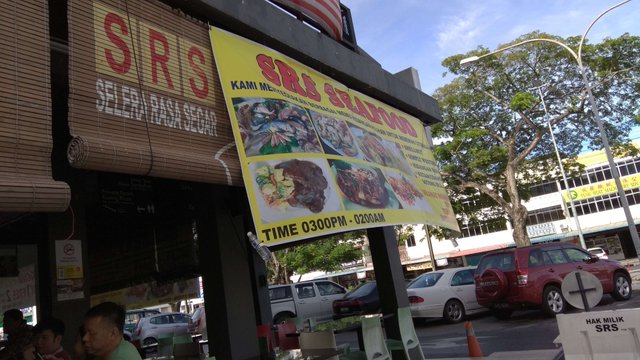 This is their restaurant and the banner that hangs showcase their most popular dishes.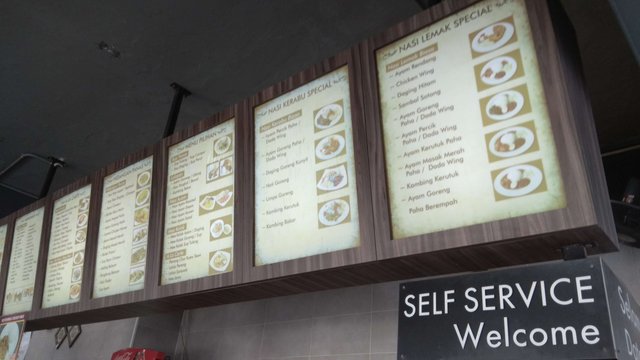 The menu
With lots of items to choose from, if you do bring your date here, it could always start a long conversation.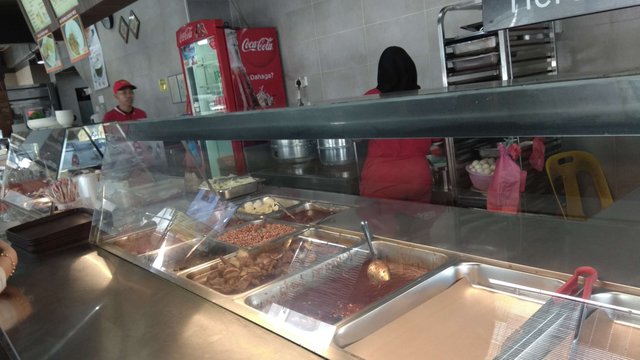 Food choices
The different food choices here where you just point and they scoop it for you.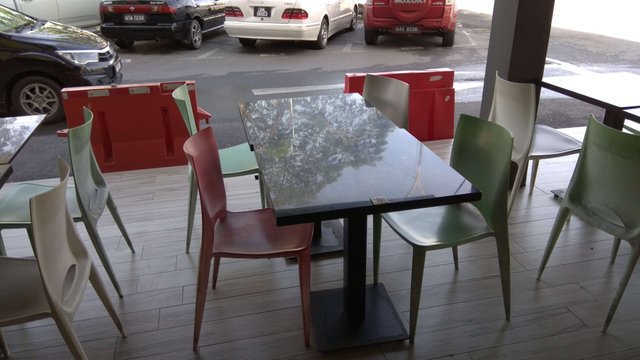 The seating place
Small but mindful in a way. It can get you sitting closer to your loved one.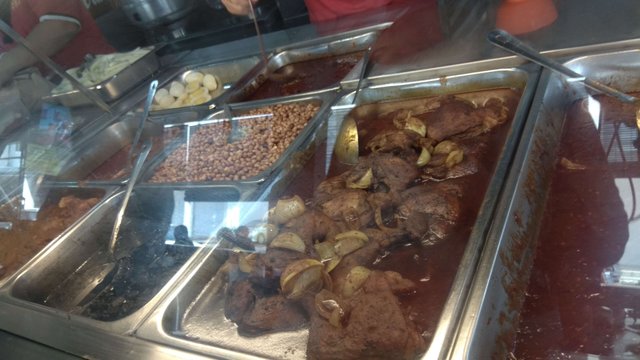 More food choices
All of the food shown are halal.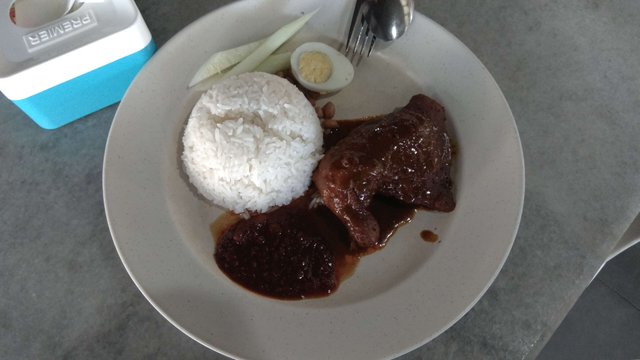 Nasi Lemak
chicken meat with gravy that gives you the authentic local taste that sips into your tastebuds. It is definitely a place where you and your date would remember as the first places where you eat. Wonderful food always brings good memories.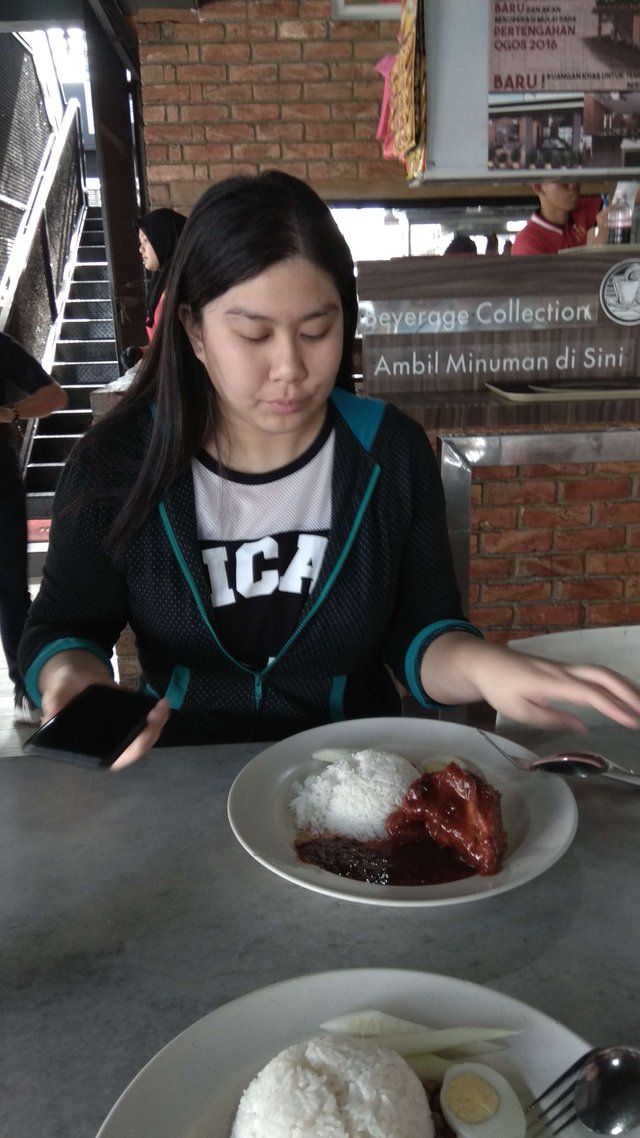 My wife looking at her plate of Nasi Lemak
Nasi means rice, Lemak means fats
not literally an oily dish, it just has that name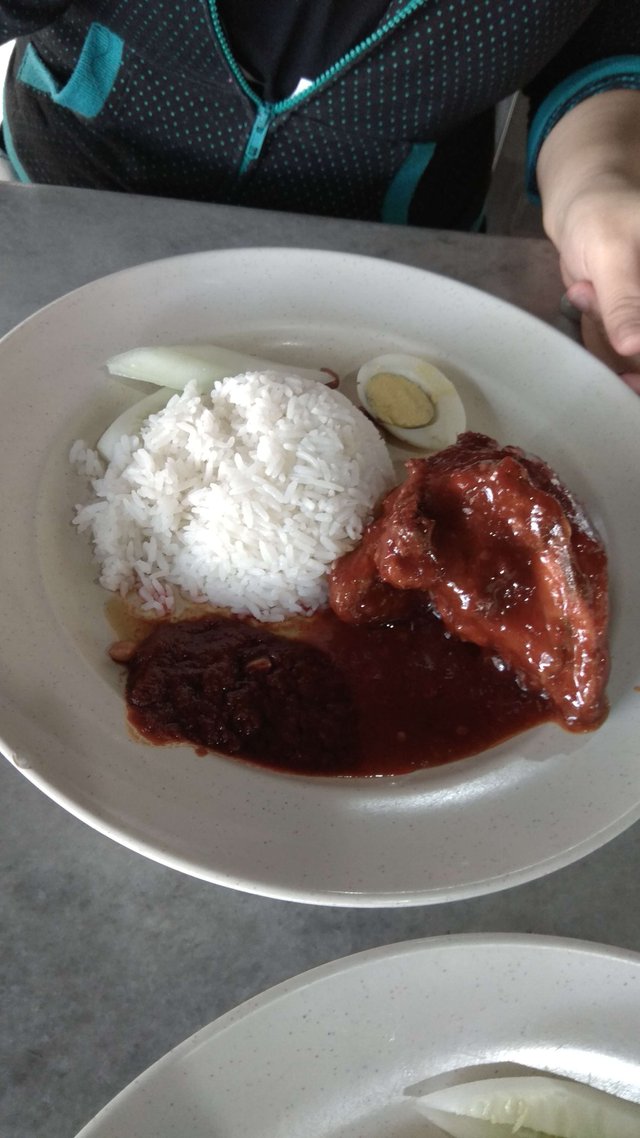 Nasi Lemak
Savory to the last bits and definitely something you would remember.
---
Restaurant Information

SRS SEAFOOD, MIRI, SARAWAK, MALAYSIA



Jalan Royal, 98000 Miri, Sarawak, Malaysia
---
Nasi Lemak at SRS Seafood Halal restaurant , Miri, Sarawak, Malaysia
This post participated in the Tasteem contest Where to eat for my blind date?