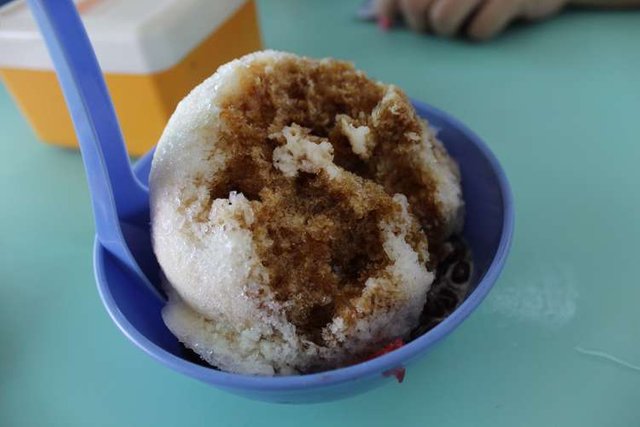 CENDOL
is the Malaysian word for love. Just joking.
It's shaved ice with different blends of taste.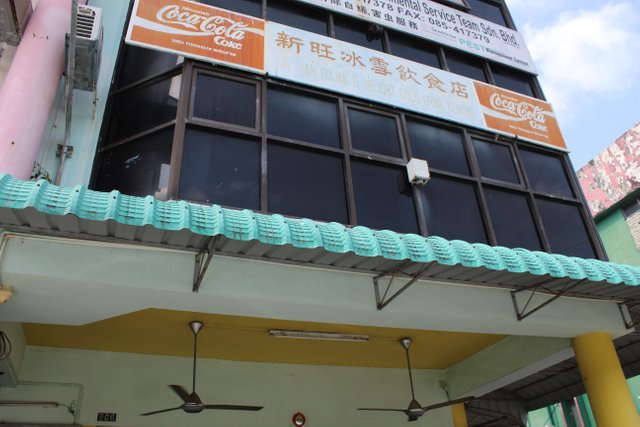 Usually, it's full, but on this day that I've been there, it was kind of empty. I have no idea why. A good place to proof love is strong. Well, when we love someone loads, even a place like this is a great place to visit.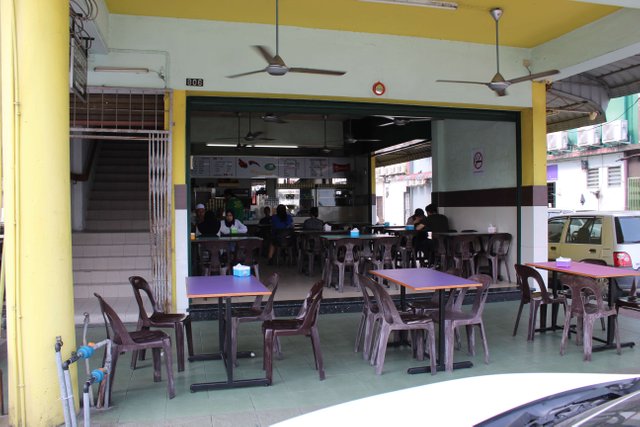 The seats. There are actually two shoplots that have been utilized and it's super clean.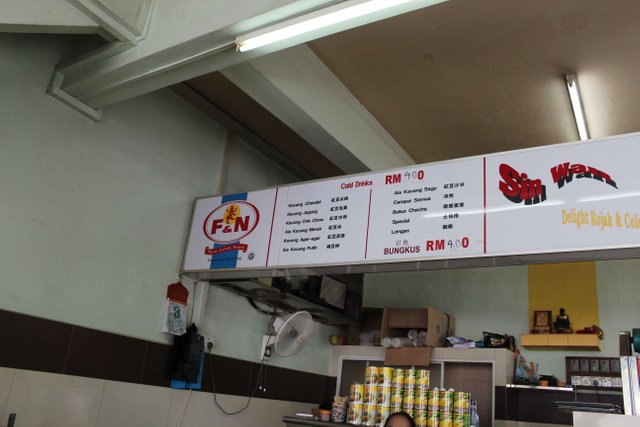 The menu.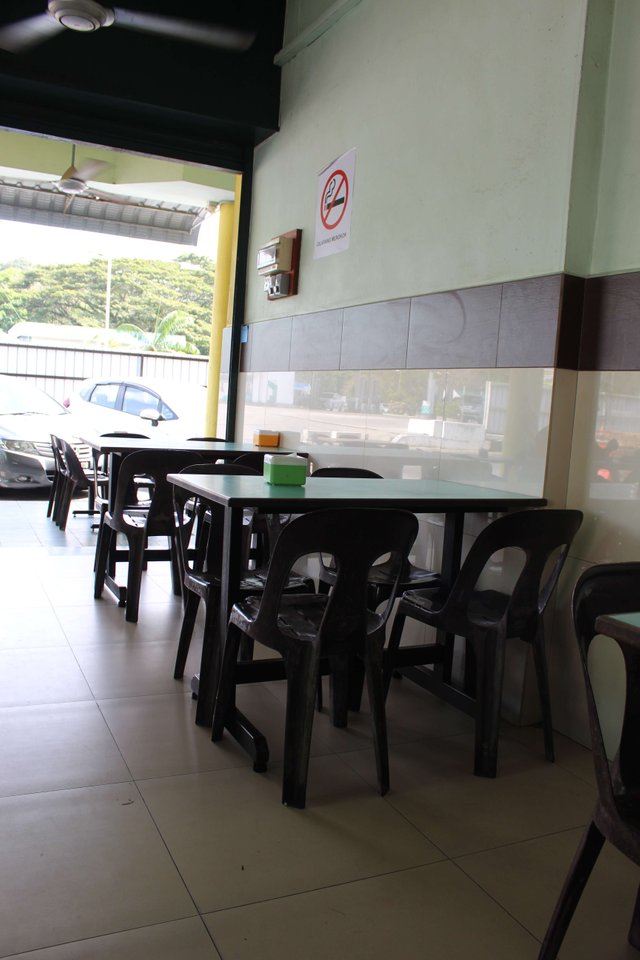 The view from the place that I sit.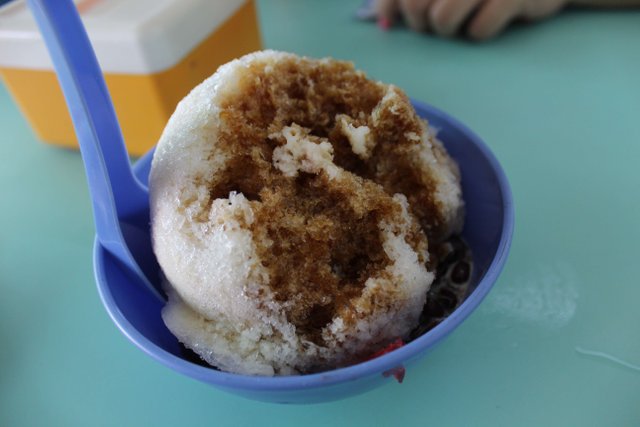 ICE CENDOL
Dig deeper to find some really tasty bits of grass jelly inside. A great tasting treat for a Valentine's day .
@luueetang
Miri Brunei foodie
---
Restaurant Information

Sin Wan rojak, Miri, Sarawak, Malaysia



809, 806, Jalan Bintang Jaya 2, Bintang Jaya, 98000 Miri, Sarawak, Malaysia
---
Cendol ❤️ at Sin Wan rojak, Miri, Sarawak, Malaysia
This post participated in the Tasteem contest Be my Valentines ❤️