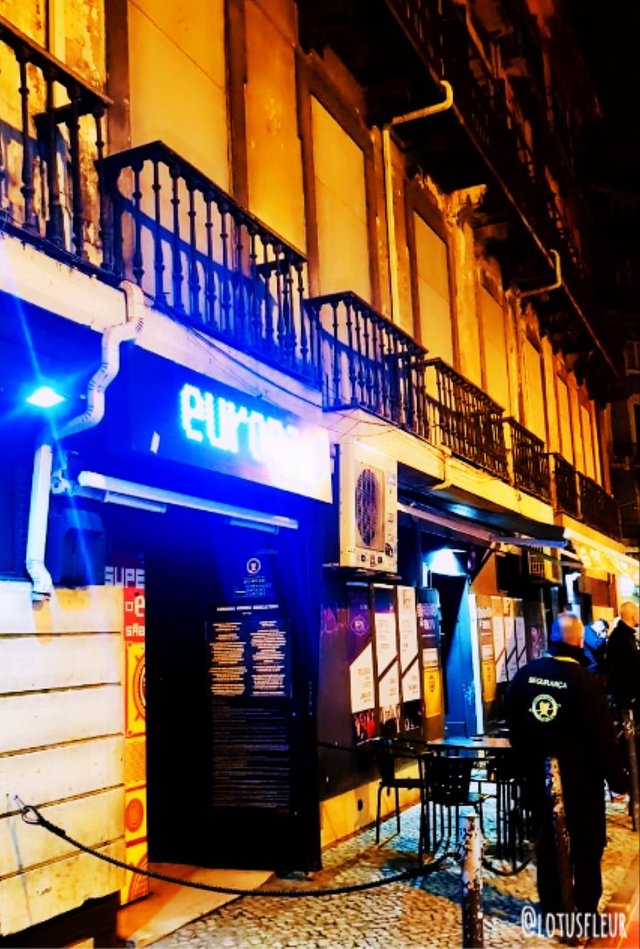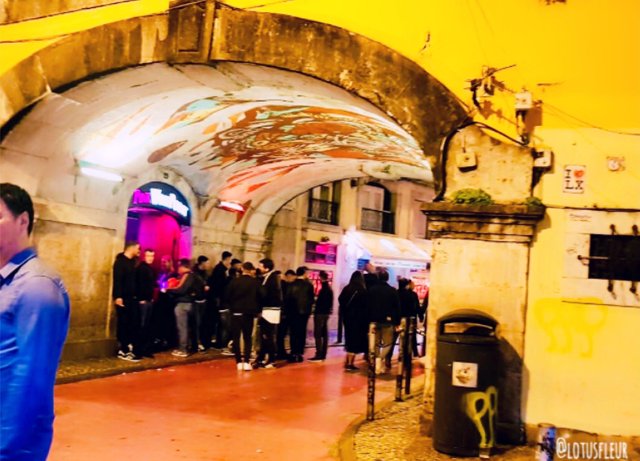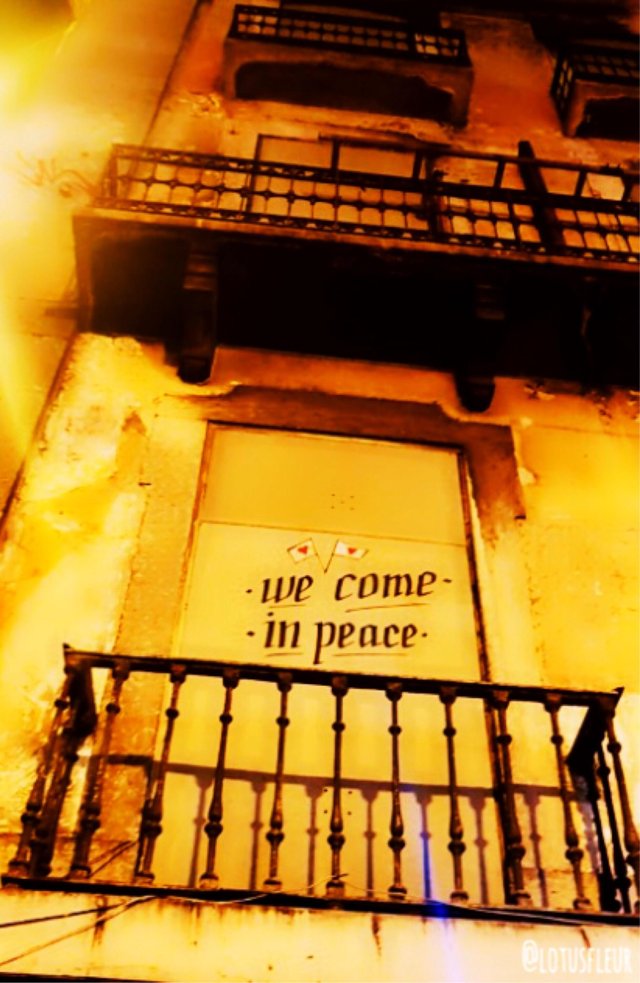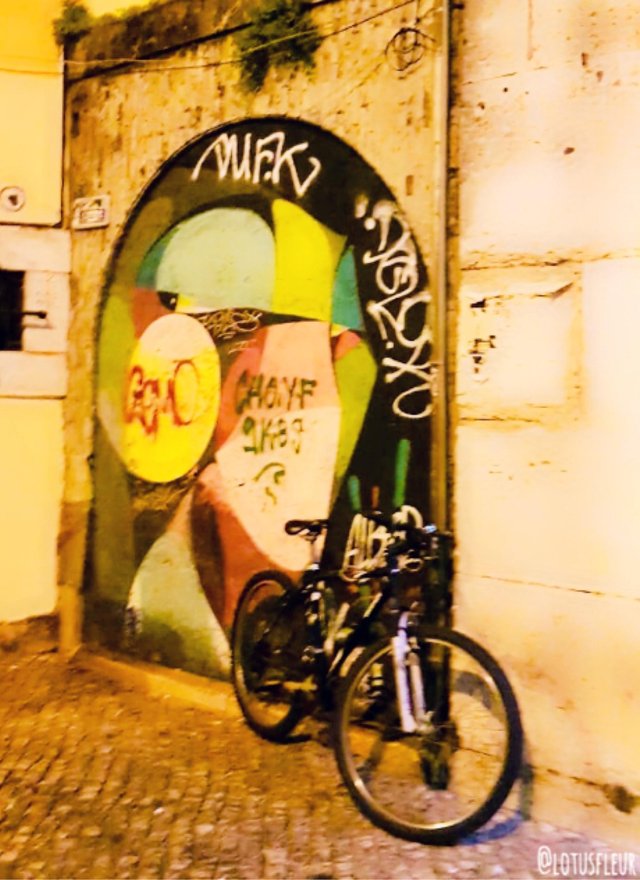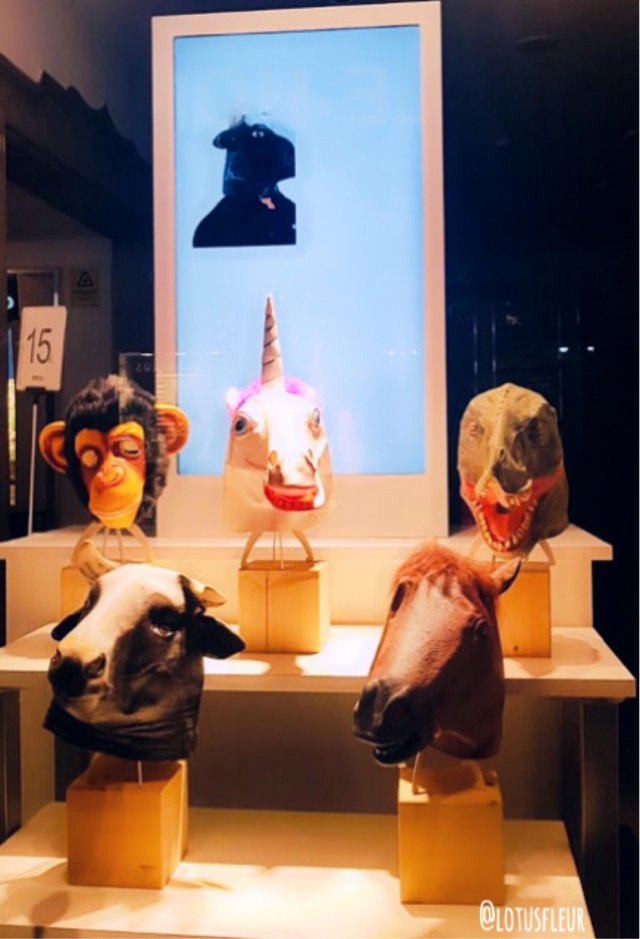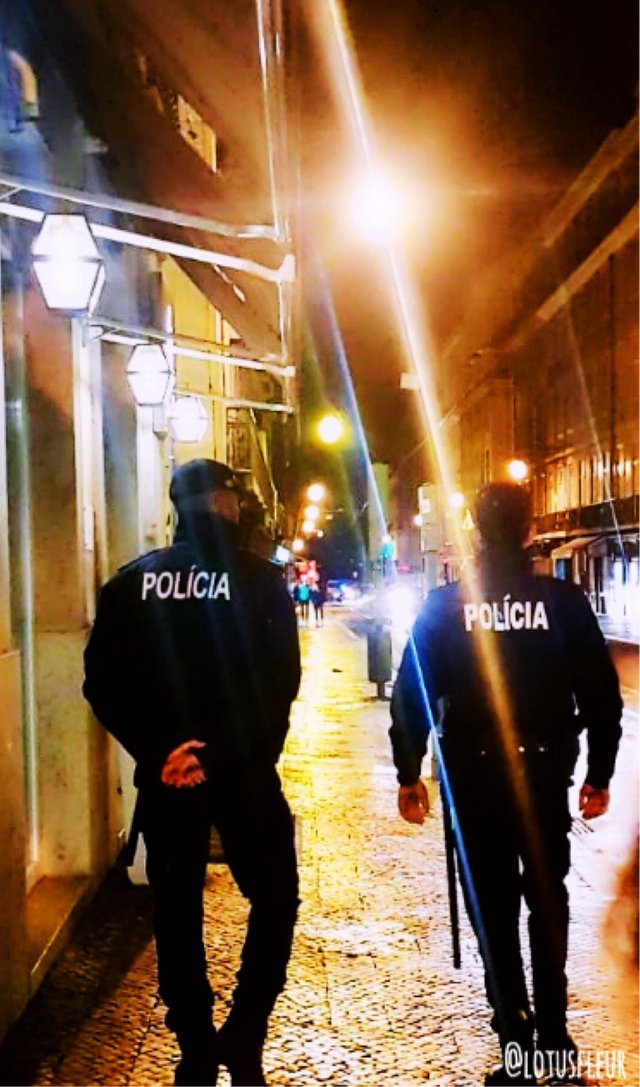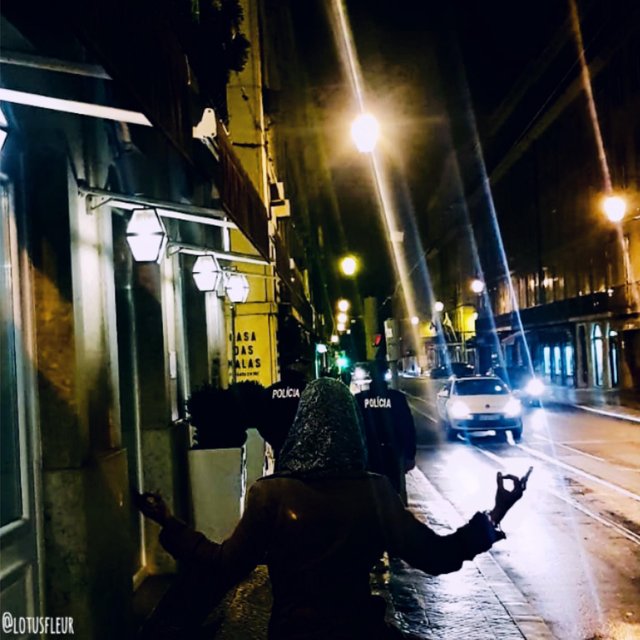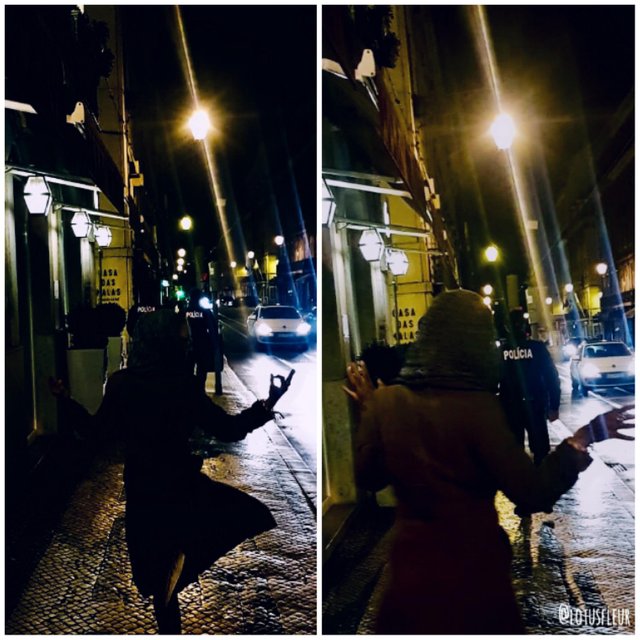 welcome to "Europa"
---
Dance baby dance
Take your drink
Swing
Dance!
This nightclub is a great place to go out with friend. Mostly smooth house music is played and with a drink in one hand you can dance to this trance rhythm and beats.
Also you have a chilling area inside if you and your fellas wanna sit for a moment. It's a small club but really nice. Lot of tourists come to visit this spot but also regular electronic fans hang around here.
The "Europa" you will find in Rua Nova do Carvalho 16-20. An area were a lot of police officers walk around and other locations have their business. Cais do Sodré in Lissabon you have to reminder when their.
Me and my friends goes there when we have a busy and stressful day. Here your mind calms down and you can let go the day. Just listening to the music and chat to the mixes of different DJs.
Check their Facebook account and listen to some music than you can imagine the flow there.
https://m.facebook.com/clubeuropa/?locale2=de_DE
---
Video Source: YouTube
---
See you rocking the dancefloor there, my dear
---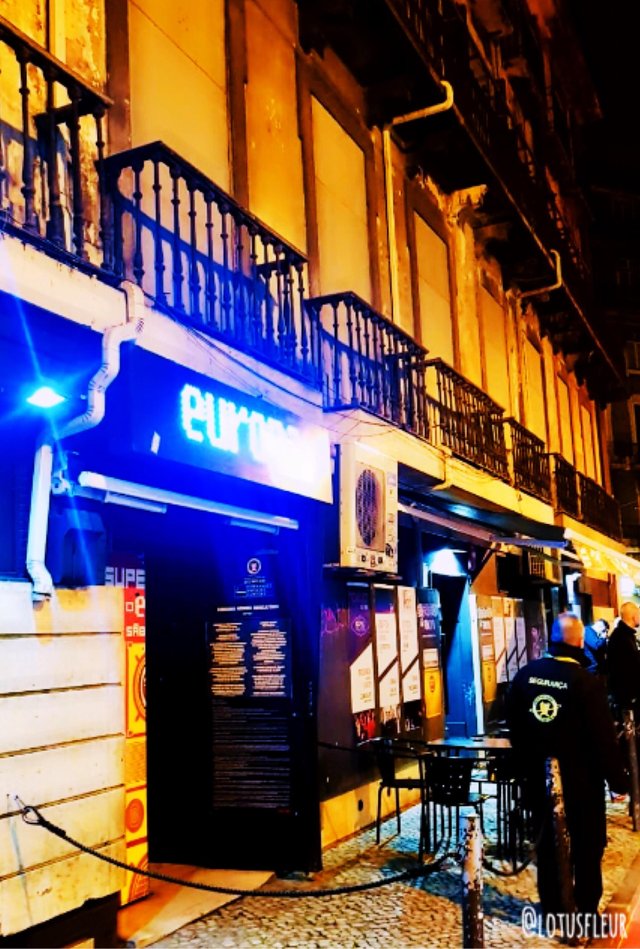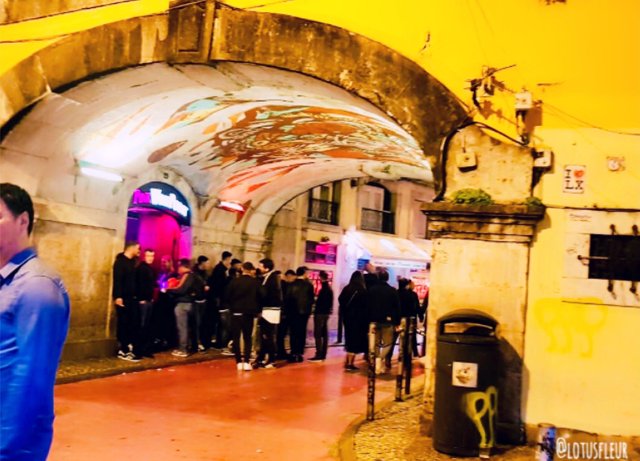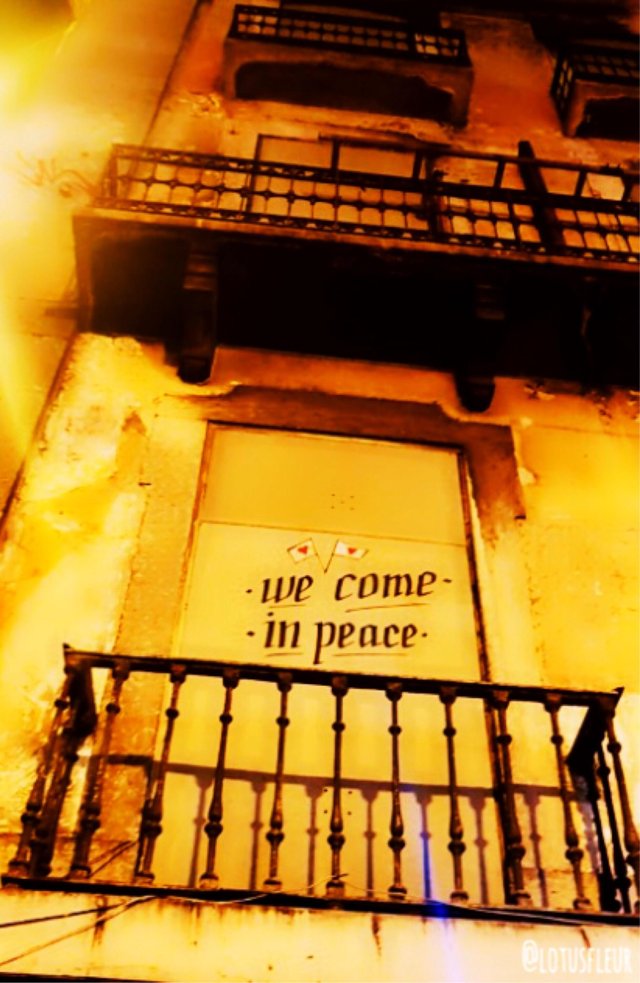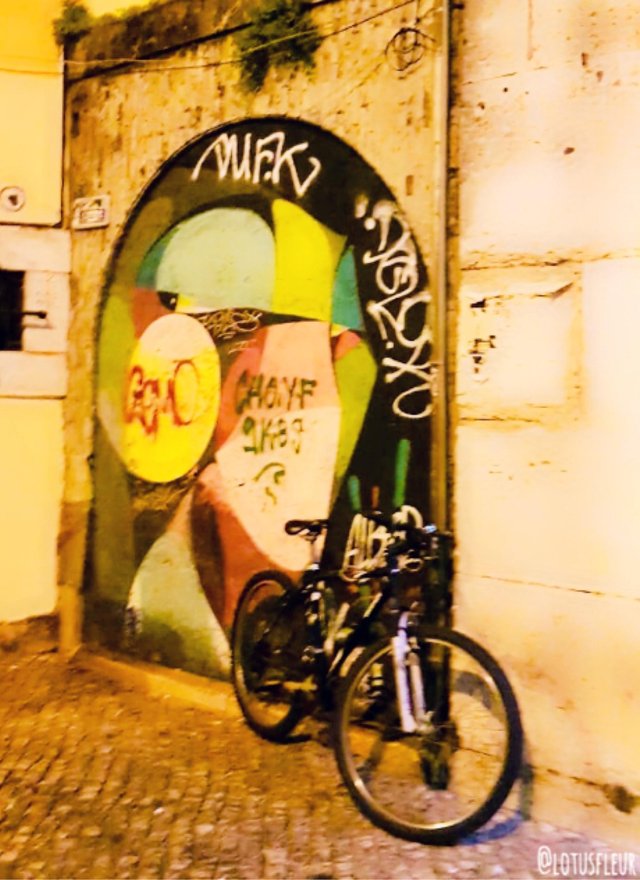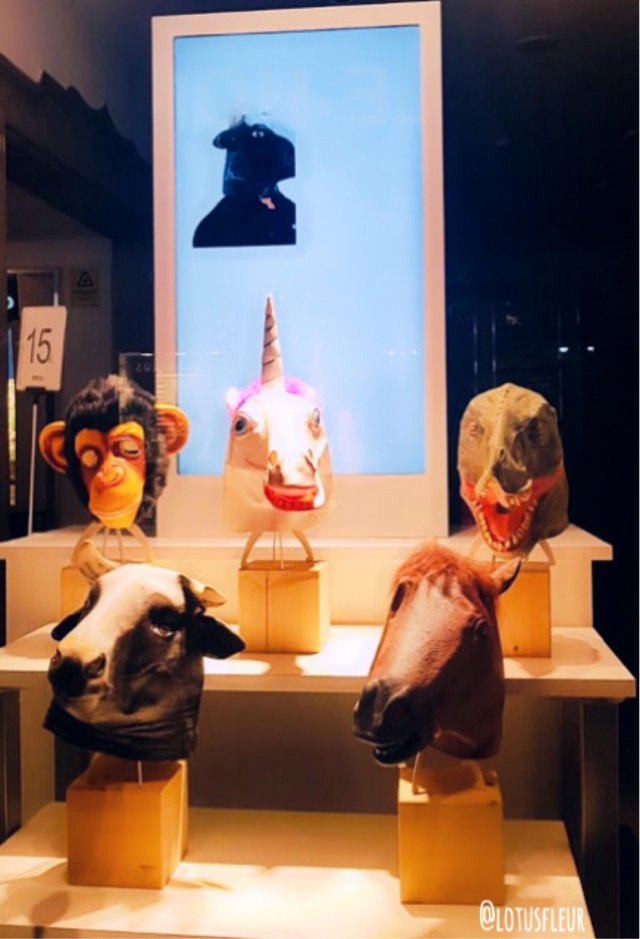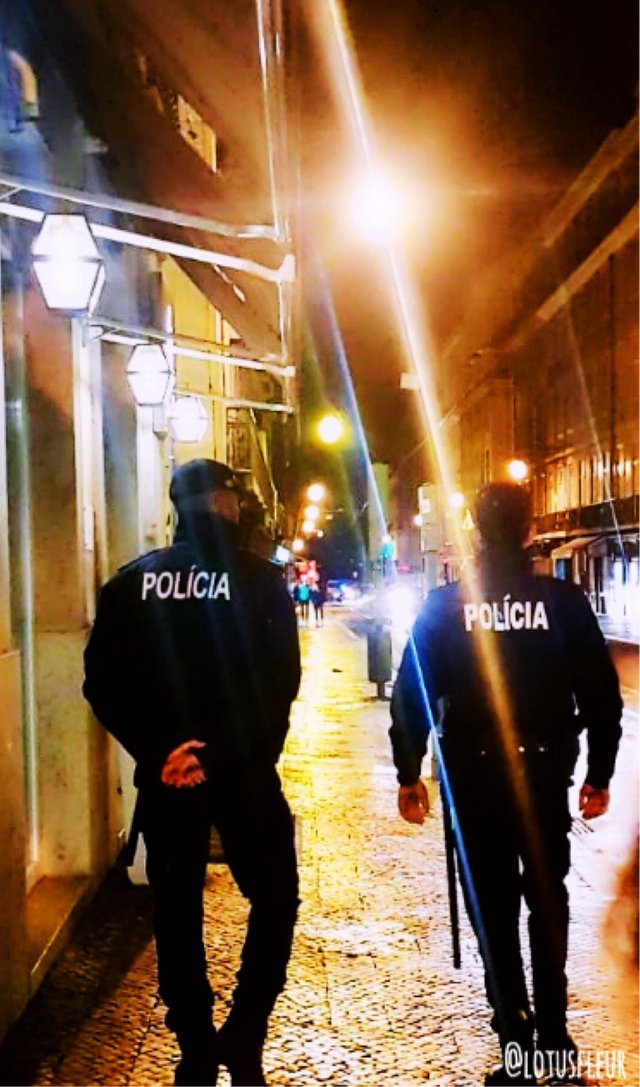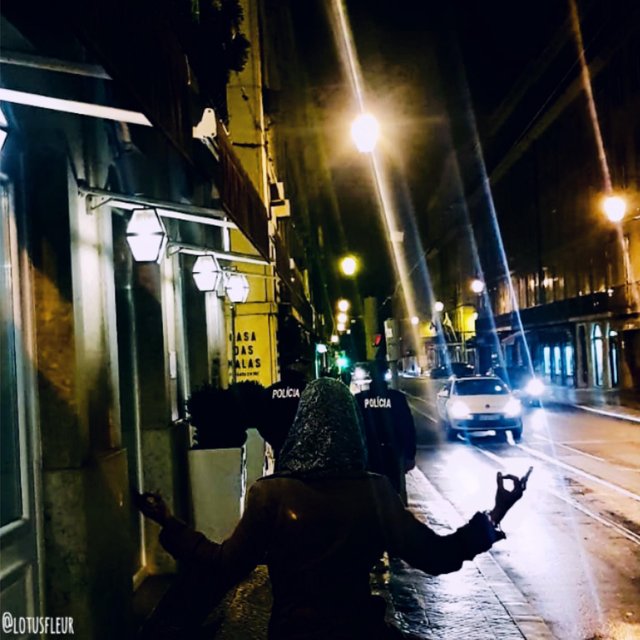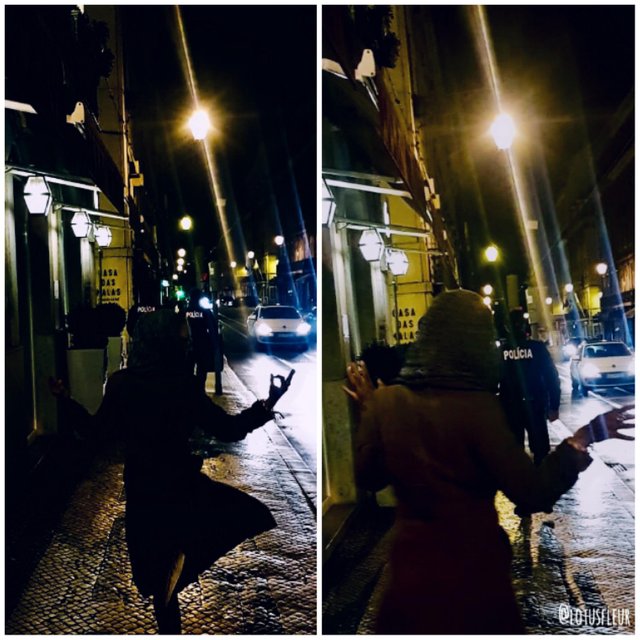 ---
Willkommen im "Europa"
---
Tanz Baby Tanz
Nimm deinen Drink
Swing
Tanz!
Dieser Nachtclub ist ein großartiger Ort, um mit Freunden auszugehen. Meistens wird sanfte House-Musik aufgelegt und mit einem Drink in der Hand kann man wunderbar zu diesem Hypnotischen Rhythmus und den Beats abtanzen.
Man hat auch einen entspannten Sitz Bereich, wenn man mit den Freunden einen Moment lang ausruhen möchten. Es ist ein kleiner Club, aber wirklich sehr nice. Viele Touristen kommen hier her, denn dieser Ort ist ein Geheimtipp, aber auch loyale elektro/ house Fans sind hier treu wie eh und je anzutreffen.
Das "Europa" findet man in der Rua Nova do Carvalho 16-20. Eine Gegend, in der viele Polizisten durch die Straßen ziehen und auf die Bürgerschaft aufpassen, und andere Clubs, Bars und Gastronomische Betriebe haben ihren Standort hier. Cais do Sodré in Lissabon muss man in Erinnerung habe , wenn man nach Lissabon reist.
Ich und meine Freunde gehen dorthin, wenn wir einen arbeitsreichen und stressigen Tag haben. Hier beruhigt sich unsere Geister, das Gemüt kühl geschmeidig runter und man kann den Tag wie Wasser von sich abfließen lassen. Hört einfach die Musik, welche im Europa gespielt wird und lauscht den Mixes der verschiedenen DJs.
Überprüft ruhig den Facebook-Account und hört einfach etwas Musik, damit man einen Einblick bekommt wie es dort ist.
https://m.facebook.com/clubeuropa/?locale2=de_DE
---
Video Source: YouTube
---
Wir sehen uns dann mal dort, wie du-ja genau du da- das Tanzbein schwingst u d abrockst!
---
Restaurant Information

Europa



R. Nova do Carvalho, 1200-372 Lisboa, Portugal
---
Portugal Club Guide: Beverages with friends at "Europa" (ENG/ DE)
This post participated in the Tasteem contest Beverages with friends