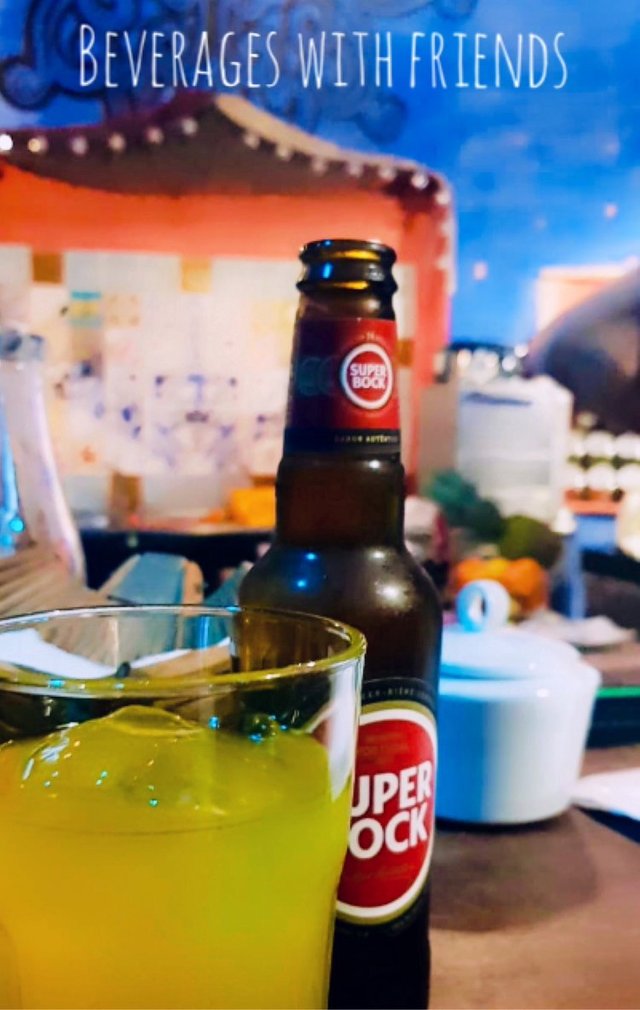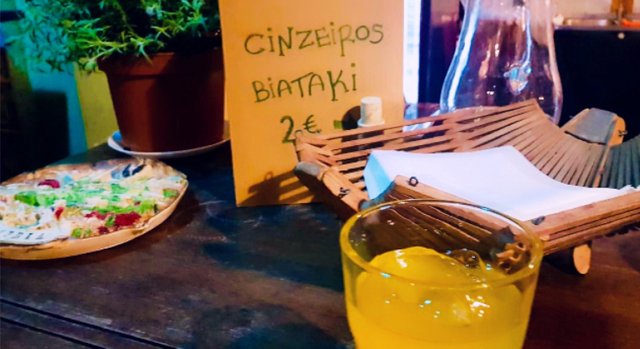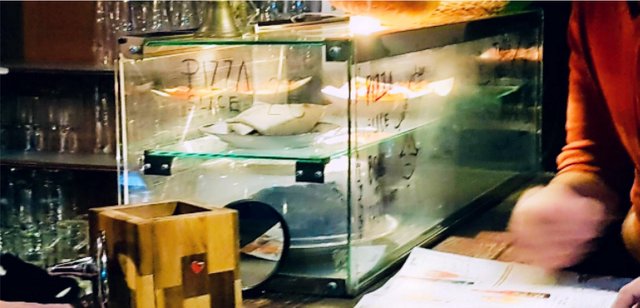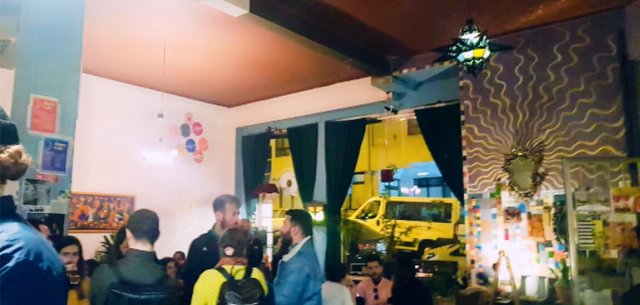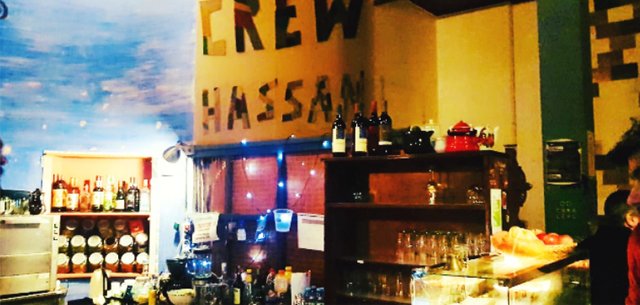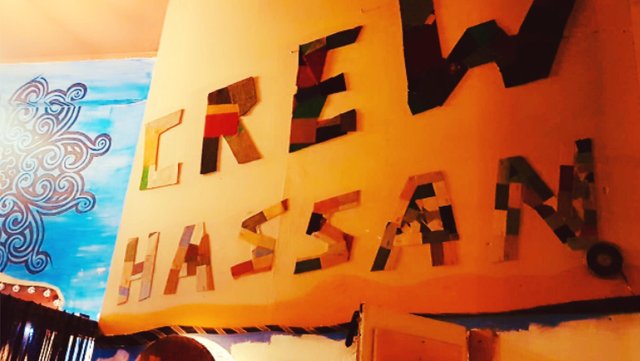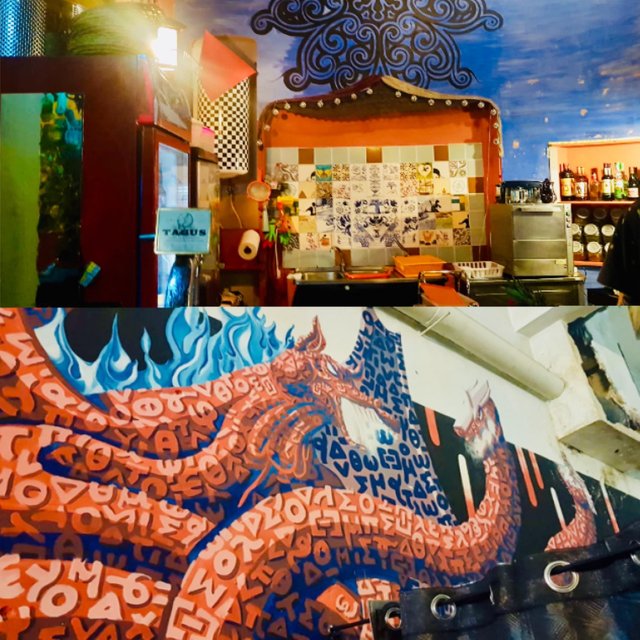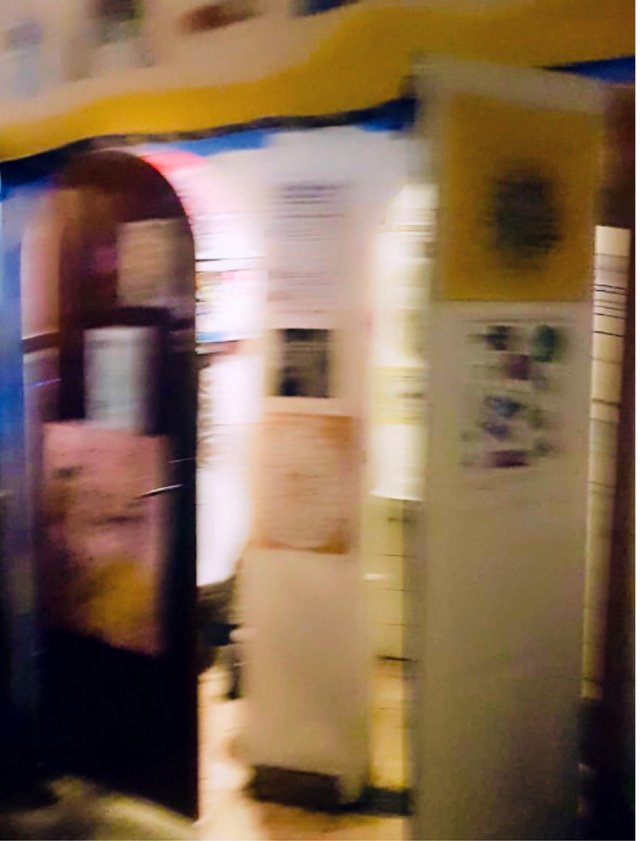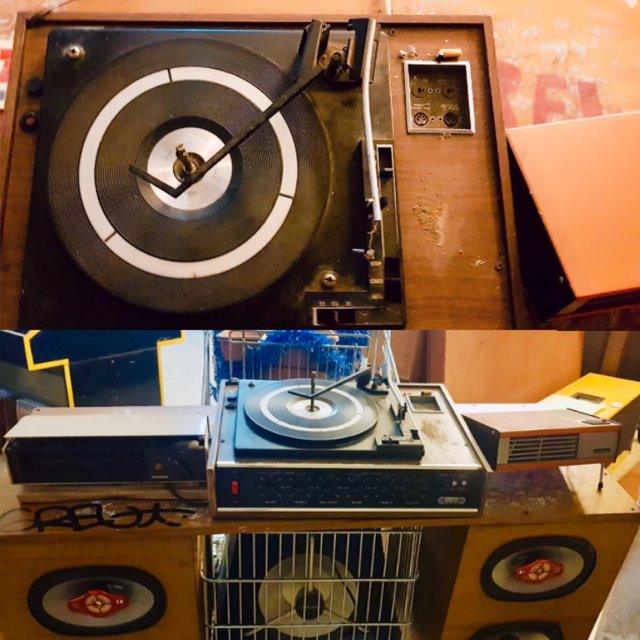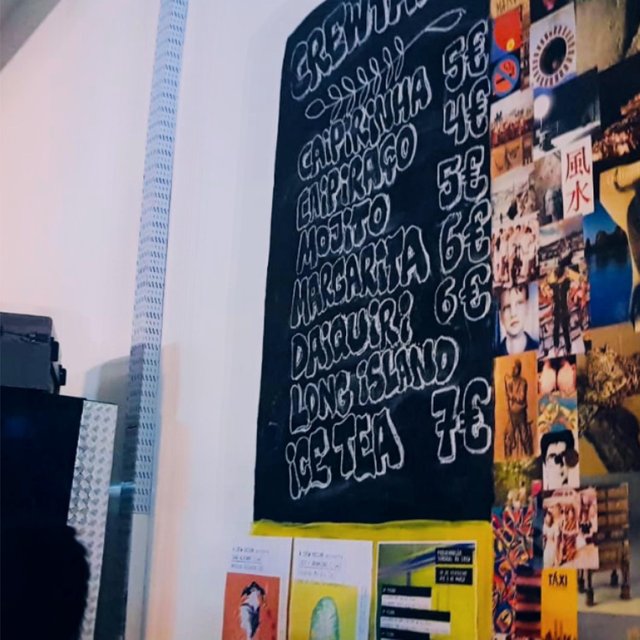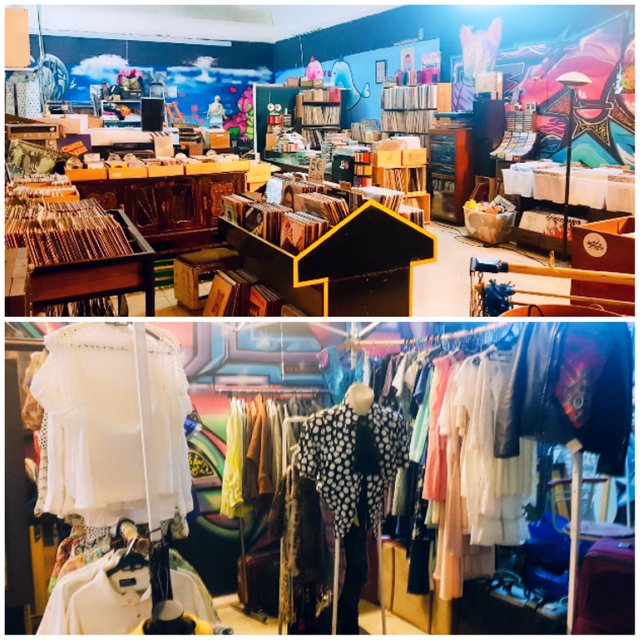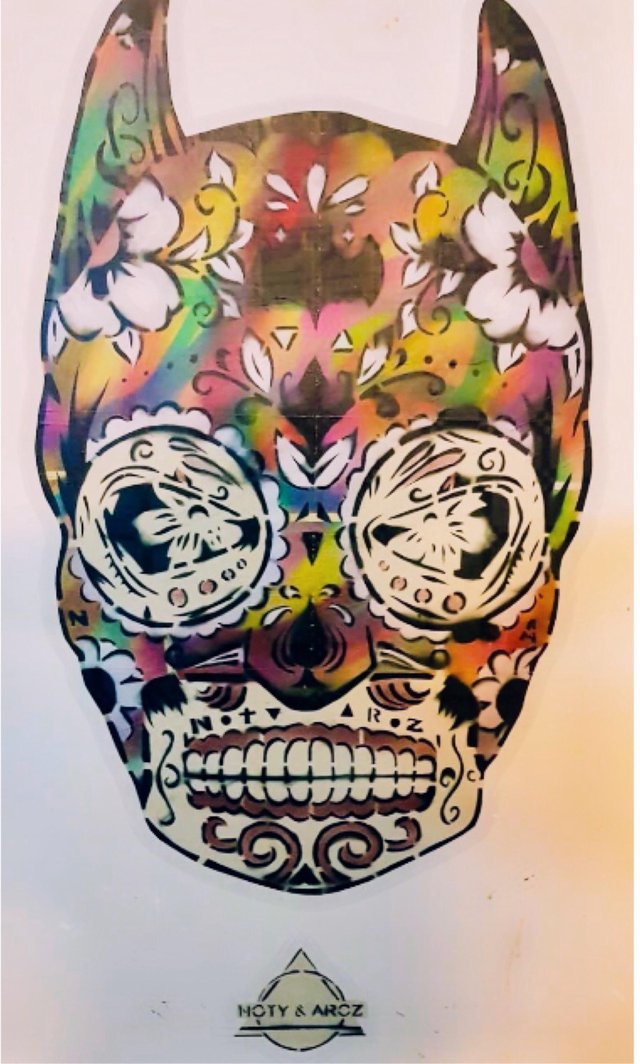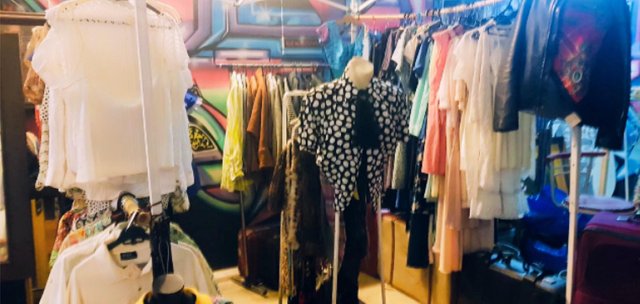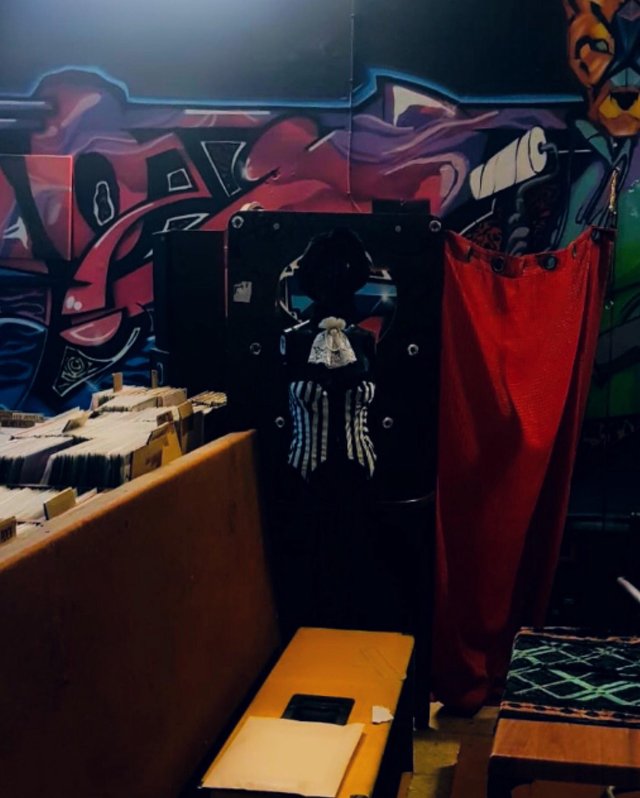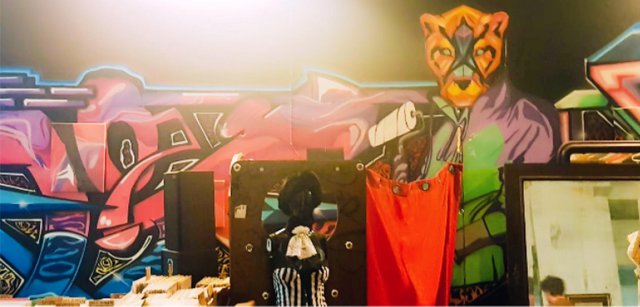 Crew Hassan
---
It rains and rains and makes you extremely lazy ...
But the inner bastard must be overcome.
Highly motivated and finally free time, which you can simply enjoy with friends, should be used decently. Well considered and decided wise ... dressed appropriately to the weather, me and some friends own this night.
Its always great to go to the most famous Lisbon underground spot:
"Crew Hassan"!
The crew has provided a versatile offer there. Here you can dance from dusk till dawn, admire the finest street art or just stop by in the afternoon to browse through the almost antique Vynil collection with some rarities, as well as to shop for second hand clothes.
So, whoever is in the Portuguese capital should stop by.
---
Crew Hassan Lisboa
---
Homepage: http://www.crewhassan.pt/
Mail: ccrewhassan@gmail.com
Phone: +351 21 136 1589
Facebook: https://m.facebook.com/ccrewhassan
---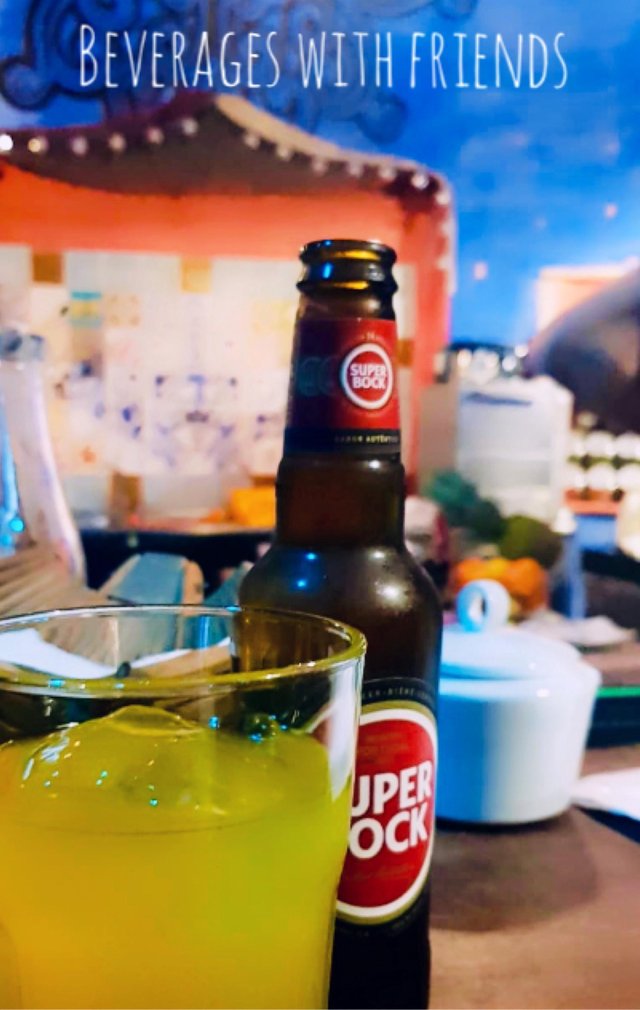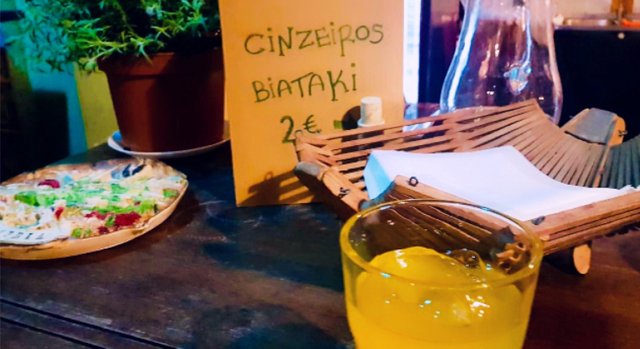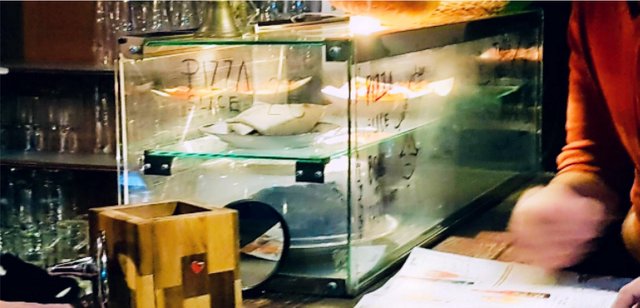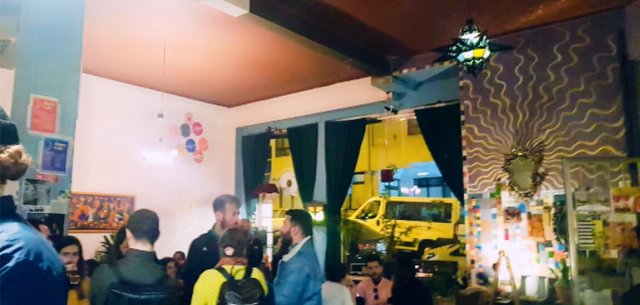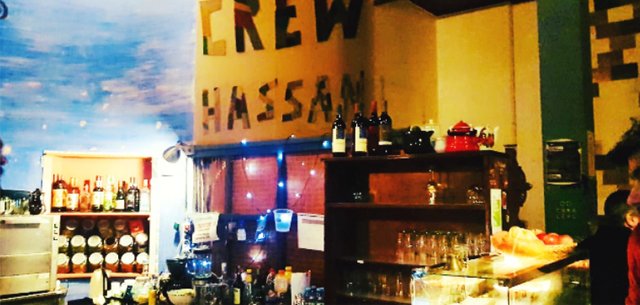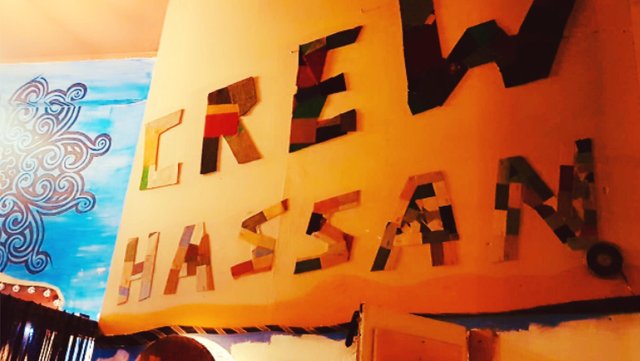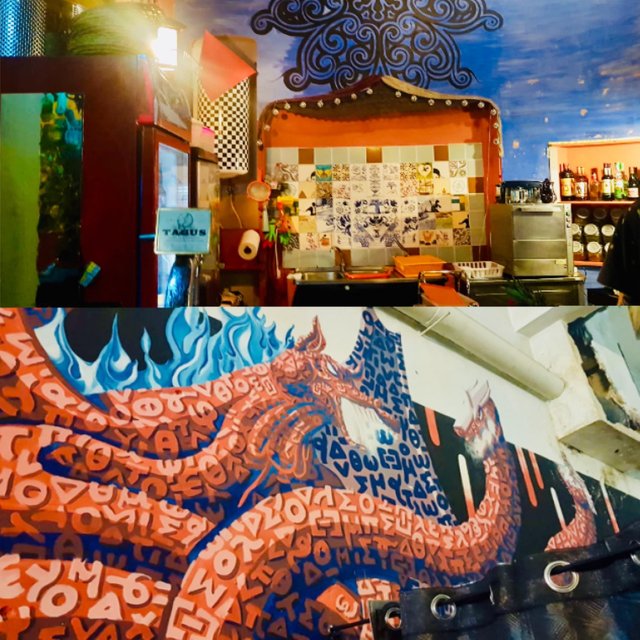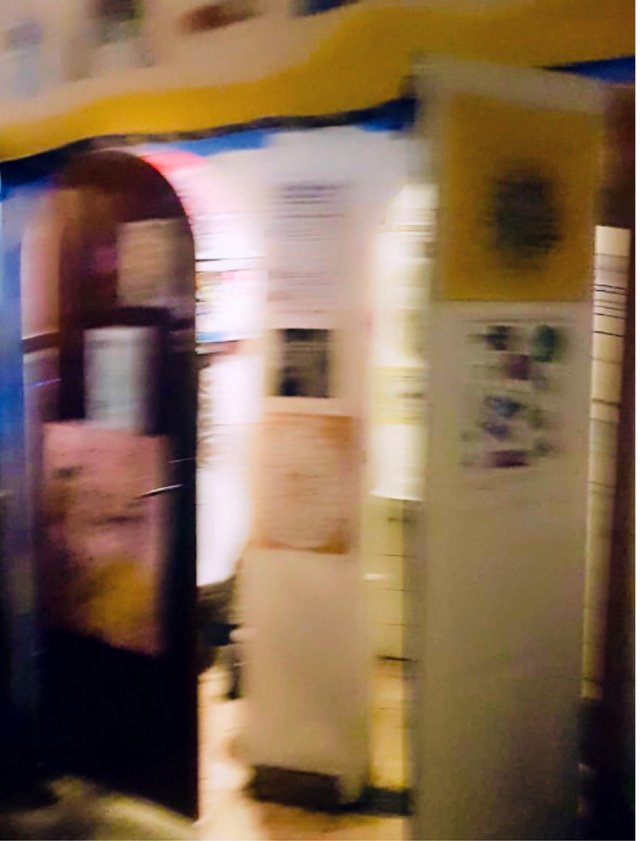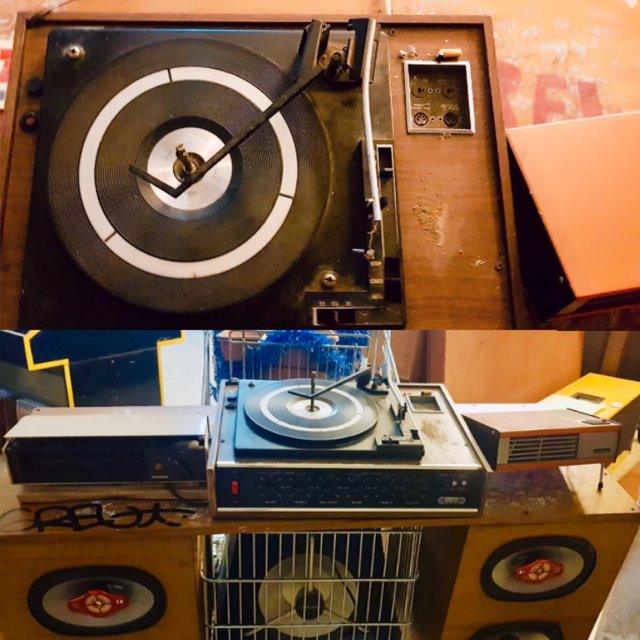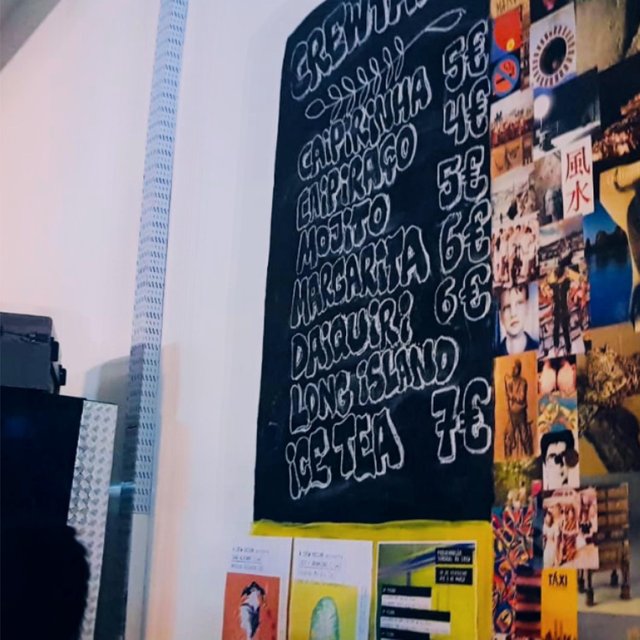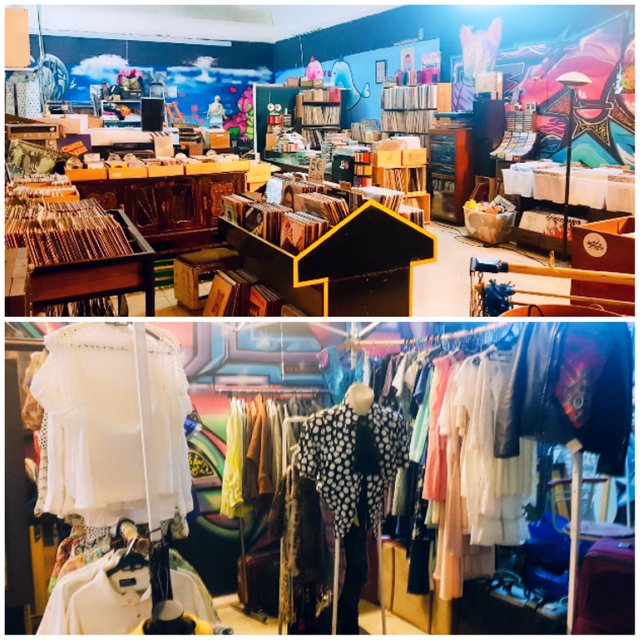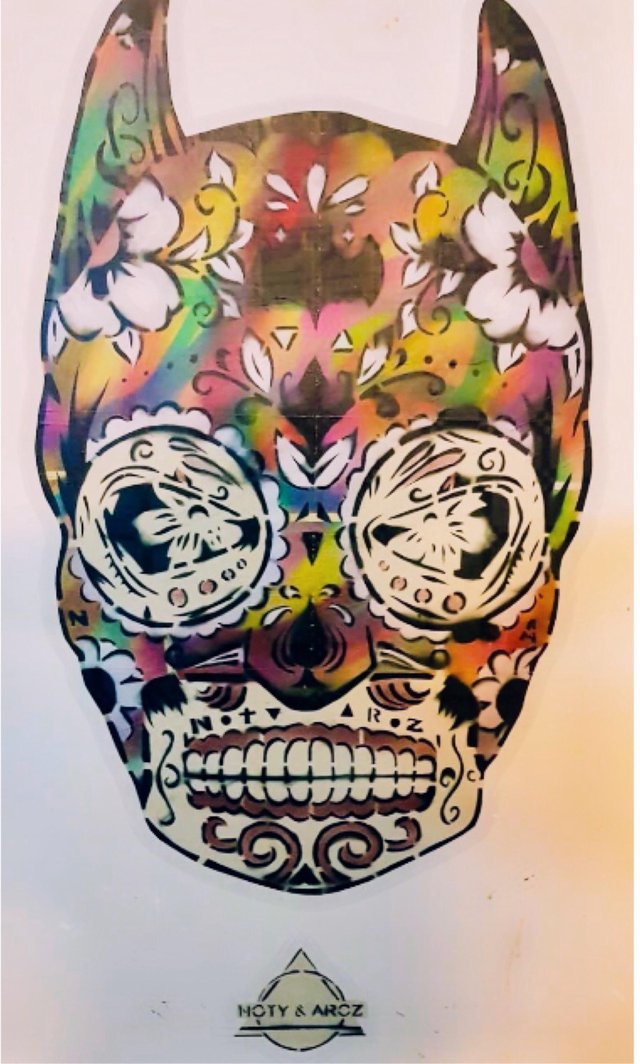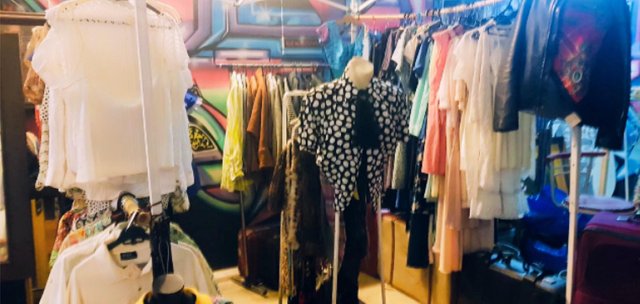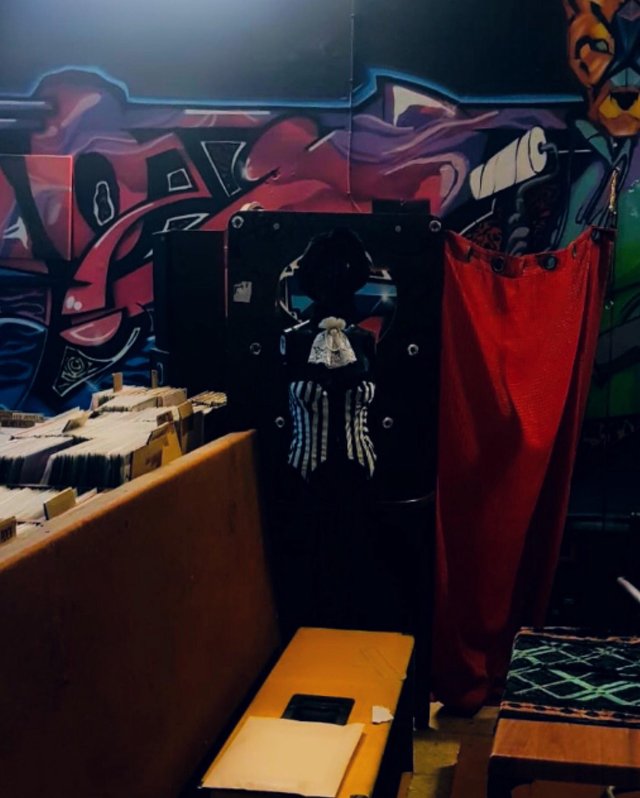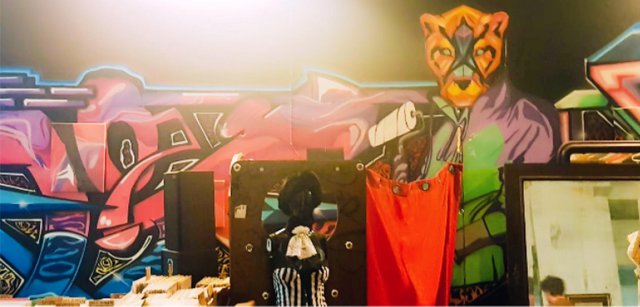 ---
Crew Hassan
---
Es regnet und regnet und macht einen extrem faul...
Doch den inneren Schweinehund gilt zu überwinden.
Hochmotiviert und endlich freie Zeit, die man mit den Freunden einfach genießen kann, sollte anständig genutzt werden. Also wohl überlegt und weise entschieden...passend zum Wetter bekleidet wird die Stadt unsicher gemacht und die Nacht zum Tage erkoren.
Dafür lohnt es sich in den wohl bekanntesten Lissaboner underground Spot zu gehen:
"Crew Hassan"!
Die Crew hat ein vielseitiges Angebot dort zur Verfügung gestellt. Hier kann man sowohl zu frühen Abendstunden das Tanzbein schwingen, als auch feinste Street Art-Kunst bestaunen oder einfach am Nachmittag vorbeischauen, um die schon fast Antike Vynil-Sammlung mit einigen Raritäten durchzusehen, sowie second Hand Klamotten zu shoppen.
Also, wer sich in der portugiesischen Hauptstadt rumtreibt sollte dort unbedingt einmal vorbeischauen.
---
Crew Hassan Lisboa
---
Homepage: http://www.crewhassan.pt/
Mail: ccrewhassan@gmail.com
Phone: +351 21 136 1589
Facebook: https://m.facebook.com/ccrewhassan
---
Restaurant Information

Crew Hassan



Lisbon, Portugal
---
Beverages with friends: CREW HASSAN (ENG/ DE)
This post participated in the Tasteem contest Beverages with friends