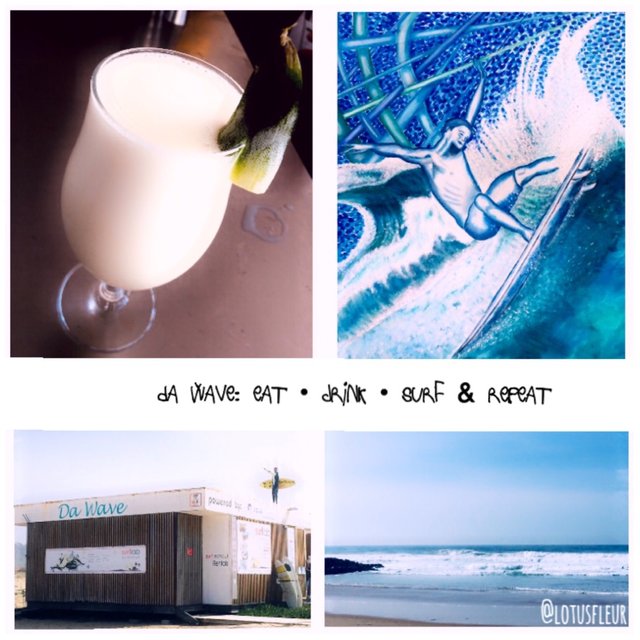 ---
My lovely Steemians,
Thanks for the help of some Steemians and thanks to this great community, I understand better and better what is actually possible on this platform.
Fabulous!
Since I usually write for other travel and food articles, I would now like to try it here.
I have seen that @tasteem and also @travelfeed support such contributions sometimes.
Likewise, I would like to share a restaurant and café, which I will do right now.
If you travel there, you know better where to go.
---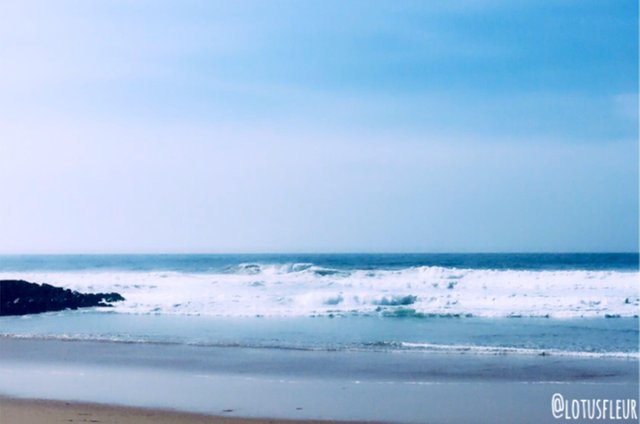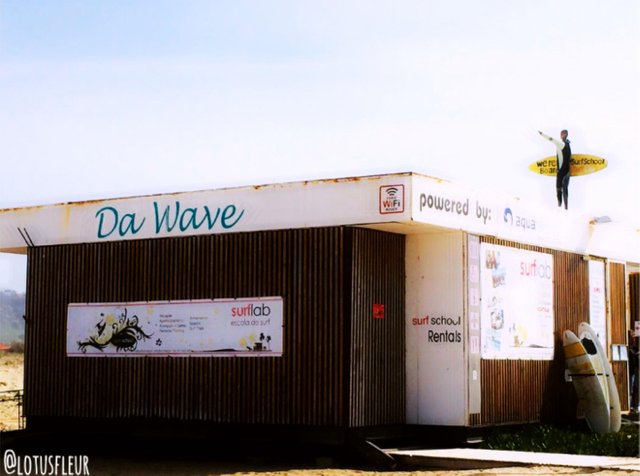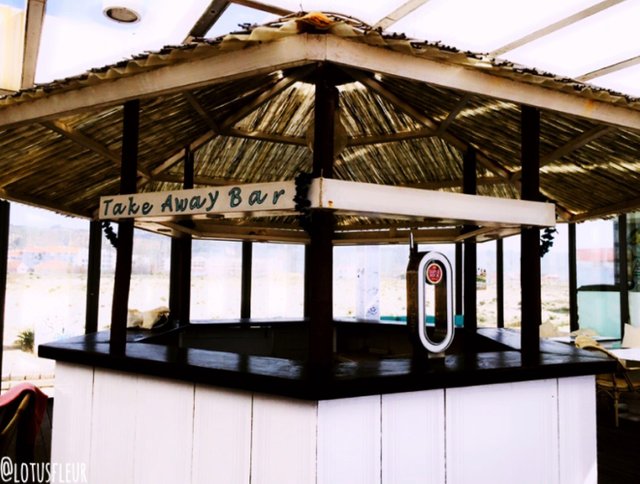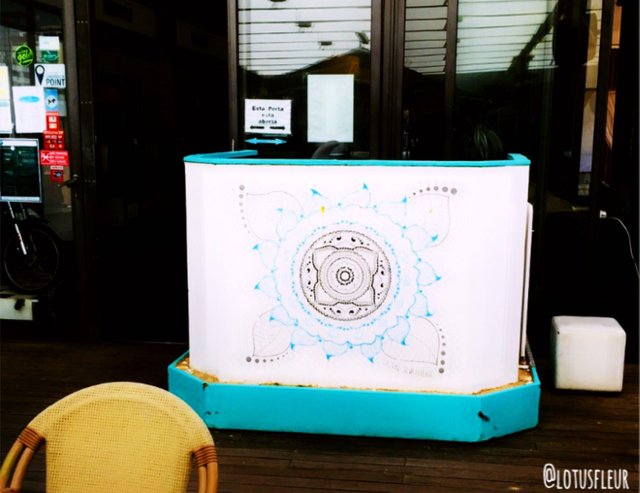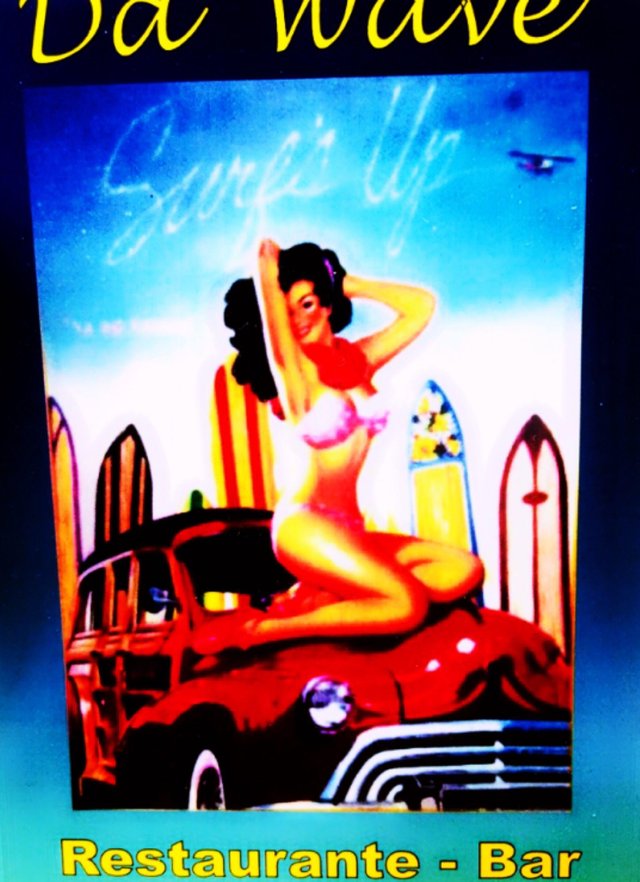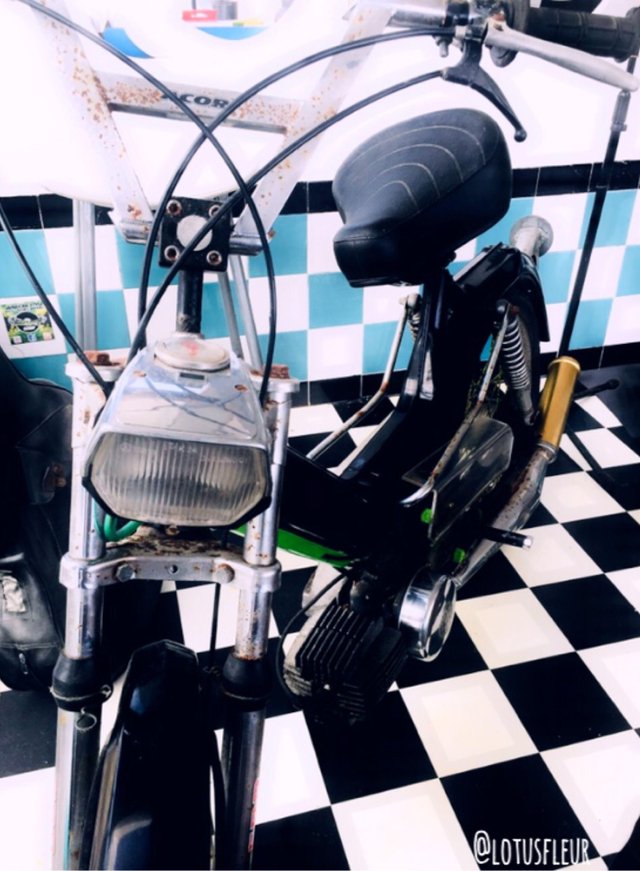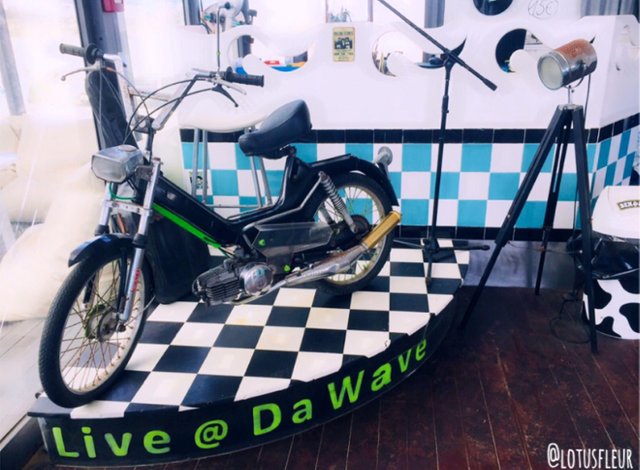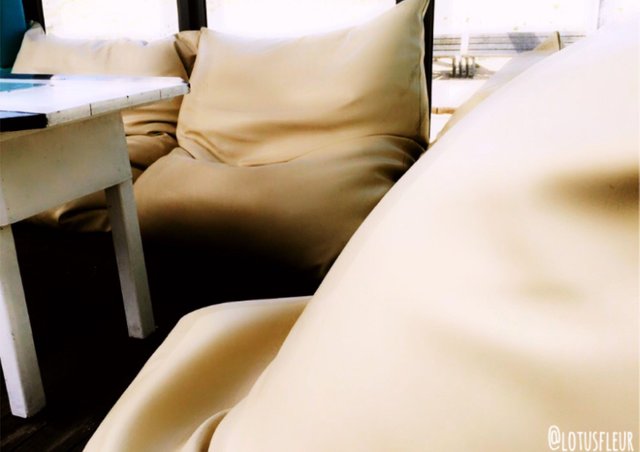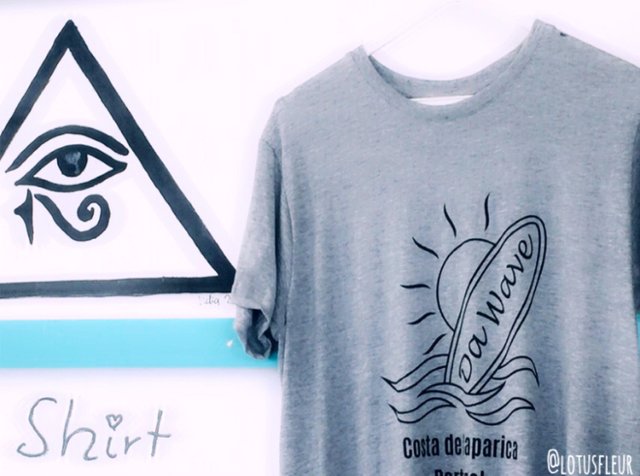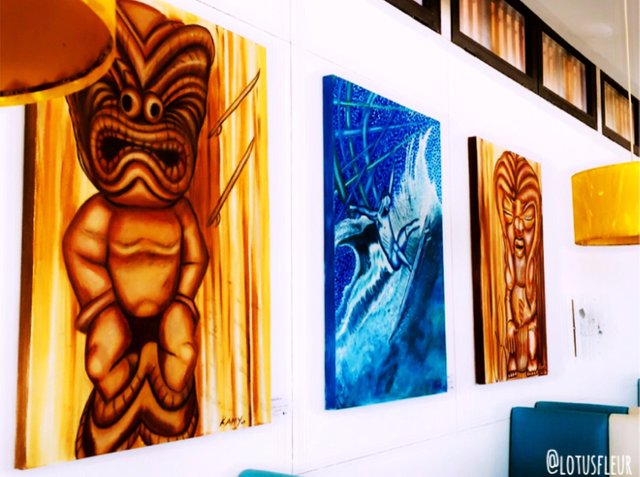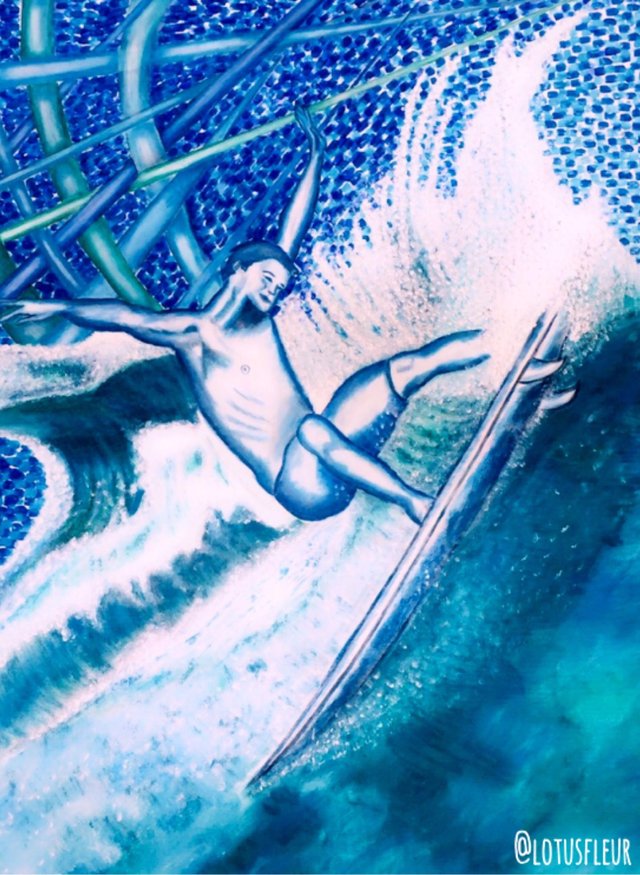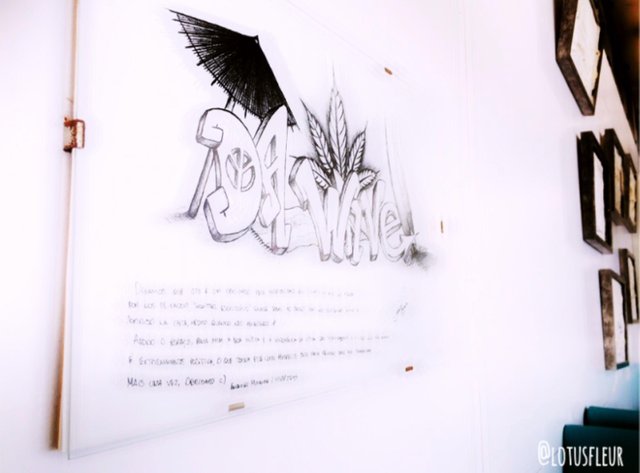 ---
Da Wave
---
Da Wave exists since 10 years. In 2009, Steve, the owner, opened it on the beach of Caparica.
He already had a restaurant in the center and many of his guests asked him if he could open a beach bar.
At first, Steve refused and rigorously rejected it, but it usually comes differently than you think and so he is with his restaurant/ bar now on the beach of the beautiful little village of Caparica.
10 years ago, he was almost the only one with his beach restaurant, now there are quite a few and the choice when walking the promenade is difficult.
Steve is a real sweetheart, he is not only the owner of the location, no, he is also a musician. His Dj roots are noticeable to him.
With a friendly smile, he always welcomes his guests and in addition to the fine food (which is fabulous. He offer vegan, vegetarian and meaty food) and if you chill and relax there you will hear fine and relaxed reggae music in the background.
---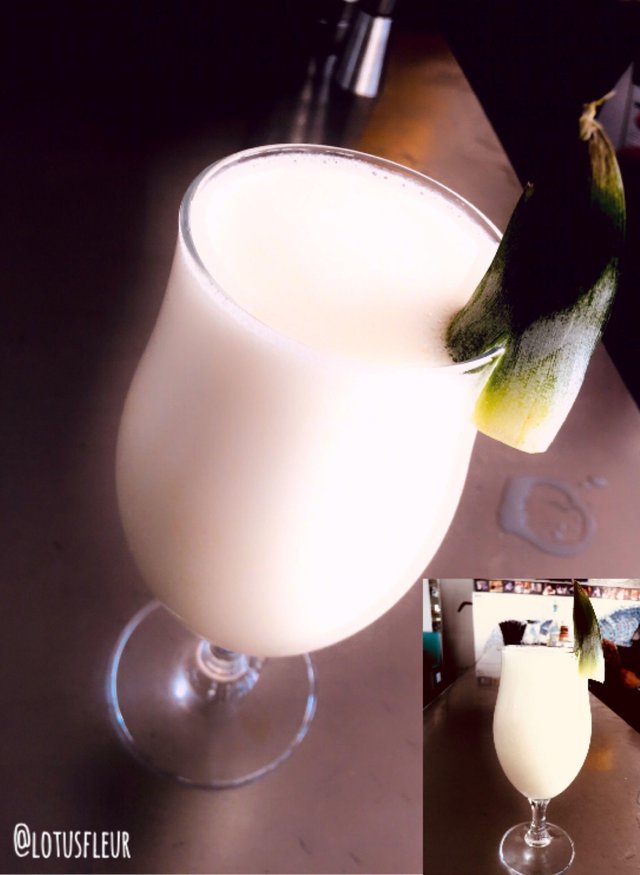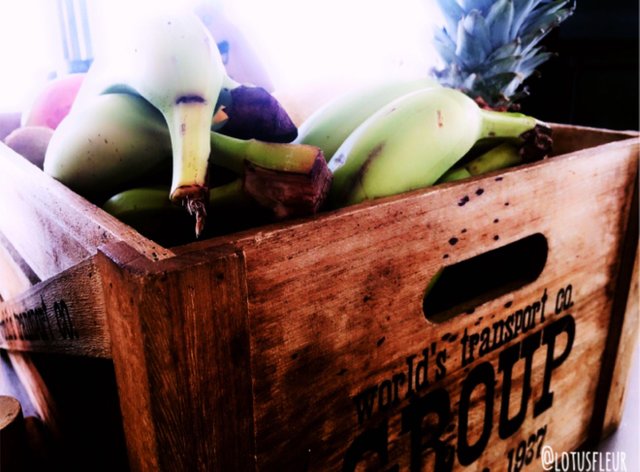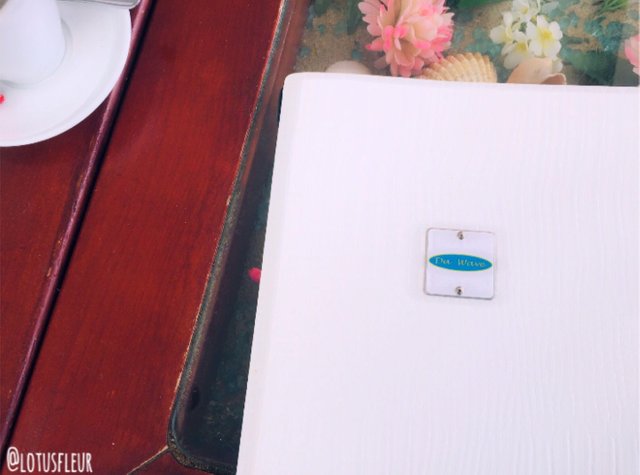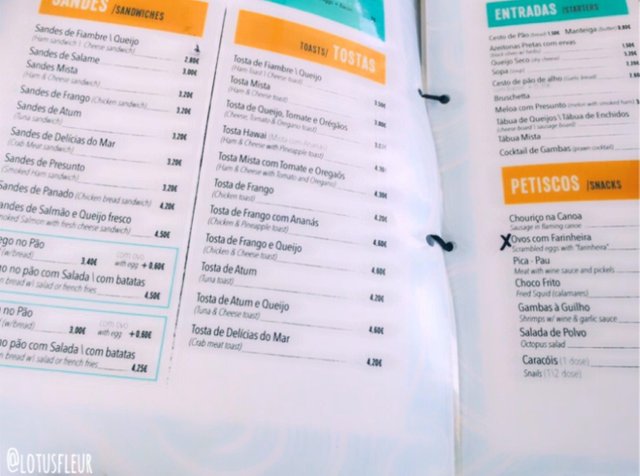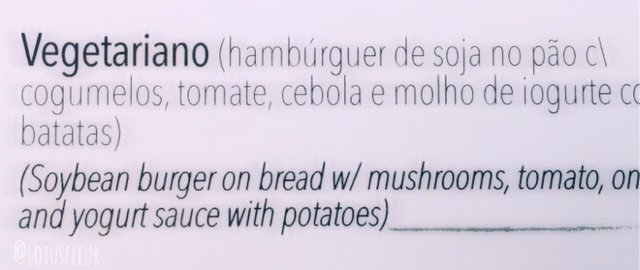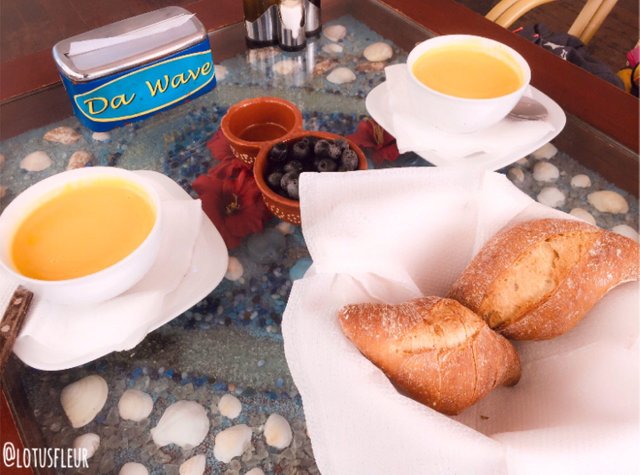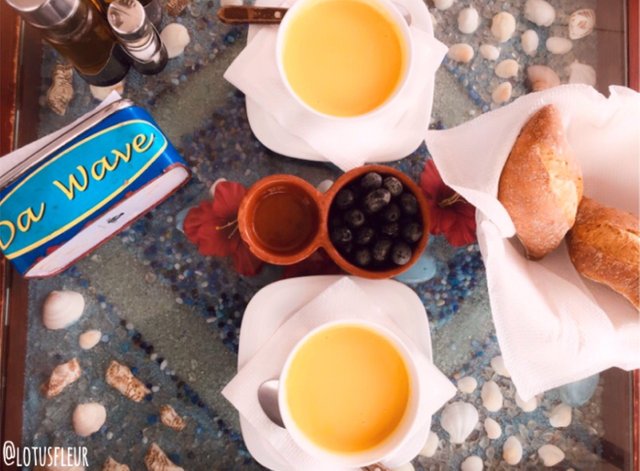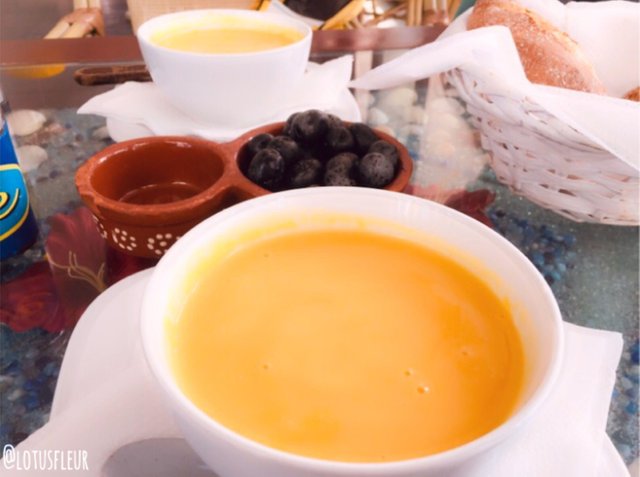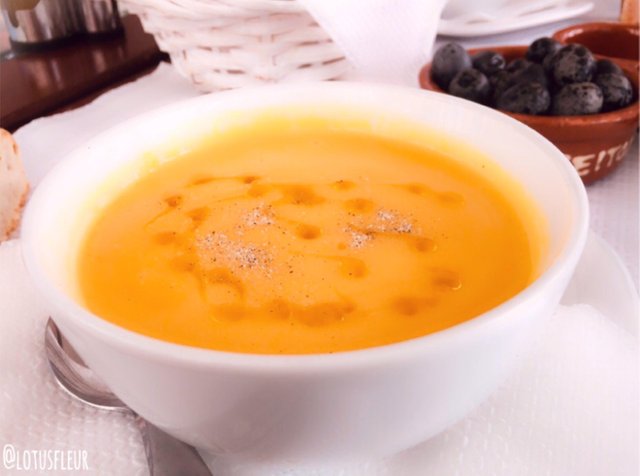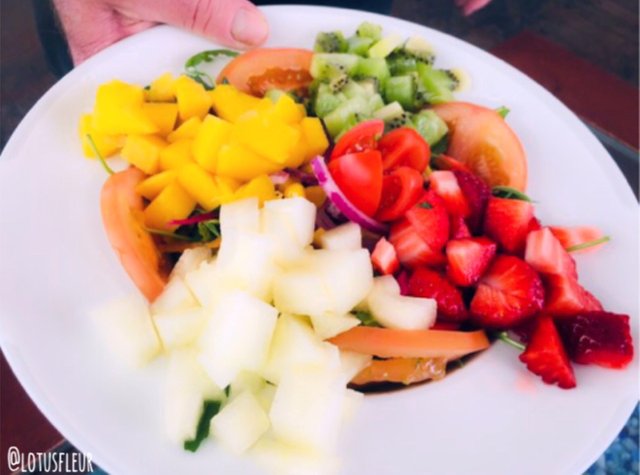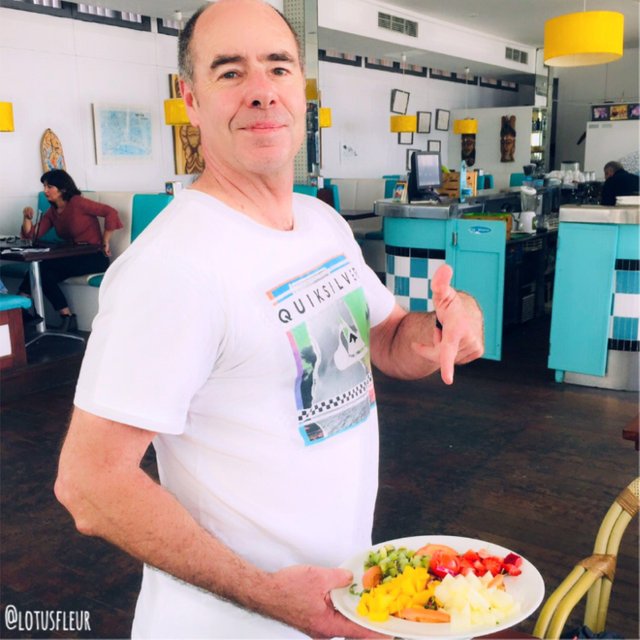 ---
You will reach this spot by walking down the beach promenade of Costa da Caparica, but walk to the left down please. Just walk along the beach and keep your eyes open and you will find it!
To give you a better insight, just have a look at the photos.
In terms of price, Steve is always fair. Everything is delicate and affordable.
If you like surfing you can rent a surfboard there or book a surf class.
At the start of the season there is usually live music played in da wave. Various artists Steve always book and it's really nice to enjoy the delicious food with a view of the sea and some surfers in a pleasant atmosphere.
I hope my little trip and food tip sounds good to you.
---
Adress:
Da Wave
Praia Nova
Apoio 22
Costa de Caparica
Tel.: +351 964 165 958
e-mail: beachbar.da.wave@gmail.com
Homepage: www.da-wave.com
Facebook: facebook.com/dawave.bar
---
---
---
Liebe Steemians,
Dank der Hilfe der Steemit community verstehe ich immer besser was hier auf dieser Plattform eigentlich möglich ist.
Fabelhaft!
Da ich sonst für andere meist Reise-und Food Artikel verfasse, möchte ich mich nun hier damit versuchen.
Ich habe gesehen, dass @tasteem und auch @travelfeed solche Beiträge mitunter supporten.
Ebenso möchte ich manch ein Restaurant und Café, welches mir gefällt mit euch teilen.
Wenn ihr dort einmal lang kommt, wisst ihr in etwa was euch erwartet.
---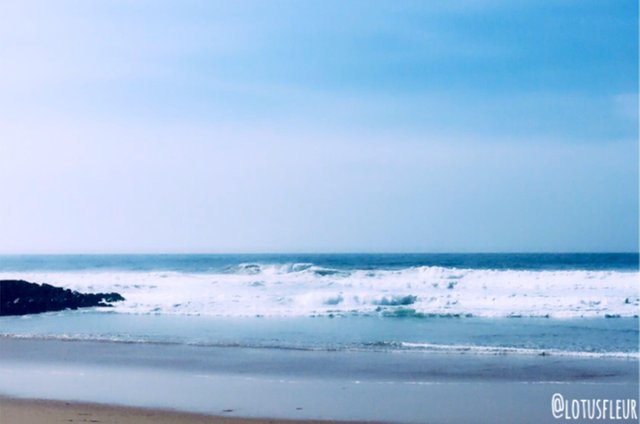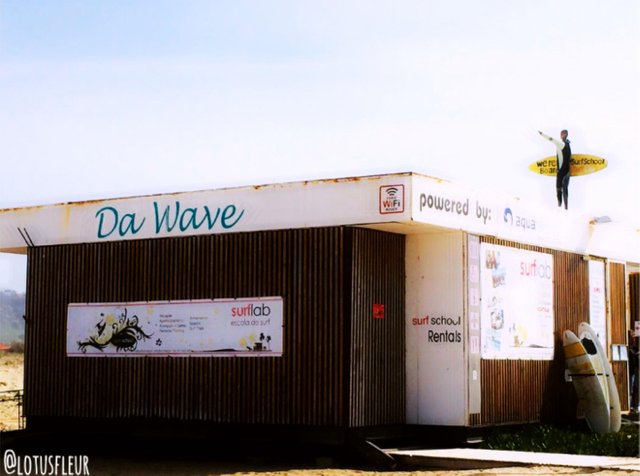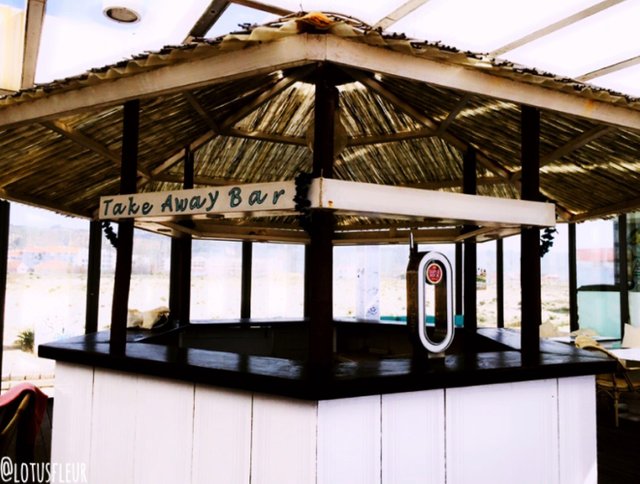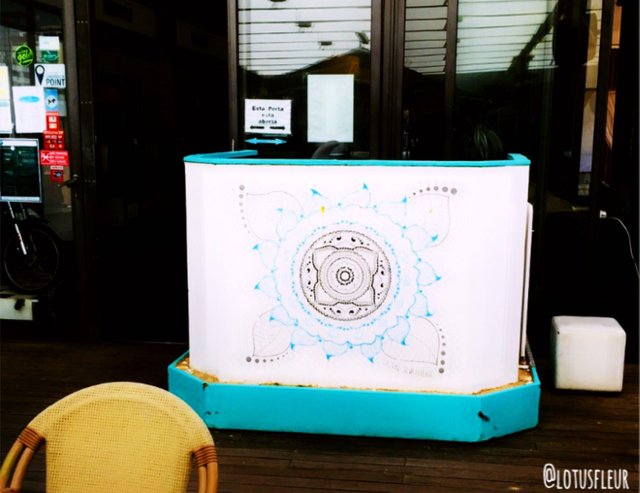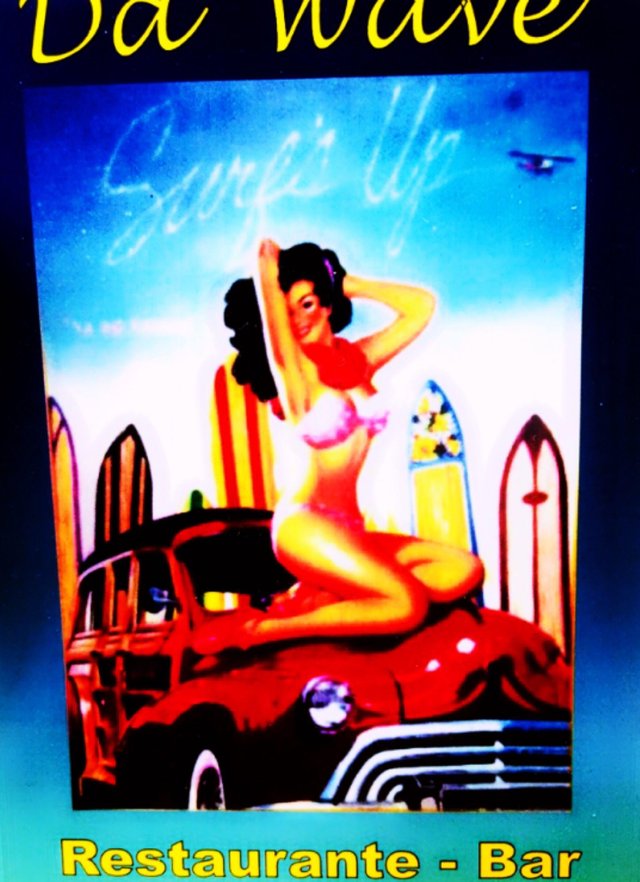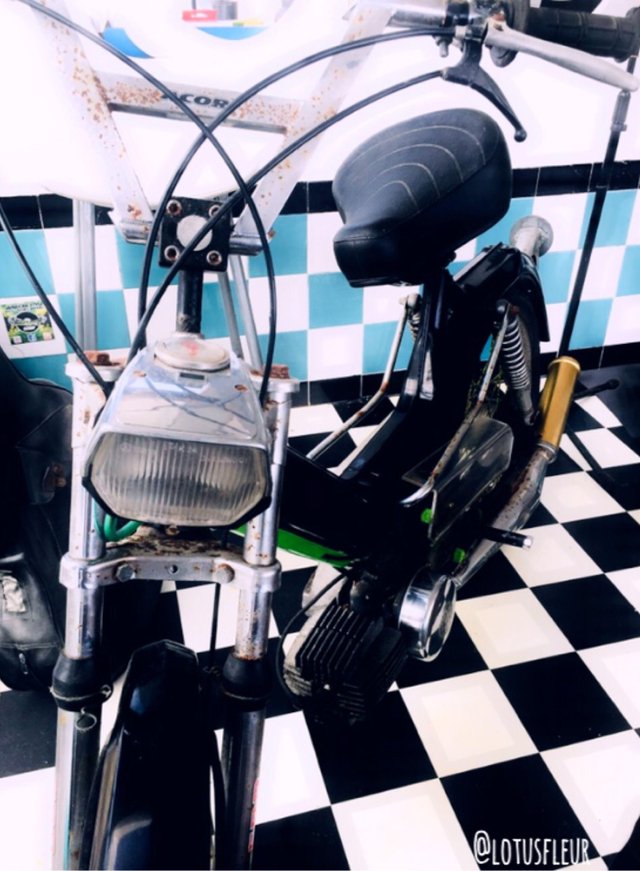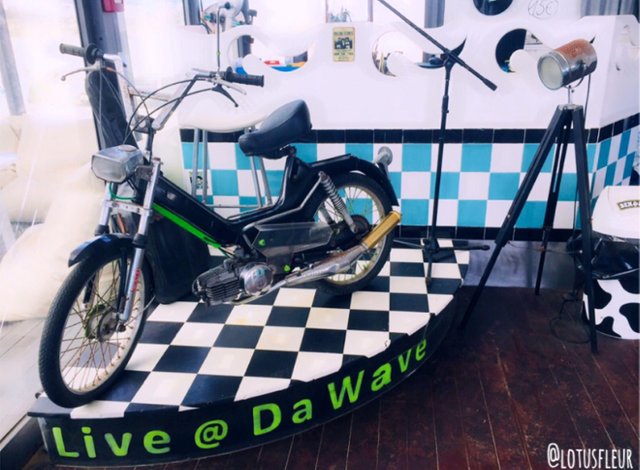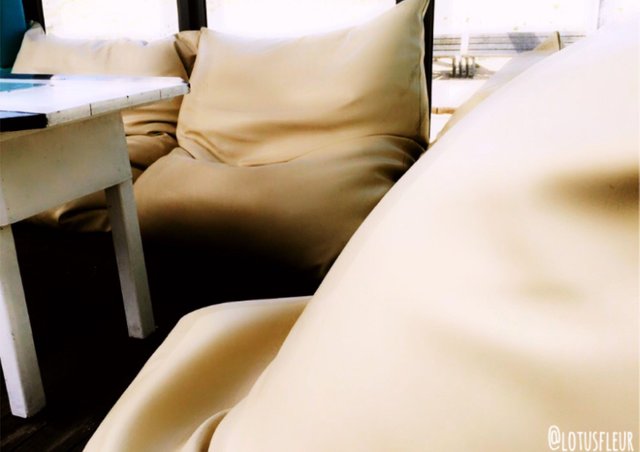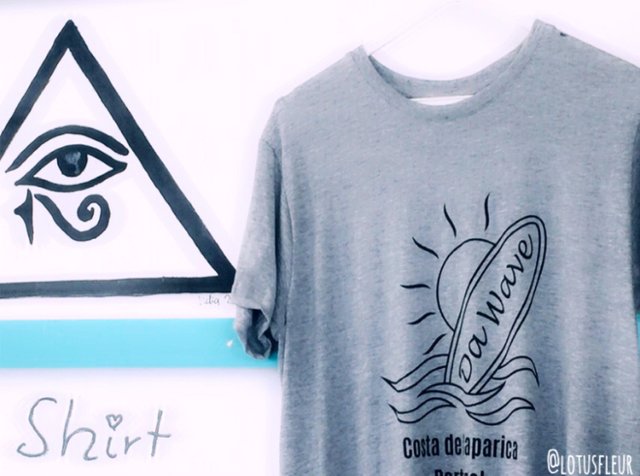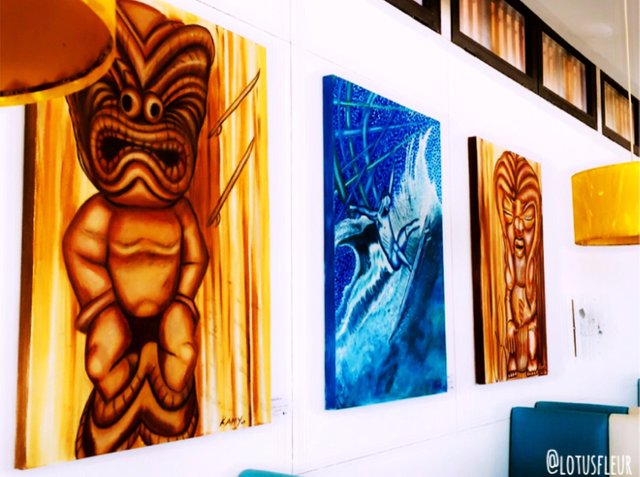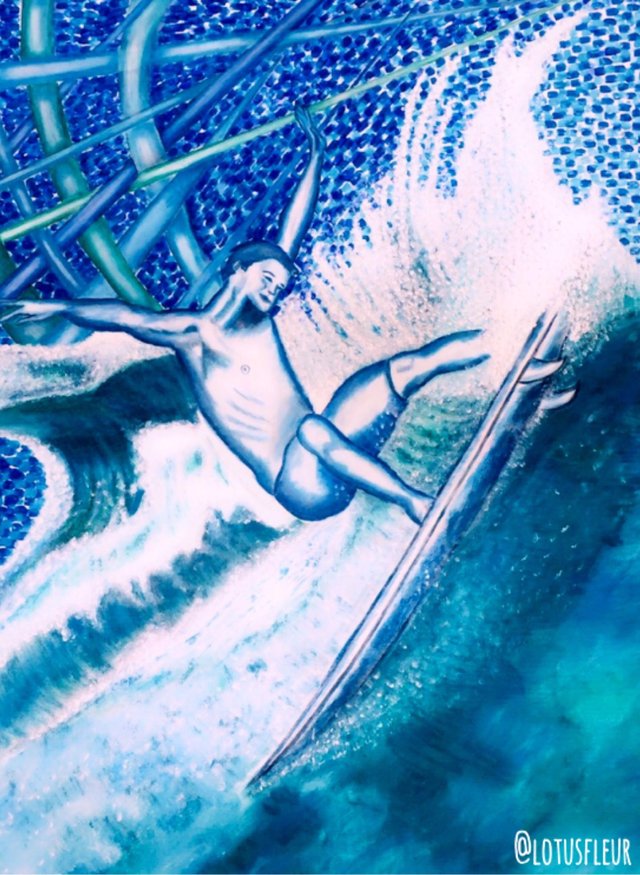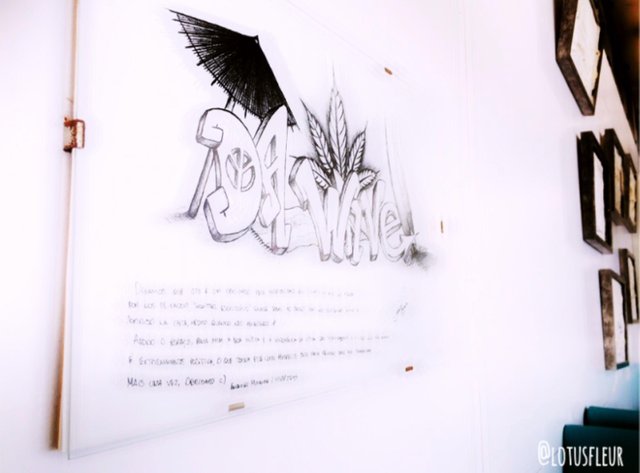 ---
Da Wave
---
Da Wave existiert seit nunmehr 10 Jahren. Im Jahre 2009 hat Steve, der Inhaber, es am Strand von Caparica eröffnet.
Er hatte zuvor schon ein Restaurant im Zentrum und viele seiner Gäste fragten ihn, ob er eine Strandbar eröffnen könnte.
Zuerst weigerte sich Steve und lehnte dieses rigoros ab, doch es kommt meist anders als man denkt und somit ist er mit seinem Restaurant/ Bar nun doch am Strand des schönen Örtchens Caparicas anzutreffen.
Vor 10 Jahren war er dort fast der einzige mit seinem Strand Restaurant, mittlerweile gibt es dort etliche und die Auswahl beim Spaziergang an der Promenade fällt dadurch schwer.
Steve ist ein wahrer Schatz, er ist nicht nur der Inhaber der Location, sondern auch sehr musikalisch und legt ab und an auf. Seine Dj Wurzeln merkt man ihm an.
Mit einem freundlichen Lächeln begrüßt er stets seine Gäste und neben den feinen Speisen (die sowohl vegan, vegetarisch, als auch Fleischhaltig sind) ertönt meist entspannte Reggae Musik im Hintergrund.
Das Da Wave befindet sich vom Zentrum Caparicas aus gesehen, auf der linken Seite. Einfach den Strand entlanglaufen und Augen auf; schon steht ihr direkt davor.
Um euch einen besseren Einblick zu machen, schaut euch einfach die Fotos an.
Preislich gesehen ist Steve immer fair. Alles ist delikat und erschwinglich.
---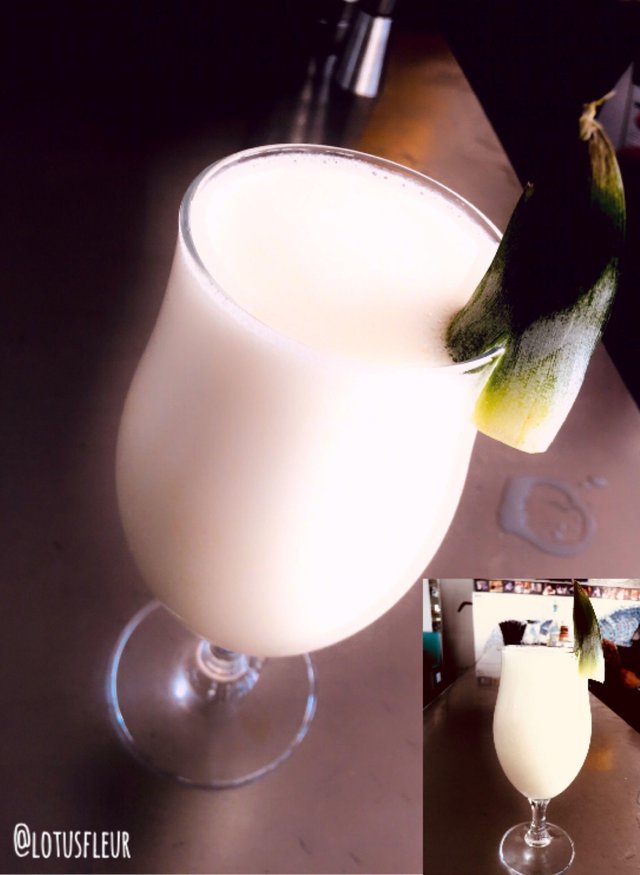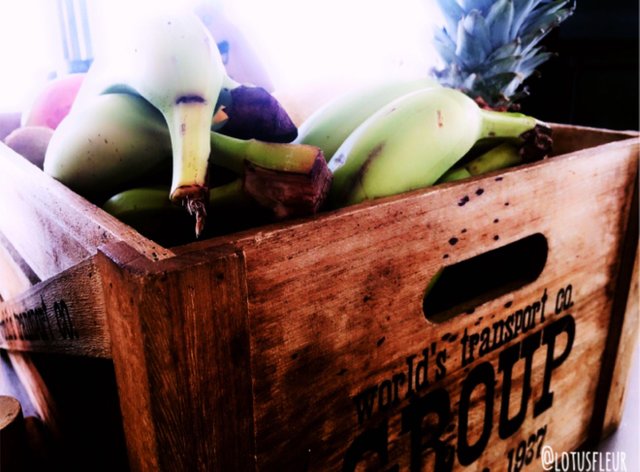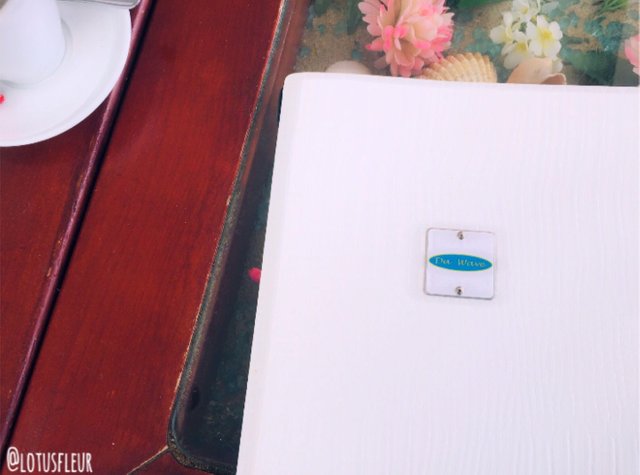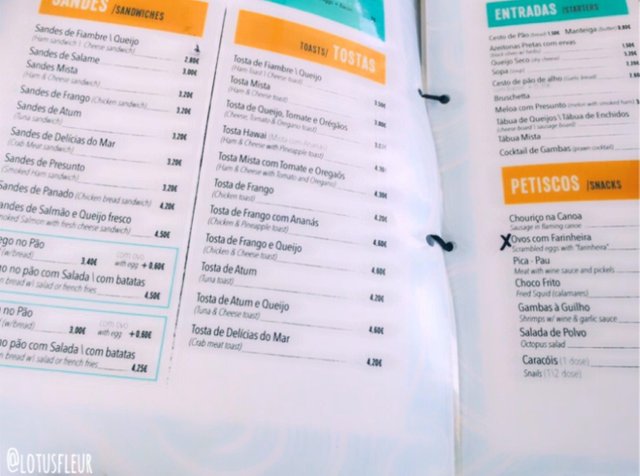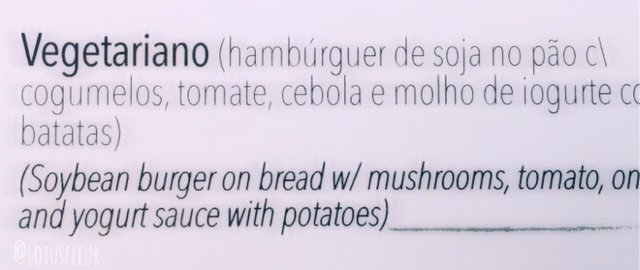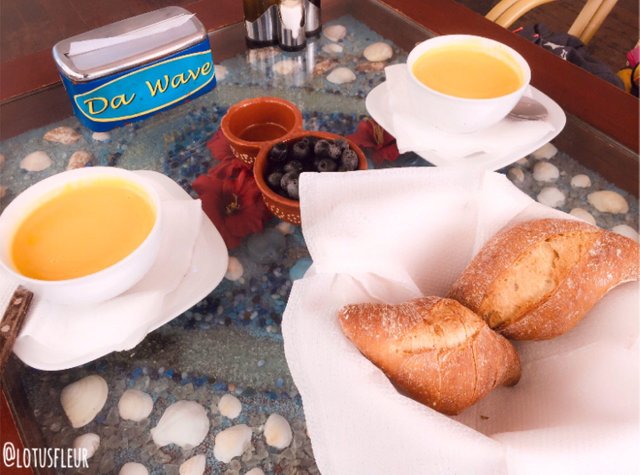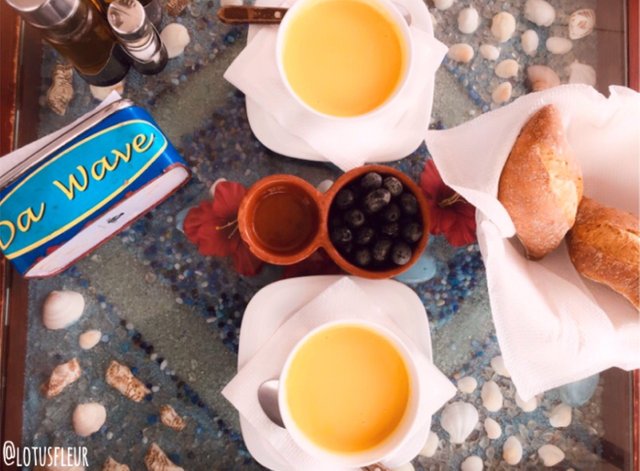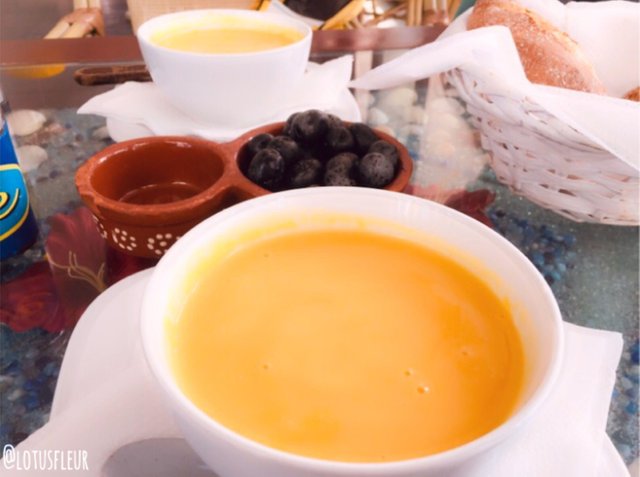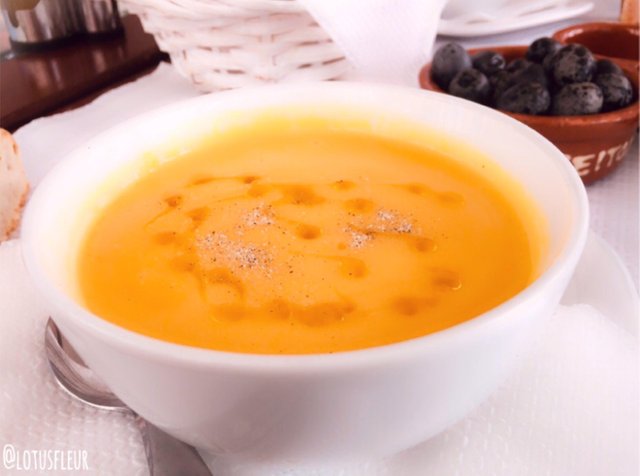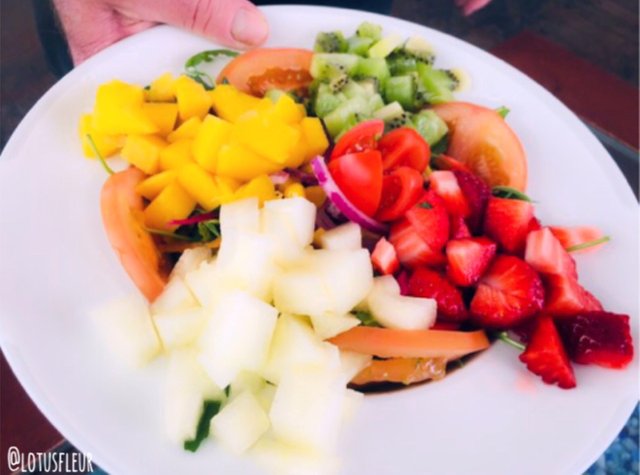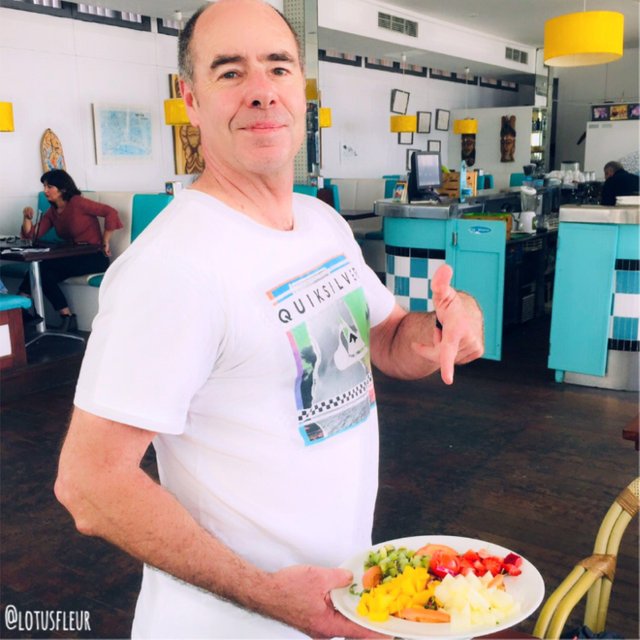 ---
Wer dazu noch gern surft hat bei "da Wave" direkt die Möglichkeit sich ein Surfbrett zu mieten oder gar eine Surfklasse zu buchen.
Zum Season Start wird dort auch meist Live-Musik gespielt. Diverse Künstler kann man dann dort treffen und bei angenehmen Ambiente das leckere Essen mit blick auf das Meer und einigen Surfern genießen.
Ich hoffe mein kleiner Reise und Essenstipp mundet euch.
---
Adress:
Da Wave
Praia Nova
Apoio 22
Costa de Caparica
Tel.: +351 964 165 958
e-mail: beachbar.da.wave@gmail.com
Homepage: www.da-wave.com
Facebook: facebook.com/dawave.bar
---
Eure @LotusFleur
---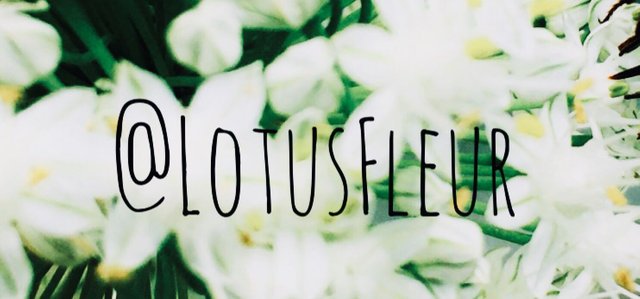 Posted using Partiko iOS