GoGi Hose Restaurant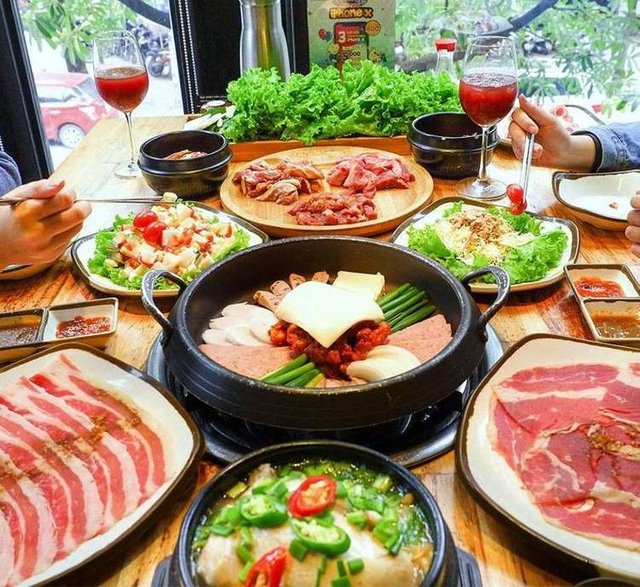 If you are a devotee of meat that is only half-fat and half fat, then surely you will not be able to skip a rich menu of baked goods at Gogi House! All the meat here is imported the freshest pieces of meat from the United States, baked by charcoal smoked smoke, safe, hygienic, flavored with sweet flavor, enough sweet and sour taste The traditional way of Korea, always bring you soft pieces of meat, eat sweet. Prices range from $ 5 to $ 15, although the price is slightly expensive, but the taste is always good to make you happy.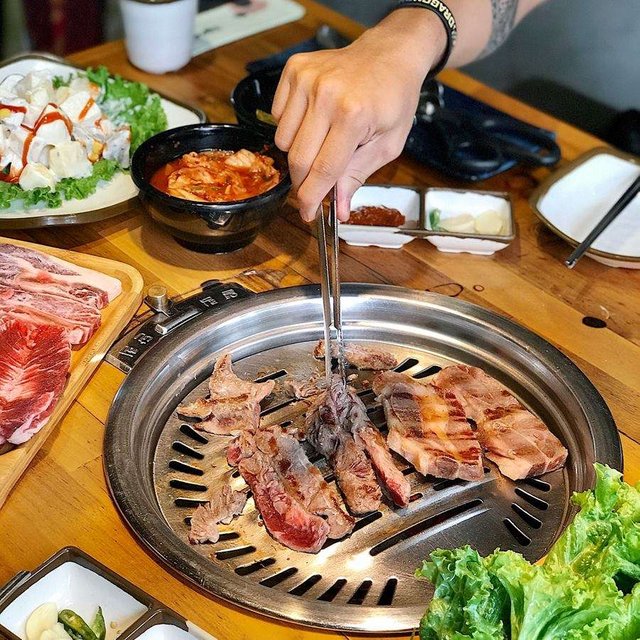 Gogi House is not only known for its roast beef, sliced pork loin, or ribs with savory sesame oil, which is also considered a miniature Korea with Specialties such as rice mixed in hot stone bowl, plastic and fragrant rice, soft meat, chopped, mashed taste mouth, fresh vegetables, mixed together and eat very delicious, hot pot with beef sliced, with kimchi, mushroom needle, vegetables and fruits are served, just hot delicious and delicious ... priced from $ 7 to $ 10 for each special export delicious.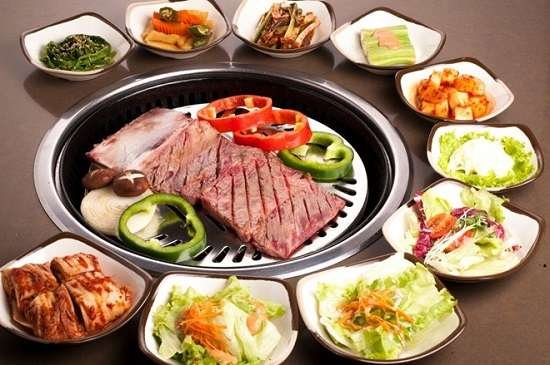 In addition, while waiting for the kitchen to prepare the main course, you can order 49,000 salads, yummy meat and vegetables, savory appetizers, or you can order baked goods. Combo add a save for you, such as a set of American beef ribs, American beef ribs, three fresh pigs, Gogi pork ribs, all priced just 429,000, each combo is also accompanied with seaweed soup, cinnamon, More rice for you!
---
Restaurant Information

GoGi House Restaurant



Hai Bà Trưng, Hà Nội, Vietnam
---
GoGi Hose Restaurant
This post participated in the Tasteem contest Your weekly choice