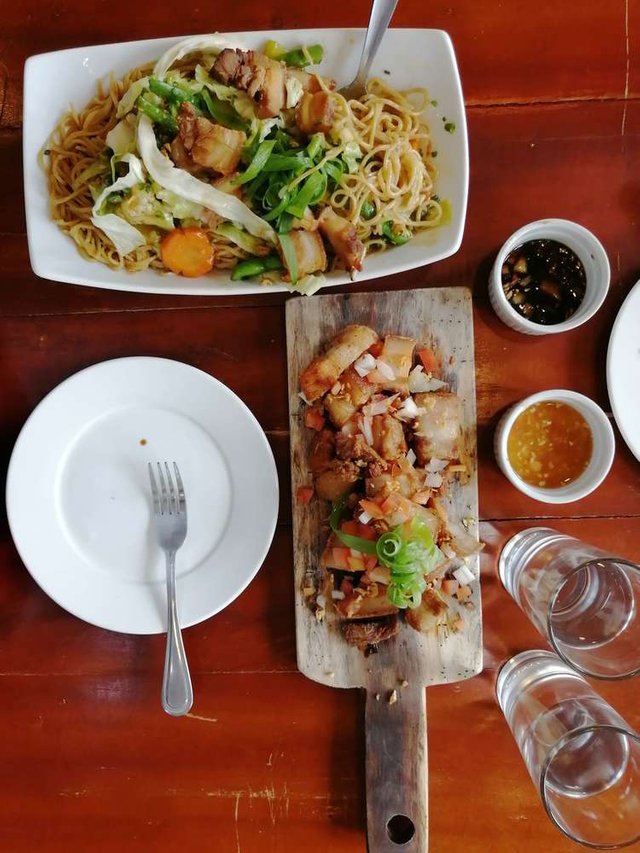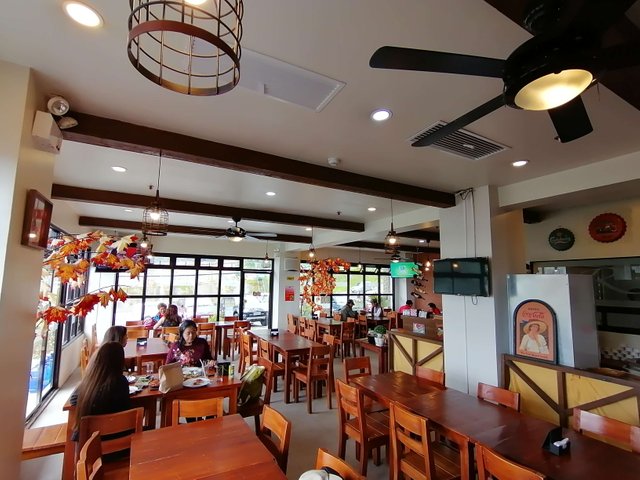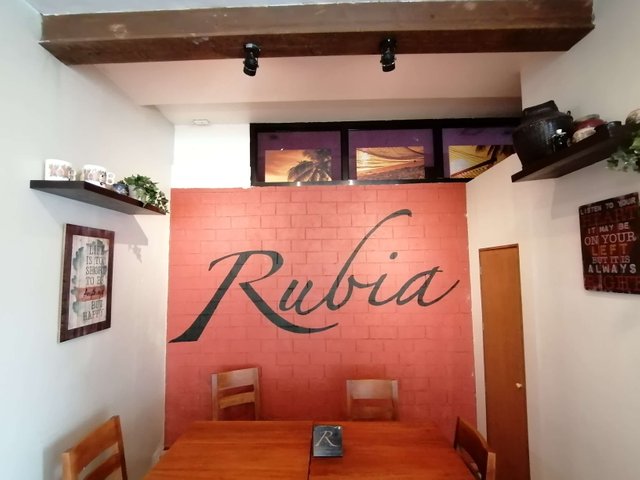 For our late lunch today, we decided to eat at Rubia. This is located at Summer Pines Residences formerly Summer Place along Marcos Highway.
To get there, from town ride jeepneys enroute Marcos Highway. Most are beside Bank of the Philippines at Abanao Street. You can ride a taxi if you want and tell the driver to take you to Rubia. There's wide parking space there at Rubia's so it's okay to go by your own car.
The place has bright ambiance and it is overlooking Mt. Cabuyao. It was raining though when we got there so the fog clouds the view.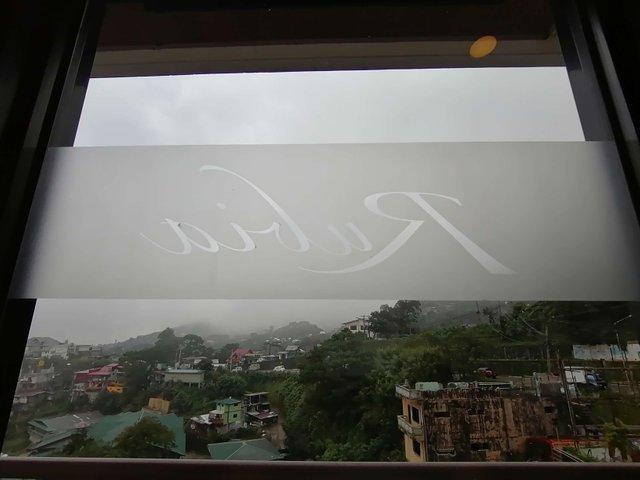 There were plenty of tables available so we chose by the window. We were given a menu but we had a hard time deciding what to order. It is just one of those days.
They serve seafood, noodles, beef, pork, chicken etc and a few choices of vegetable dish. They also have for individual serving or for groups.
This is my second time and it is noticeable how the staff are not as quick to entertain you and not as warm a reception. You have to initiator and after that all is well.
We finally decided on Pancit Canton which is stir fried noodles with vegetables and meat and Lechon Kawali which is deep fried pork.
Waiting time is about 15 minutes. We were seved water while waiting.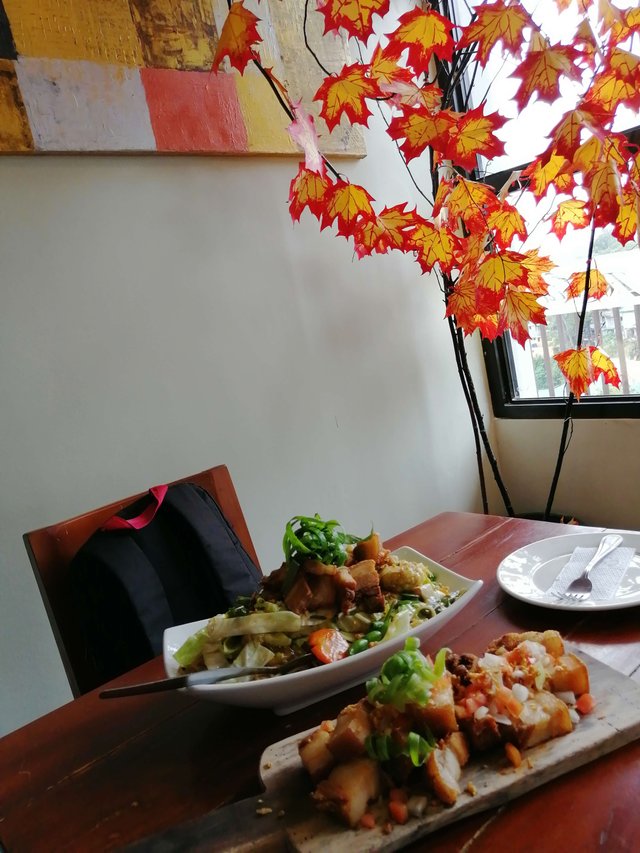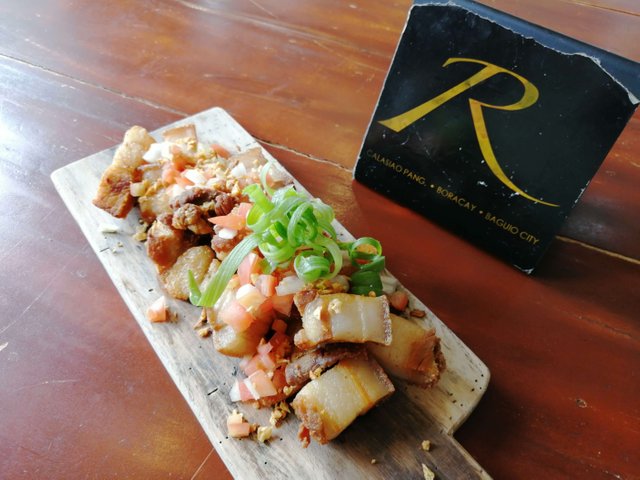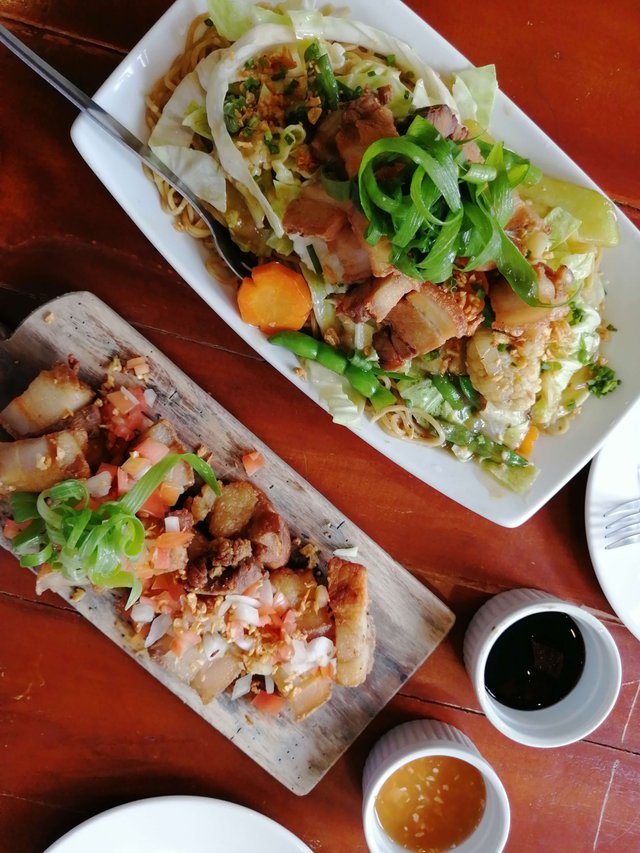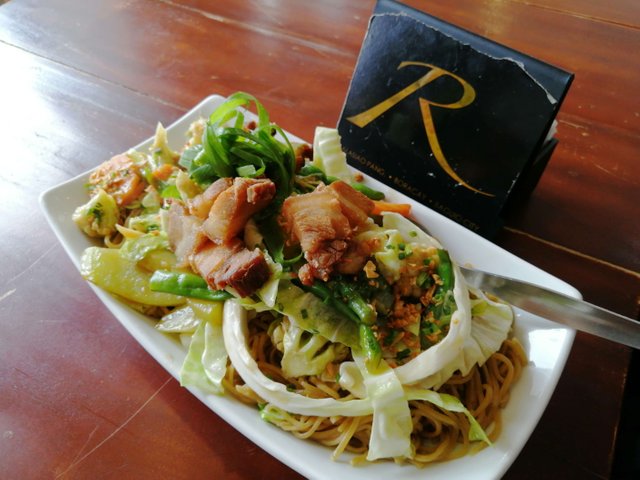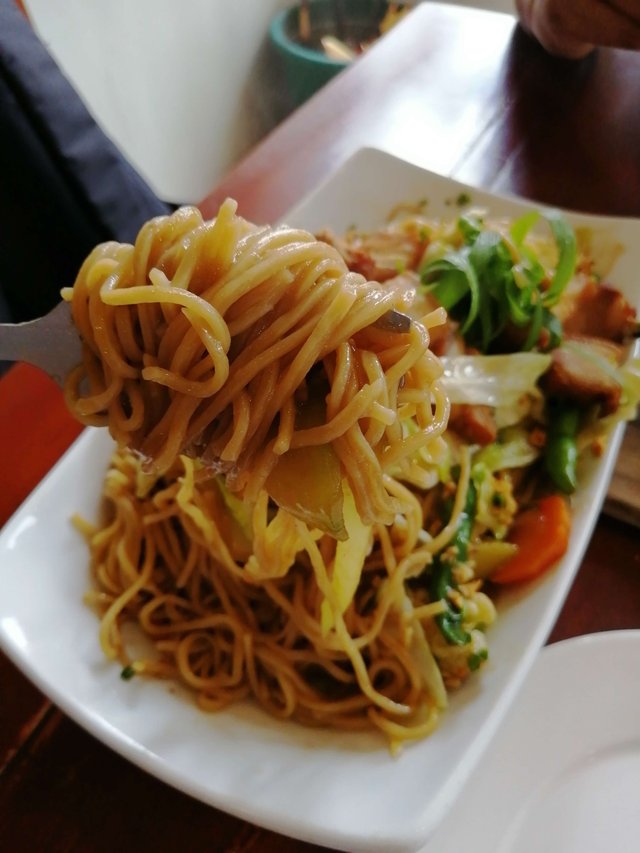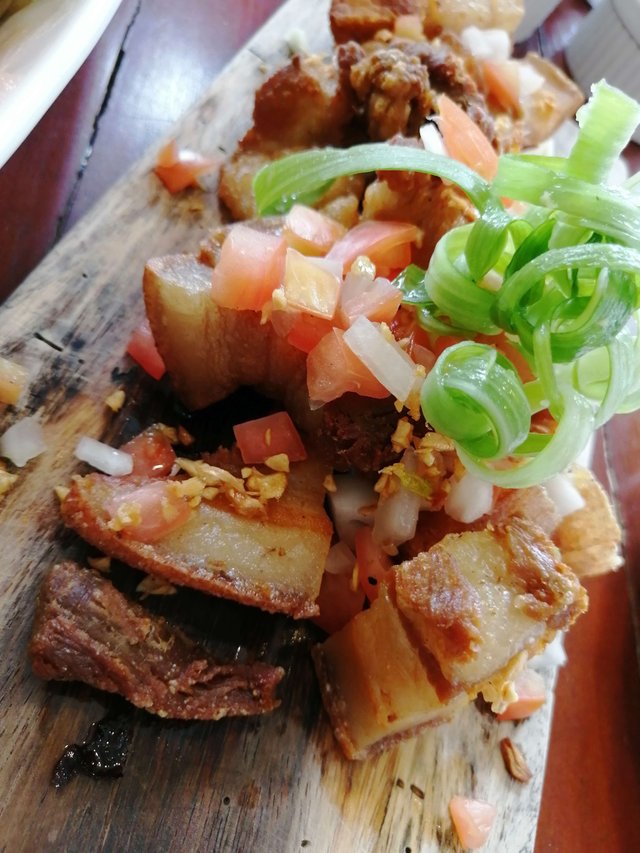 We were surprised by how plenty the Pancit Canton is. We thought it was good for 2-3 but it was more for 4-5 persons plus it already has slices of Lechon Kawali. We had to take home half of that.
I like their canton for the vegetables are fresh and half cooked which I like. It has that crunchiness.
The Lechon Kawali is not that special for it taste just like what other places served. It lack the cruchiness I was looking for.
After eating, we decided for a bottle of beer while waiting for the rain to stop.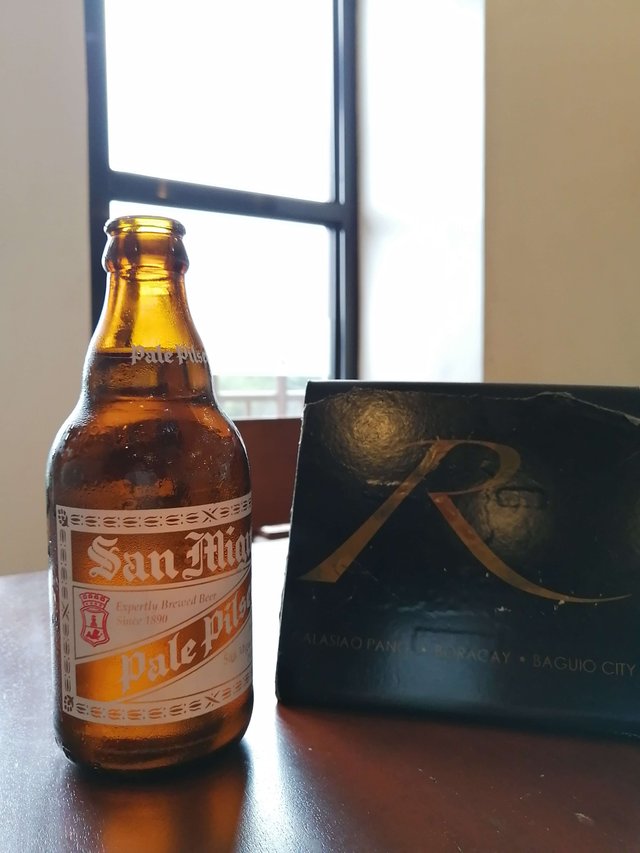 All in all, it's an okay experience. The food is good and the Pancit Canton is plenty which is a surprise but worth of its price.
Rubia has a nice view to enjoy.
They also have branches in Pangasinan and Boracay.
They do not have wifi here and only accepts cash. They are open from 9 am to 11 pm
Visit them at 288 Marcos Highway at Summer Pines Residences. Check out their facebook page Rubia Restaurant Baguio.
All photos are mine.
---
Restaurant Information

Rubia Restaurant Baguio



Ben Palispis Hwy, Baguio, Benguet, Philippines
---
Pancit Canton and Lechon Kawali at Rubia, Baguio City
This post participated in the Tasteem contest Your weekly choice