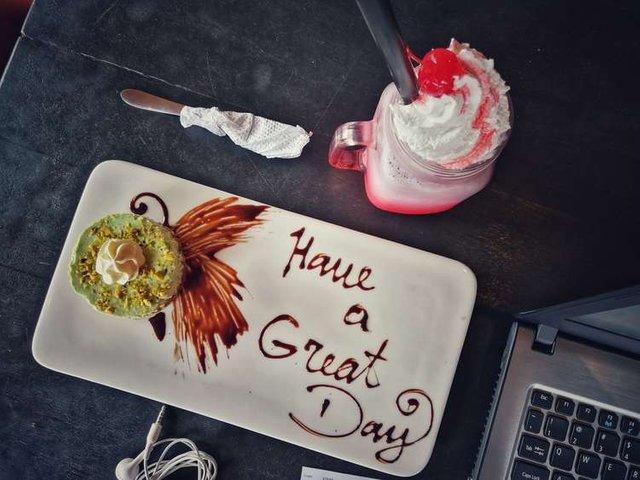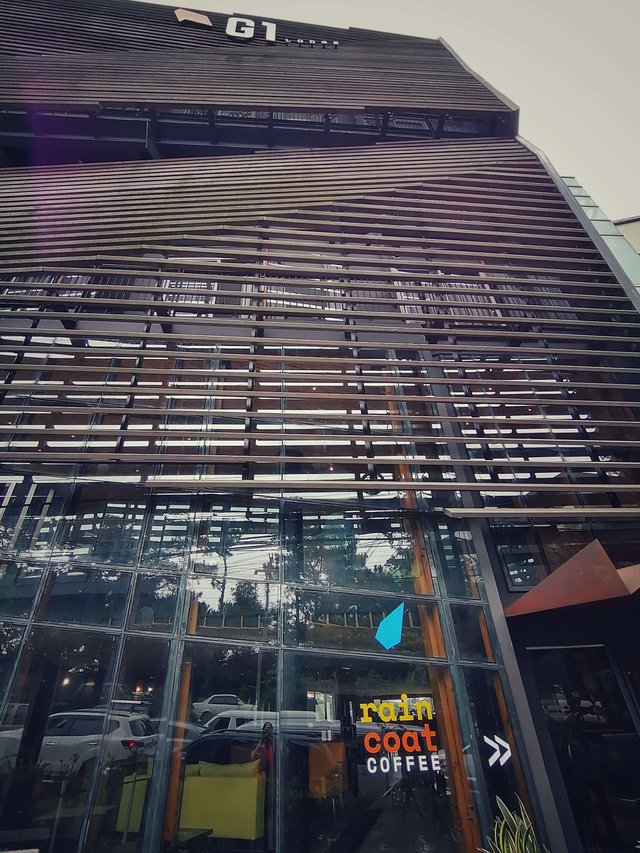 Rain Coat is located at G1 Lodge Baguio City just at Session Road rotunda so it conveniently accessible.
I like the architectural design of this building. It is aesthetically pleasant to see inside and out, morning or dark. It is well thought of. The flow of lines makes one keep looking.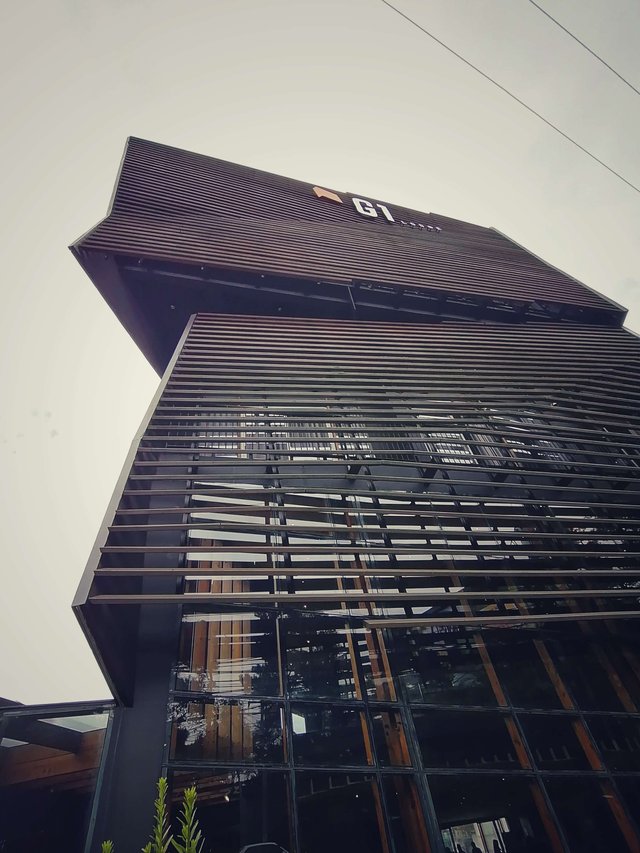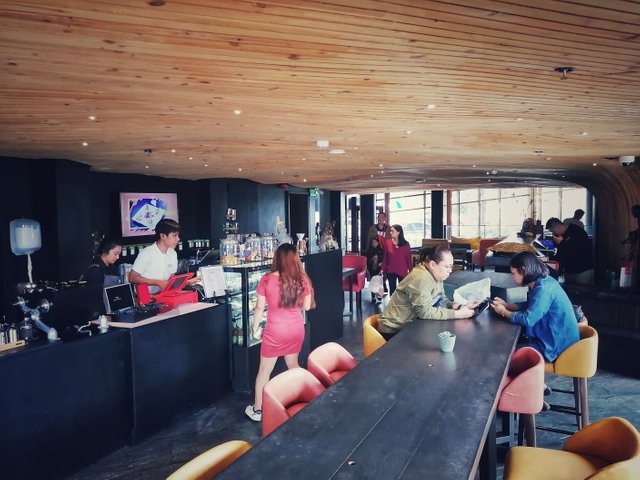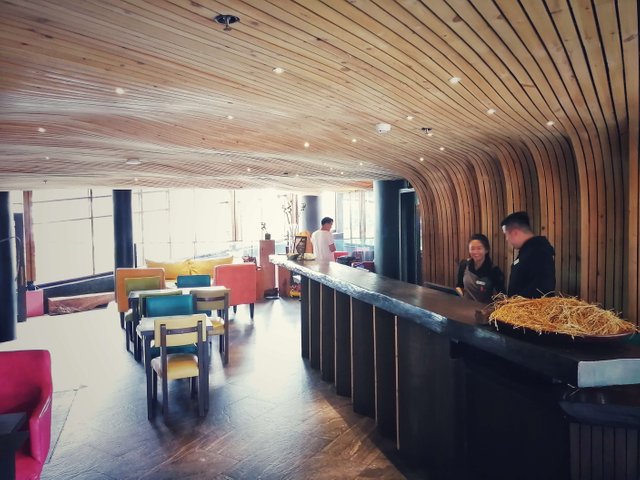 The ambience is cosy and relaxing. They have colorful comfortable seats. You can also take advantage of the mountain view, which I forgot to picture, or seat by the road view and watch cars and people passing.
Perfect place for a date.
The staff is welcoming and attentive, making you feel at home.
We came here for sweets fruits but they have more to offer promoting local products and cuisine adding a touch of their own. Prices are competitive to pricey. They also have buffet. They were at the last minutes of breakfast buffet when we got there so it was a perfect timing to do some work since it is not busy anymore.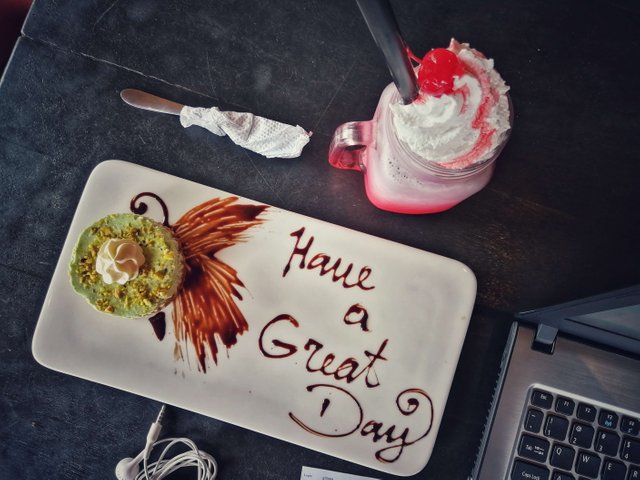 I ordered Ube Halaya or taro and Pistachio Cheesecake. Sweet tooth attack!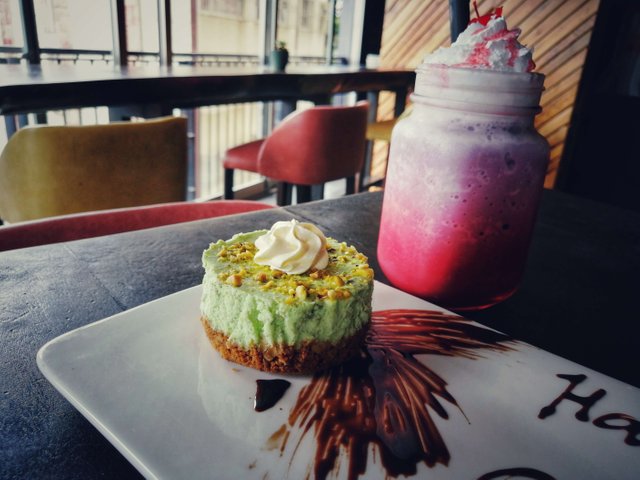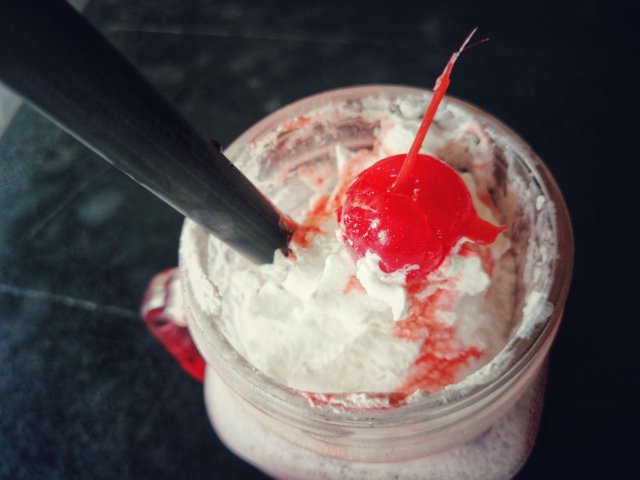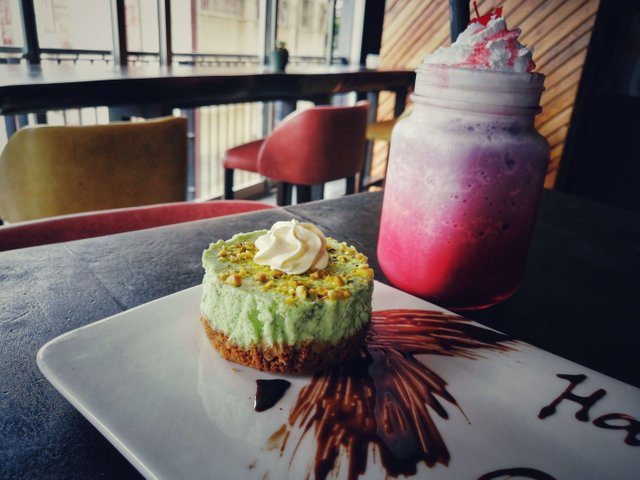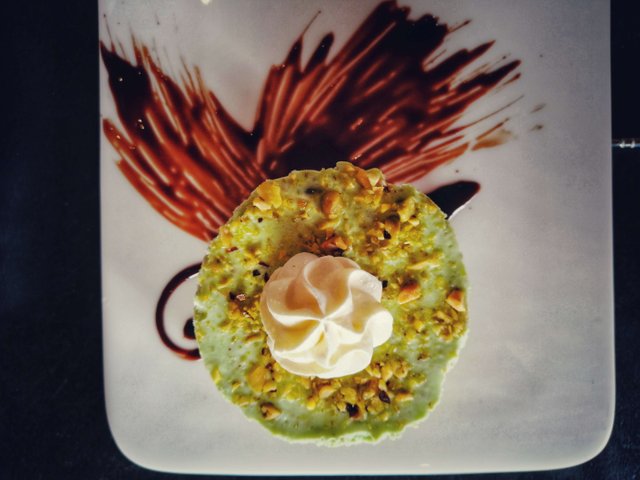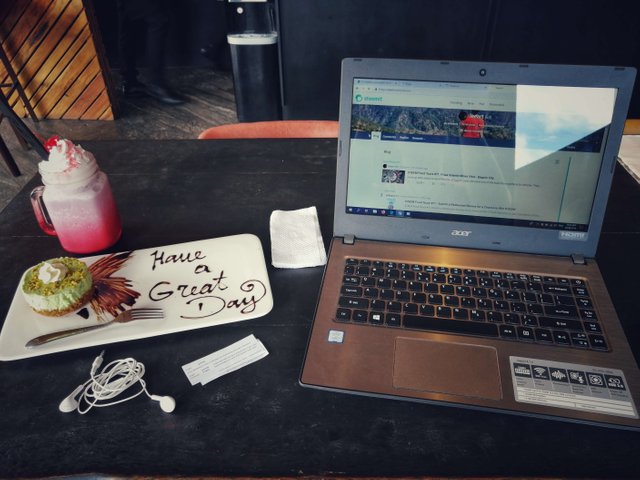 I asked if their wifi is available before ordering anything and one of the staff said yes. I had to make sure because otherwise I have to go some place else. The manager then offered me where I can work and where there are available ports to plug in my device. Although I didn't need it, he made sure I am able to do what I need to do. That is full customer service for you.
My partner ordered fruit platter. It is not that great but still okay.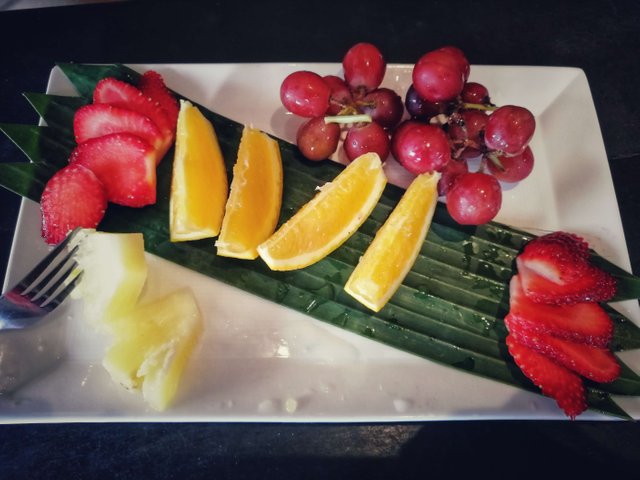 While we were about to exit, I noticed this one.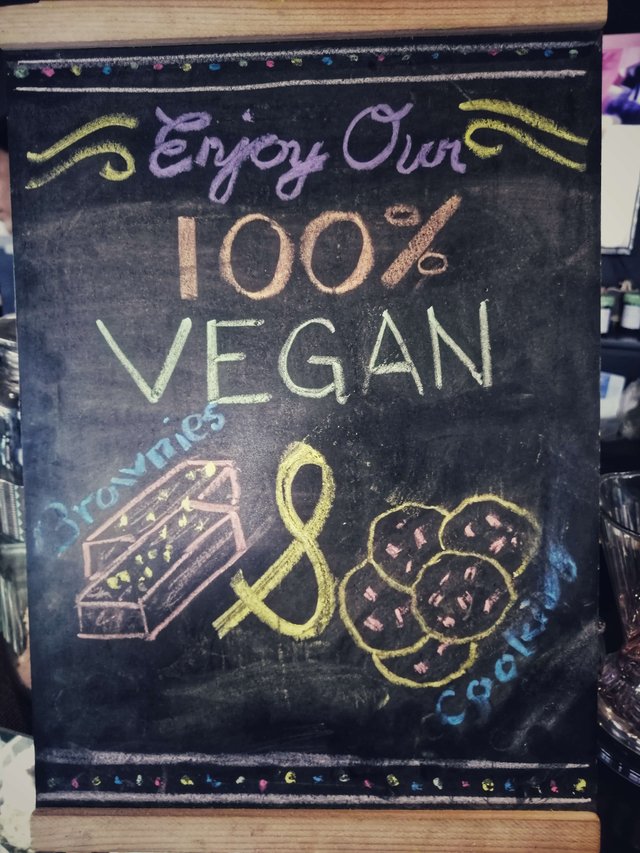 These were displayed along with the cakes but I did not notice this sign right away. It will be something to look forward to next time I visit the place. If your date is a vegan, then you have choices of fruit platter or this vegan food. You can choose from hot and cold beverage.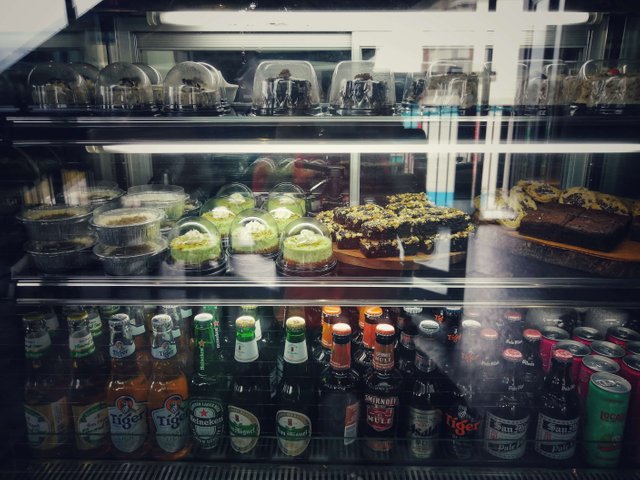 My eyes were trained to look at the cakes and these: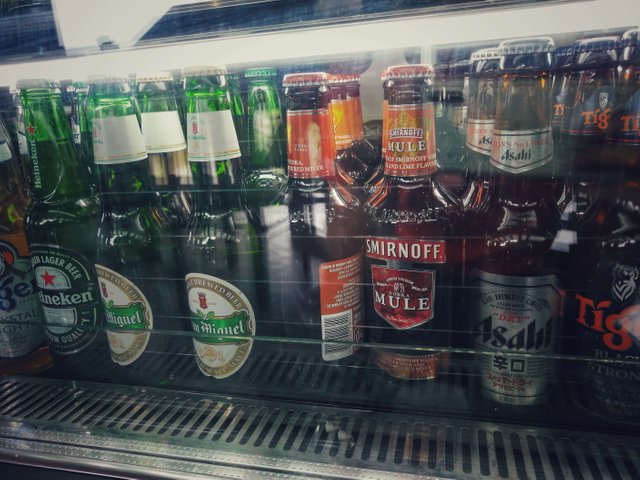 So, yeah. If you or your date need to loosen up, order any of these.
Overall, it is a nice place to take your date here. The architecture and design can be something to talk about. Choose the right food to save you some money. Wifi is free. Parking can be an issue so come here by foot instead. Credit cards and cash are accepted. If all goes well, maybe you can check in at their hotel 😉
Raincoat Coffee is located at G1 Lodge at 2 Leonard Wood Road, Baguio City along the line of YMCA near SM Mall Baguio. They are open 7:00 to 11:00. Contact them at 09178881864 or theie facebook Raincoat Coffee.
All photos are mine.
!steemitworldmap 16.410510 lat 120.600078 long Raincoat Coffee d3sc
---
Restaurant Information
Raincoat Coffee



#2, Leonard Wood Rd, Baguio, 2600 Benguet, Philippines
---
A date at Raincoat - Baguio City
This post participated in the Tasteem contest Where to eat for my blind date?