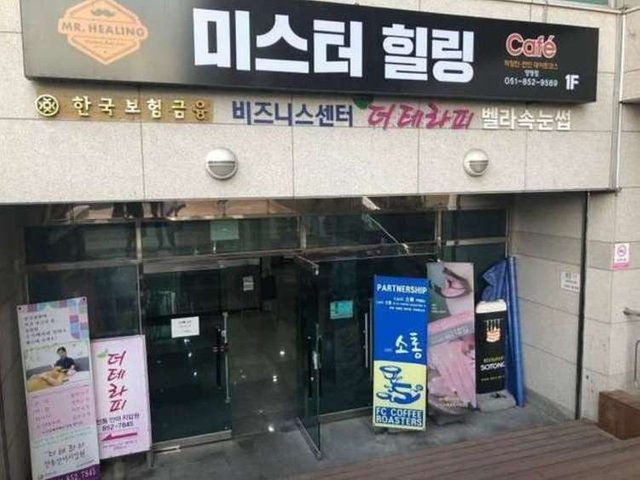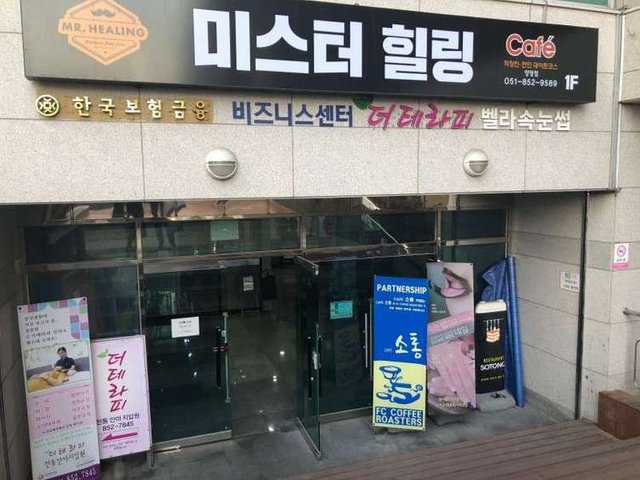 It's Bling Mary!
I went there because there was a study room in Busan, but it was better because Mr. Healing and the cartoon cafe coexisted in the study room.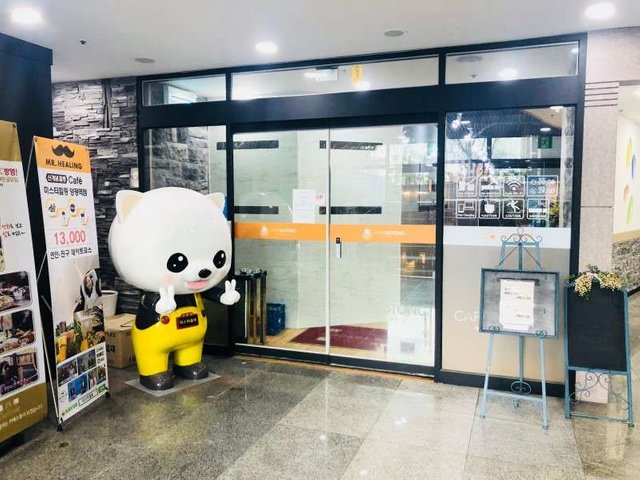 The location is 969 Highway 11 to Chung Dae Busanjin-gu Busanjin! Parking is free for 3 hours. ♥ From 10:00 to 23:00 from Monday to Friday! ♥ From 9:00 a.m. to 11:00 p.m. on weekends! ♥ Reservation / Consultation: Please call 051 - 852 - 9589.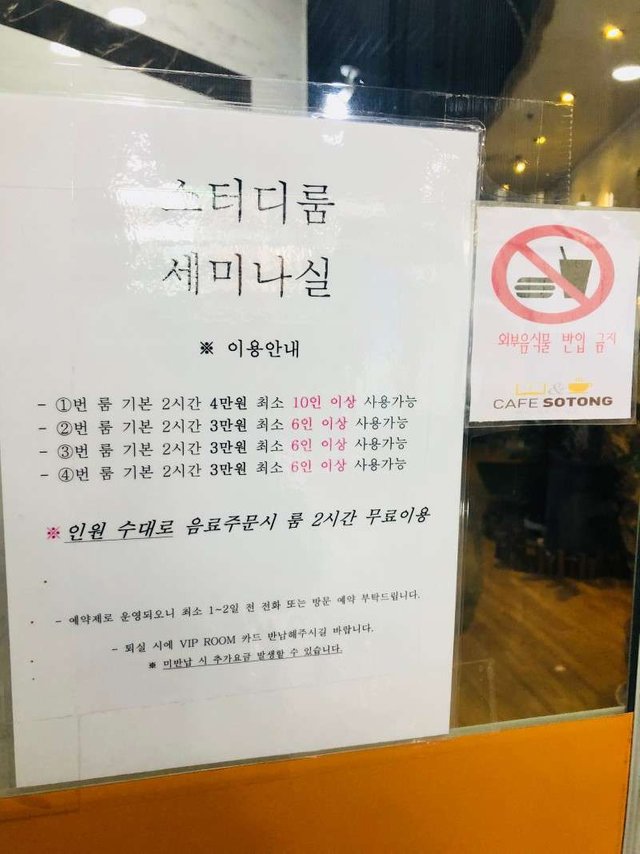 ♥ How to use the study room ♥ 1st room: basic rental of 2 hours 40,000 won [minimum 10 people available] 2nd room - basic rent of 2 hours 30,000 won [minimum 6 people available] 3rd room - basic 2 hours Rent 3,000 won [ Minimum 6 people available] Fourth room - Basic 2 hours rent 30,000 won [Minimum 6 people available] ♥ Free for 2 hours when ordering drinks
When you use the study room for the minimum number of people who use it, you can pay rent for a room or pay for a drink for the number of people.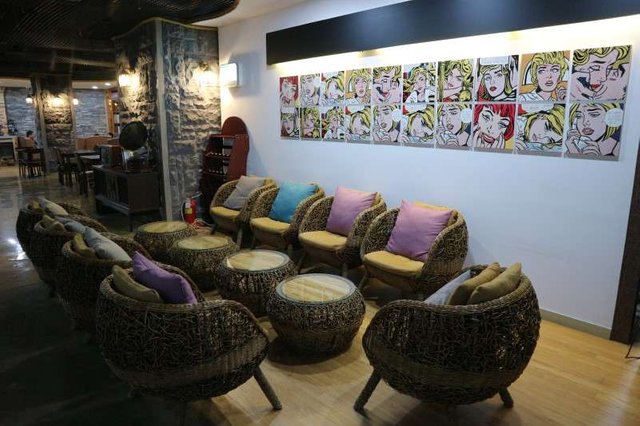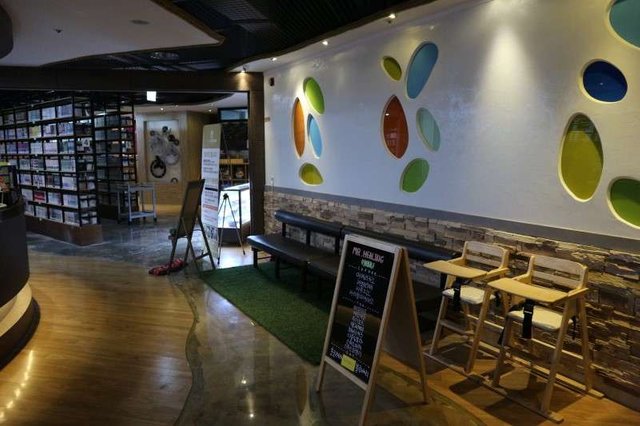 If you enter this type of clean indoor
me
greet you .> _ < 'And the seat is wide and well !!!!! It's good to be wide.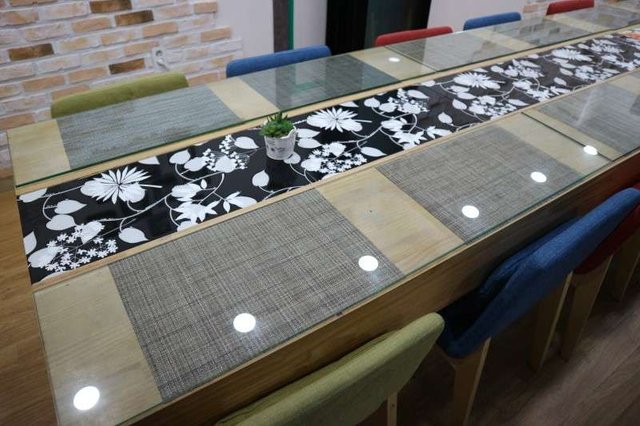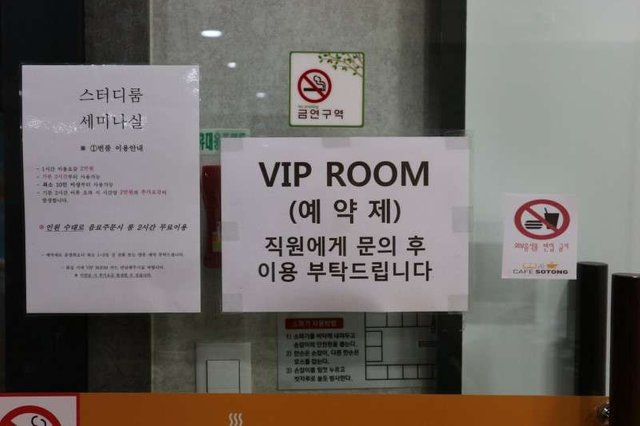 This is the largest in the room. + _ + He
seems to be good at the meeting and in the presentation. The
first room is rented for 2 hours for 40,000 won.
(Minimum 10 people / maximum 15 ~ 20 people) !!!!!
And beam projector available. Free
/ white board available.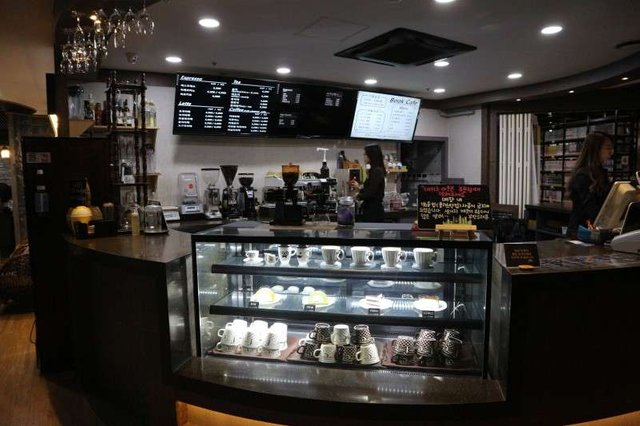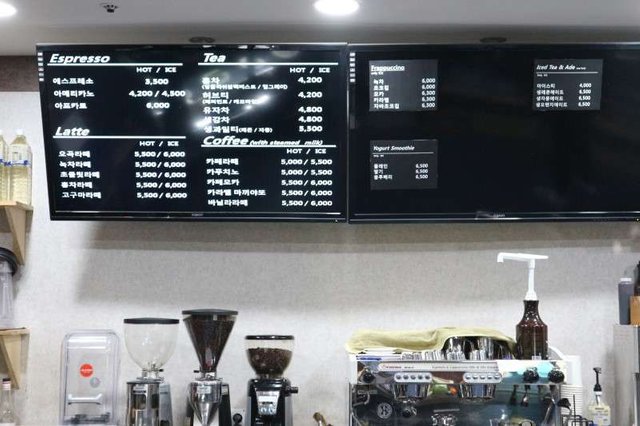 I thought it would be nice to have
a coffee shop for coffee and tea this way! Of course, Mr. Healing's massage is also possible. ㅎ It's complex and I like it.> _ <Not only do you feel a study room, but you can also enjoy the massage and the comic space.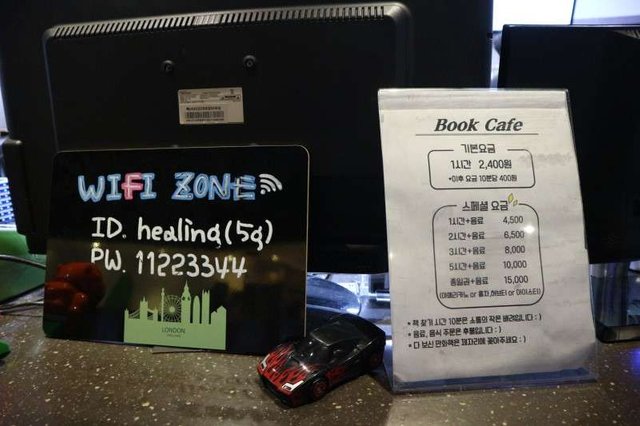 I can use the book cafe and manga cafe as well. It's hard to go to Yogi, but I do not want to have to take my massage.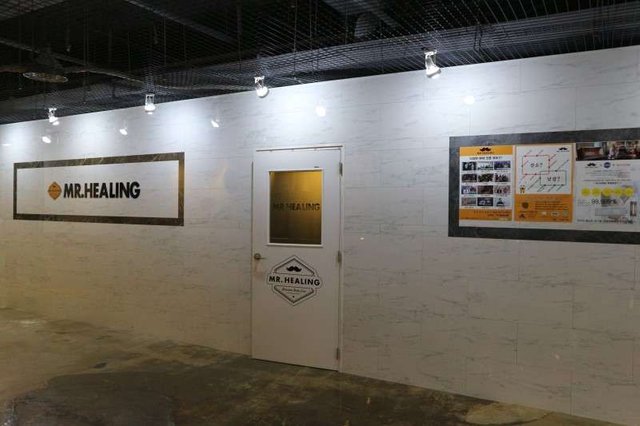 My body was soaked these days ...
13,000 won in 50 minutes! And the drinks in the cafeteria are free.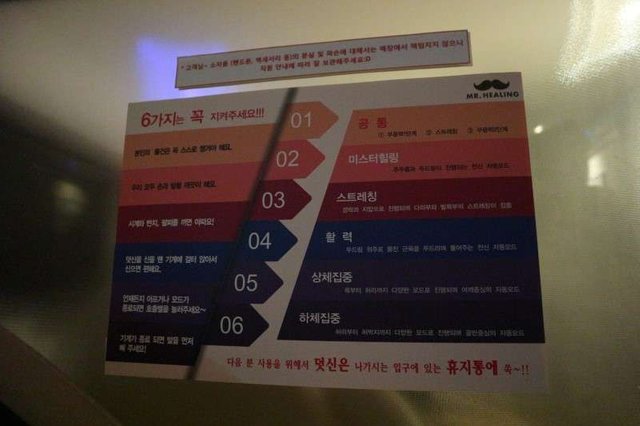 I can choose a type of massage like this. I used the basic Mr. Healing twice.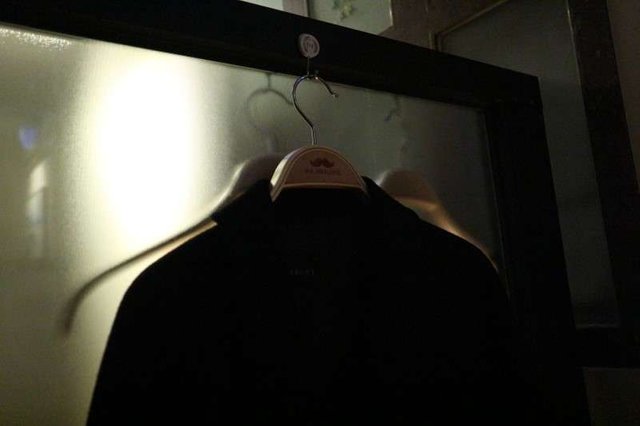 There is also a hanger that can hang clothes, and a
blanket is also available.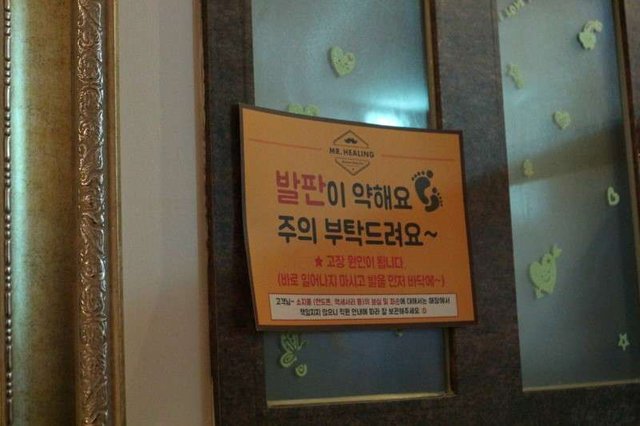 Footrest and ask about carefully because
haeteum bla using big stroke cautiously ㅋㅋㅋ
ㅋㅋㅋ ㅋㅋㅋ Bhatt because it is not broken,
doepnidang belongings if kept in front of the drawer!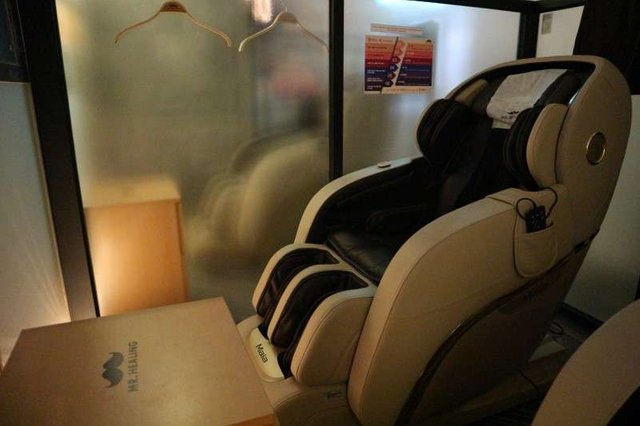 I had a massage and a healing so great. It was great It was
great ...
I wanted to get 50 more minutes. ¡¡¡¡¡¡¡¡¡¡¡¡¡¡¡¡¡¡¡¡¡¡¡¡¡¡¡¡¡¡¡¡¡¡¡¡¡¡¡¡¡¡¡¡¡¡¡¡¡¡¡¡¡¡¡¡¡¡¡¡¡¡¡¡¡¡¡¡¡¡¡¡¡¡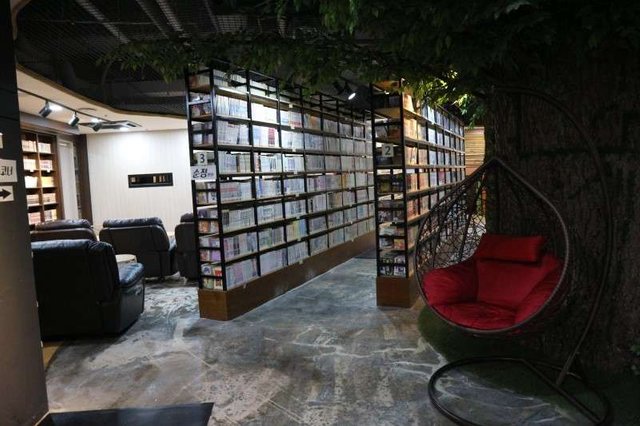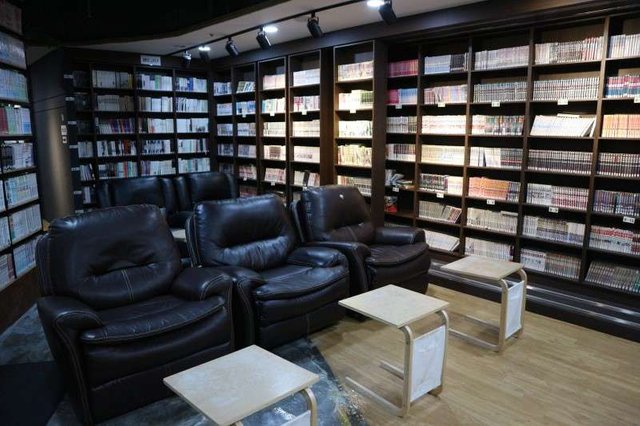 It was nice to have a variety of spaces. There was also a reclining seat and a dining table like a coffee shop. ~~~~ There was a room in the cave! I do not think it's crazy to see a cartoon lying down. ㅋㅋㅋ ㅋㅋㅋ ㅋㅋㅋ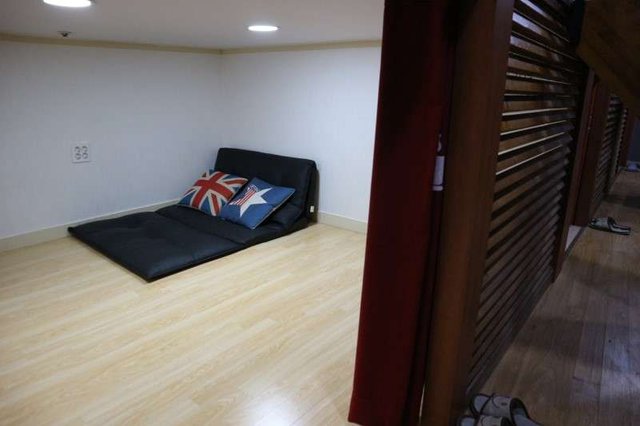 I went to the library and read books, read cartoons,
drank drinks and had fun with
Lulu. You can enjoy books, manga, massage and study rooms at the same time! It was a place ~> _ <
---
Restaurant Information

It's Bling Mary!



11 Jungang-daero 969beon-gil, Yangjeong-dong, Busanjin-gu, Busan, South Korea
---
Busan Study Room
This post participated in the Tasteem contest Beverages with friends