World's best butter Chicken? Probably yes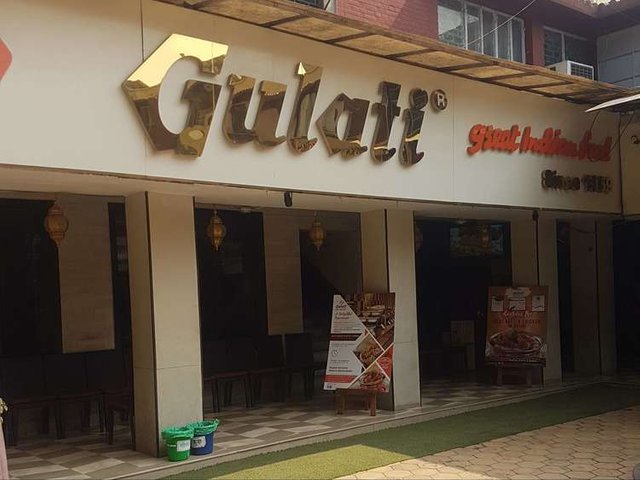 The good thing about this review is that most viewers will know what dish I am talking about. This is King of all Chicken curries in India, famous world over and I had the best there can be. I went to Gulati's today for lunch, just to see what the hype is all about.
I had gone out for some work with my friend, and after we were done, I was feeling hungry and then I asked my friend, who is from Delhi, if he knows any famous places around. I wasn't in the mood for a proper lunch but just some street food. However, once he said Gulati's, I couldn't say no. I had heard so much about this place and it's Butter Chicken that I had to try.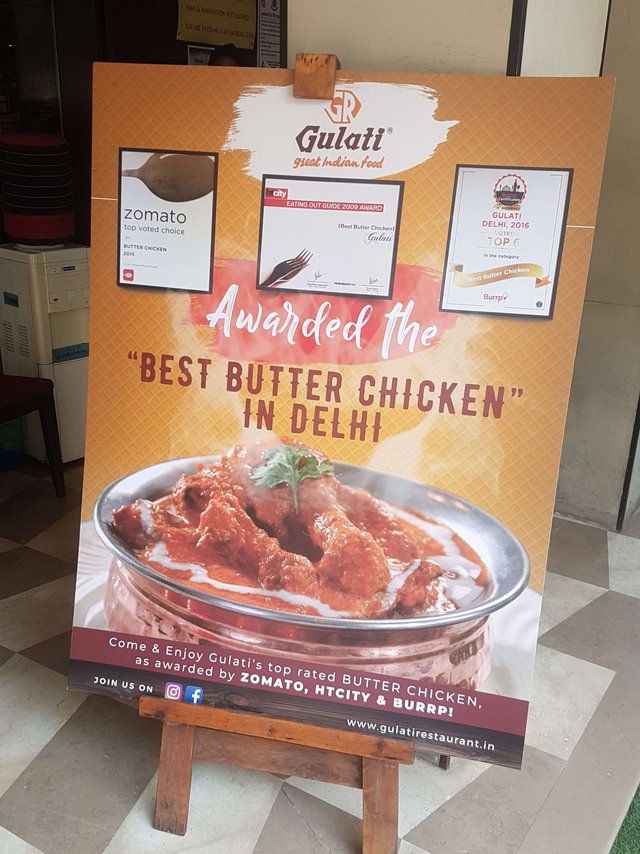 Once we reached the place, we went in and the place was packed on a Monday. For dinner, there can be wait times. There is plenty of seating space and the ambience is very nice.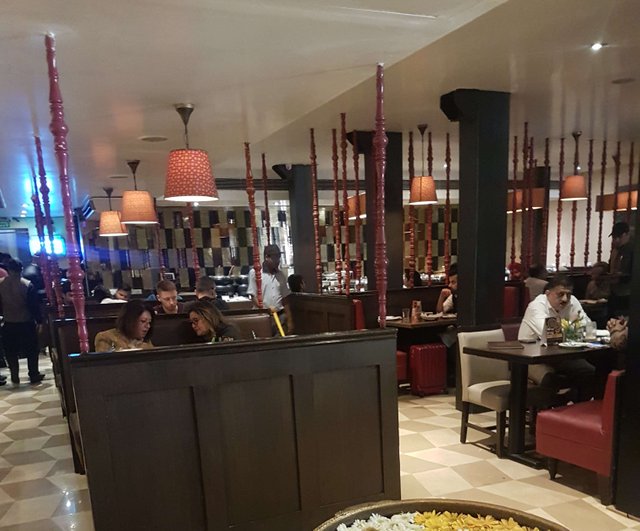 The waiter gave up 2 options and recommended that we go for buffet where we can try other dishes along with the famous butter chicken and free breads as opposed to a la carte. The aroma of the food was so good, we chose buffet.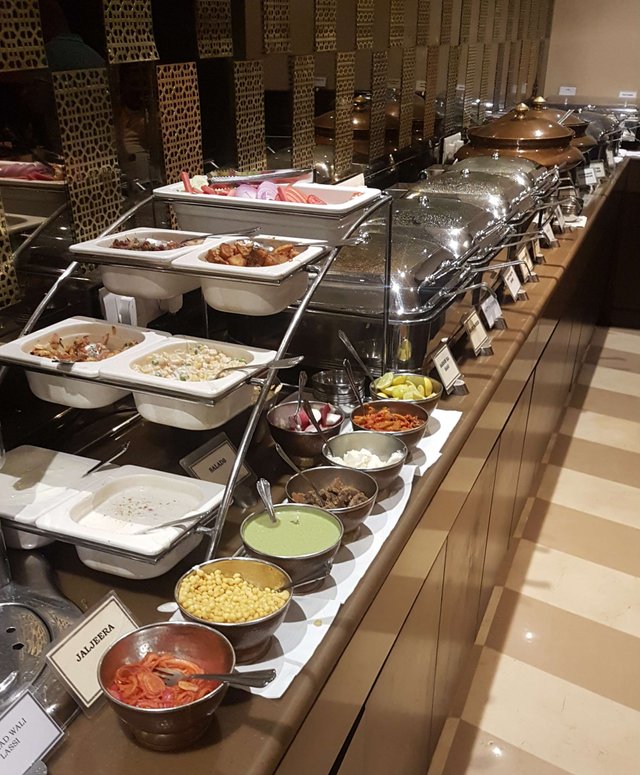 I went and filled my plate with all things I wanted. I also got Jaljeera and Chicken Shorba (curry soup).
Jaljeera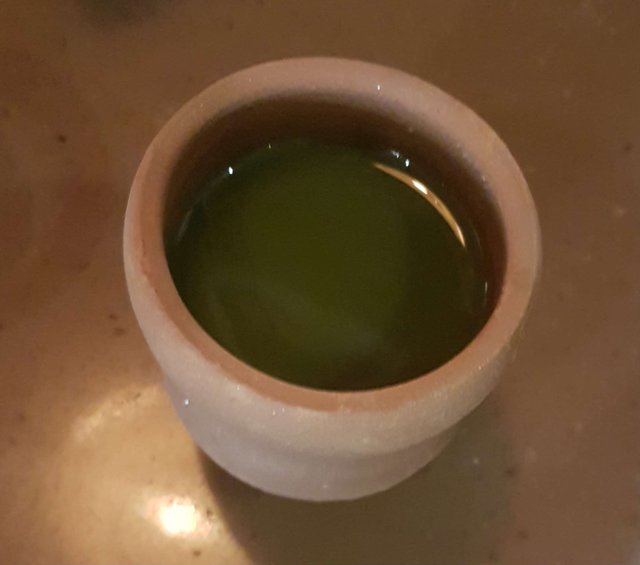 Chicken Shorba and Daal Makhani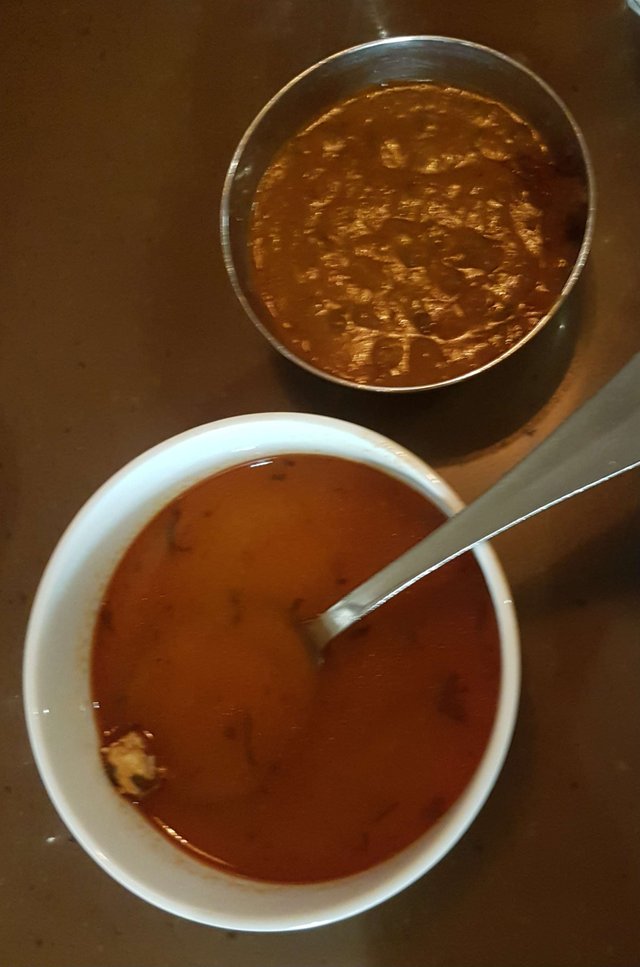 My plate

Clockwise from top - Pickled onions, Sarson ka Saag, Butter Chicken, Chana Masala and Salad, with Veg Biryani in the middle.
Breads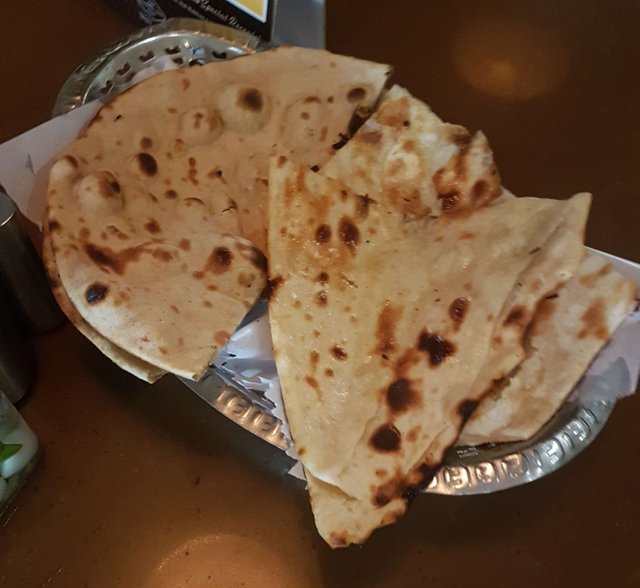 Everything on my plate was cooked in ckarified butter, aka Ghee. The consistency of every dish was rich and thick and perfectly uniform. Talking about butter chicken, I cam only say that I cannot think of one negative thing to say about it. The chicken was super tender, the best I have had. The gravy was absolutely superb, no matter where you touch, you'll get the same kind of gravy. That is extremely difficult to achieve and I can see why this is India's best.
For dessert I had gulab jamun and Moong Daal Halwa. Epic, both the desserts.
The bill was INR 1770 for 2, or ~$10 pp. Rating - 5 on a scale of 1 to 5. This is what perfection feels like.
---
Restaurant Information

Gulati's



6, Pandara Rd, Pandara Flats, Market, New Delhi, Delhi 110003, India
---
World's best butter Chicken? Probably yes
This post participated in the Tasteem contest Your weekly choice