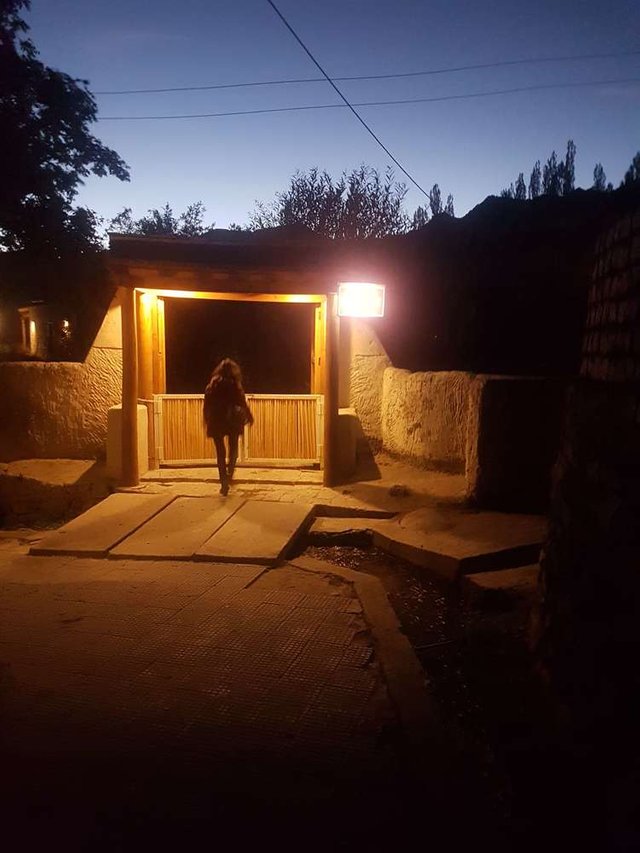 Our culinary adventure in Leh took us to another mesmerizing place on our second last day of the holiday, a place called bon appetit.
The place was quite a walk in a side alley making us think many a times that we were lost but once we reached, true to it's French name, it felt like i was in a small French town once i reached the place. After walking on a cobbled path, we reached bon appetit.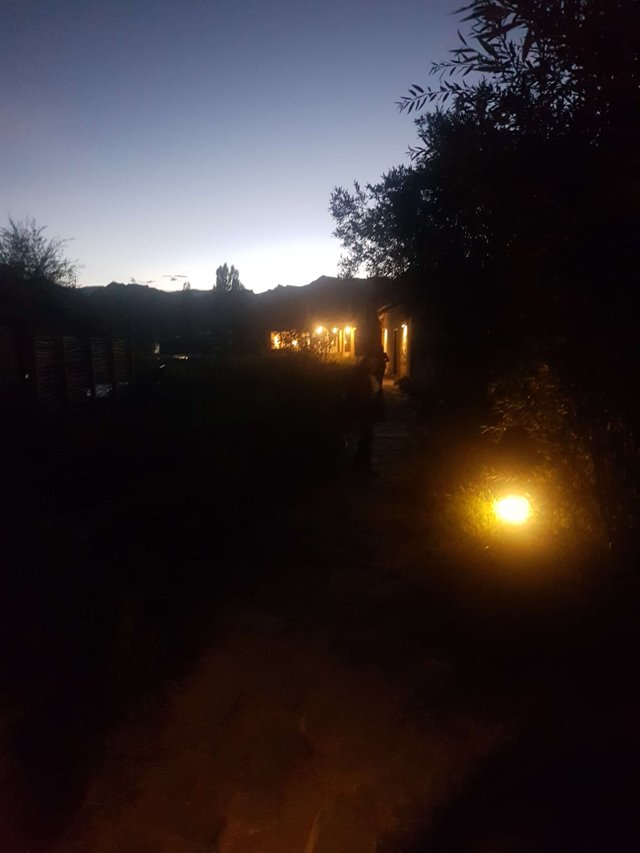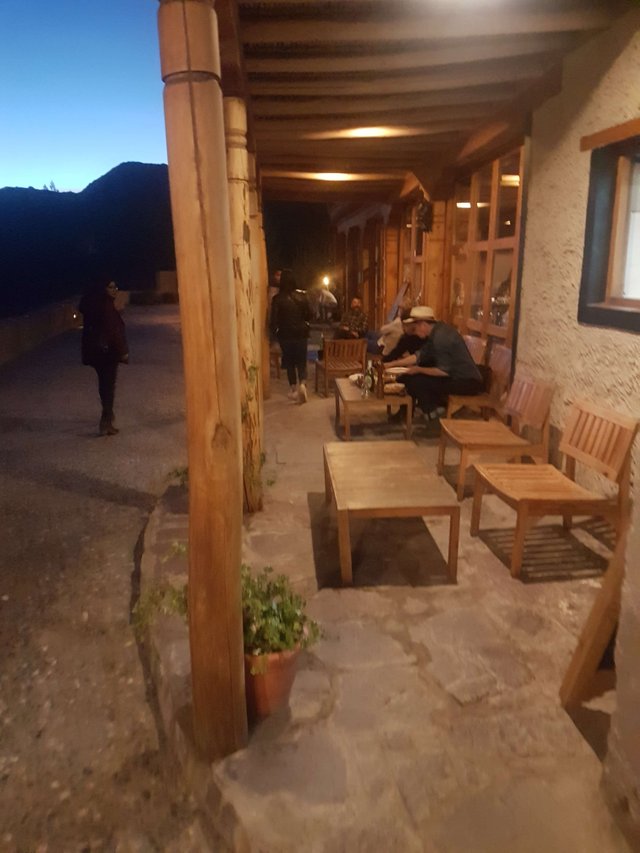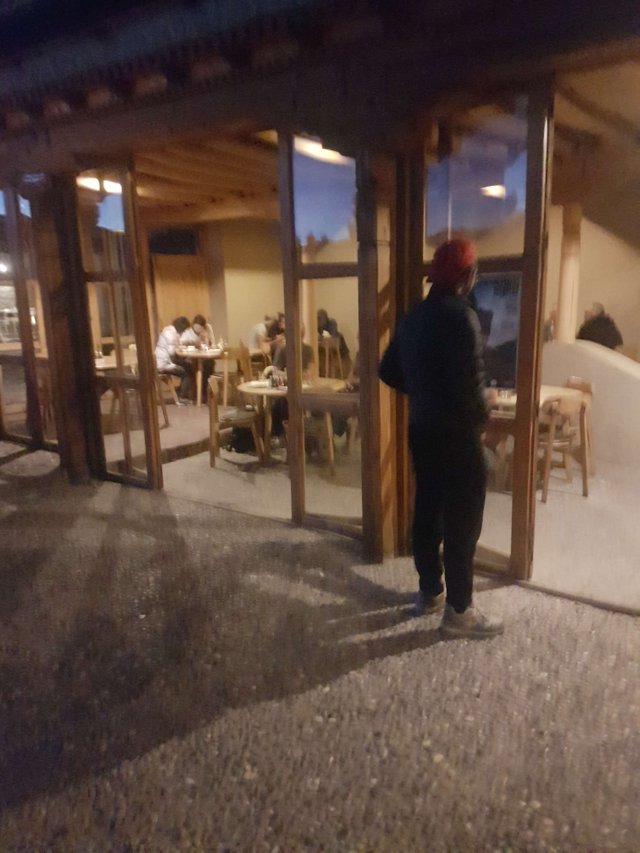 The restaurant had a beautiful decor - wooden furniture and a bookshelf and was full of foreign tourists raising my hopes about the food.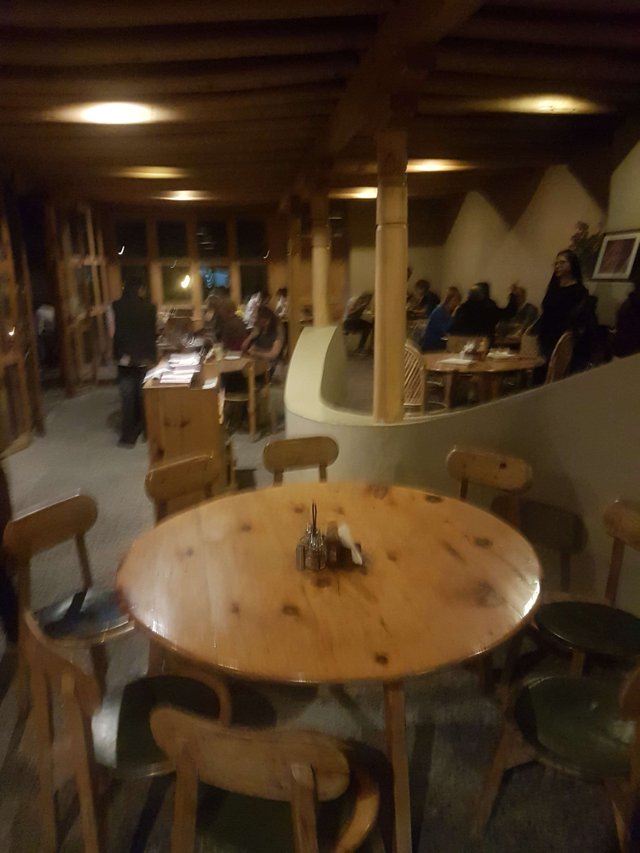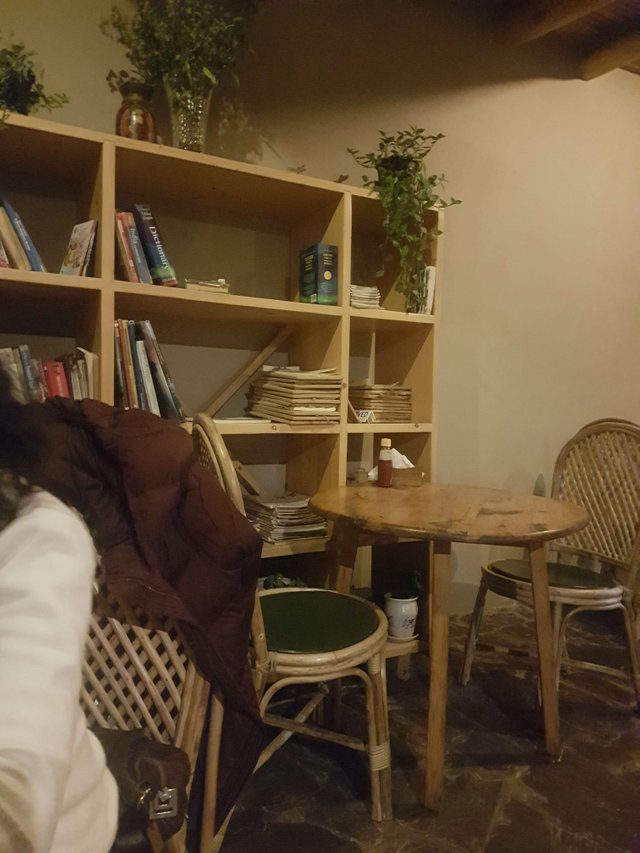 let's take a look at the menu first.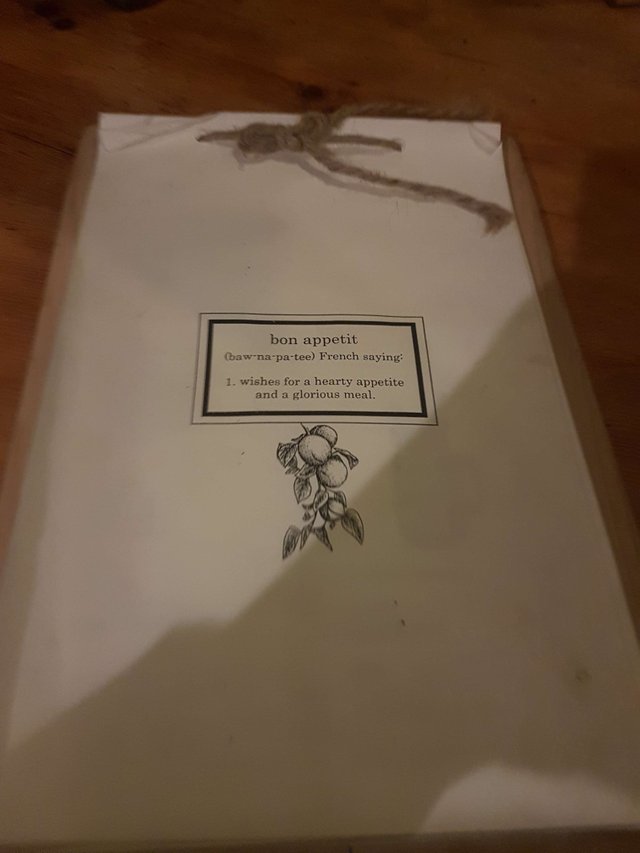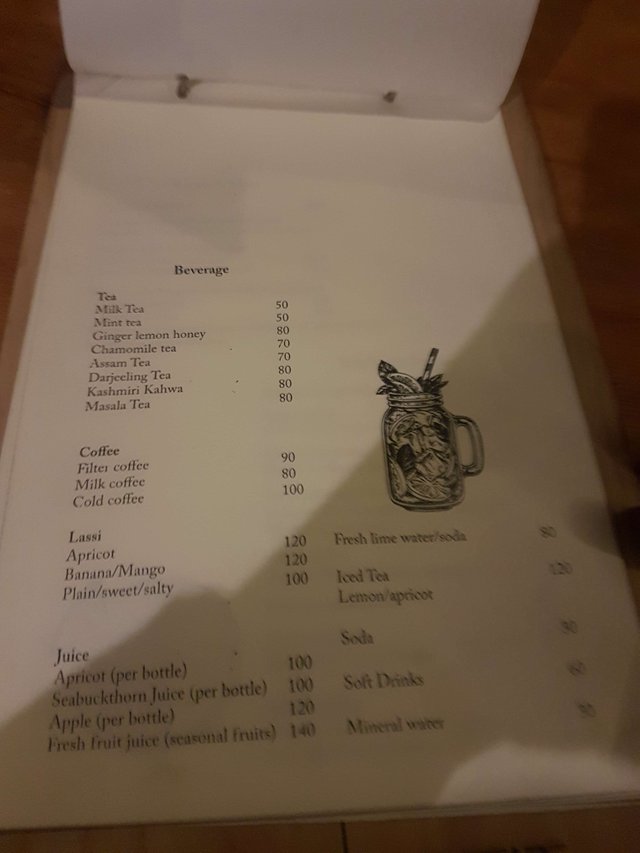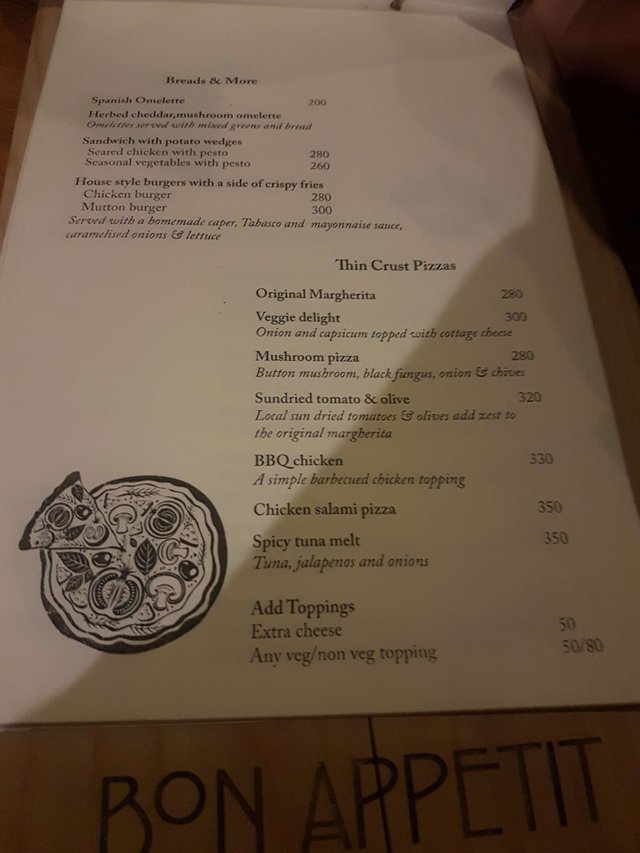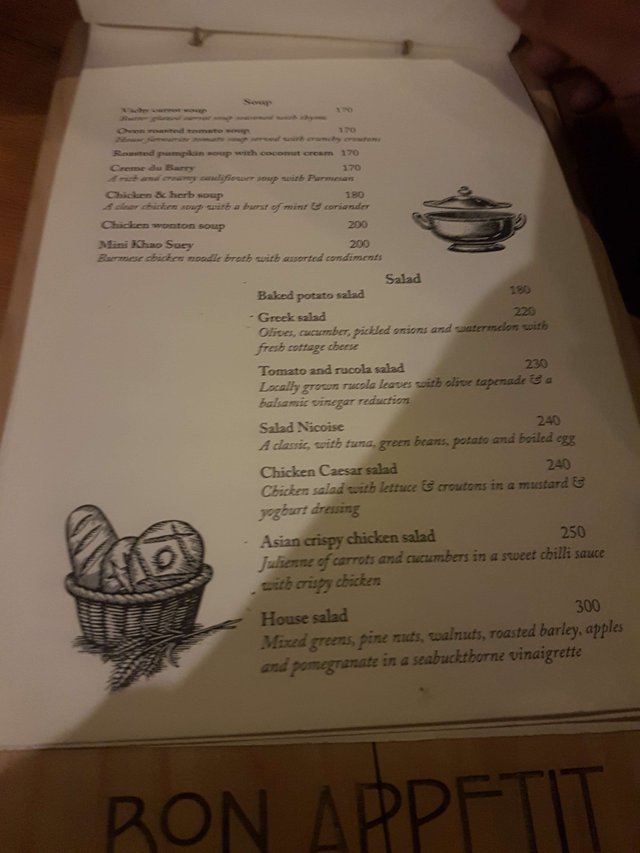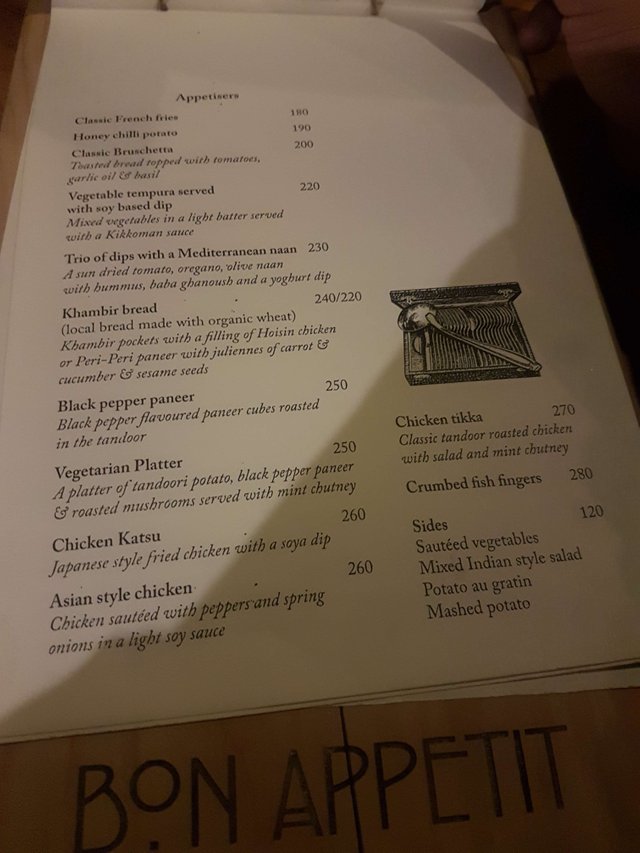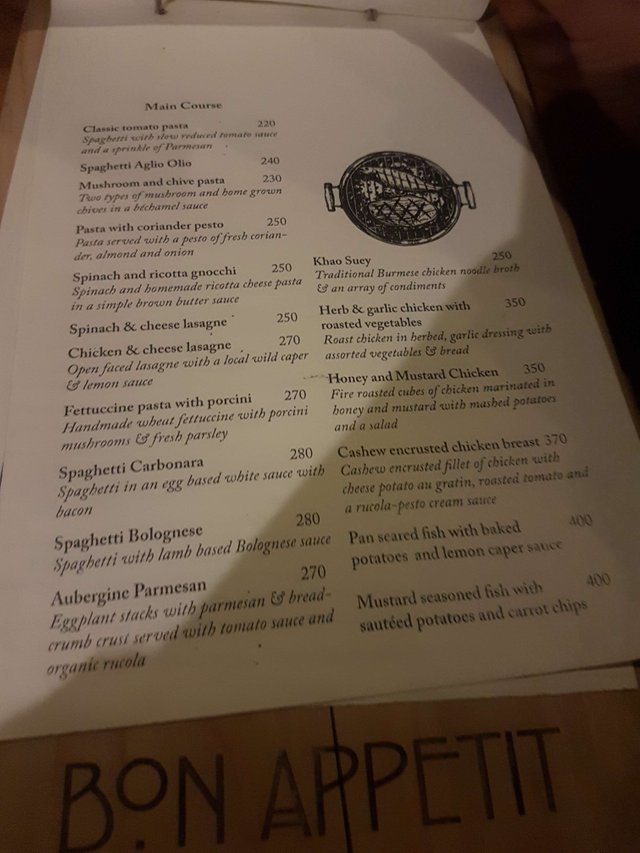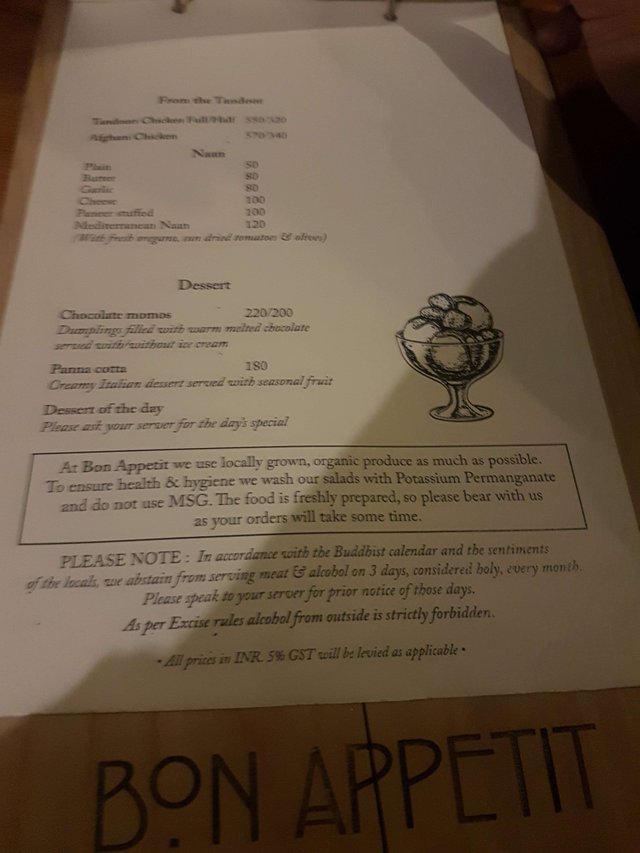 We ordered honey chillie potatoes and bruchetta for starters. for mains, we got two pizzas - chicken barbeque and sundried tomato/olives and a coriander pesto spaghetti.
Now, I realise we didn't order any tech food and the name doesn't match the menu at all, or well our choice of food didn't.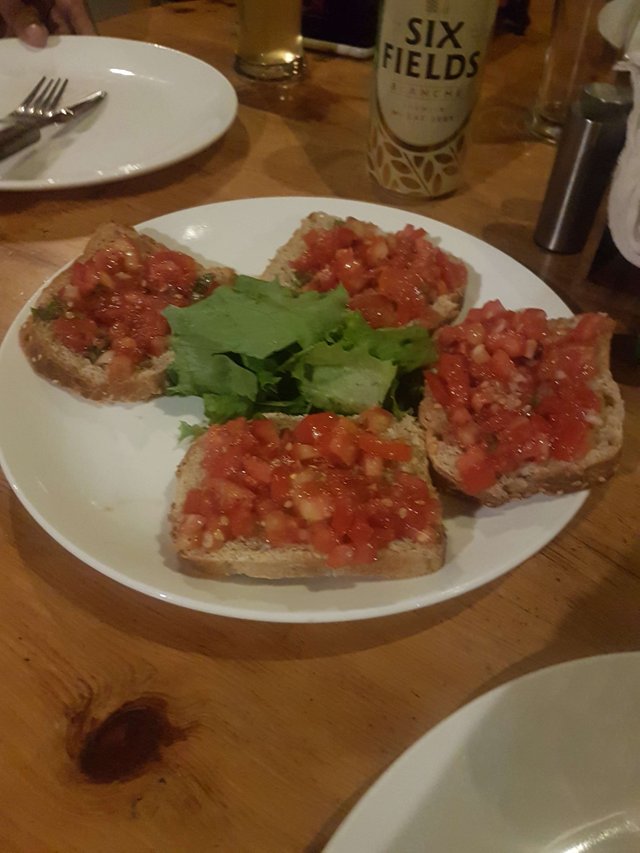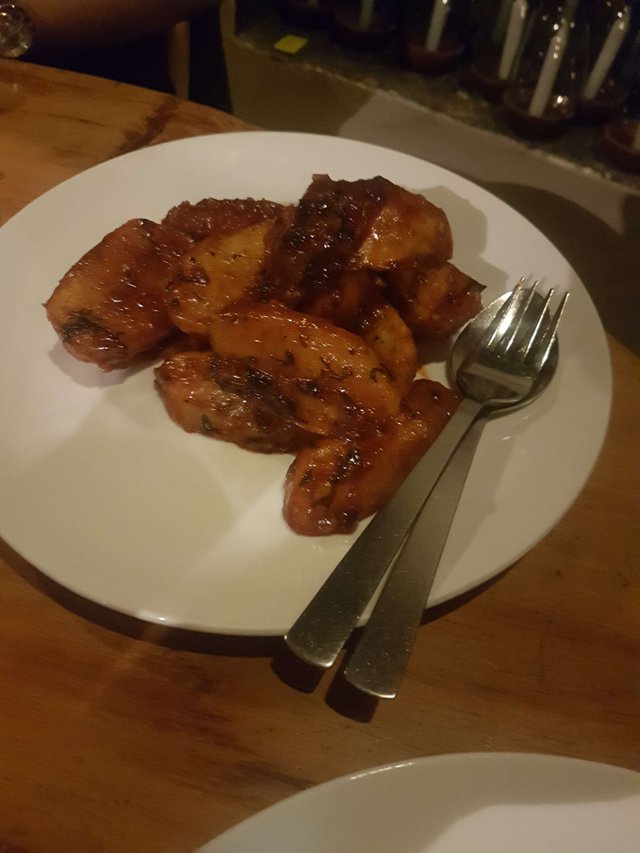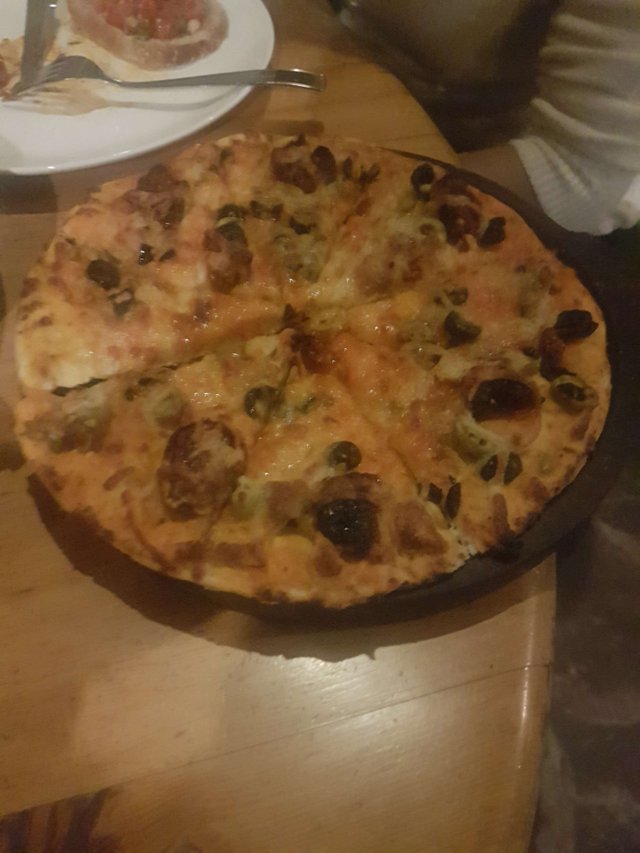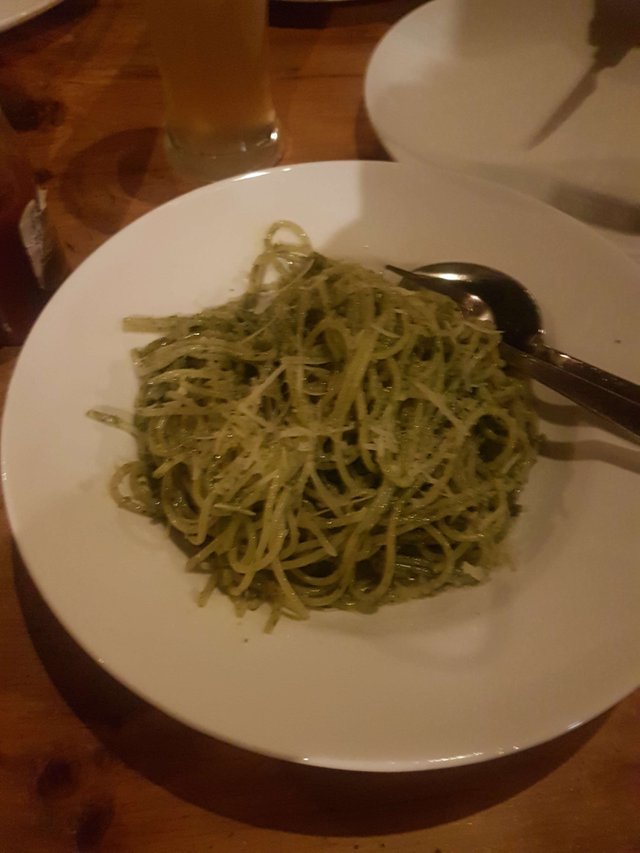 For drinks, we all got a wheat beer called six fields, which we were told is from jammu, a north indian province in the state of jammu and kasmir, also the state where ladhak is located. However, it turned out to be a german beer.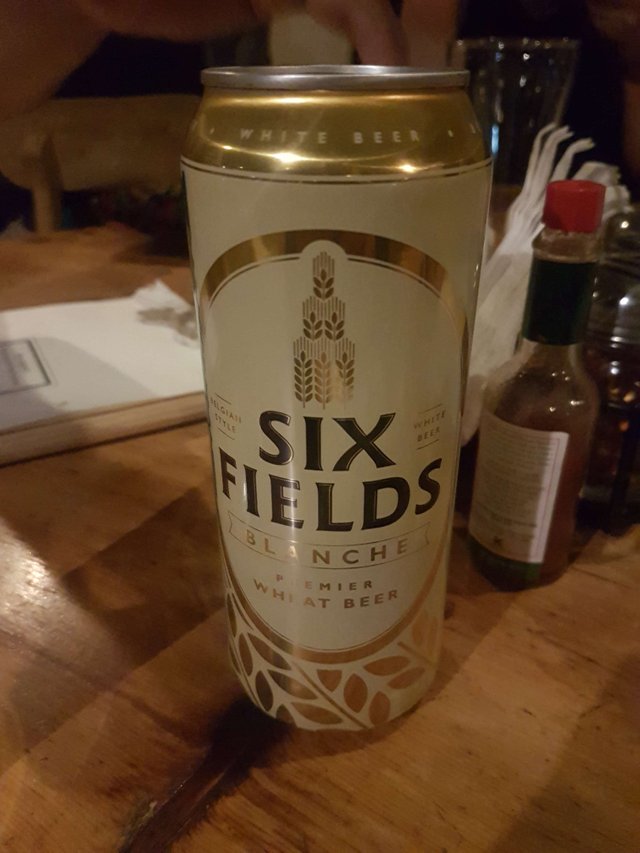 now for the review. The food overall was good. Positives, were the presentation, taste, freshness, and variety.
there were negatives such as bread used for bruchetta was normal loaf bread, the pasta had 0 salt and basil is easy to grow in this part of the world so the choice of coriander was surprising.
the beer had orange zest and coriander seeds in it so the crispiness with mild citrusy flavour was very refreshing.
The dessert option was limited to 2 and that was disappointing. we could have enjoyed some nice desset after such a large and nice meal.
I'll give the place a 4.5. prices are reasonable. good is really good and tastes as authentic as it can in a remote location like Leh. After the meal you can walk just outside the restaurant and play with the owner's pet and also enjoy nice views of the city. if you plan to enjoy a romantic dinner while travelling, this place not only gives you privacy to talk, but also great food and ample opportunity and ambience of nice after dinner conversations
must visit place of you ever visit leh.
---
Restaurant Information

Bon Appetit



Karzu Rd, Leh, Jammu and Kashmir 194101
---
Review of bon appetit - nice cozy place in the heart of Leh cozy
This post participated in the Tasteem contest Where to eat for my blind date?