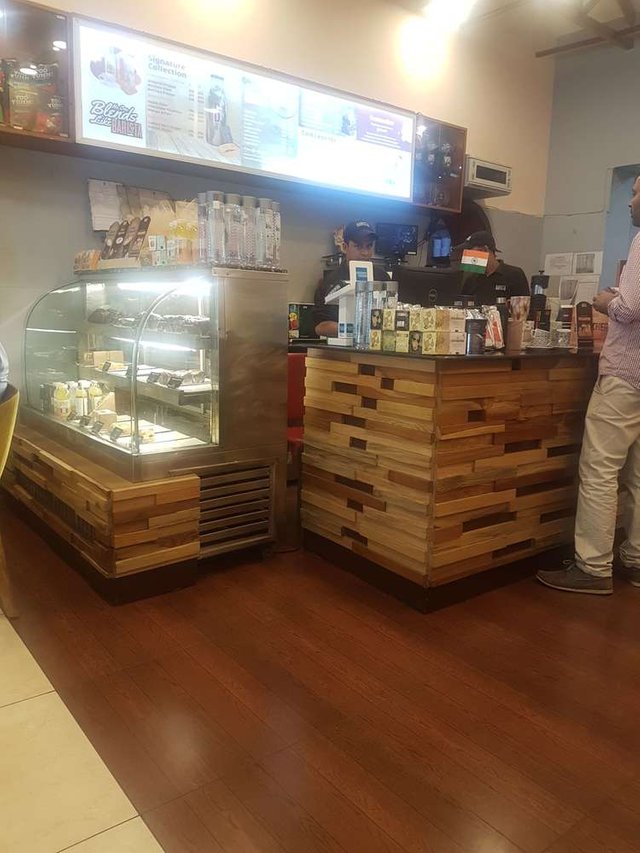 Barista is aa chain of coffee shops in India. It was one of the very first coffee chains in India, along with Cafe Coffee day. With more classic interiors and a more soft color choice, it always seemed better than the competition.
India is now seeing a rapid growth in coffee shops and tea places. However, about a decade or so ago, Barista brought international style coffee shops to India. It was the first such coffee shop to open in Dehradun. I spent so much time there, when I was in school, as it was such a cool concept for me and my friends back then.
When I was in Dehradun last week, I went to Barista again. It is located opposite Gandhi Park and is the only Barista on Rajpur Road till Mussourie.
The colour choice for the interiors is orange and brown. I find the colour combination very pleasing. It's vibrant but not loud .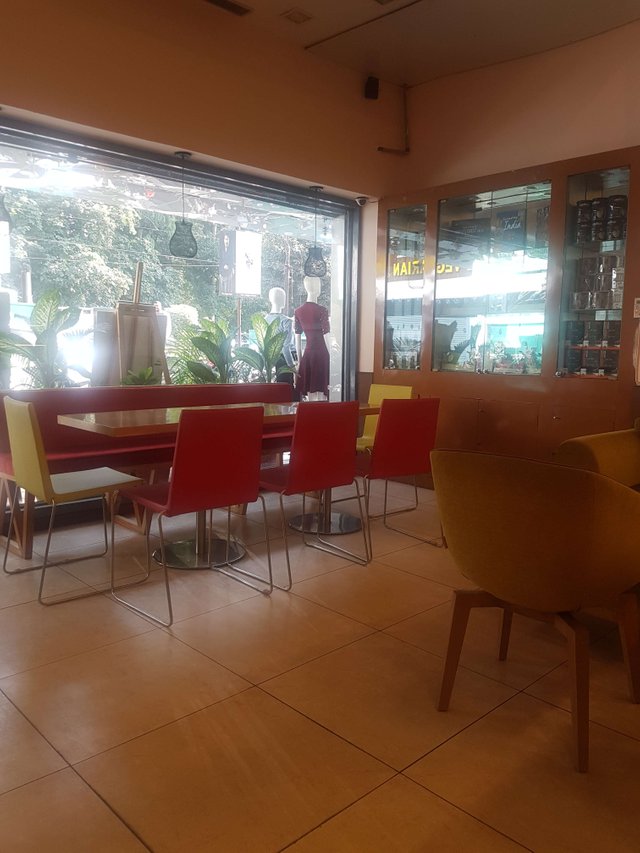 There back of the shop opens into English Book Depot, one of thecity's oldest book shops. Coffee and books, can you beat that combination? Don't think so. My friend and I sat down with our laptops open to discuss a business idea. The lack of co-working spaces in the city make Barista a great spot. There is no Wi-Fi and that is pretty lame.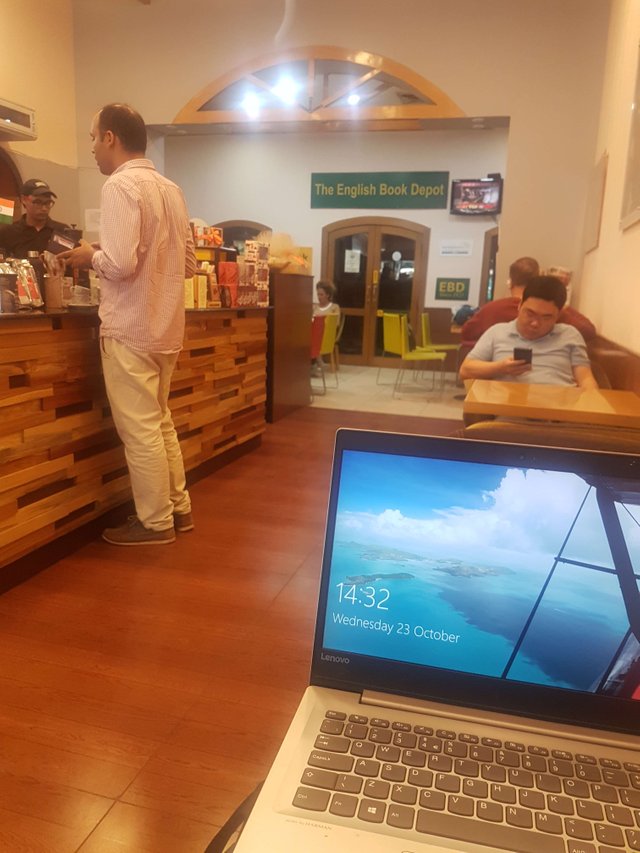 The menu includes teas, Italian and American coffees, cold coffees and food menu includes sandwiches, desserts and baked food. We ordered an Americano and Ginger Lemon tea.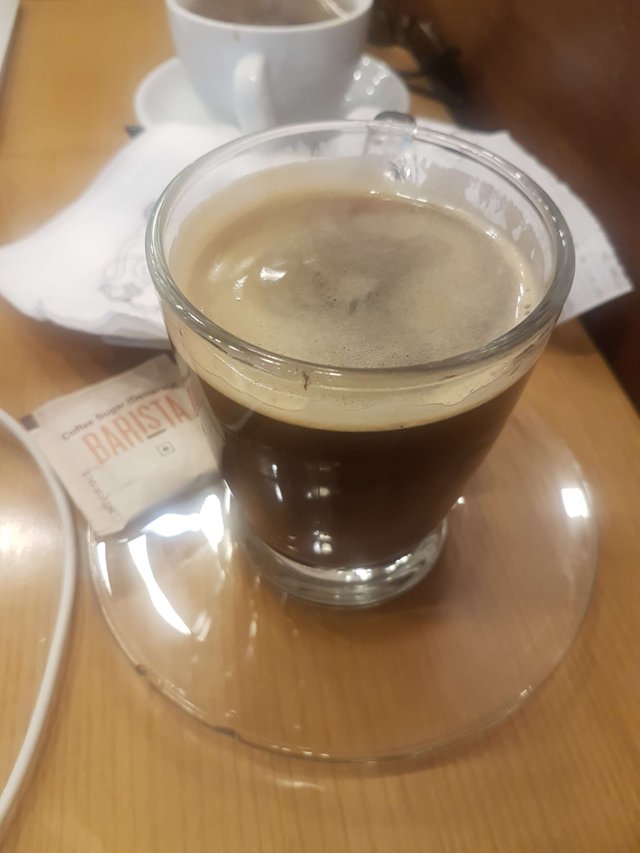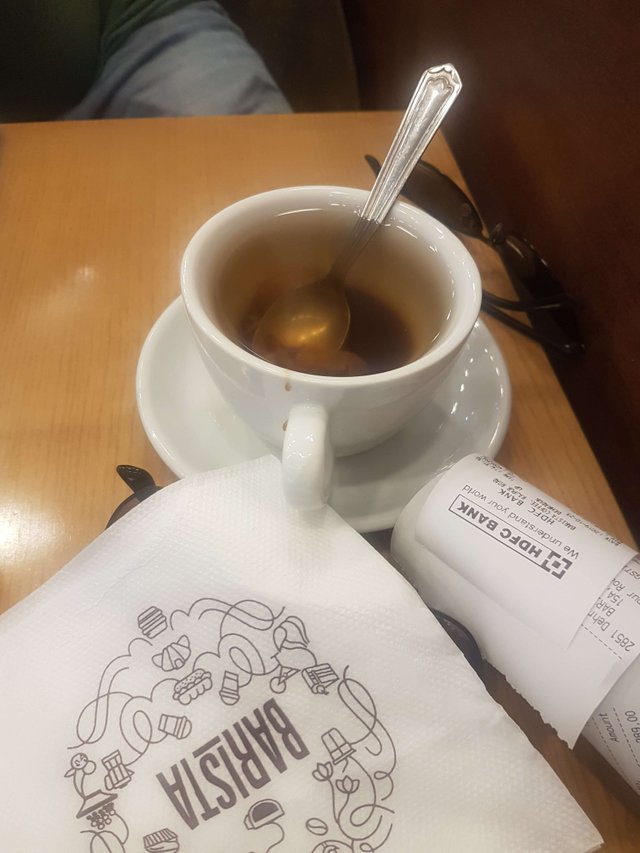 The coffee beans are sourced from India and are better quality Arabica beans. Don't expect artisan coffee with beans roasted to add notes. The coffe is good though. It was at one point owned by Lavazza, but I'm not sure if they still own the chain.
The place wasn't full when we went. With many coffee places available to choose from, people in Dehradun don't flock to Barista. Therefore if you're looking for clean, quiet and calming to sit and enjoy a coffee and a chat, Barista is a great choice.
Coffee is $3 approx, so priced competitively. Staff was friendly to us. The shop also also has a WC, which was kept very clean.
I hope this place gets Wi-Fi. That would make it the perfect coffee shop in the city. Till then, I'm going to rate the place a 4 on a scale of 1 to 5, 5 being best.
---
Restaurant Information

Barista



15A, C\O English Book Depot, Rajpur Rd, Chukkuwala, Dehradun, Uttarakhand 248001, India
---
Barista review - A cozy coffee shop to sit, relax, work, and chat
This post participated in the Tasteem contest Coffee Break ☕️