Satay matang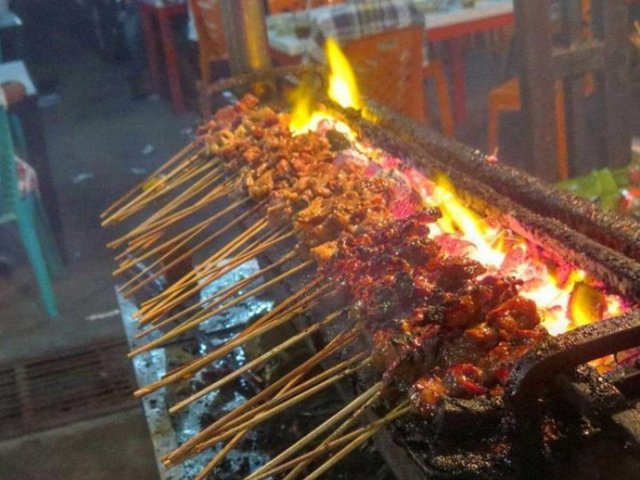 Good day friend @tasteem on this day I want to introduce my regional food that is mature satay located in bireun city, aceh.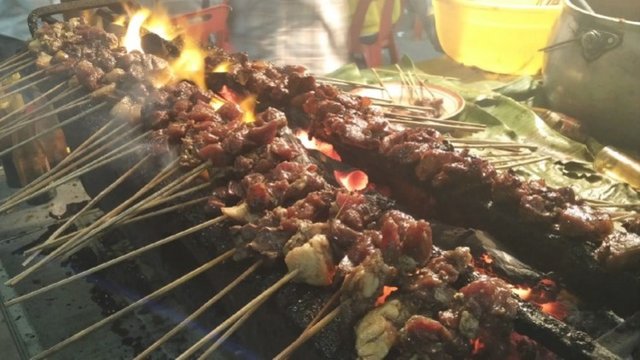 Talking about the satay I have a delicious one on this day ie cooked satay, the typical food made from fresh goat meat mixed with spices from aceh, sate cooked very phenomenal to the whole aceh, if you visit to aceh then you should try the food this one so you will not remember when you're on your way home.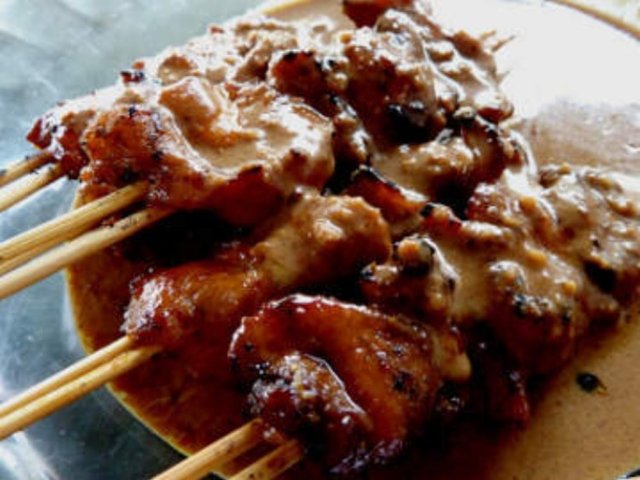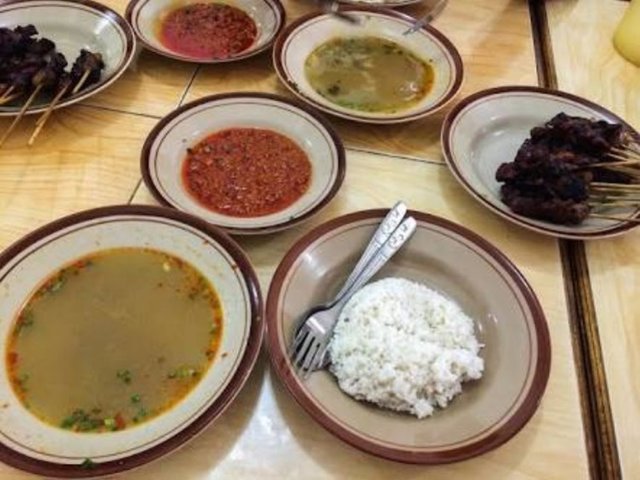 Thanks from me
Follow @kameng-pijuet
---
맛집정보
Restaurant satay matang

Matang, Samalanga, Bireuen Regency, Aceh, 인도네시아
---
Satay matang

이 글은 Tasteem 컨테스트
콕콕 찌르는 맛, 꼬치 요리 에 참가한 글입니다.