Tastes of summer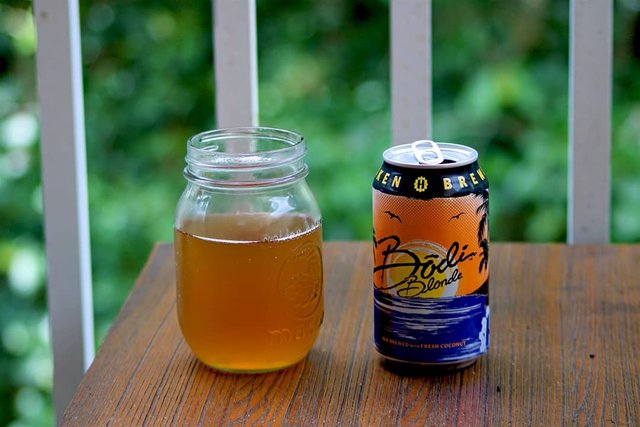 Today I had the pleasure of trying Hoboken Brewing's Bodi Blonde Ale. It is a mildly citrusy flavored blonde made from barley, corn and wheat.
While the citrus flavor, almost a lemon zest is most pronounced on first taste, the after notes are coconut driven. This ale, which is also brewed with coconut flakes, gives you a wonderful flavor without settling too heavy on the stomach.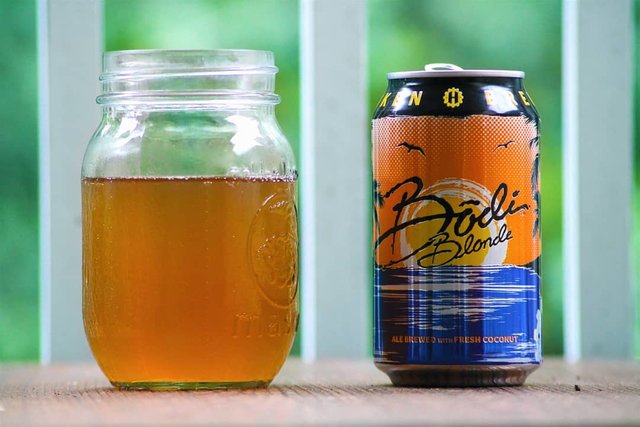 If you are looking for a light beer with flavors that remind you of summer or sitting on a beach smelling the aroma of banana boat lotion, this is your go-to beer. Light, crisp, yet packs a decent punch with an ABV of 5.5% and 31 IBUs
I also tried the Offshoot Brewing's Relax: Hazy IPA. It had quite high ratings on many beer sites, so I had to give it a try. I am not a big fan of IPA's and this beer was no exception. However, what is spectacular about this beer is the beautiful coloring on pour and intense smell the beer packs.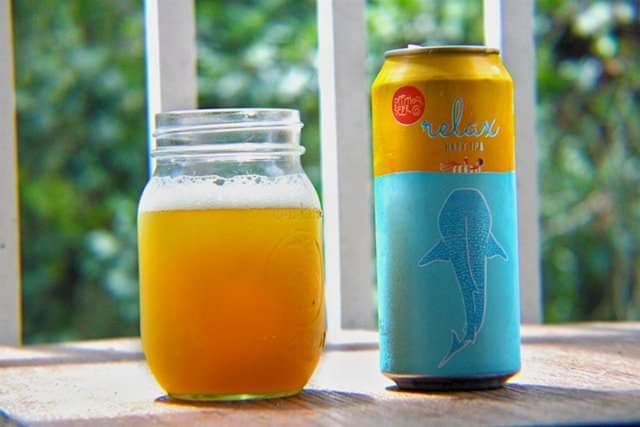 This hazy IPA has a strong grapefruit, orange and bitter citrus hop flavor and contains the consistent bold flavor that IPA lovers and connoisseurs alike love. If you are a big fan of IPA's, you'll love this California brewed beer
Drink in the summer!