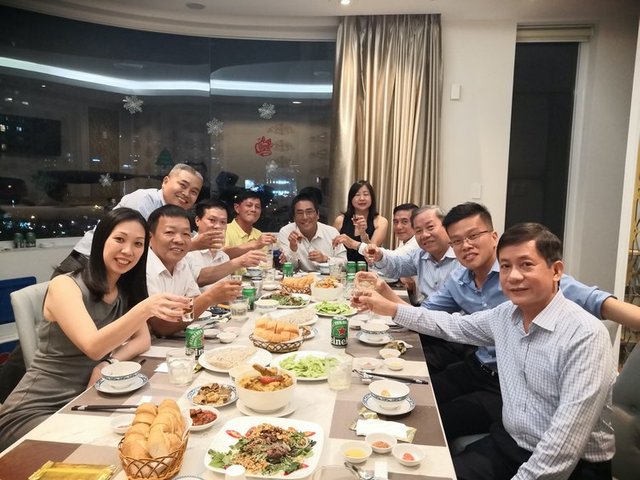 Chinese restaurant in Vietnam ?
Totally not my first choice. I mean what would these local Vietnamese know about Chinese food. Okay, I might be a bit sensitive about this whole thing. After all the best Chinese food is in my parents home. Nothing can beat that no matter what you serve on the plate in front of me.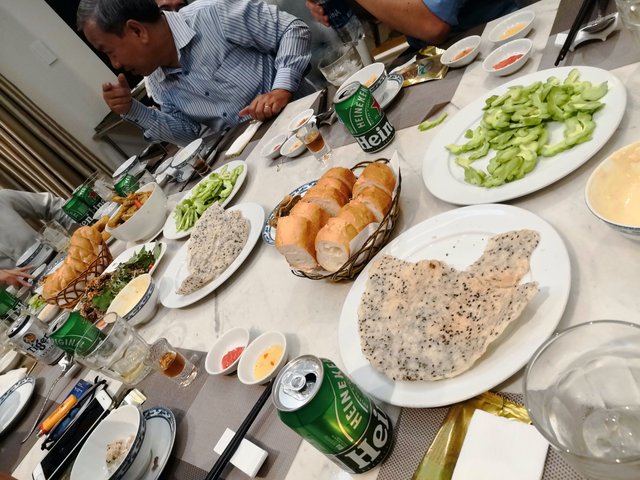 So, when I was invited to join for a birthday dinner in a Chinese restaurant in District One, I had a poker face that said WHAT!
I had to be polite since the purpose of the dinner was for a fellow colleague's birthday, plus I didn't have a pay a thing. So, best to keep quite and just eat, drink and laugh. We had a private room all to ourselves with 2 dedicated servers, they even arranged for a portable karaoke set for us to sing after the dinner! Got to give it to them on the length of commitment to make us happy. In addition, they even got us dessert from outside the restaurant when we asked them. Absolutely 5* service!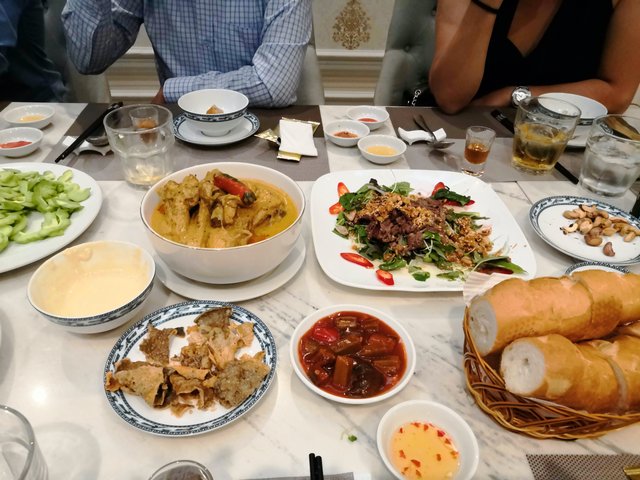 The dishes were ordered in advance so we didn't have to wait long. Am glad I came here because the servings were pretty good for a Chinese restaurant in Saigon. Not really as how it is back home, but acceptable to my taste buds. I enjoyed the pork soup the most. The stock in the soup is delicious, I had 2 bowls at least.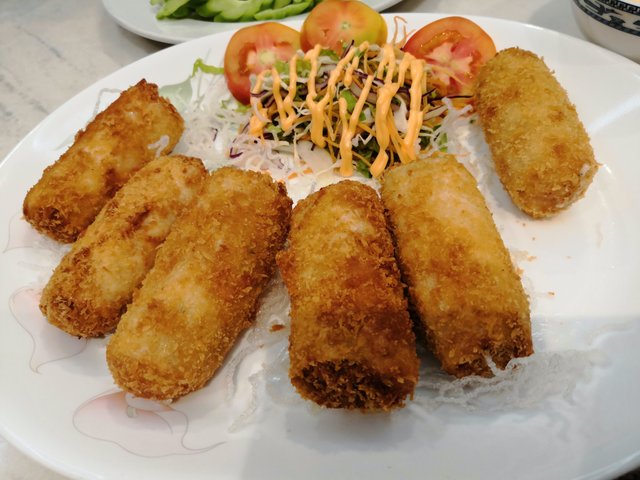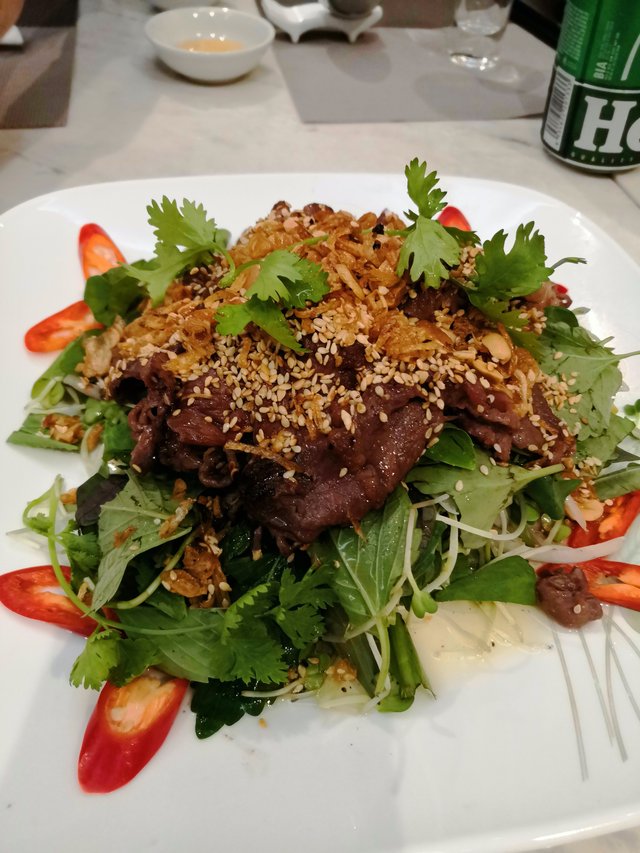 I was enjoying it so much that I didn't even managed to take a photo of it. Too bad! Guess I have to wait till my next trip here.
---
Restaurant Information

Din Ky Chinese Restaurant



137c Nguyễn Trãi, Phường Bến Thành, Quận 1, Hồ Chí Minh, Vietnam
---
Din Ky Chinese Restaurant | Tasteem Review
This post participated in the Tasteem contest The Palatable Beauty of Chinese Cuisine