Hang Duong Quan Restaurant.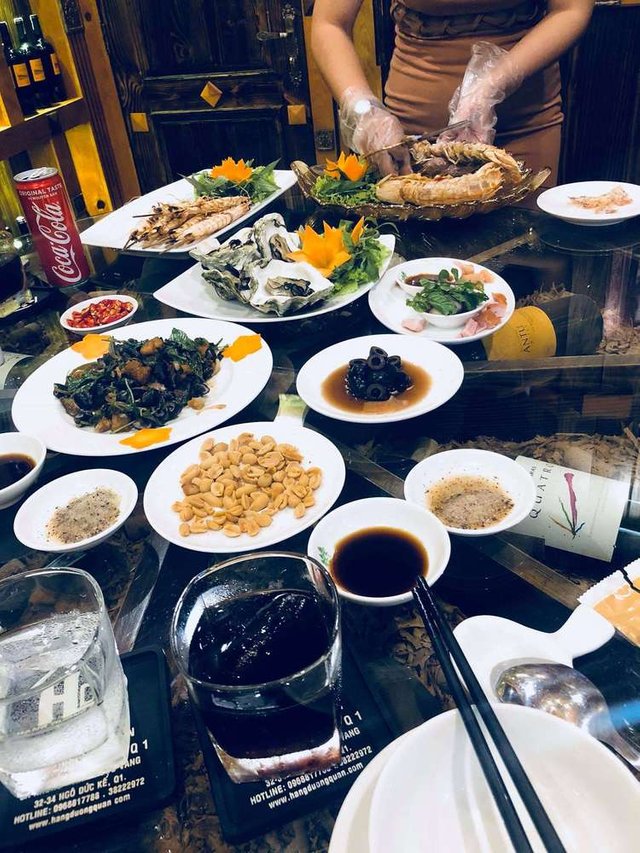 With the fish from the most fish in Saigon is fish oil on the bottom of 200kg, fish on the bottom of 100kg, fish squirrel 50kg, ... Hang Duong Quan who must be surprised when first come here. In addition to other types of fish, Duong Duong Restaurant also has seafood such as Alaskan Lobster; Cua King Crab; Shrimp flakes; Squid eggs, ... for spoiled guests enjoy.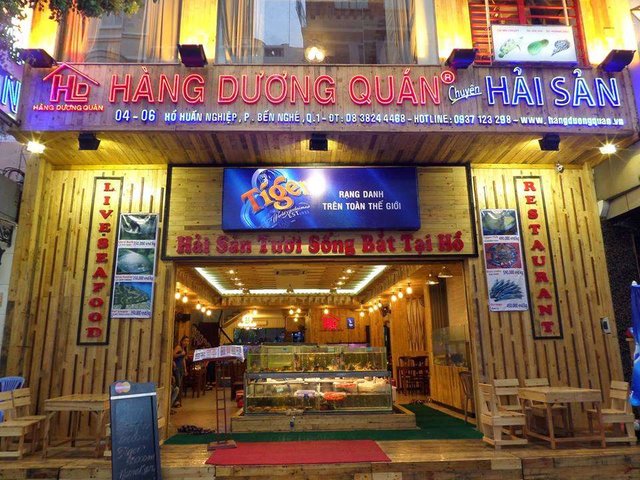 Located on Ngo Duc Ke street, near Nguyen Hue pedestrian street - the area crowded with restaurants, cafes and delicacies, Hang Duong Quan is distinguished by European-style décor featuring details unique wood and glass. Many customers come here not curious because with such a modern space that only stars humble with the name "consistent". The restaurant owner explained that Hang Duong Quan came from a waterfront restaurant under the casuarinas named Hang Duong in District 7, later opened a new address on District 4 and then Hang Duong Quan in District 1 new dash for over 1 year to serve customers in the center of District 1 .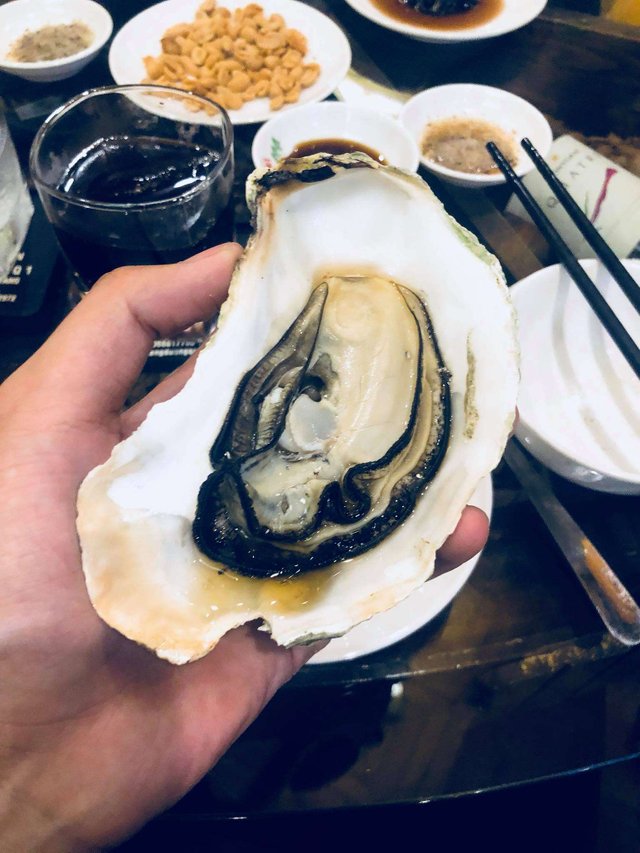 Hang Duong Quan is known not only for its unique exterior architecture but also for its very special food, little place and quiet charm. Coming to Hang Duong Quan District 1, take some time to enjoy the jazzy melodies and wait for the chef to serve delicious food - a harmonious combination of Vietnamese cuisine. Traditional and delicacies of modern Eurasian cuisine, or sipping a glass of sparkling wine in a romantic, cozy atmosphere is one of the unforgettable dining experiences for any diner.
---
Restaurant Information

Hang Duong Quan Restaurant.



132 Đường số 65, Tân Phong, Quận 7, Hồ Chí Minh, Vietnam
---
Hang Duong Quan Restaurant.
This post participated in the Tasteem contest Your weekly choice