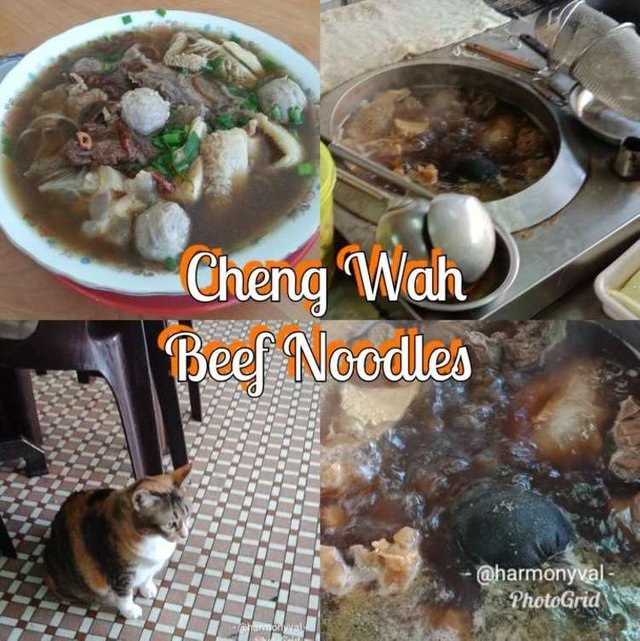 I came to Cheng Wah for breakfast, because of the one and only reason.
Anyway, this is my review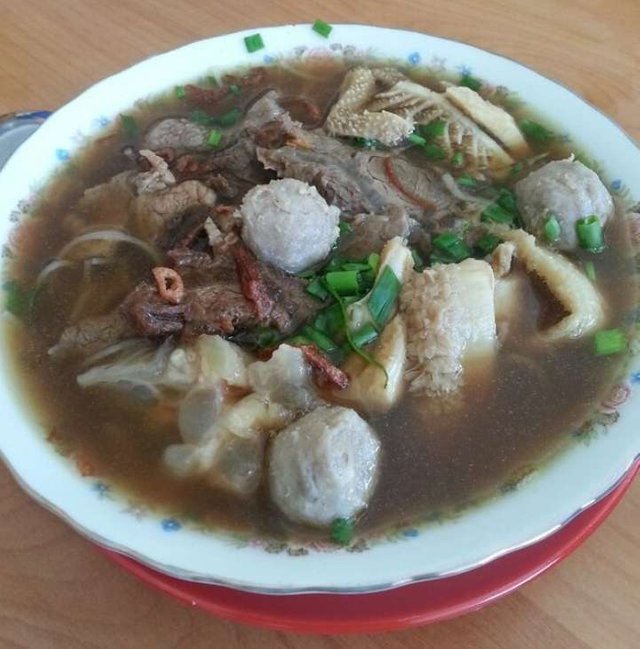 Image Source
Beef Noodles - locals call it Ngiu Chap (牛什)which meant beef mix.
One bowl of Ngiu Chap consists of:
beef sliced
beef stewed belly
beef meatballs
beef tendons (muscular parts of a cow/bull)
beef omasum (stomach of a cow/bull)
noodles (choice of Mee, meehoon or Kuey Teow)
They were all very yummy despite the inner organs (innards), they actually tasted better than they looked.
Soup is cooked like this, in a big boiling pot that cooks everything.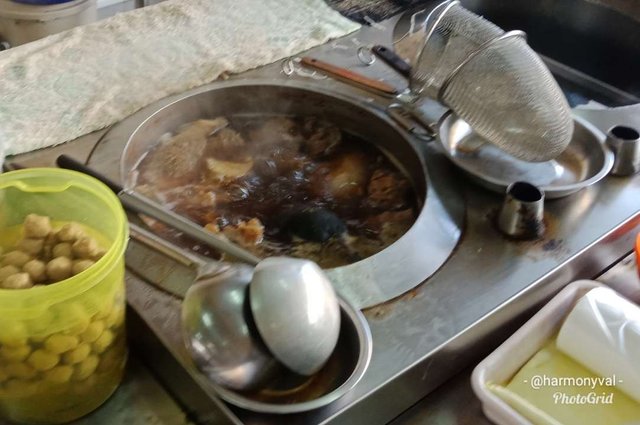 Let's look upclose: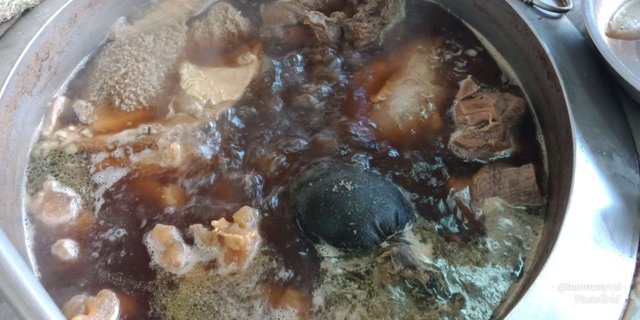 Yes, I asked permission before I took photos. However, I was looking for the one and only reason I came here for. Not found. Hmm... Anyway.
The soup was rich with beefy goodness and essence. They used the best spices and ingredients, up to my palates standard. Even my mother, who was a restaurant cook, a very picky and meticulous cook, she said this shop served good beef noodles.
The Menu on the Wall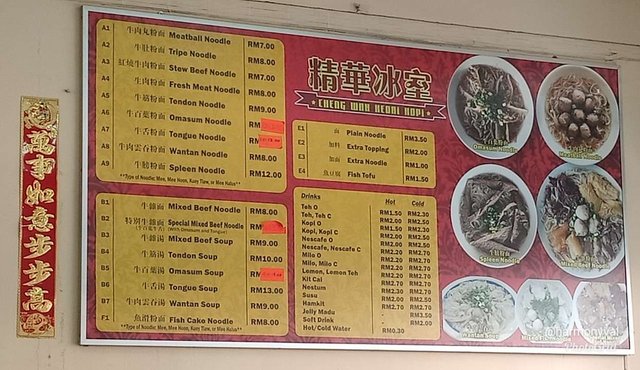 Actually, you may choose what you want in your noodles, not necessarily with innards.
The Shop Environment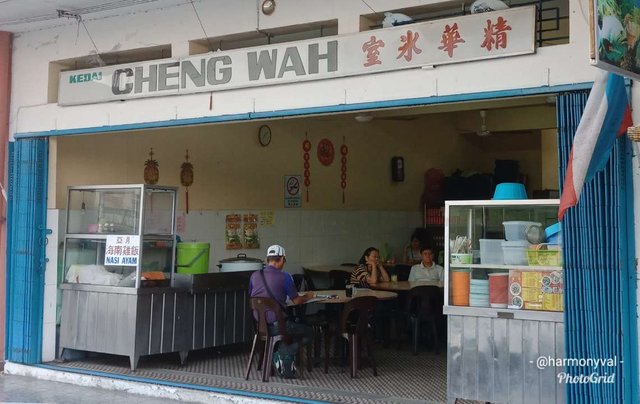 The location is very convenient, it is just situated in front of a market (vegetables and meat market). I just parked my car in front of the shop and went to the shop for the only one reason.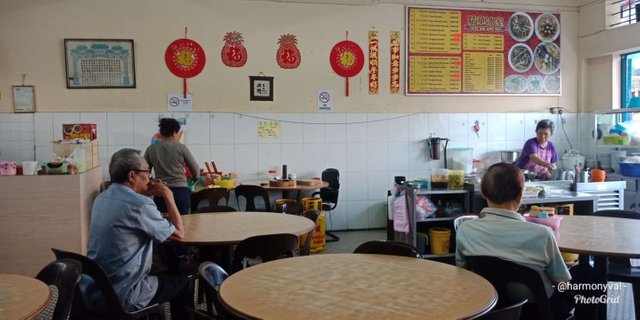 Today, it still has the Lunar New Year vibes... "Dong Dong chiang!"
Ah, there you are (heart melting)~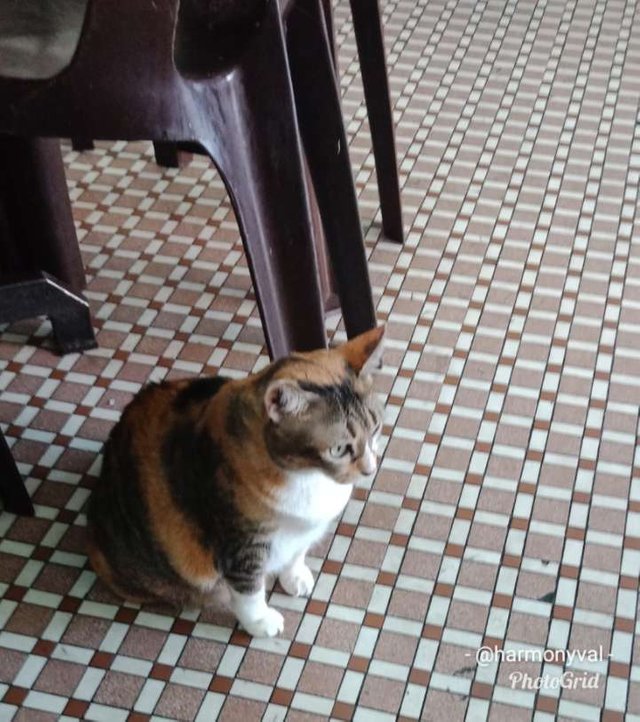 Here's the charismatic cat that just sits and judges people in the shop. It lived in the shop for many years, used to be a stray (I heard). The shop owners loved him as pet in the shop.
And the one and only reason I come here. I loved to do this: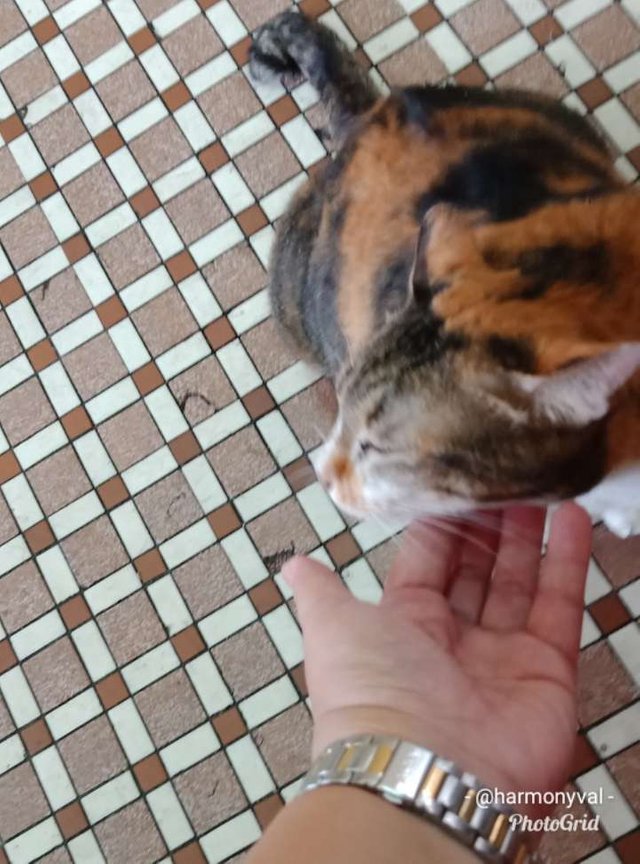 And spend some time with this sexy belly: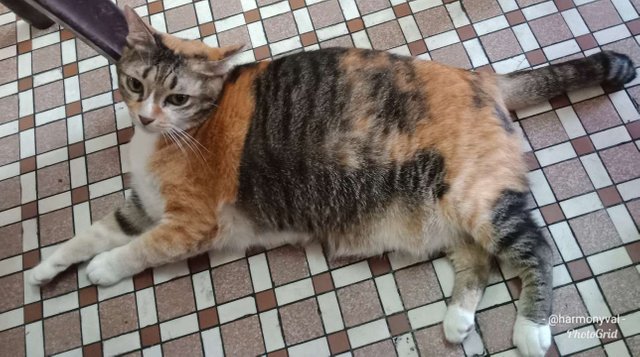 One and only cat. My reason to come here. What else?
---
Restaurant Information
Cheng Wah Beef Noodles



Lot 8 Block A, Penampang, Taman Che Mei, 88848 Kota Kinabalu, Sabah, Malaysia
---
The One & Only Reason I Come to Cheng Wah
This post participated in the Tasteem contest Your weekly choice