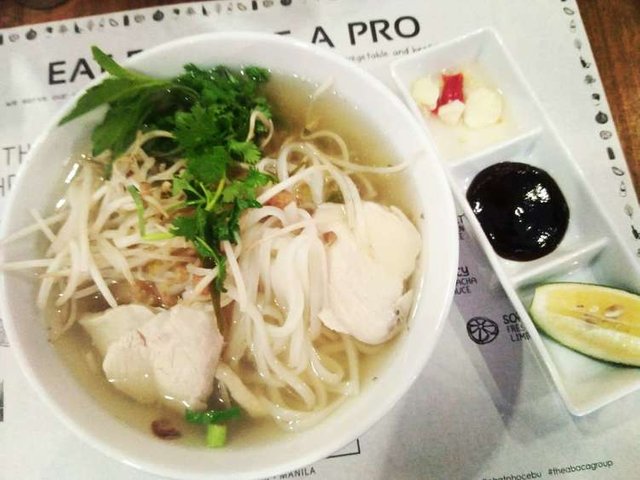 I just love discovering new taste so whenever I got the cash and the time I do take myself for a gastronomic experience .
So allow me to share to you a my Vietnamese noodle experieance .I. had visited their other branch in Crossroads mall and like it much so it's no surprise for me if my feet and rumbling belly brings me to its chic establishment.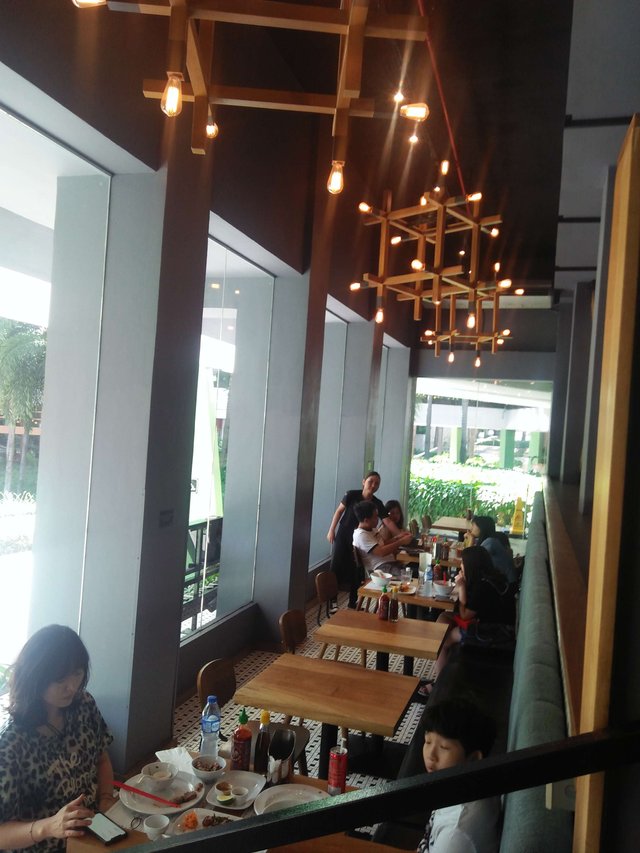 Striking to me is how the place is so elegant despite its simplicity. The wooden beams and light fixtures gives you that comfy feel.Also it gives you an impression that youre entering a territory where excellence is a rule than an exception
![IMG20190323140012.jpg](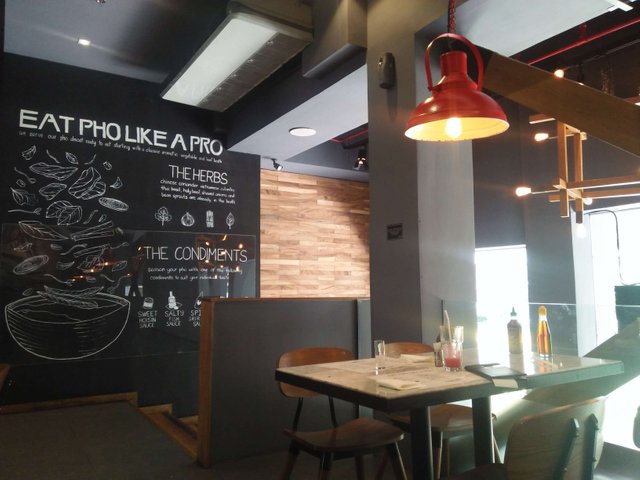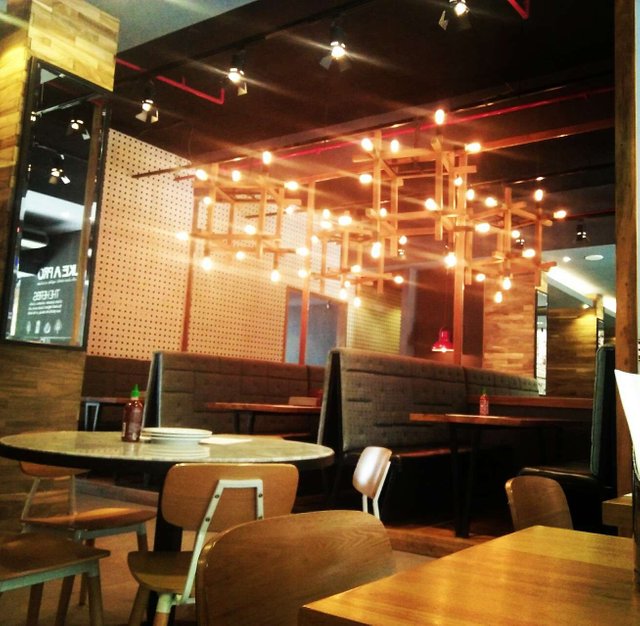 For less than 300pesos or five to six American dollars you get to enjoy this bowl of noodles they call as phat pho. Just the smell and and the visual presentation makes it value for money without excluding the fact that it's healthy .Look even that cute kiddo agrees.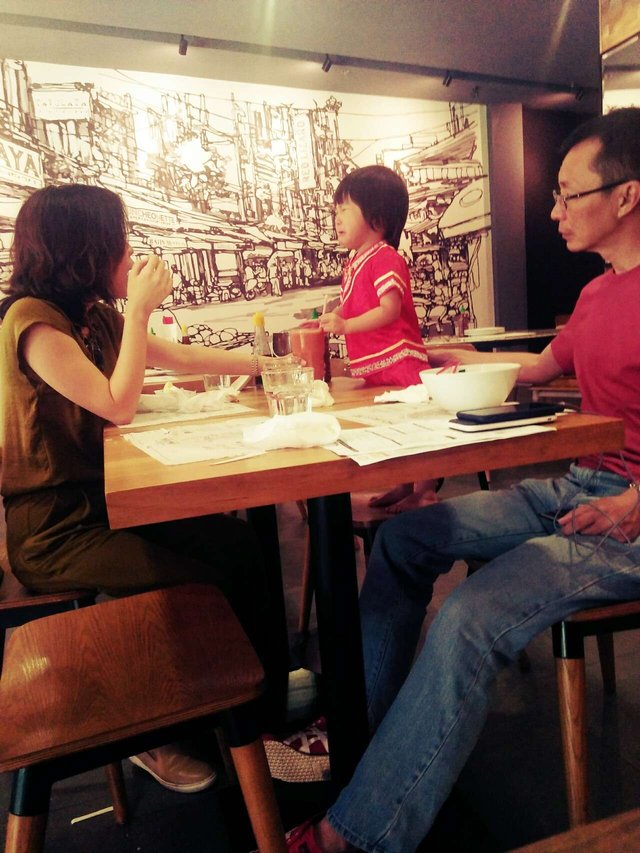 So you might be wondering what those condiments are in the main picture here is the selection. For my serving I seasoned it with sweet housin sauce


So apart from the yummy delight I also feast my eyes on the ambiance that spells simplicity at it's best.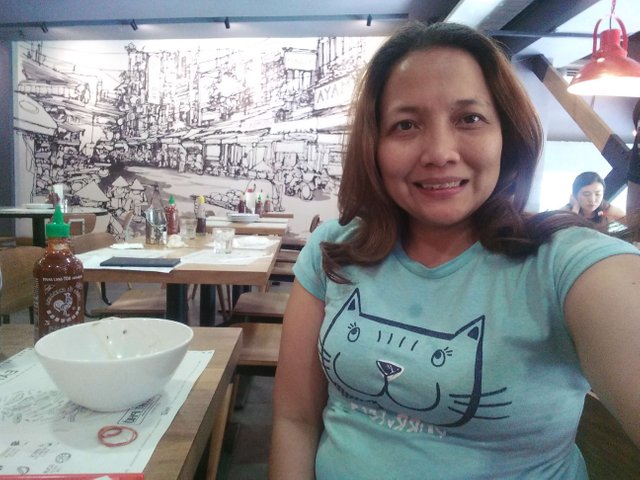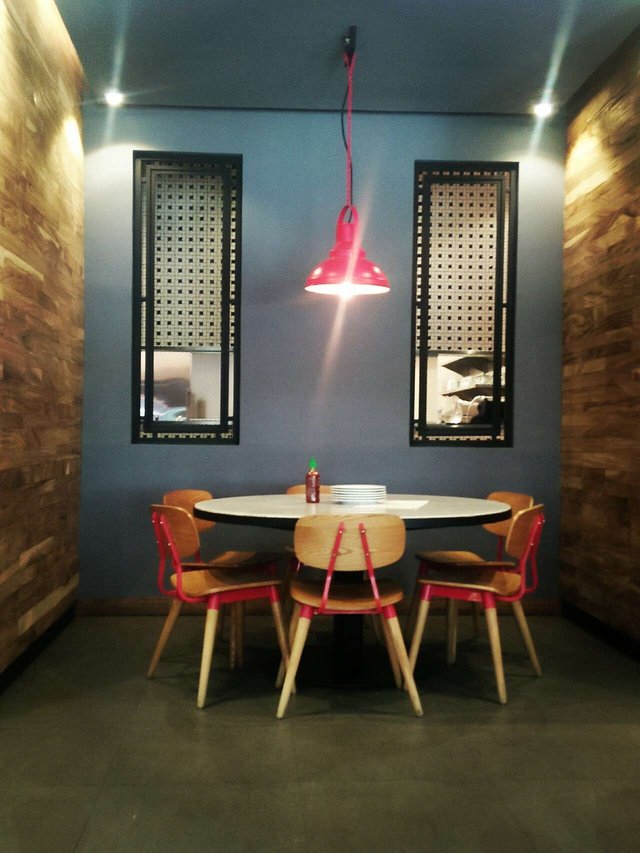 This phat pho branch located at the ground floor of Ayala is relatively larger than the ones I have previously been to .I have yet to see the other location at Robinson cybetgate.
In terms of serving I was a bit disappointed as its smaller compared to other of its kind. But in totality everything about this place even the kitchen and the restroom is a work of art.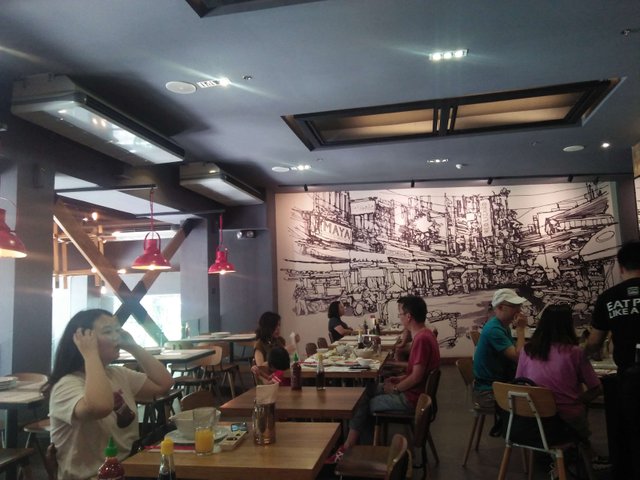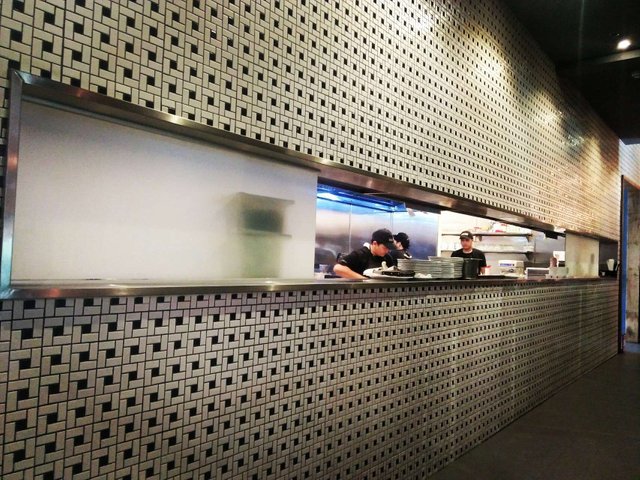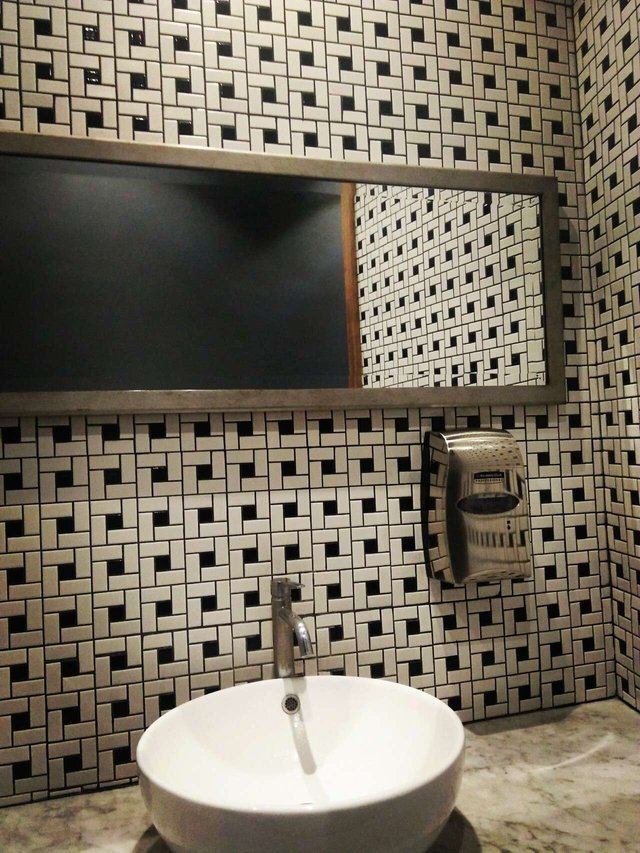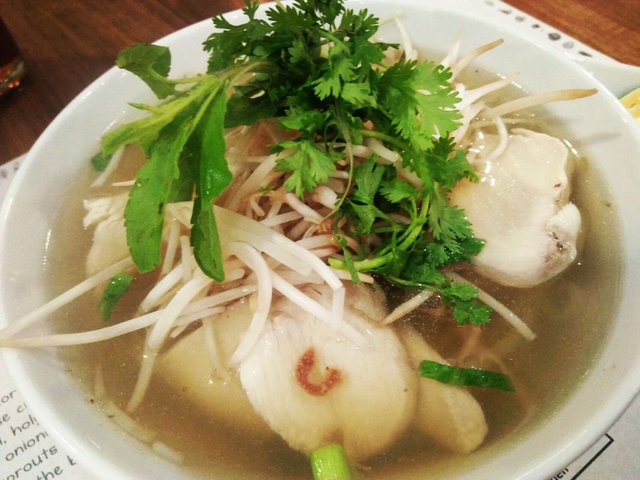 ge/157609/2373a423-f73e-4ca4-856c-56d1352d5fb1.jpeg)
---
Restaurant Information

Phat pho



Cebu City, Cebu, Philippines
---
Eat phat pho like a pro anytime
This post participated in the Tasteem contest Your weekly choice