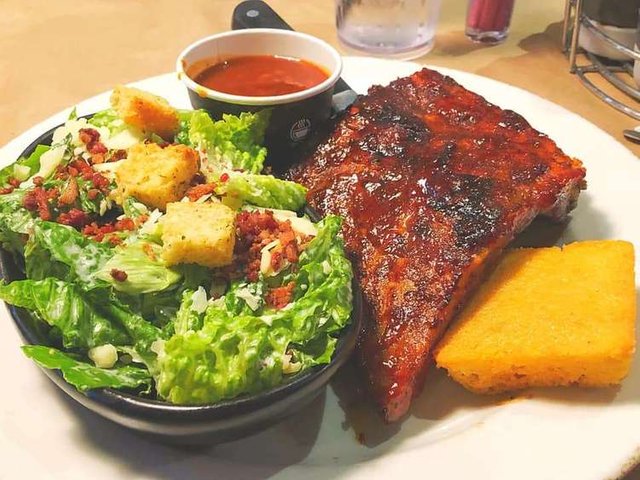 Three days ago, I went to Montana's BBQ and Bar for a friend's birthday dinner. We didn't really plan what we gonna have that night, and after I came up with oredering my Ribs, as always. Then most my friends decided to order Ribs as well.
Never no, whenever I come to Montana's I always order their Ribs, beside Montana is the only one that serve Chipotle Honey sauce for thier Barbeque stuffs, I don't know I might be wrong, but I've seen the other restaurant's menu in town but never found that they serve any Chipotle Honey sauce on their BBQ menu.
That first picture was what I ordered that night, Smoke Pork Back Ribs. They serve it in three size:
Large: 9 bones $25.99 CAD
Regular: 6 bones $19.99 CAD
Taster: 4 bones $14.99 CAD
I had the Taster size as I wont be able to finish the 6 or 9 bones at once, beside I also oredered caesar salad as a side, and Ribs comes with corn bread, bake beans or coleslaw as a choice itself. So everything I ordered came up to $24.99 CAD
---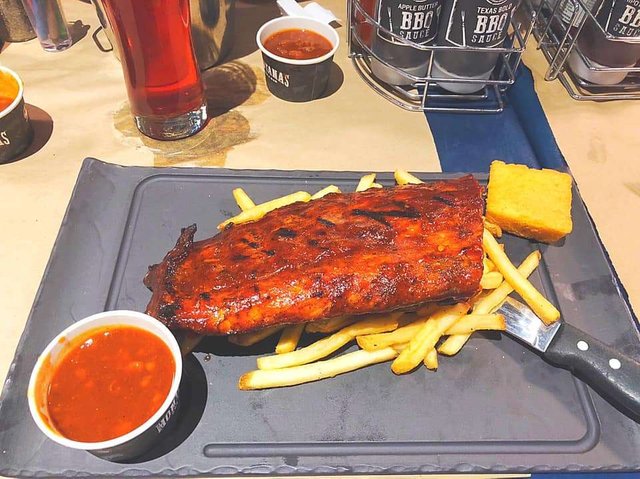 Doesn't it looks like a huge meal? Lol.
That's what my hubby had, " All You Can Eat Pork Ribs"
means, if you can eat the whole first 6 bones ribs at once, then you can order the next one for free, and if it happen you can finish the second plate, then you can continue the third, fourth, fifth,sixth, seventh....and more as much as you can eat. But it is only the first plate they serve it with 6 bones, for second and above they will only serve it with 4 bones of ribs. But it doesn't matter how much you can eat it, it still cost the same, $29.99 CAD.
My hubby doesn't normally ordered the ribs, beside they are expensive, it doesn't have so much meet, compare to steak. So, once he oredered the ribs it has to be worth it, he said.
And he only finished until third plate, after that he can't eat it anymore, Lol. well he such a big eater, so I'm not so surprised.
---
Wow, Honkin' Beef Rib. It's a big beefy slow smooked mouth watering perfection! Serve with corn bread and choice of bake beans or coleslaw for $29.99 CAD
---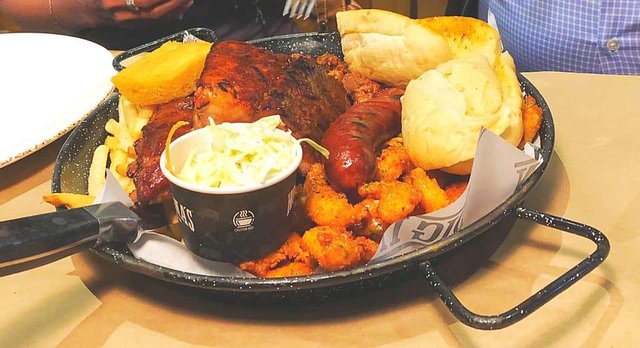 Barbeque Platter For 2
Kick things of with their KAPOW! Shrimp, 8 bones of pork back ribs, and you can build your own pulled pork sandwiches, also come with smoked chorizo sausage, serve with seasoned fries, 2 pieces of cornbread and coleslaw for $44.99 CAD.
so if you and your couple likes the same thing, you can order this platter!
---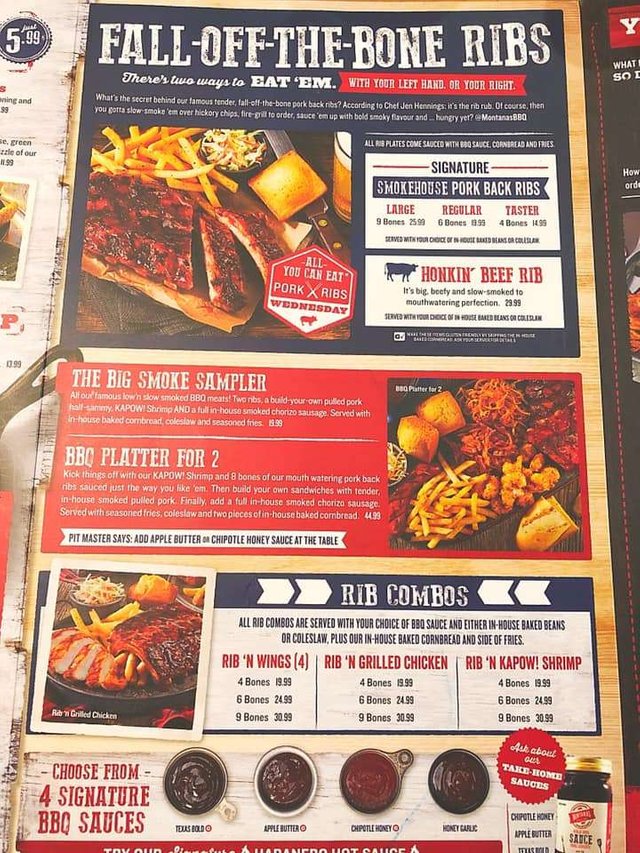 The Barbeque menu has 4 type different sauce, from Texas Bold, Apple Butter, Chipotle Honey, and Honey Garlic.
My favorite is Chipotle Honey, it is sweet and little spicy.
---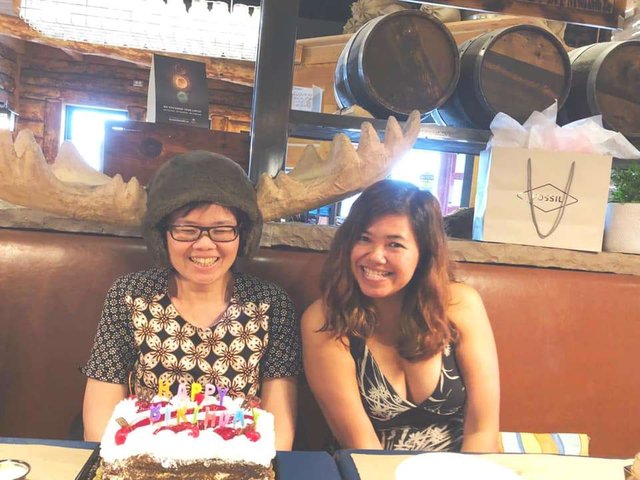 That's me and my friend, birthday girl. Other than they serve good foods, the reason we went to this restauran is that we can make birthday people wear that honks, and the staffs would sing a happy birthday for us.
It was a lot of fun, and we will always come back!
---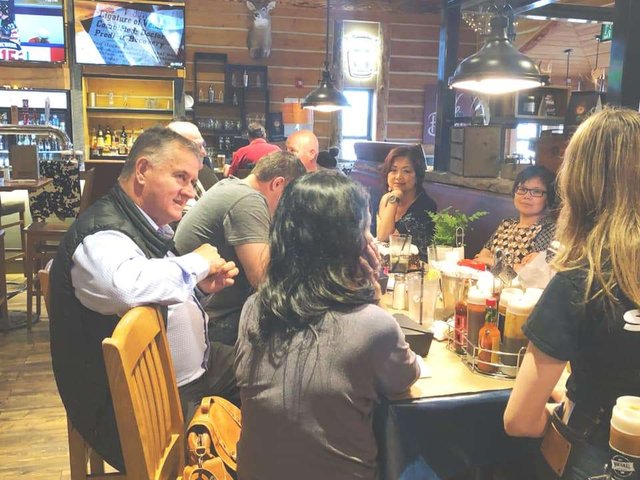 ---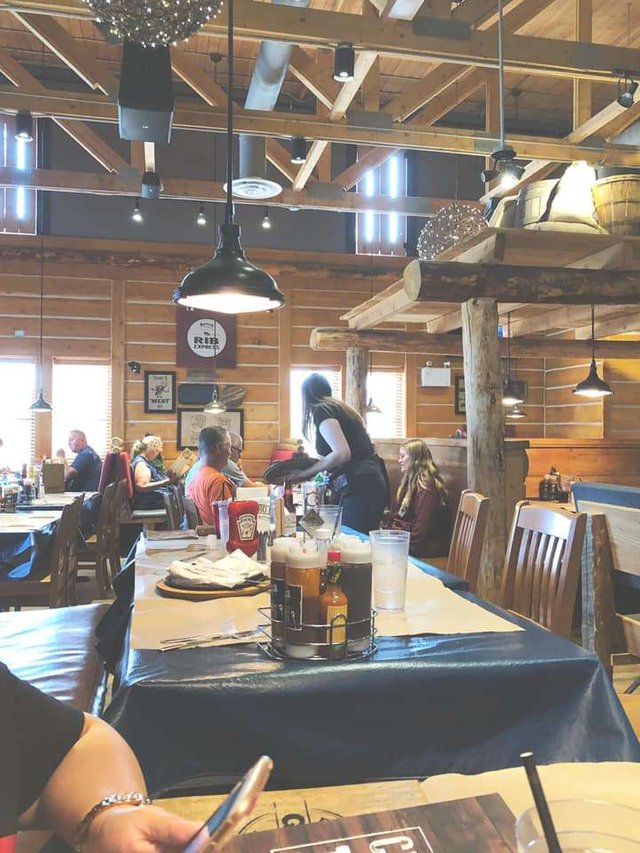 ---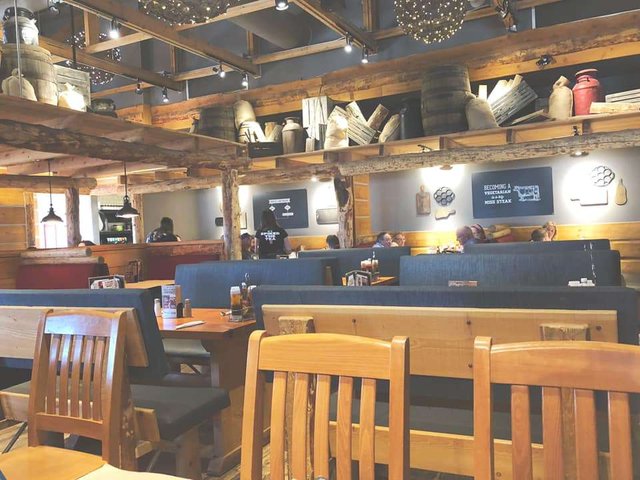 ---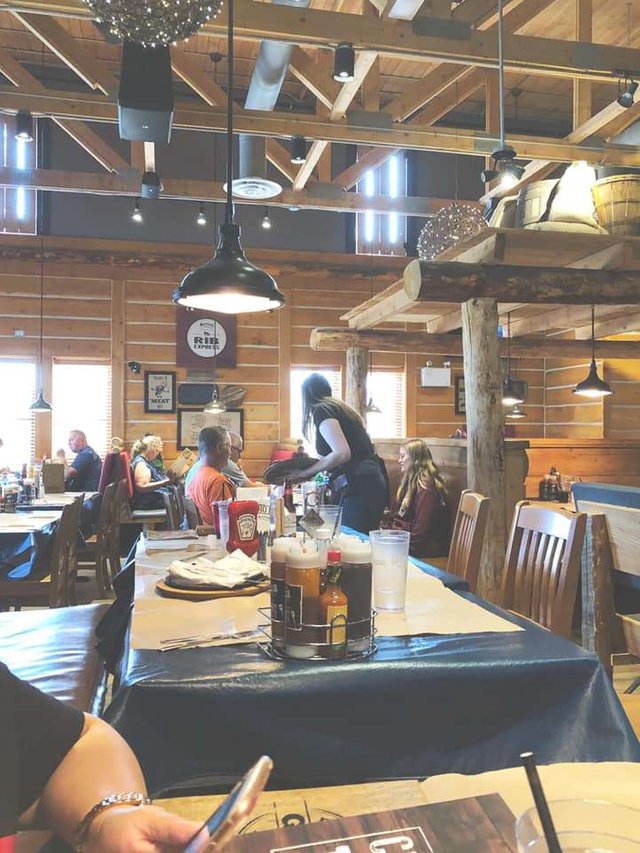 ---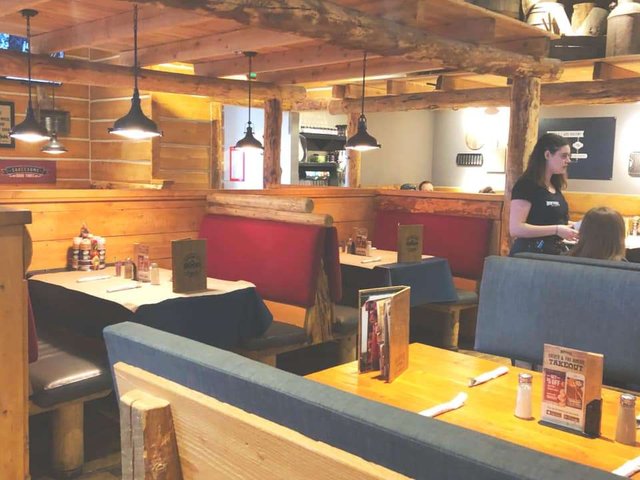 ---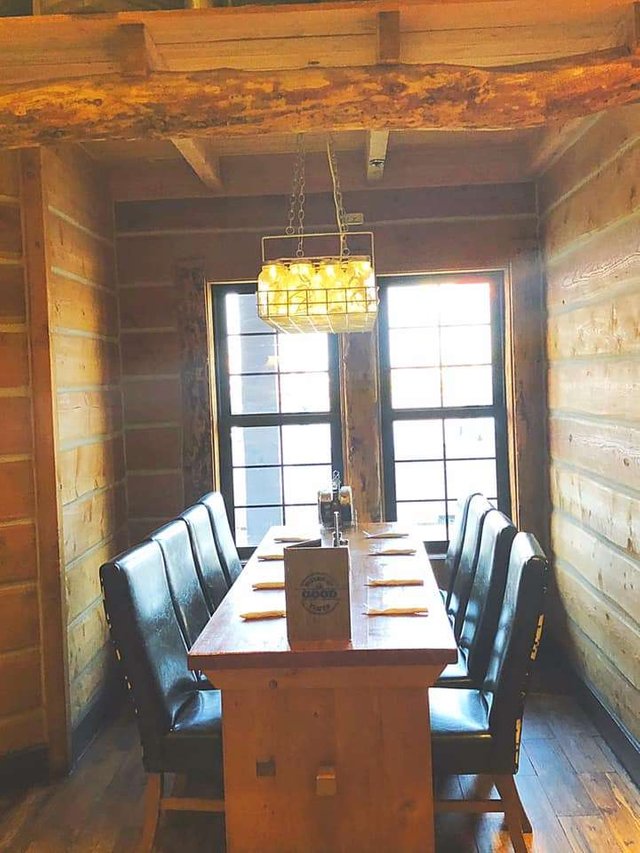 ---
The restauran is mostly busy, and such a comfy place to hang out with friends for foods, or even just for drinks.
Service are great, and the food is even better!
Opening Hours
Monday - Sunday 11am to 10pm
---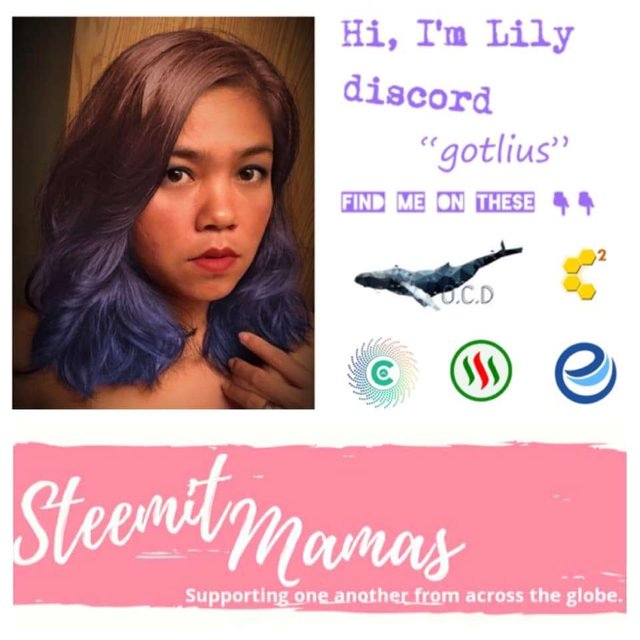 ---
Restaurant Information

Montana's



8808 96a St, Fort St John, BC V1J 6E2, Canada
---
Ribs Night at Montana's With Friends || Birthday Dinner
This post participated in the Tasteem contest Your weekly choice