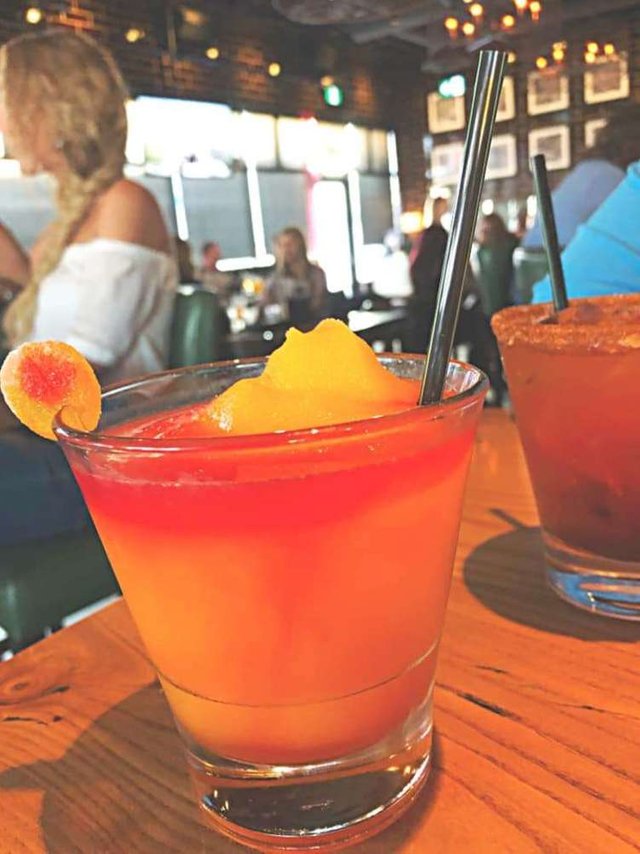 Couple week ago, I had friend came over from other town. It was on my birthday and she took me for girls night out for drinks with other friends too. So, around 7pm that day I was still busy preparing the food for birthday gathering for the next day, but she kept texting me to come to Brown Social House at 7pm.
So, yeah it happened we hang out. And this Brown Social House is a special place to me, it is a place where I had my wedding dinner when I got married.
---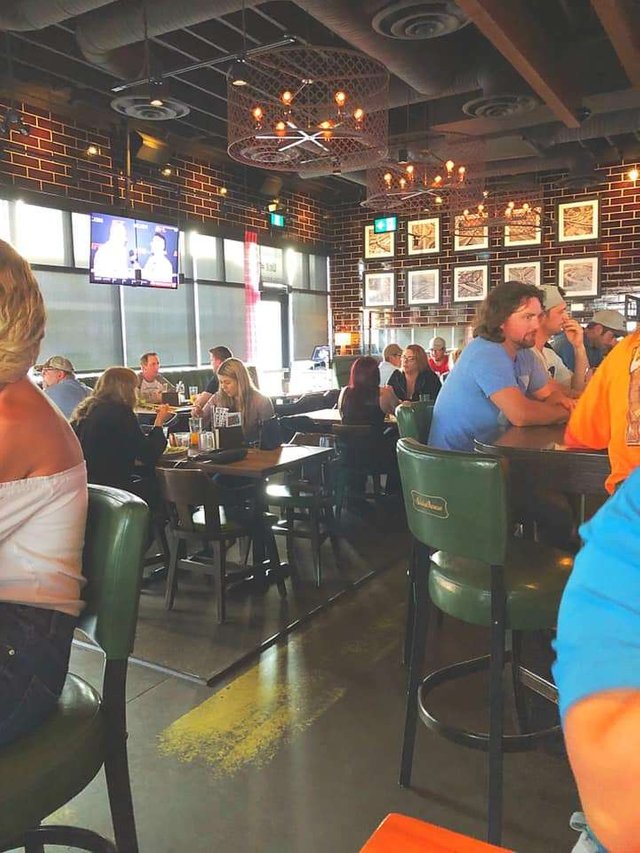 ---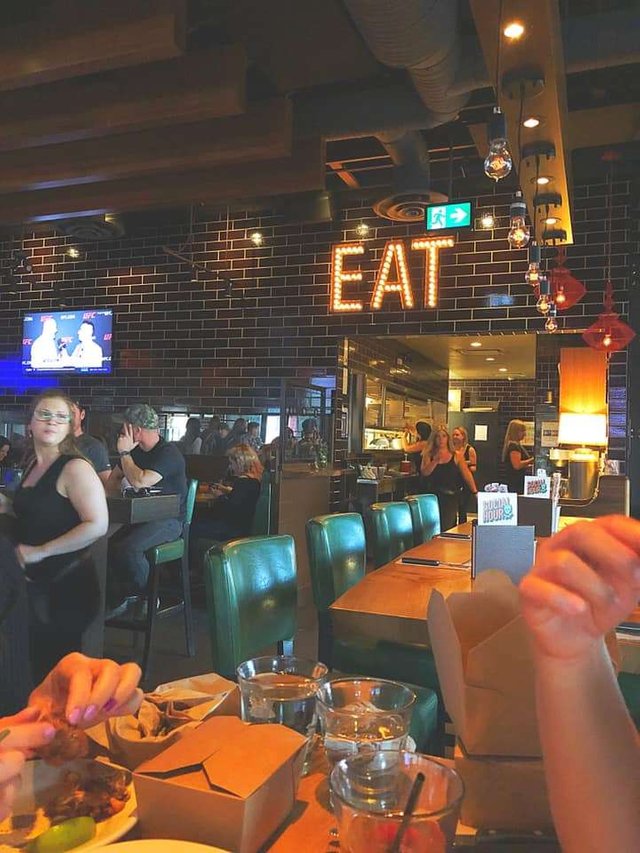 ---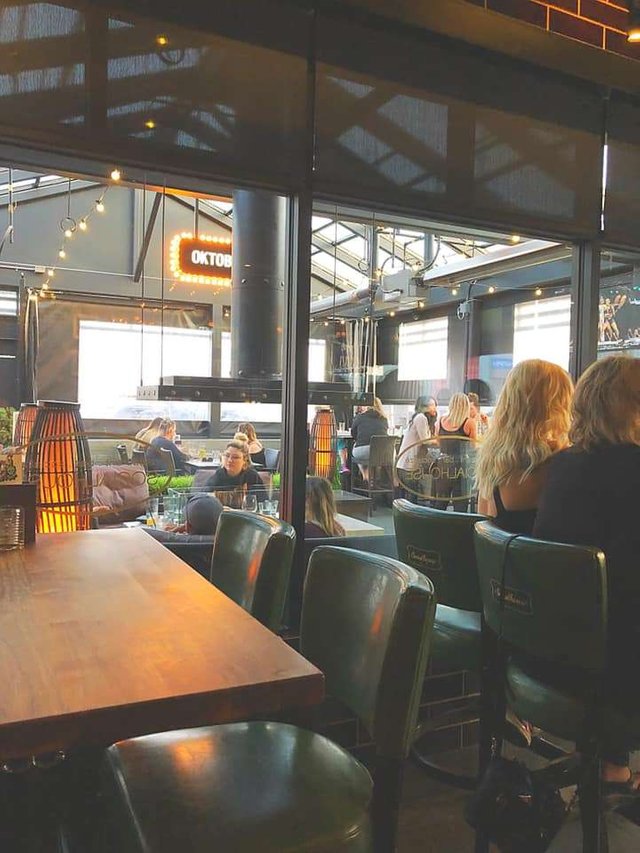 ---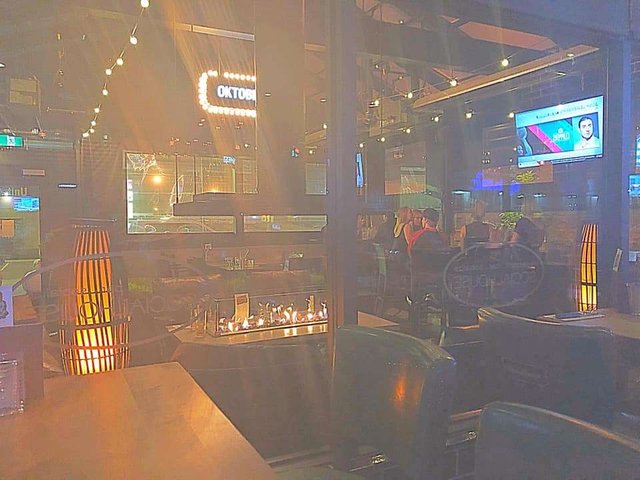 ---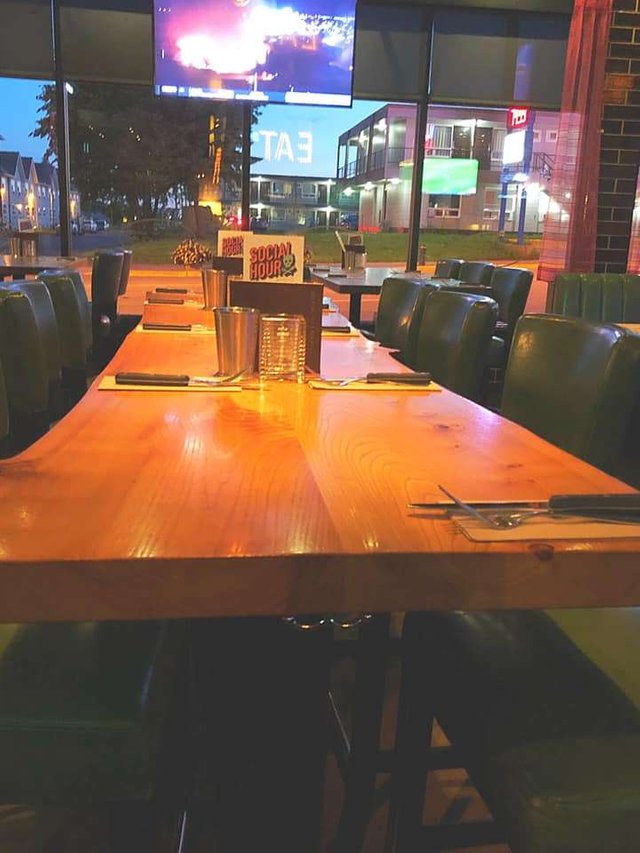 ---
Brown Social House is one of the fancy restaurant, bar, socialize, in town. They seems always busy even though the price are little high. I personally likes this place so much, the service was always excellent, so are the food and drinks.
Super good!!
---
---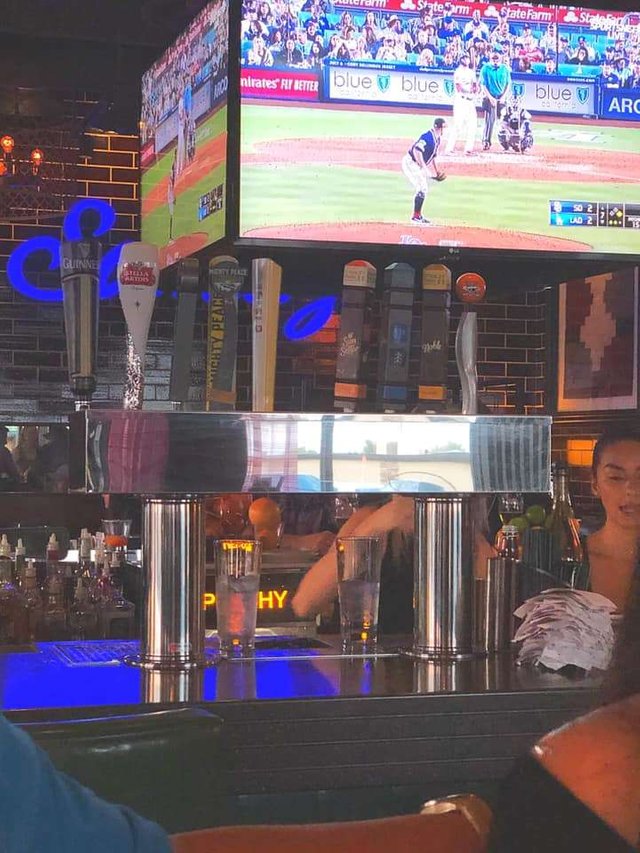 They normally would get super busy on game night, and sometimes you'll have to wait to get the table set.
---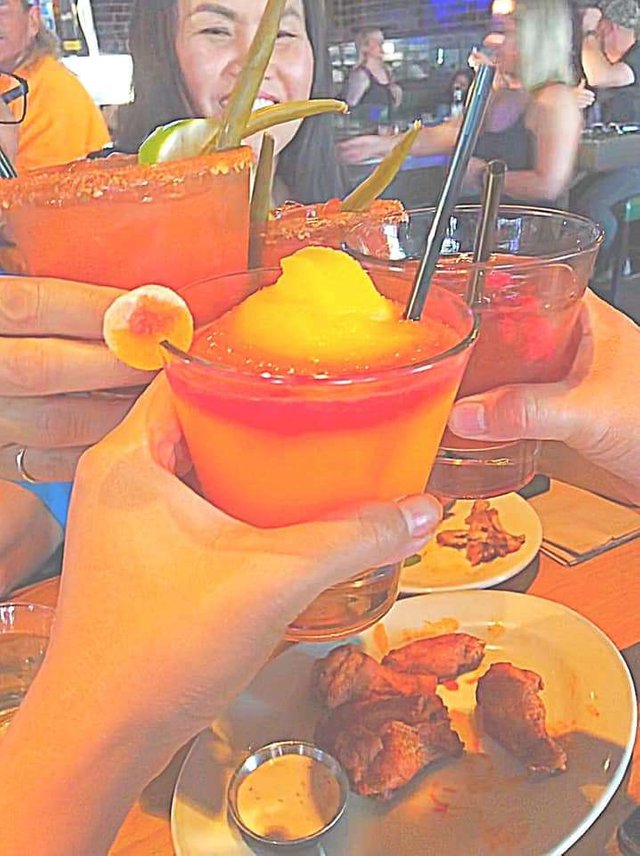 I started with having my favorite cocktail, Bellini. Never No, their Bellini is the best in town, at least is for me. The sweetness is little bit dangerous, I mean..you won't taste like you're drinking alcohol, just like normal icy peach juice.
My warning: Don't drink too much, or you'll get drunk. Lol
---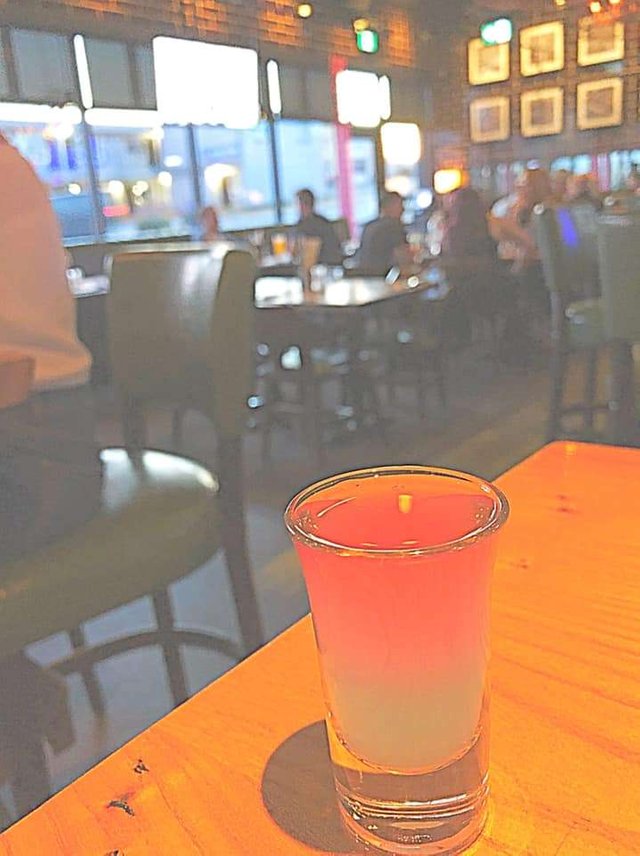 And this beatiful color of Superman shot, Jeez...they taste super sweet, don't taste like alcohol at all.
my friends and I had like 8 shots of it and end up crazy, haha
Girls night is always like that, right...
---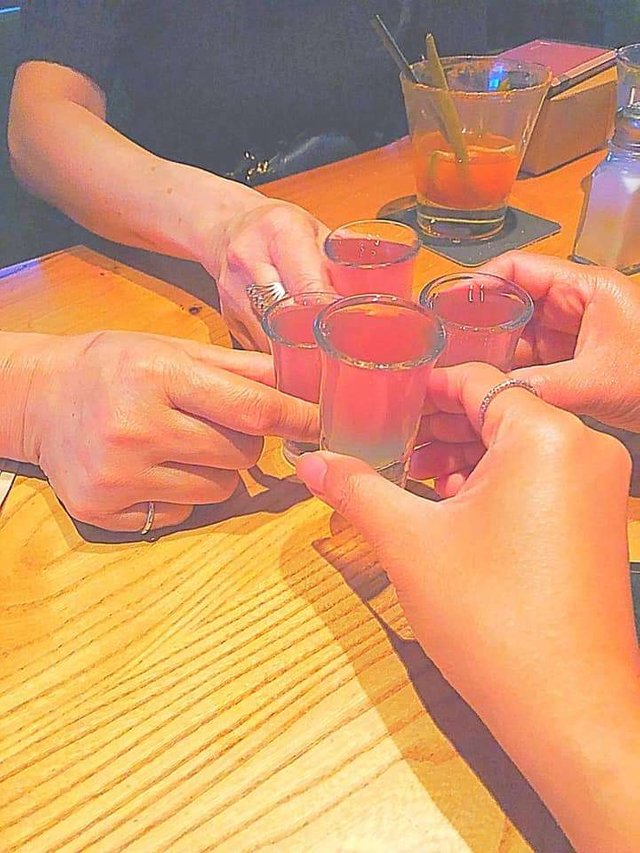 ---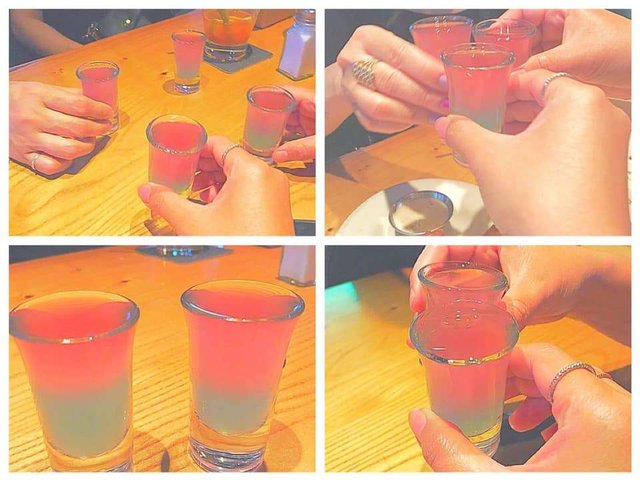 ---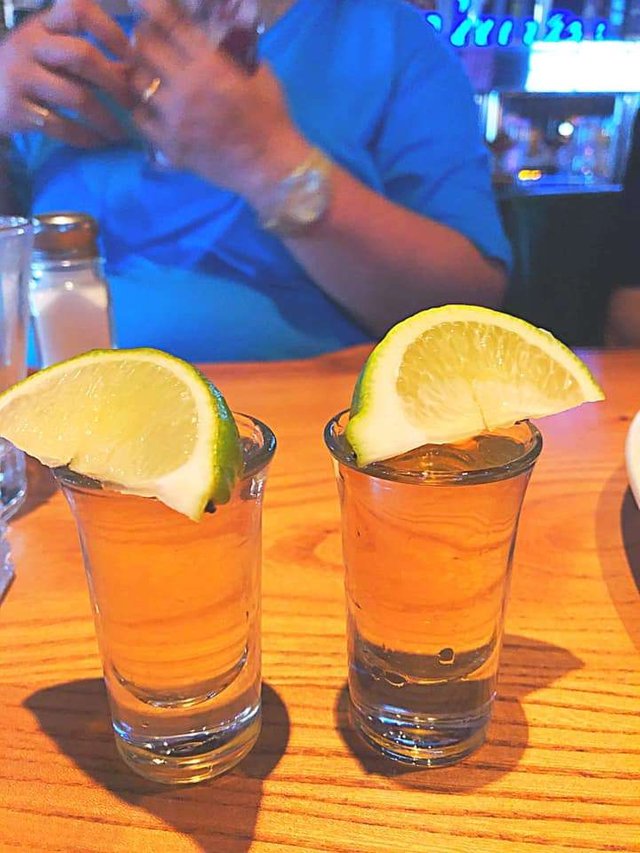 Gosh...these are tequila shots! Really??
I've been avoiding this shot everytime I go out, but then no girls out without hese crazy shot, I guess.
---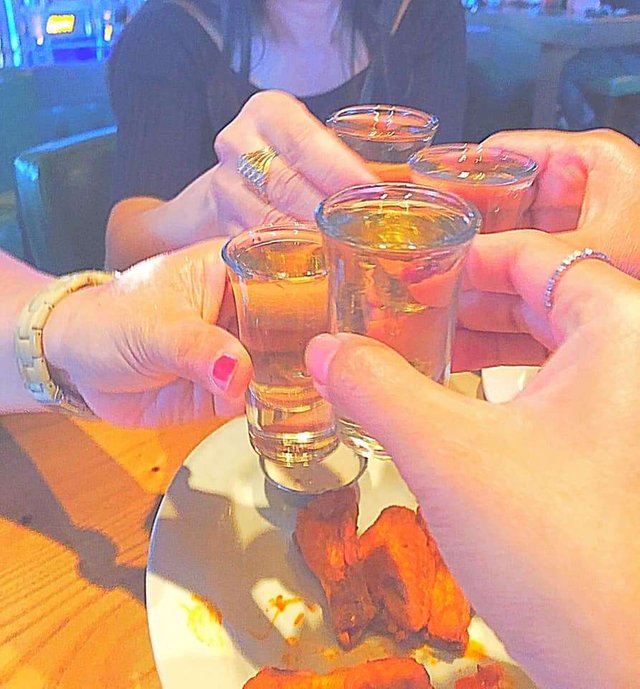 Had 4 shots of it and I woke having headache in the next day. haha
my bad...
---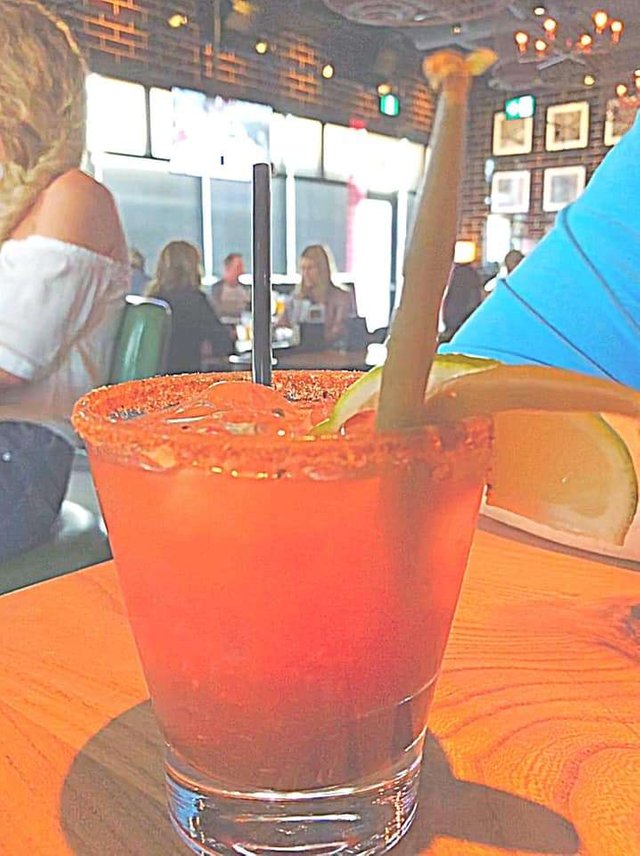 We were having nice crazy night at Brown Social House, my friends and I will alwyas come back anytime we got chance.
Other than drinks, the foods are excellent too.
---
And these below are the following pictures of their drinks menu.
---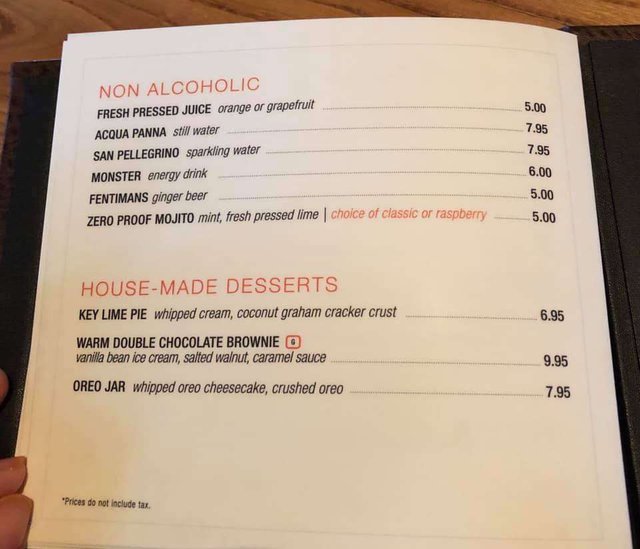 ---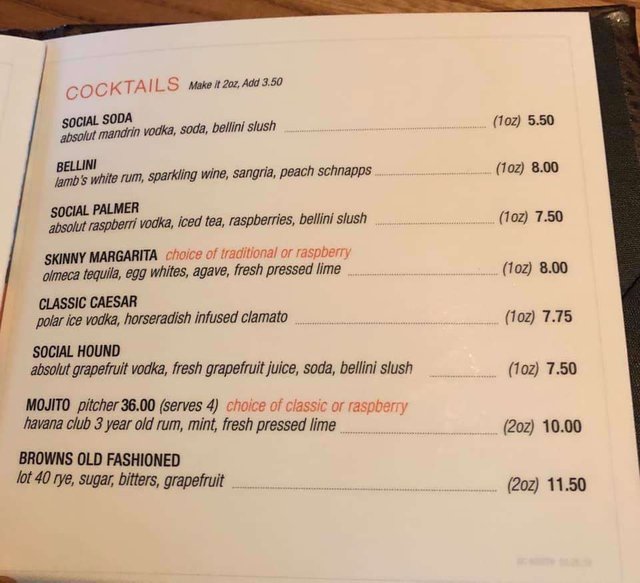 ---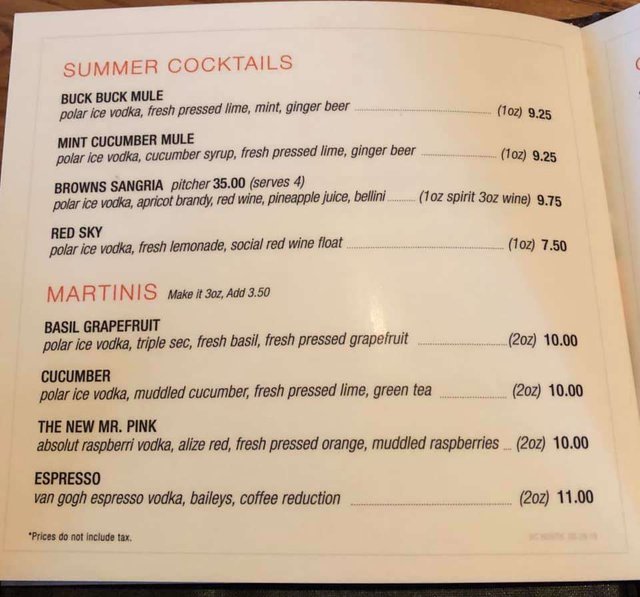 ---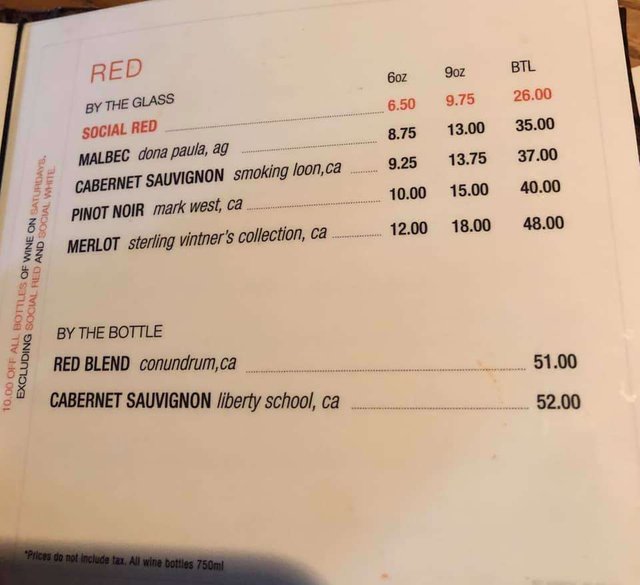 ---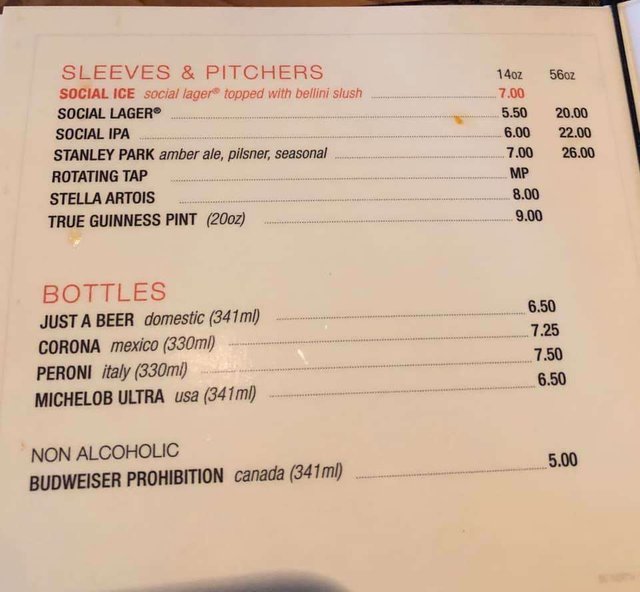 ---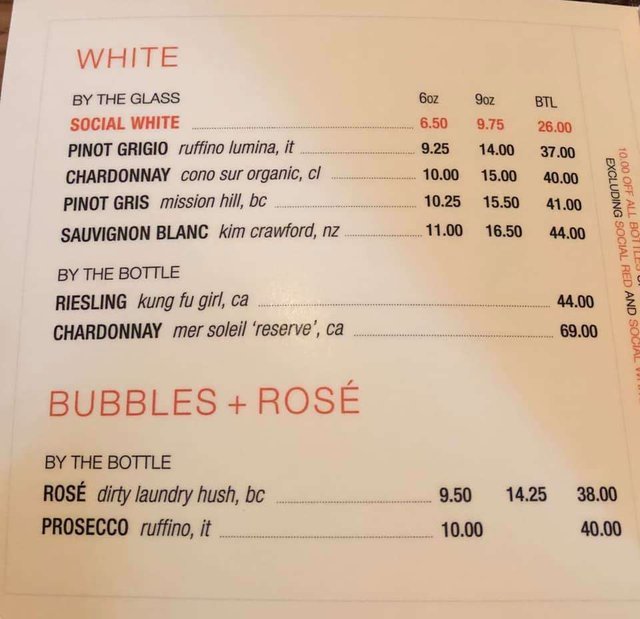 Don't worry if you're not alcohol drinker, they do serve non alcoholic drinks. and if anyone are vegetarian, this restaurant is also vegetarian friendly.
no worries, this place is so flexible for most people.
---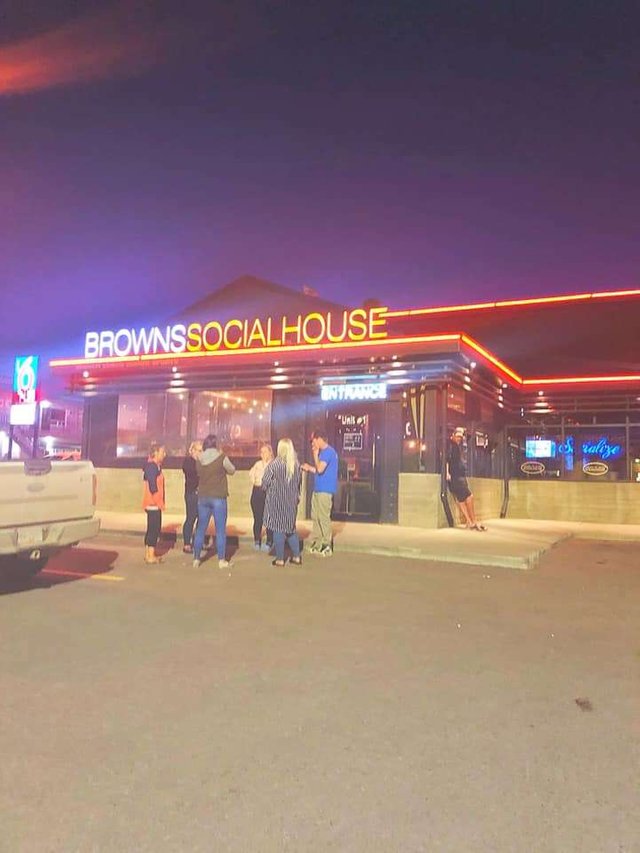 ---
Opening Hours
Monday to Friday 11am - 12am
Saturday & Sunday 10am - 12am
Brunch served weekends and holidays from 10am - 2pm
---
Pretty decent, excellent food, excellent drinks.
Great menu of drinks and eats!
NO COMPLAIN.
---
Have a great one!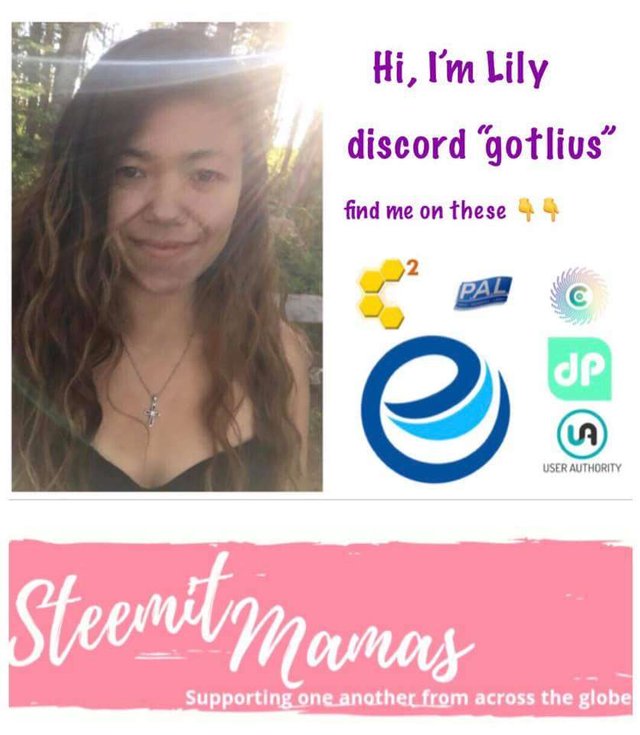 ---
Restaurant Information

Brown Social House



9719 100 St, Fort St John, BC V1J 3X9, Canada
---
Girls Night Out || Drinks with Friends
This post participated in the Tasteem contest Beverages with friends