Today we are in a very nice hotel in Murre then we will go to the top of Murre hill.
This hotel has a lot of good food which is very famous here. Most people live in similar hotels.
This hotel is home to delicious food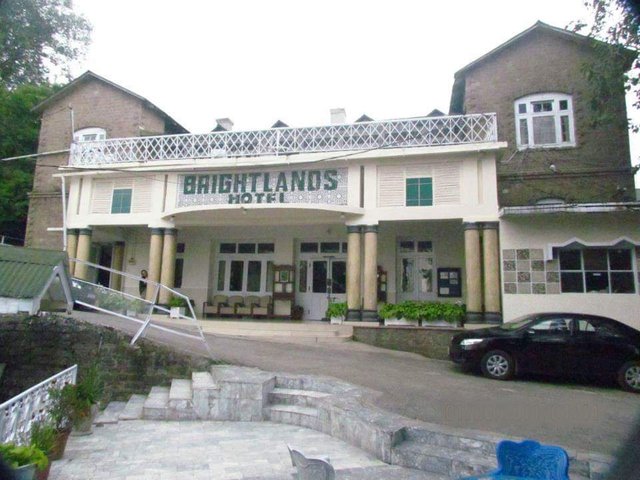 Now we come to the famous food here
The most popular item found here is rice and egg.....
Eggs are fried over rice and the taste is very delicious.
The second is the famous chicken here that they cook in the oven..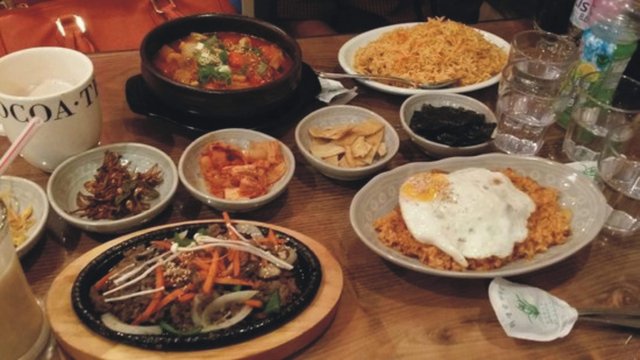 Because of this, people come from far away to eat this chicken.
Murre is a place to visit where people come from outside countries as well.
And enjoy the view of where.
I invite you to come to Pakistan and visit Murre if you ever get the chance.
Now we have come to the highest hill of Murre
The whole of Murre can be seen standing on this hill.
That's why this hill is so famous.....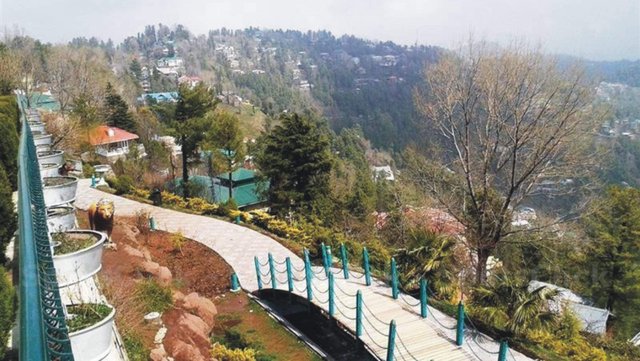 Thanks for reading my post