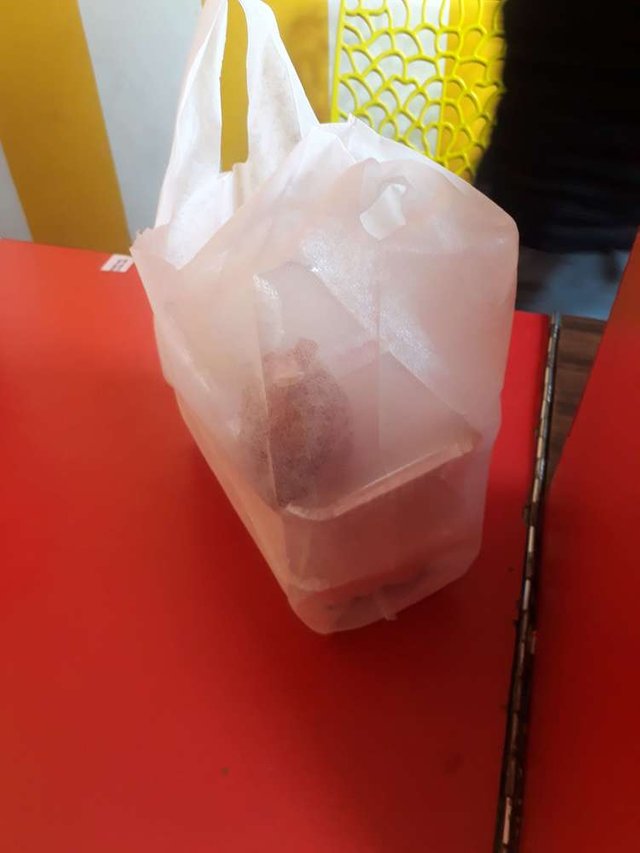 hello friends... how are you all..?? 'm here to participate in the takeaway contest sponsored by @tasteem, here is my first entry in the takeaway contest, as because packed food and take to your home and then eat, all it's taste gone. First time i just try this, although i don't like it's taste after packing.
with my friends, i went to one of the small restaurant in my town, as we are in hurry, so we decided to takeaway our parcel. I think every heard the term momos, it is the dumpling with some kind of fillings.There were so many varieties of momos like chicken momos,veg momos,paneer momos,tandoori momos but we chose to eat veg momos.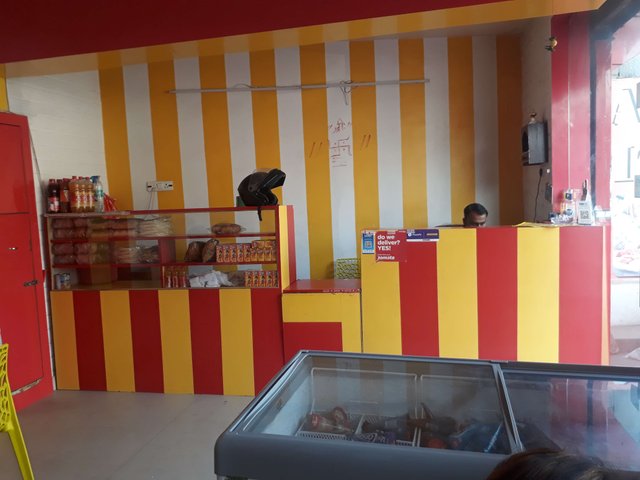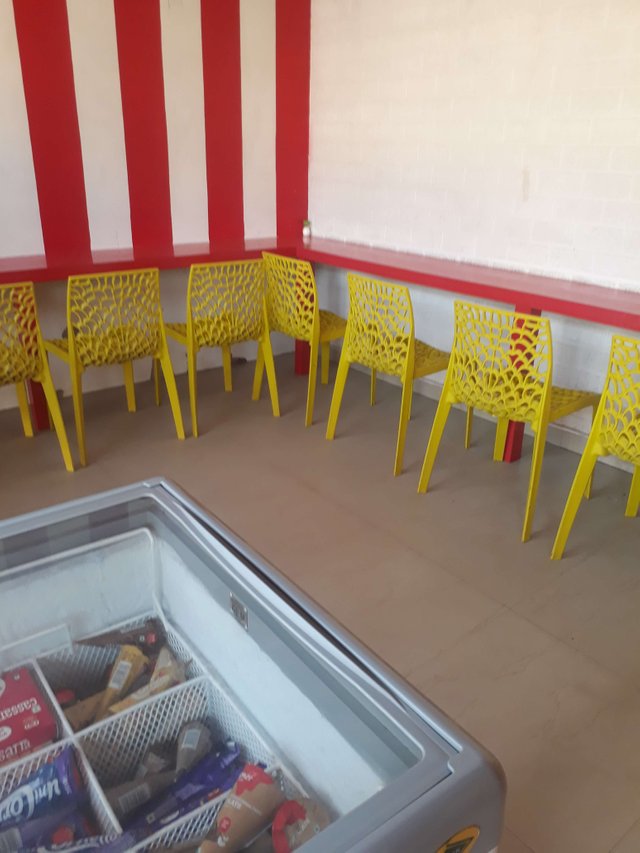 As we talk about interior its red and yellow striips with simple yellow chairs with sovour designs.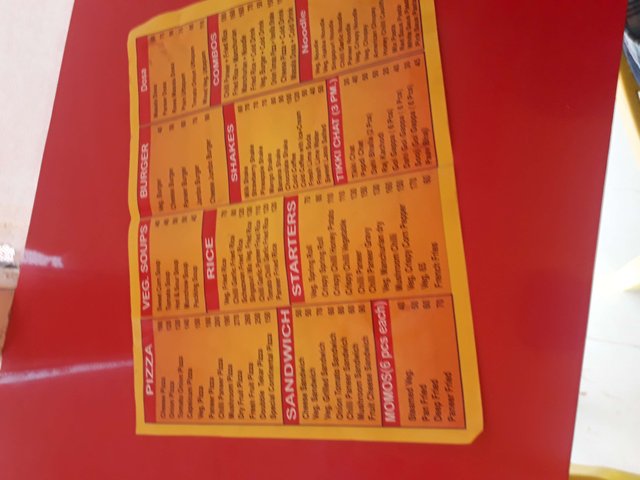 As you can see the menu there were varities of dishes.Starting from south indian to chinese cuisines.There was self service of the order placed although we didn't eat there because we got our order that was veg momos packed.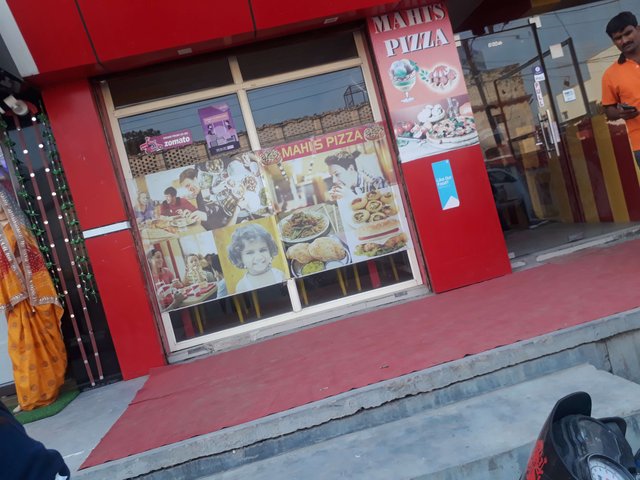 The restaurant name is mahi's pizza and it is situated in residential area.
Previously its name was noodles kitchen and the famous dish is momos although it doesn't match with its name but afterall name doesn't matter but the dish does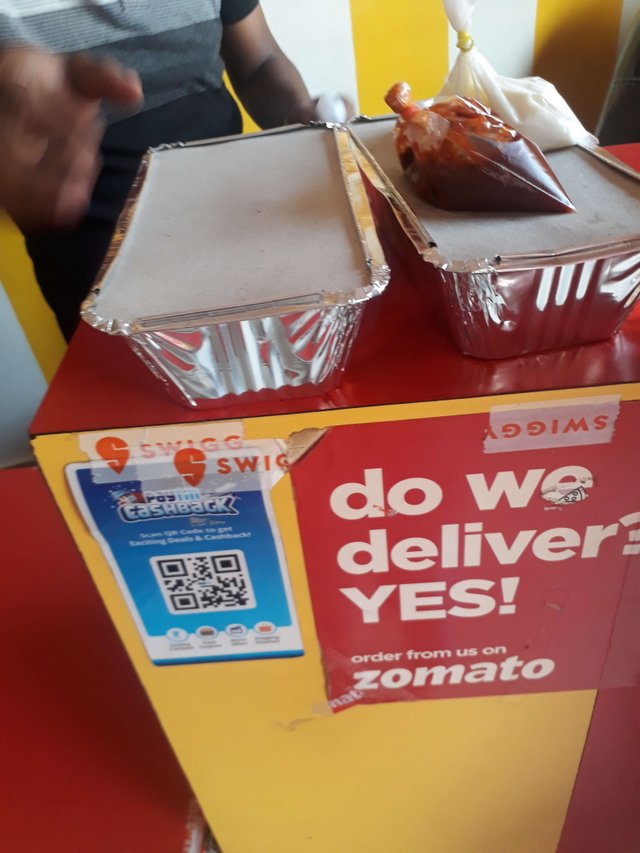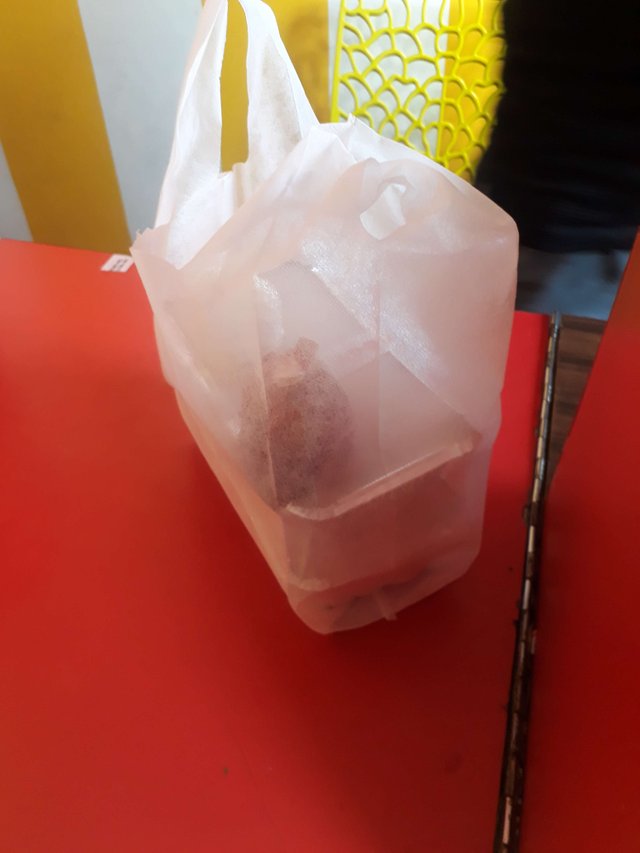 We got two plates of momos packed each plate has six pieces of momos with red chilly chutney because momos is incomplete without chutney.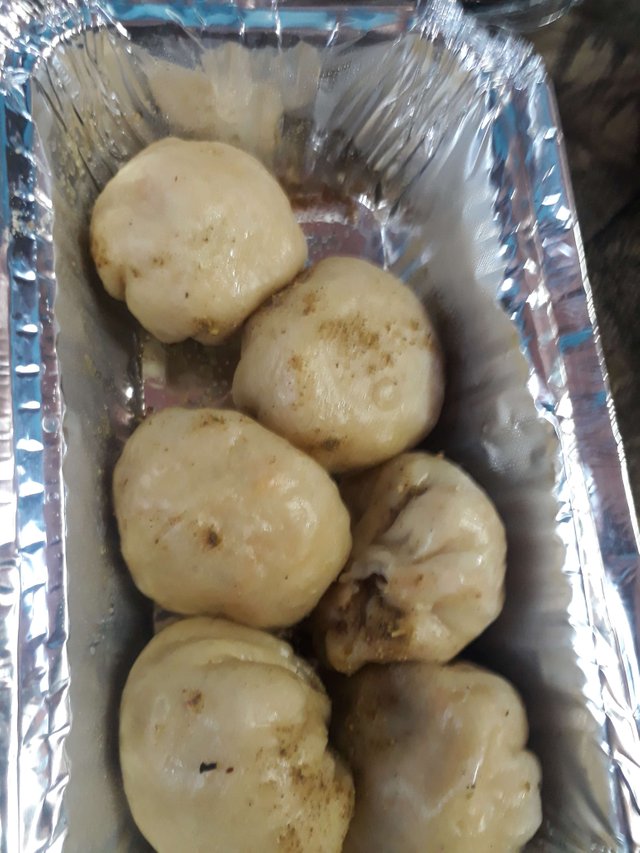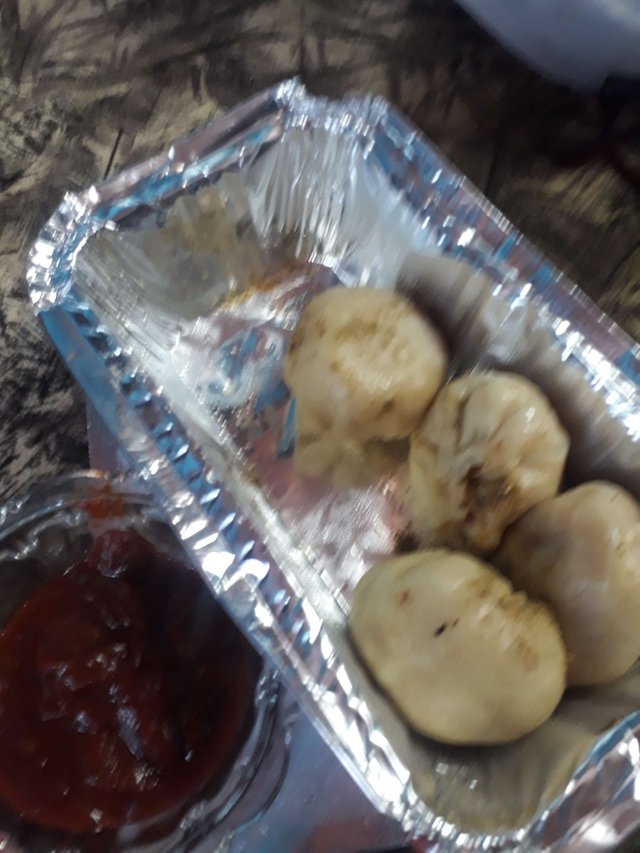 The momos tastes delicious but if we ate there it have been more tastier to eat.The chutney (sauce)was awesometo eat with mynoisse and for the very first time i saw such a tasty combination of momos and mynoisse and it was super duper to eat.And it was cheap according to the restaurant because it cost only rs.40 per ate with six pieces.
I would like to visit there again and try something tastier again.If u like my post please do upvote, comment and resteemed......
thankyou..
@gargi 🇮🇳
---
Restaurant Information

Mahi's pizza



Nagheta Rd, Avas Vikas Colony, Hardoi, Uttar Pradesh 241001, India
---
My first entry to takeaway contest.....
This post participated in the Tasteem contest Takeaway